Yet another series of subway platform shots with a hint of motion blur.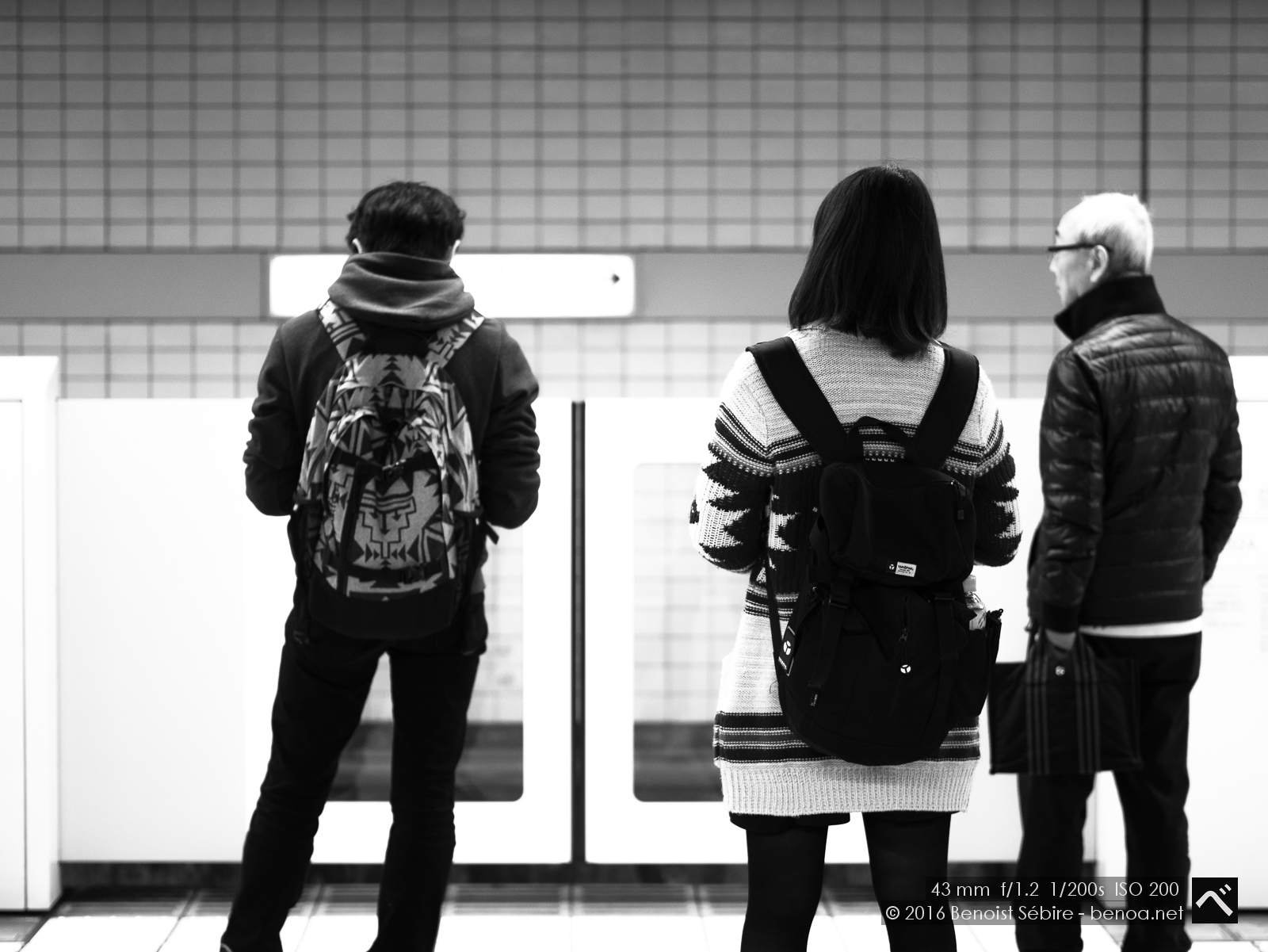 You might also like
Rokkakudo – Kitaibaraki
Day trip to Ibaraki to have fun with my now old 5Dmk3 and an ND1000 filter :)At the very northern tip of the Ibaraki prefecture, only two kilometers from the border with the Fukushima prefecture, lies a series of rocky inlets facing the Pacific Ocean called Izura. Literally 'five inlets', this a...