Large aperture at night with IBIS: thank you Fuji!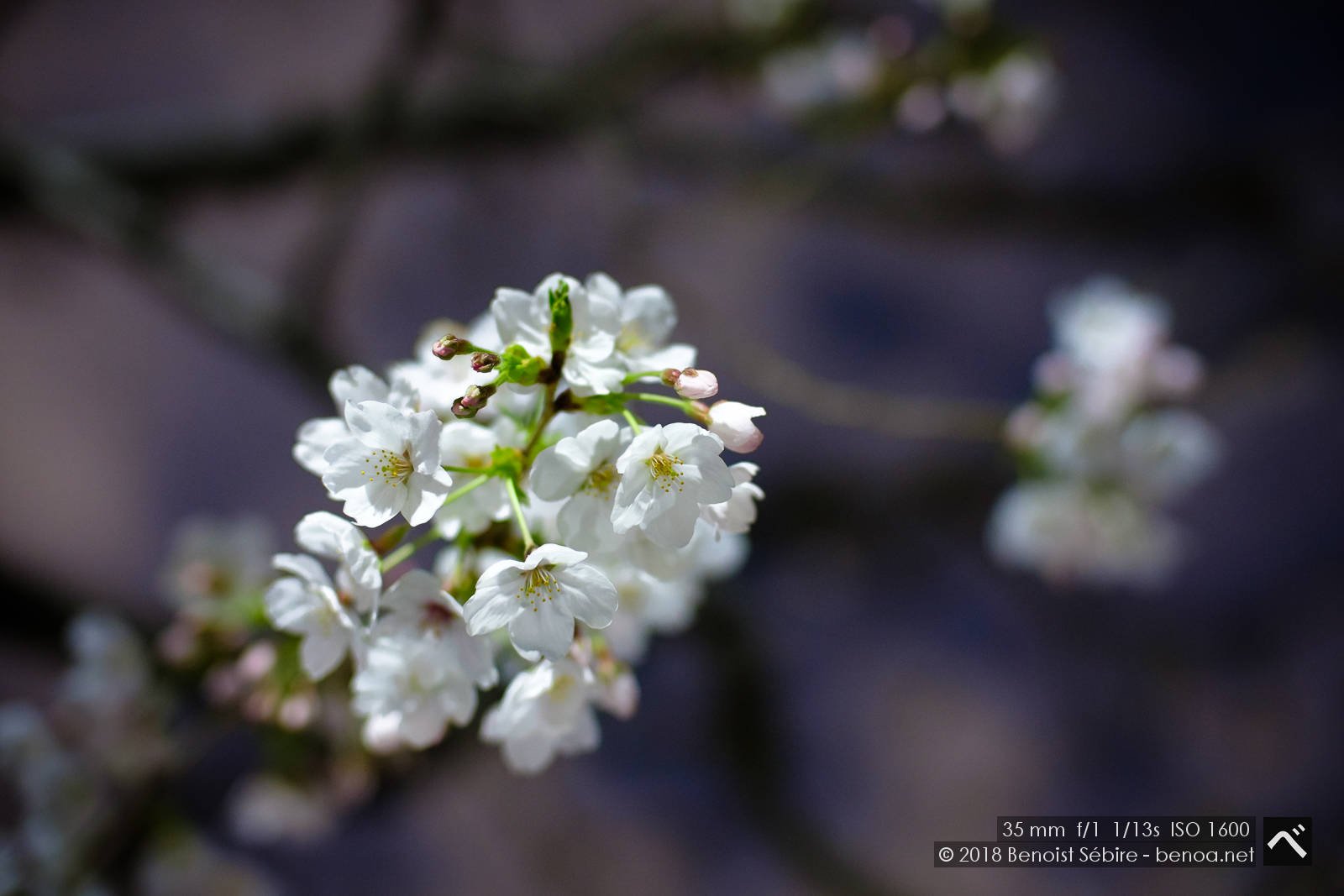 You might also like
Mitakon Vintage
Nothing better than a manual lens with large aperture (35mm/f0.95) and some vintage filter to make you feel awesome with a camera.
90mm Daijingu
Bringing the 90mm/f2 for a spin during lunch around the Tokyo Daijingu shrine.
X-H1 IBIS
With IBIS on the X-H1, even small prime lenses can be stabilized: here the 23mm/f2 handheld at 1/4s.