Eating soba at Ouchijuku: leek soba is their specialty – quite good.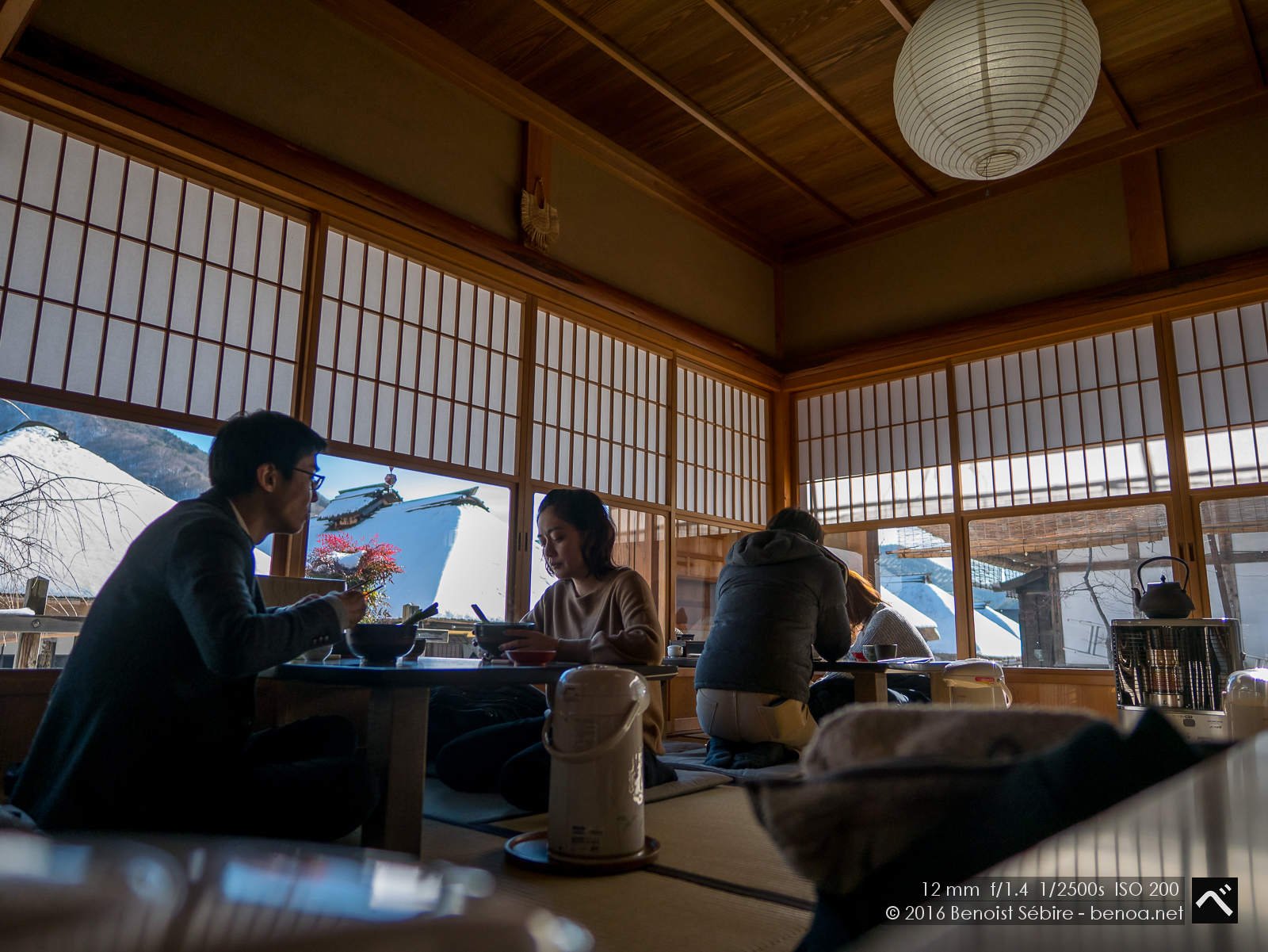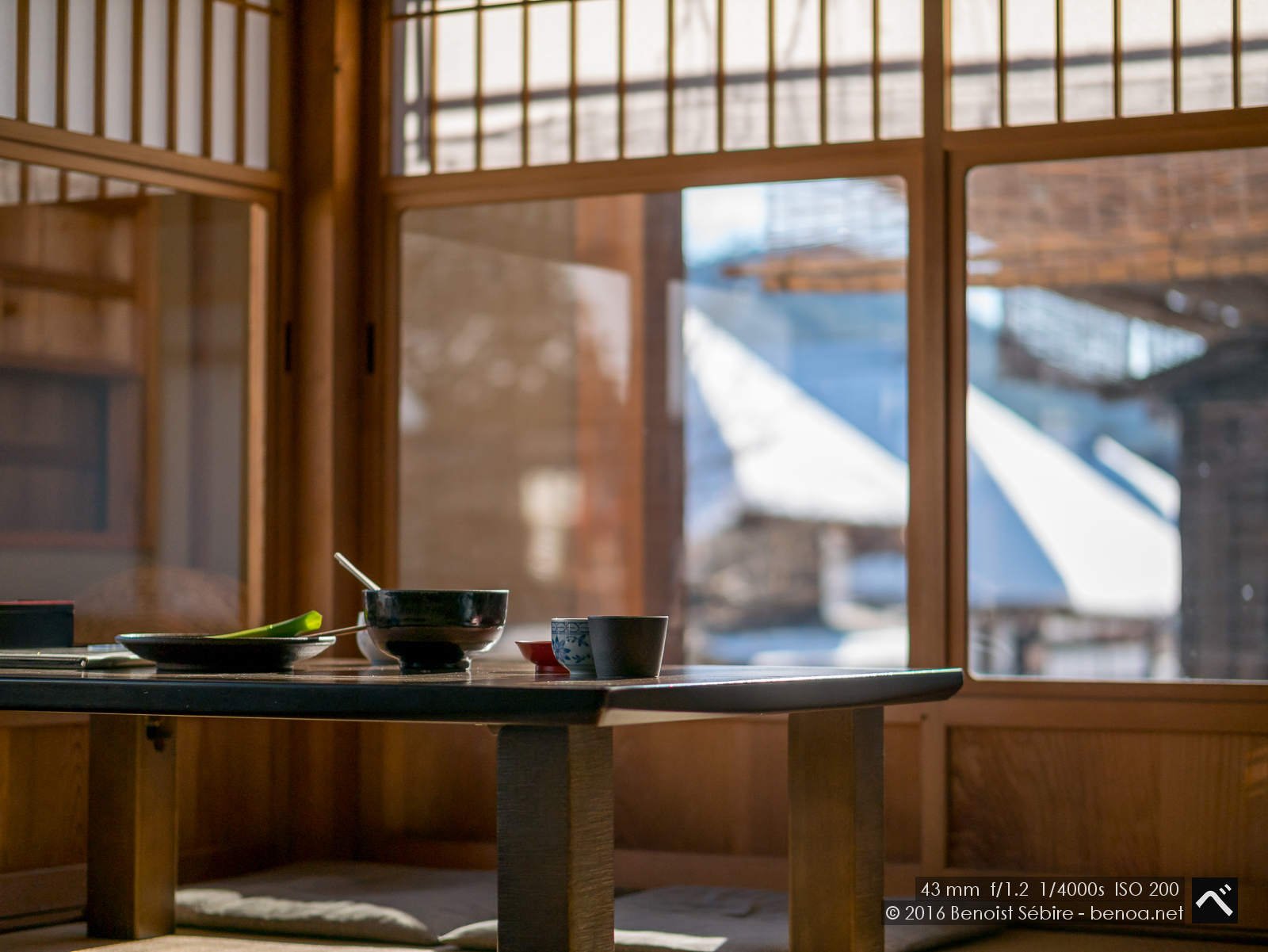 You might also like
Ouchijuku
Ouchijuku lying along Aizu West Road is a small village nestled among lofty mountains that once flourished as post town in the Edo period. The main road through this village was called Aizu West Road or Shimotsuke Road which played an important role in connecting Aizu Wakamatsu, a castle town in Fuk...
Ryokan Food
Staying at a nice ryokan means having a chance to enjoy delicious food always. I just wish they had options for breakfast: I just can't eat salty stuff when I wake up - I need coffee and bread.