Eating soba at Ouchijuku: leek soba is their specialty – quite good.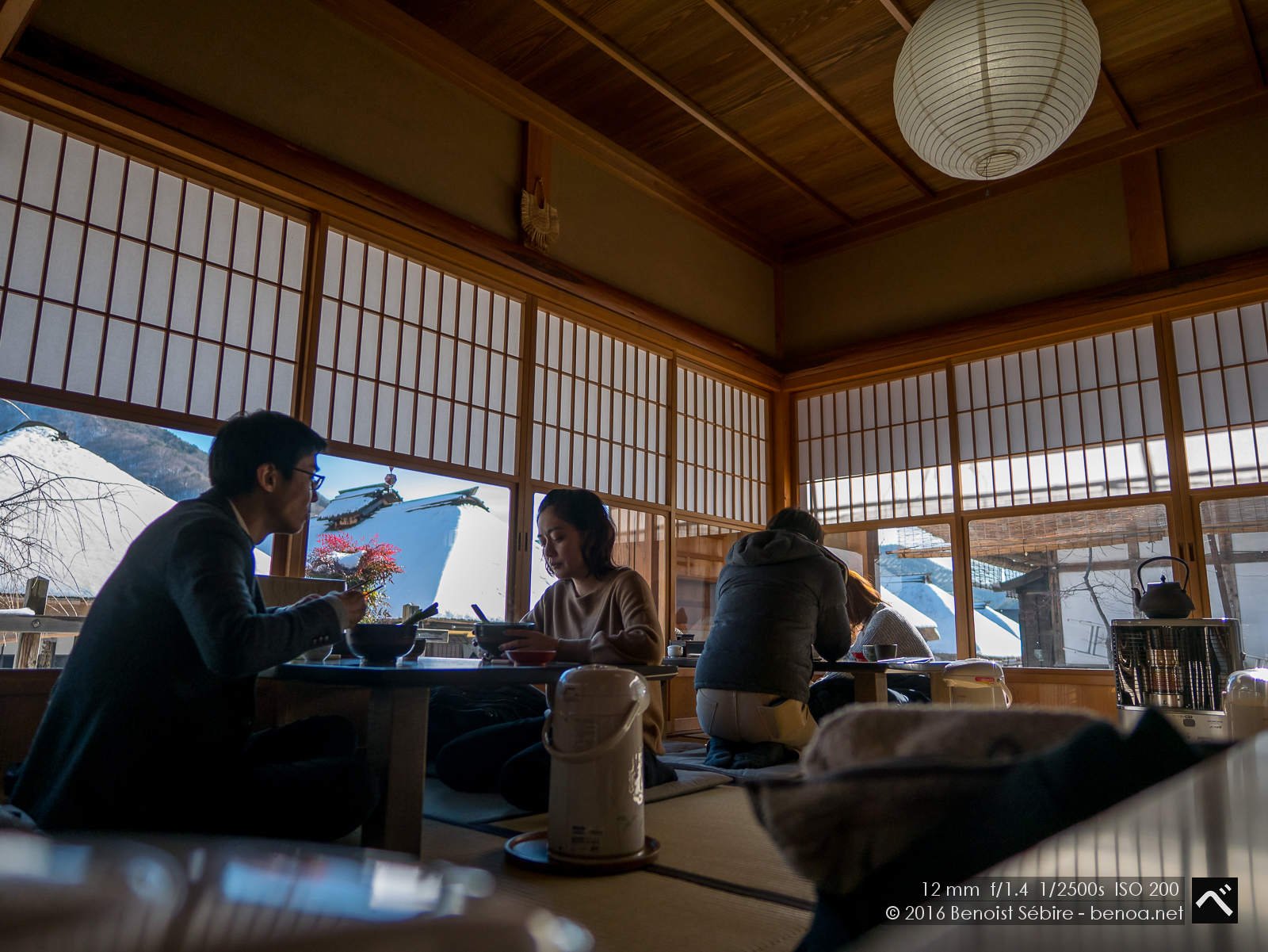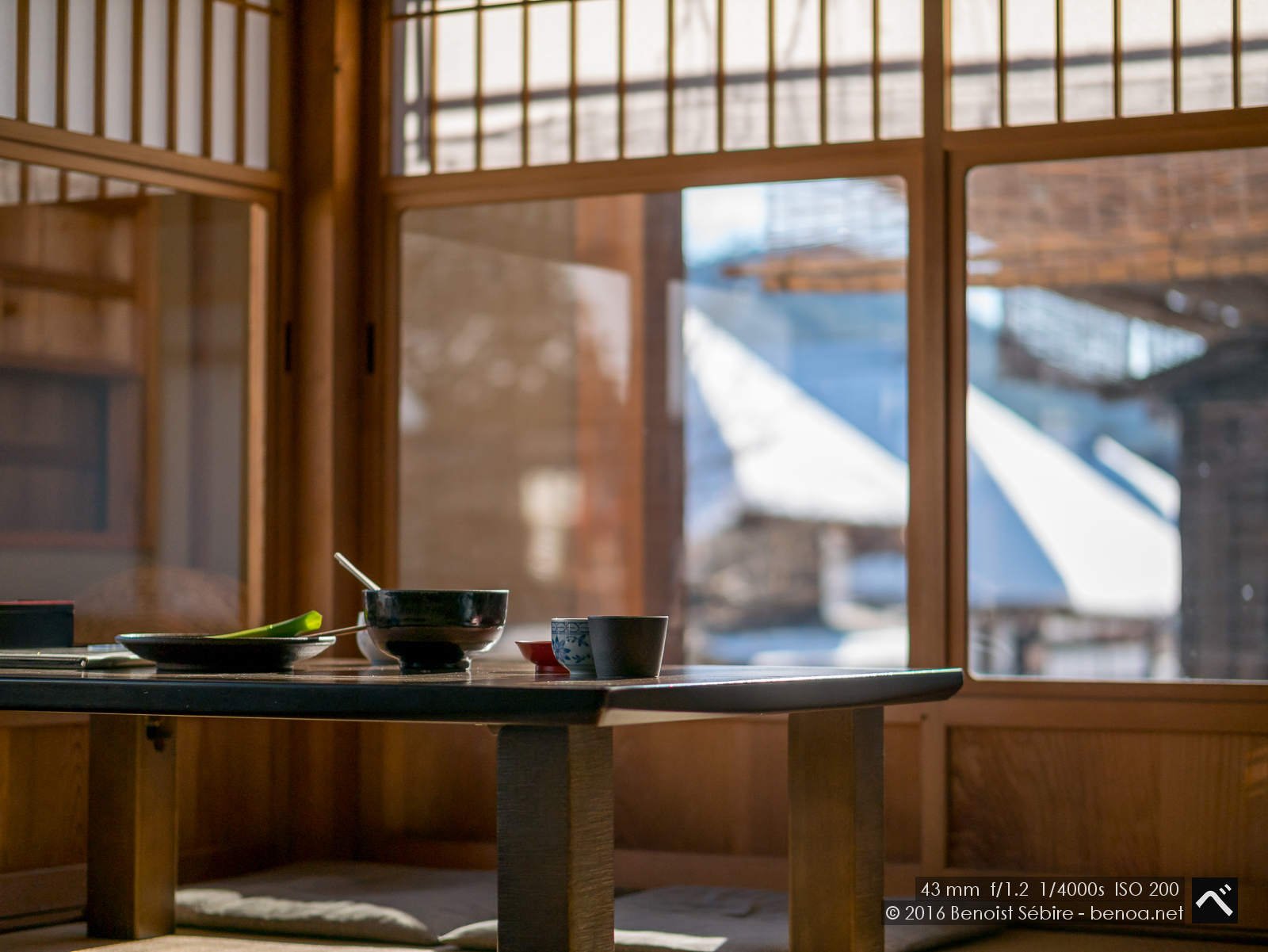 You might also like
Roses and Rain
Roses under the rain in Hakone. Beautiful bokeh from the Panasonic Leica Summilux 15mm @ f/1.7 on the GX85. Nice colors too, but does require some adjustments because of how Adobe poorly processes the RAW... :(
Blossom Canopy
Pink everywhere in Ueno Koen: a favourite Hanami spot for Japanese and tourists alike in Tokyo.