Eating soba at Ouchijuku: leek soba is their specialty – quite good.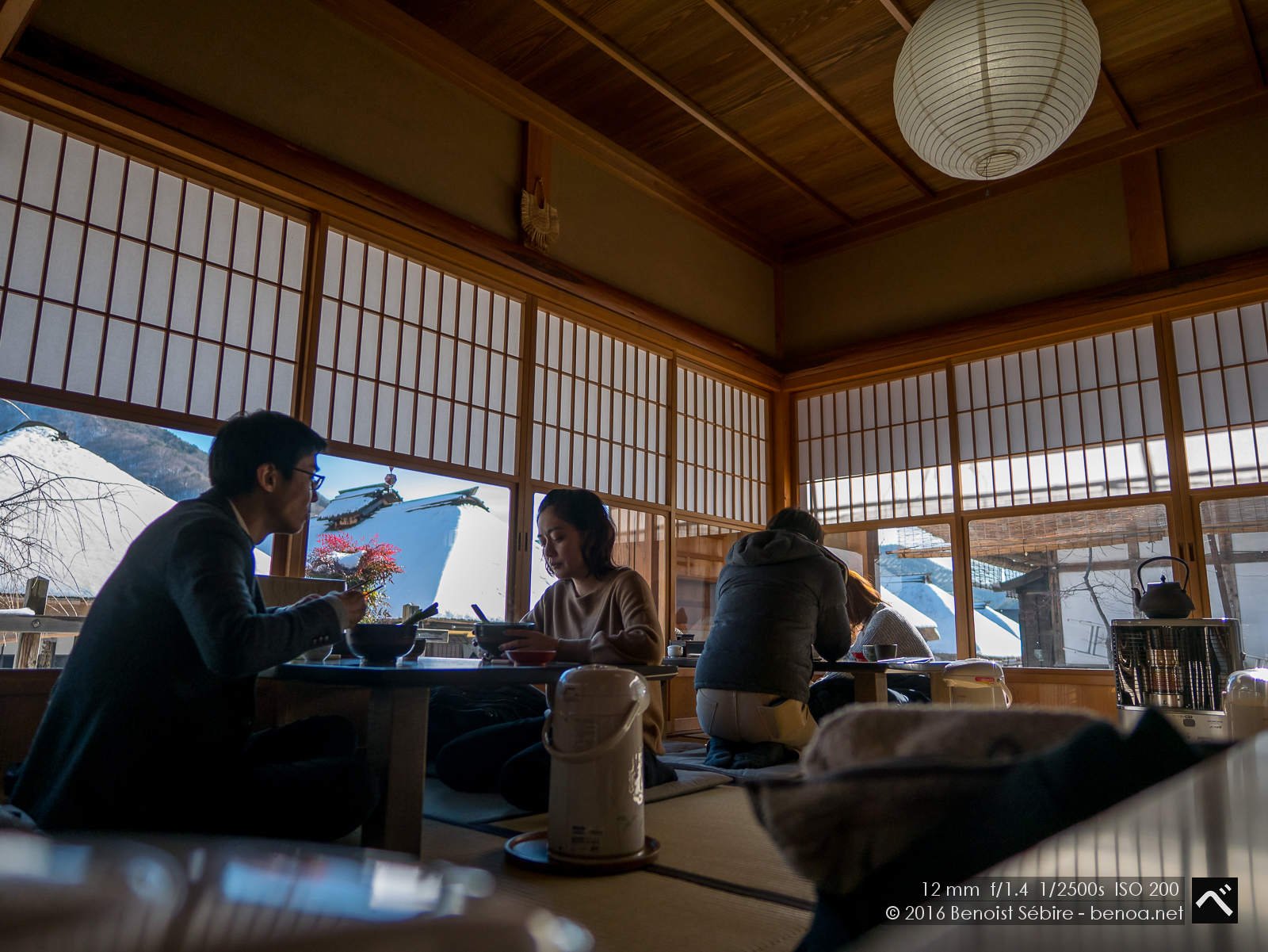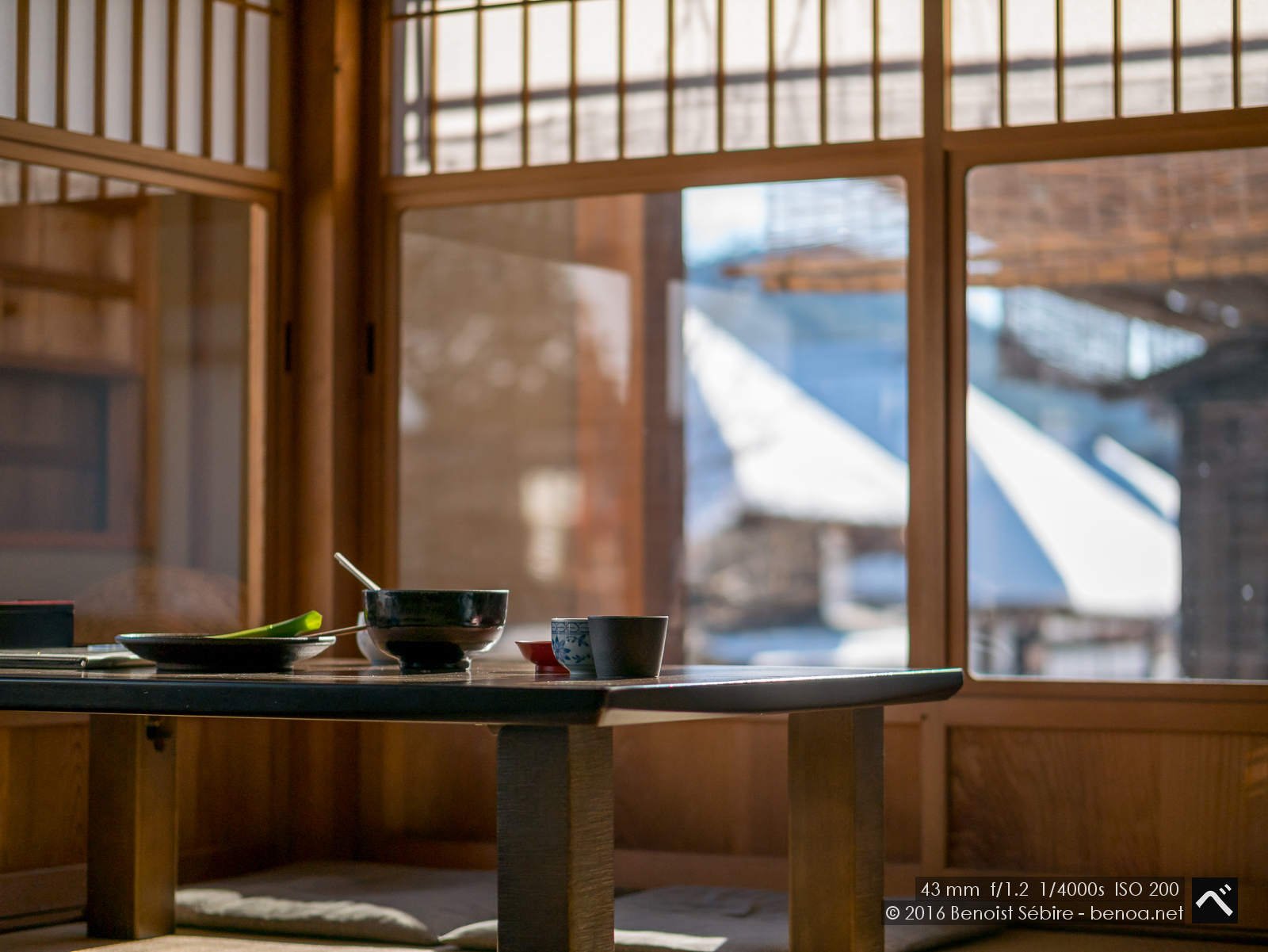 You might also like
Sazaedo Pagoda
The Sazaedo Pagoda in Aizu Wakamatsu is particularly interesting because of its double helix ramp, which allows visitors to go up and down without passing each others. Think of it as a DNA strand with the two ramps interlacing each other within the same cylinder - remarkable....
Ryokan Food
Staying at a nice ryokan means having a chance to enjoy delicious food always. I just wish they had options for breakfast: I just can't eat salty stuff when I wake up - I need coffee and bread.