Sand Harbour on the shore of Lake Tahoe: last stop before arriving in Reno, my final destination.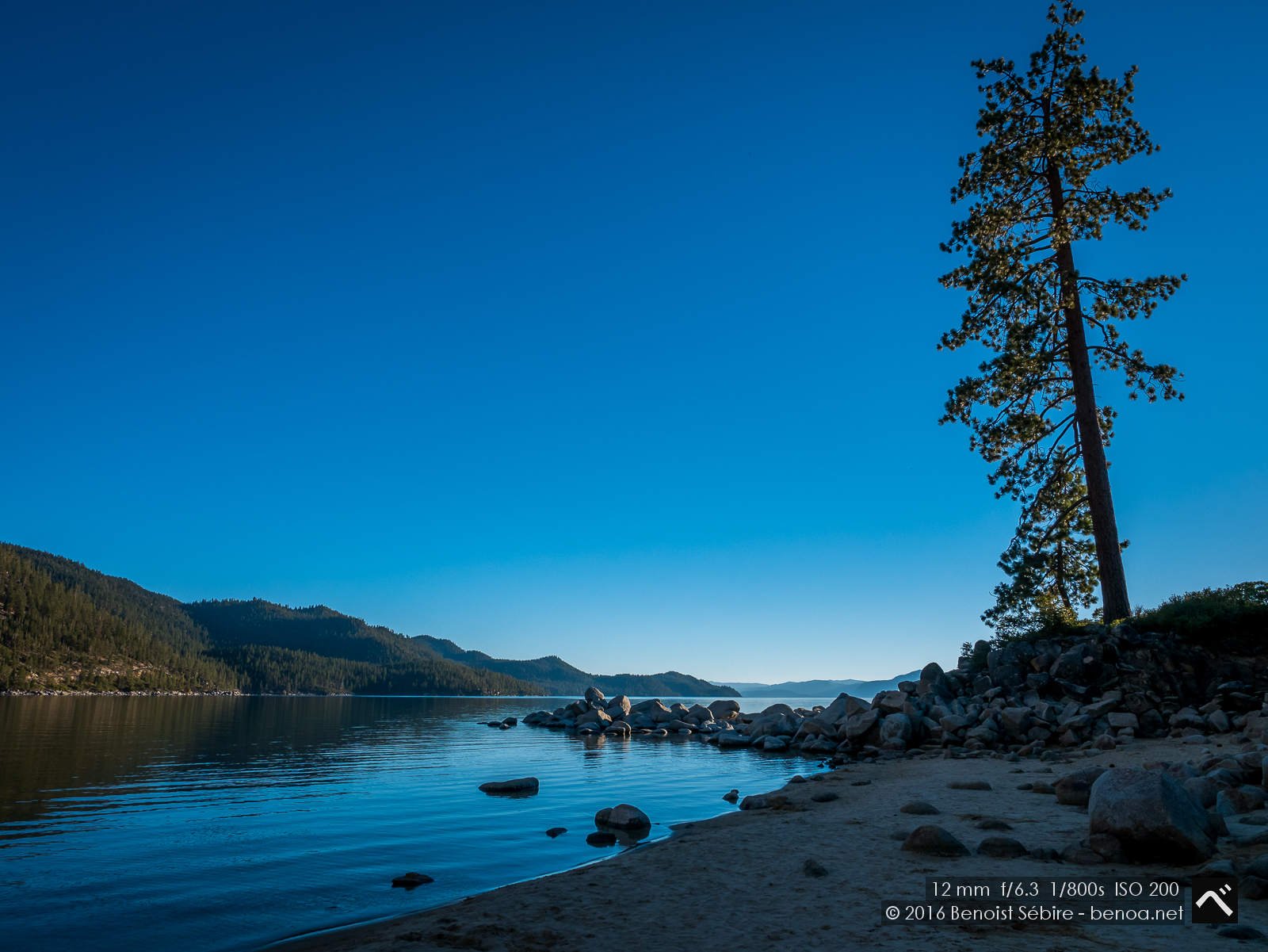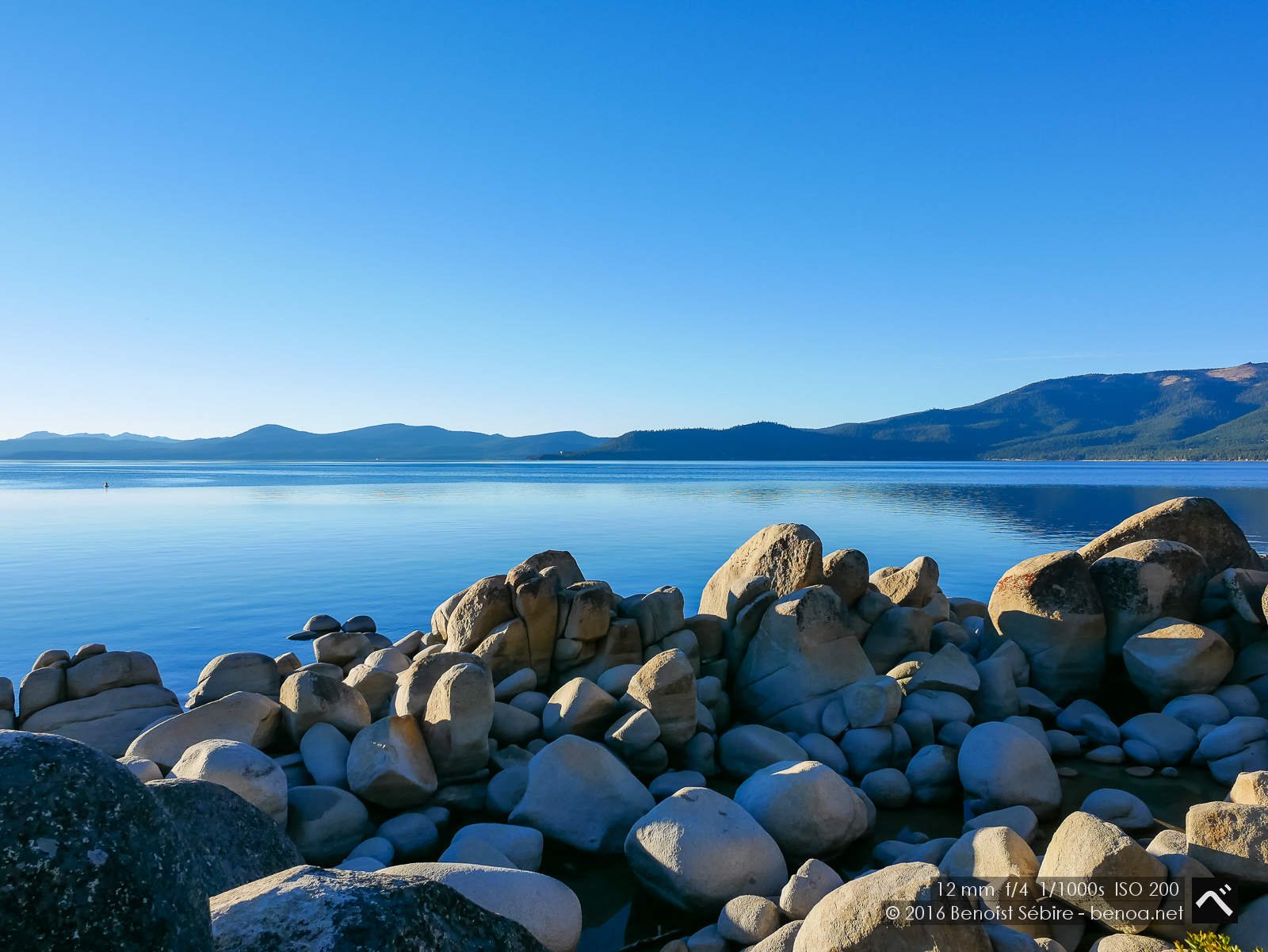 You might also like
Takaragawa Onsen
Back to Takaragawa Onsen, the largest outdoor bath in Japan, lot of snow this time, what a delightful place! My brother and I were alone for most of our stay. I think he was disappointed... ;-) Note that I shot most of these naked, going from one bath to another and it was close to -10C. Next post: ...
Blue Mirror
Never getting tired of these shots - well, I know you might :) Here the XF 35mm f2 in action. So much faster to focus than the f1.4.
Relaxing Bars
Tokyo is full of little relaxing Bars, ideal for a night cap.