Sand Harbour on the shore of Lake Tahoe: last stop before arriving in Reno, my final destination.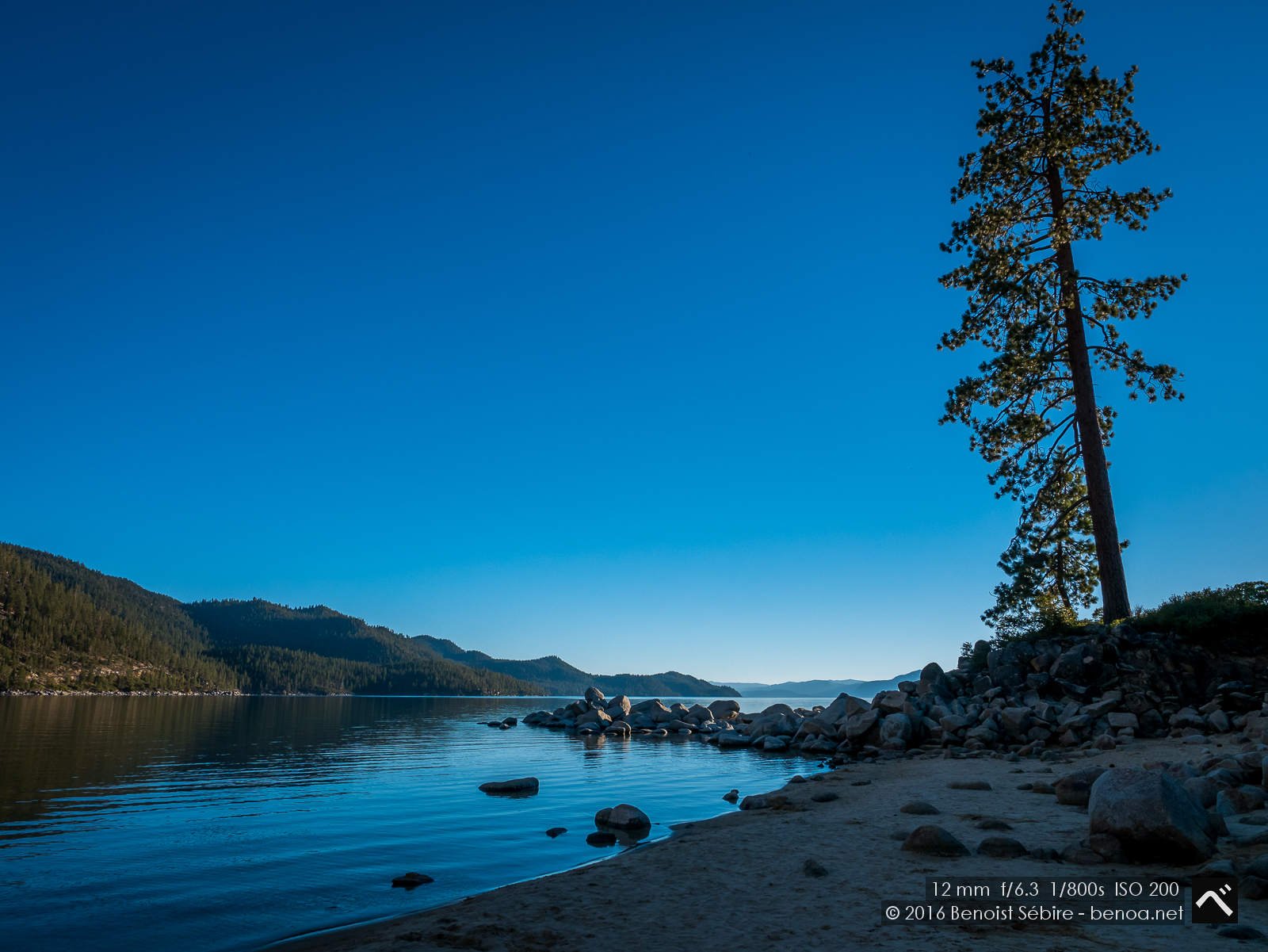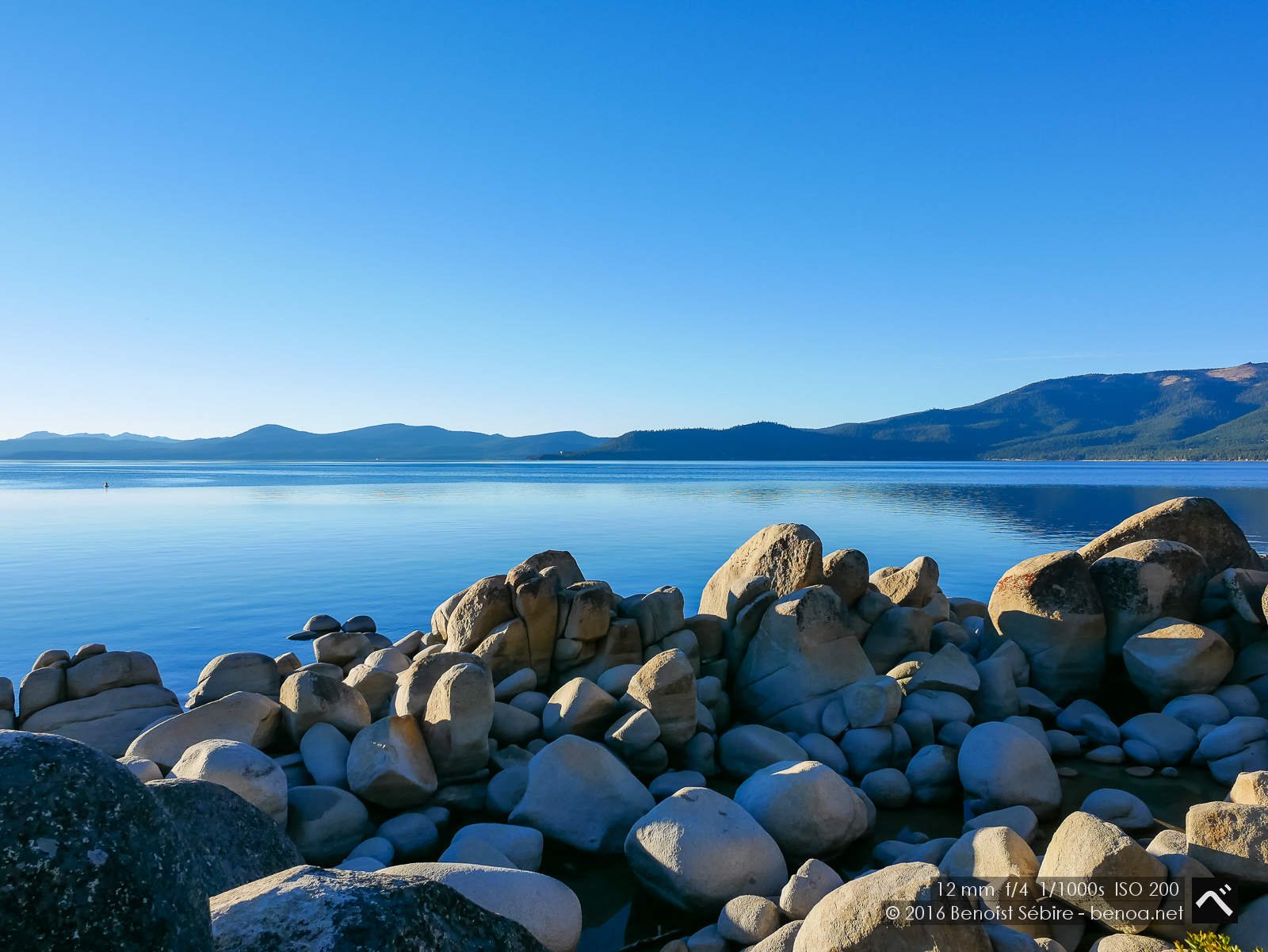 You might also like
Snow Bath
And now, as promised, some pictures shot inside the bath - so relaxing !
Night Flight
I started enjoying these 0:50 flight from Haneda. By the time I sit in the plane, I am always so tired that I manage to sleep 6~7 hours straight, even in monkey class.
Rokkakudo – Kitaibaraki
Day trip to Ibaraki to have fun with my now old 5Dmk3 and an ND1000 filter :)At the very northern tip of the Ibaraki prefecture, only two kilometers from the border with the Fukushima prefecture, lies a series of rocky inlets facing the Pacific Ocean called Izura. Literally 'five inlets', this a...