Girl friends shopping in Harajuku.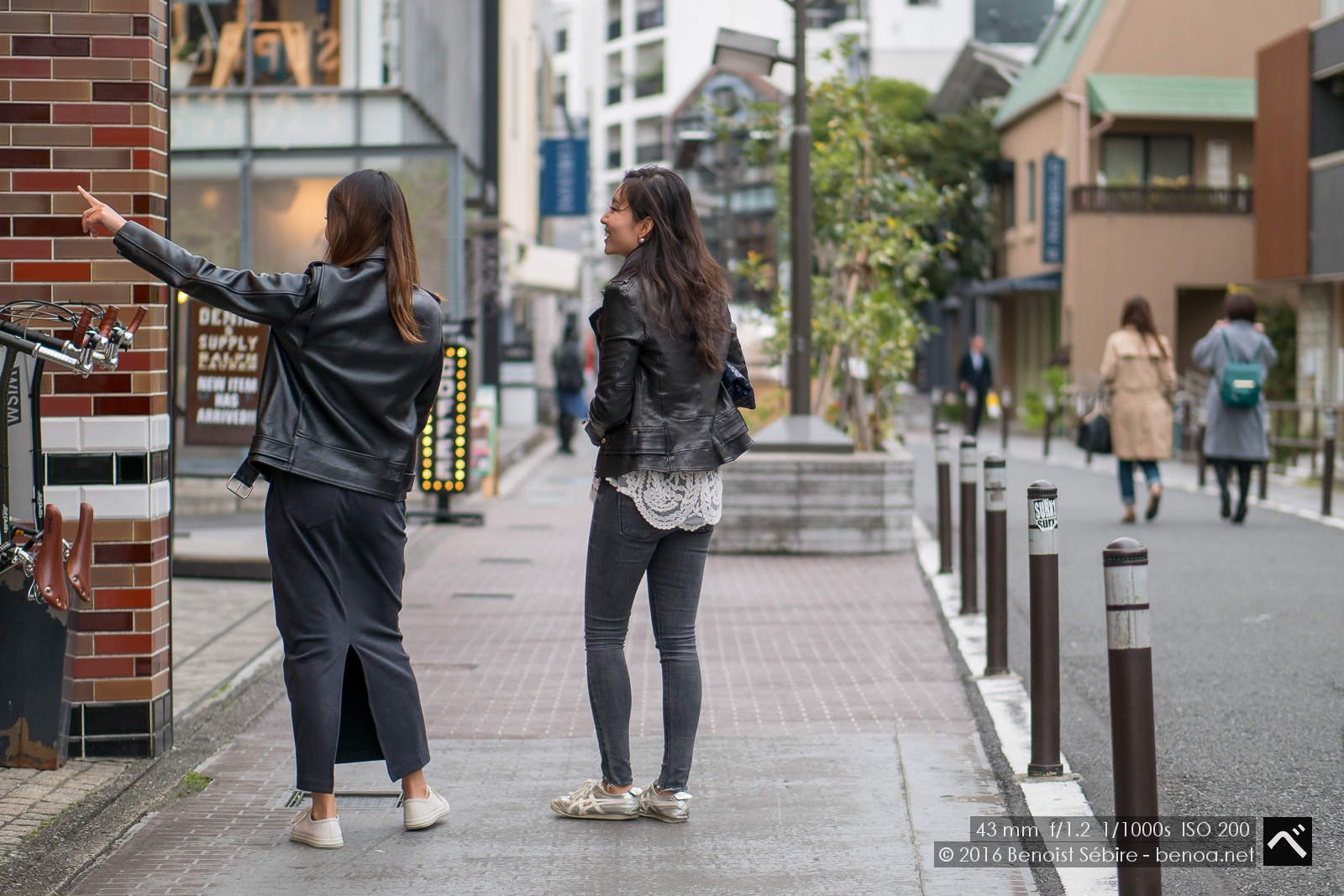 You might also like
Selfie
Selfie, selfie, everywhere, always... Social demonstration of anti-social traits!
Amazake
Just when I thought I could enjoy a peaceful Amazake in Hakone, a bus unloaded a horde of noisy tourists :(
GX85 Samples
Some samples from my Panasonic GX 85 (or GX7 mk II as they call it in Japan) equipped with a Panasonic Leica DG Summilux 15 mm f/1.7 lens. What a great little camera: compact, solid, sharp, fast AF and lovely bokeh. It will always accompany me during my business trips :)All pictures are JPEG str...