Girl friends shopping in Harajuku.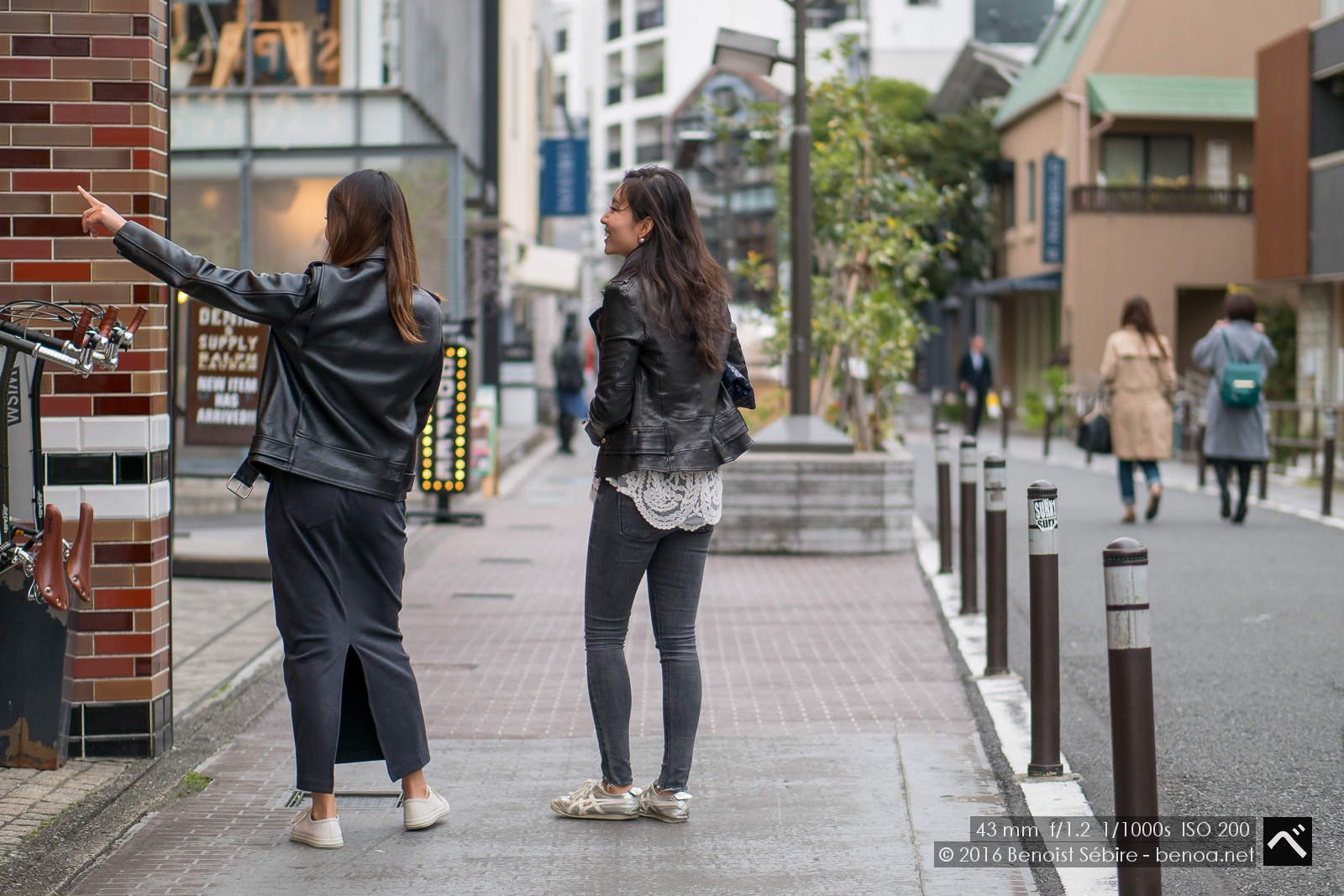 You might also like
Shibuya Crossing Girl
Playing a bit more with my Nocticron 42.5mm, still wide open at f/1.2 in daylight with an ND4, this time in Shibuya with moving subjects. Best DoF achieved with the last person crossing always.
Commuting Scenes
Various train and subway scenes while trying it out my new 42.5mm lens...
The Cartier Girl
Cartier necklace, Cartier rings (two), Cartier watch and Cartier Pen!!