Girl friends shopping in Harajuku.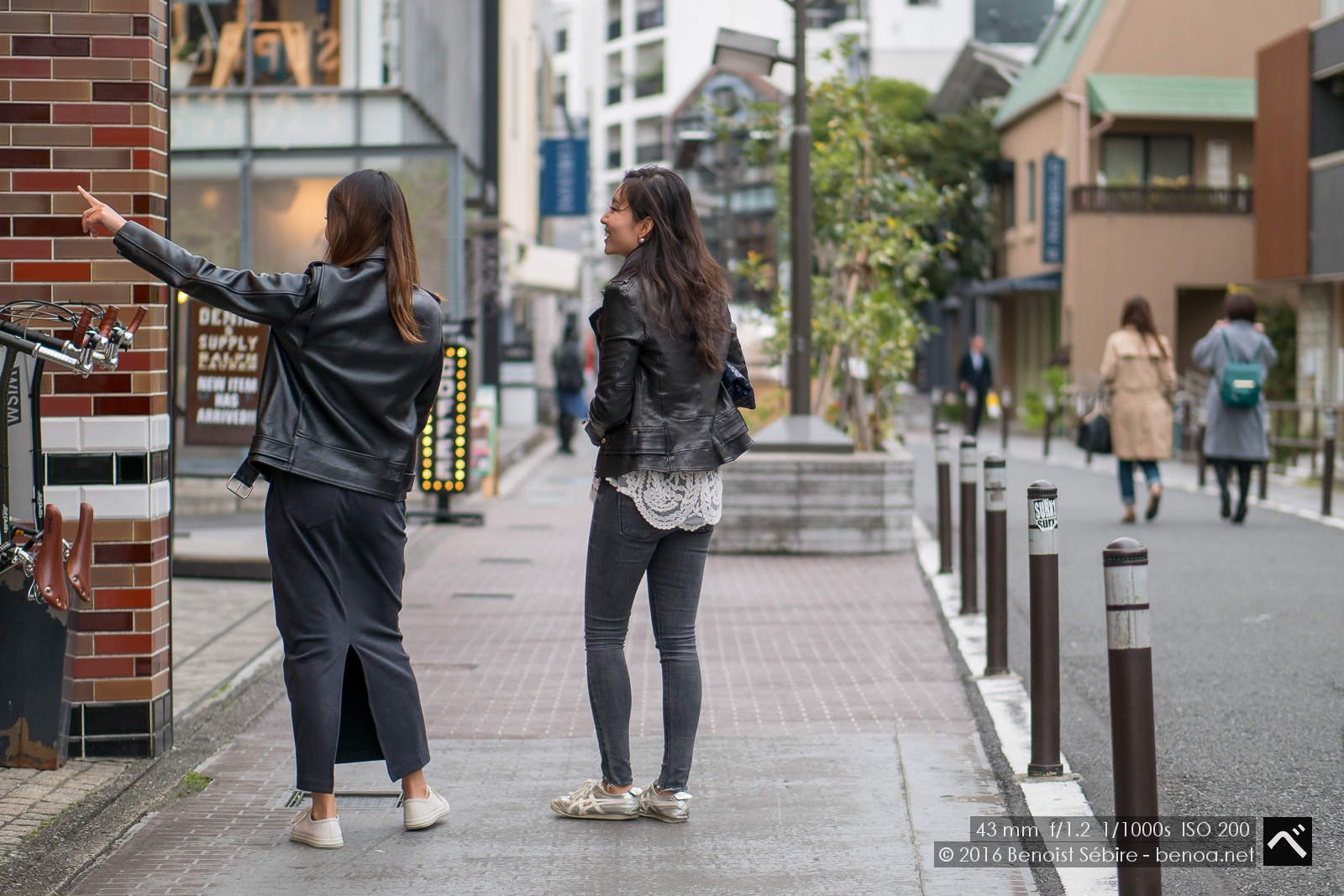 You might also like
Working at Starbucks
Starbucks is very popular among Japanese salary men and college kids: free internet and (and above all) fresh air in summer.
Space Invaders
Invader is the pseudonym of a well-known French urban artist, born in 1969, whose work is modelled on the crude pixellation of 1970s–1980s 8-bit video games. He took his name from the 1978 arcade game Space Invaders, and much of his work is composed of square ceramic tiles inspired by video game cha...
My Life
Somewhere around lunch time in Yurakucho station.