Girl friends shopping in Harajuku.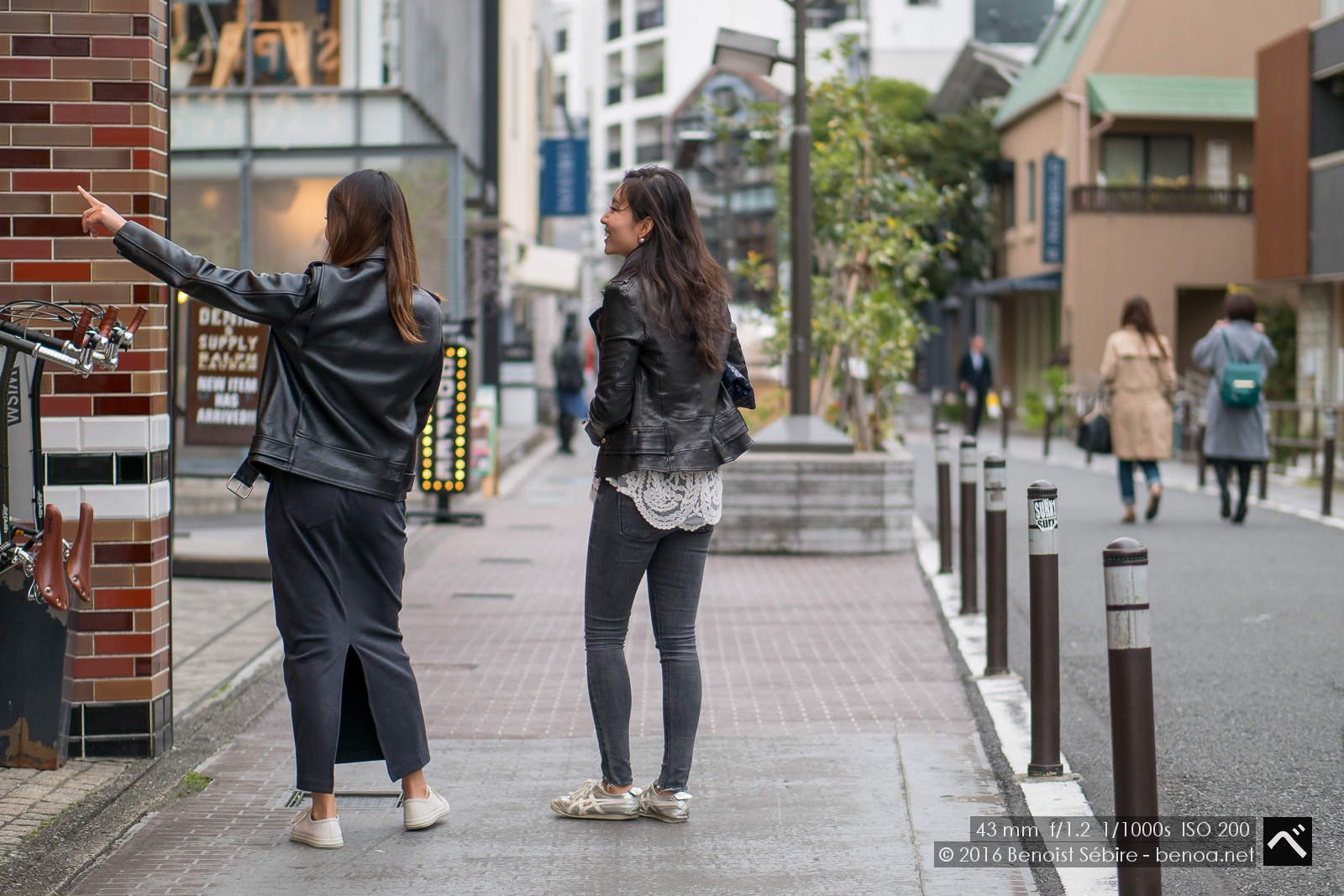 You might also like
Viron Shibuya
Breakfast at Viron in Shibuya: expensive but you can bring the leftover bread back home. Note the light effect from the GX-85.
Coffee Time
The Roastery by Nozy Coffee near Omotesando serves one the best Latte I have ever tasted.