Taking the X-T2 with the 23mm out for a night out in Yurakucho with the boys. A GFX also made an appearance.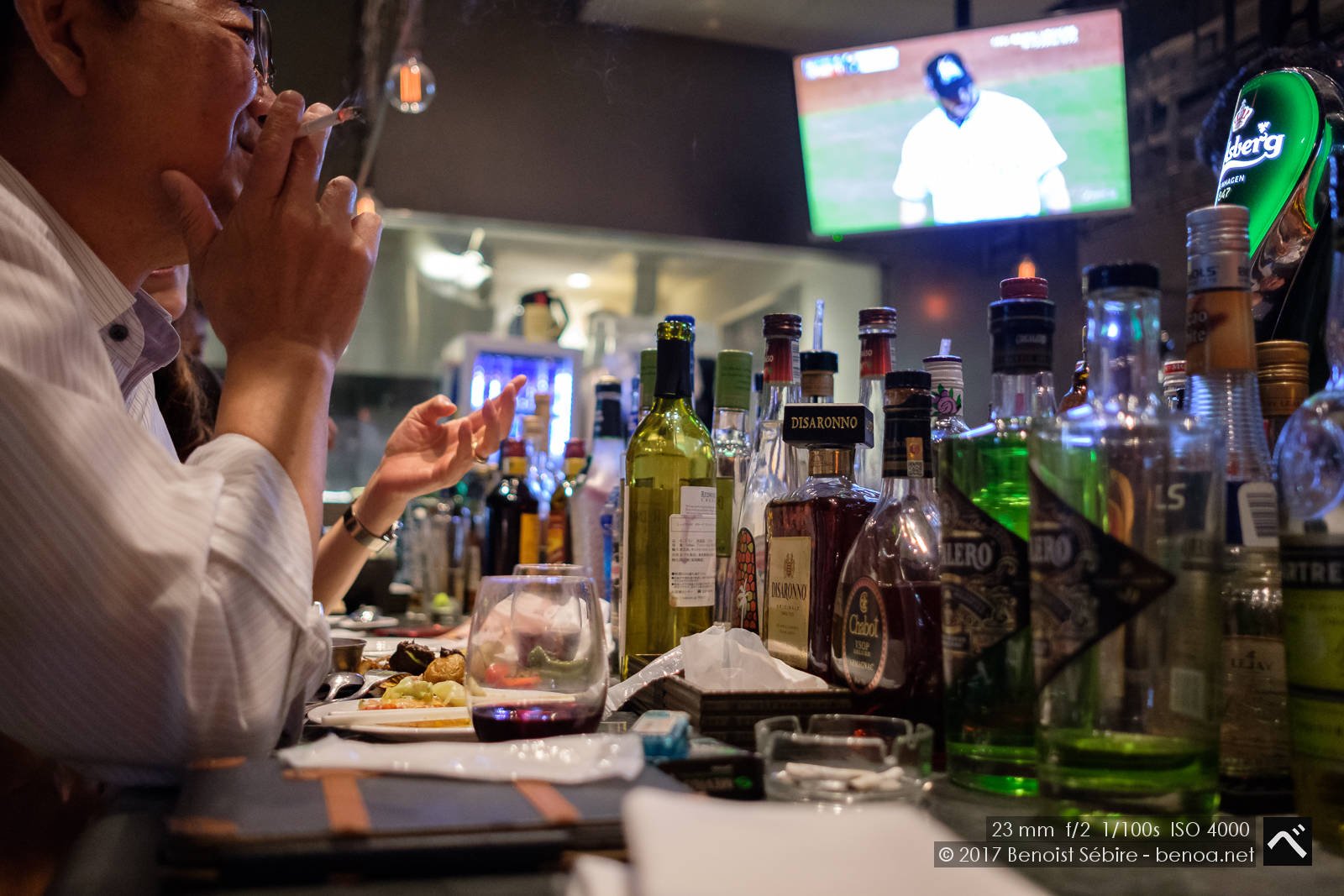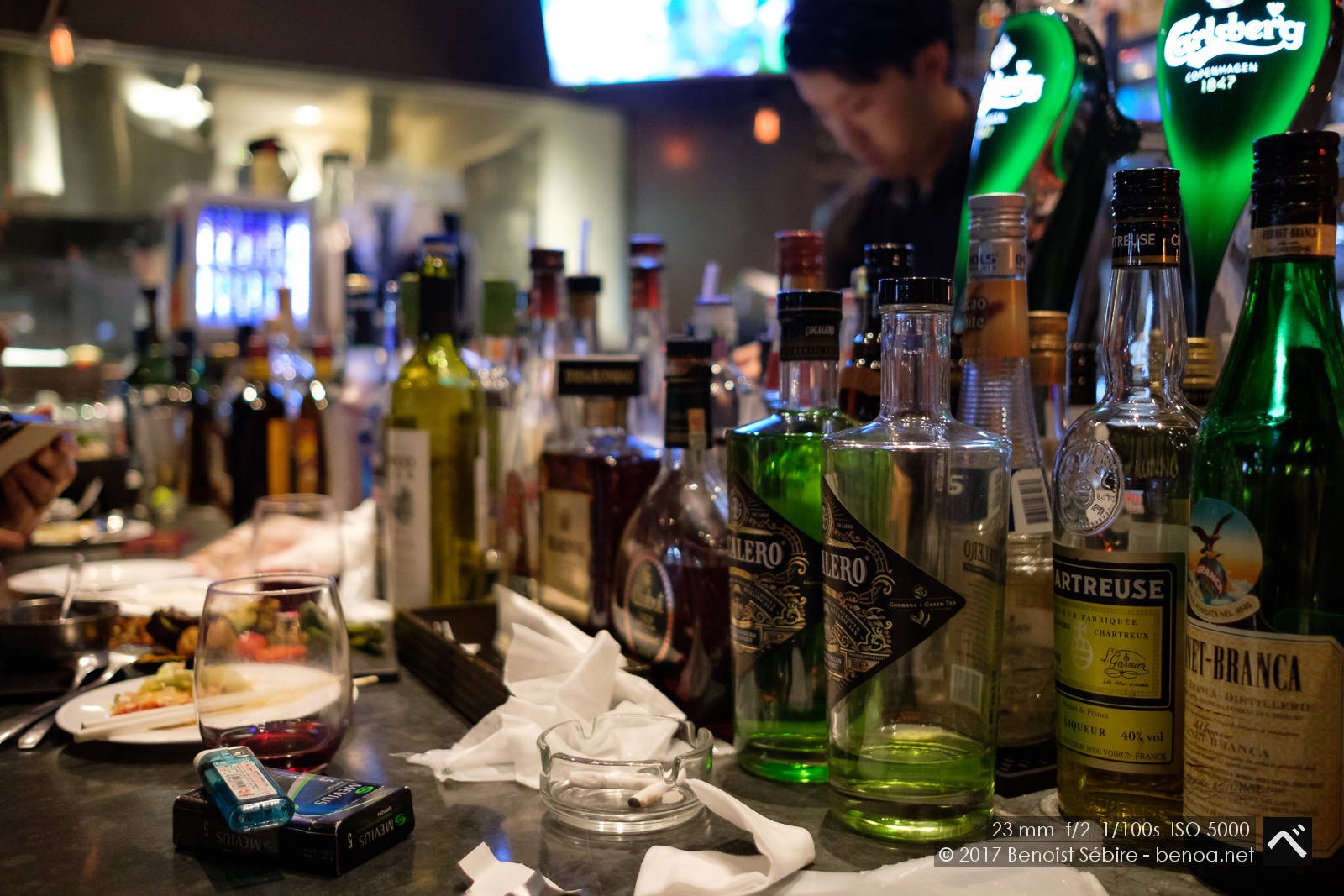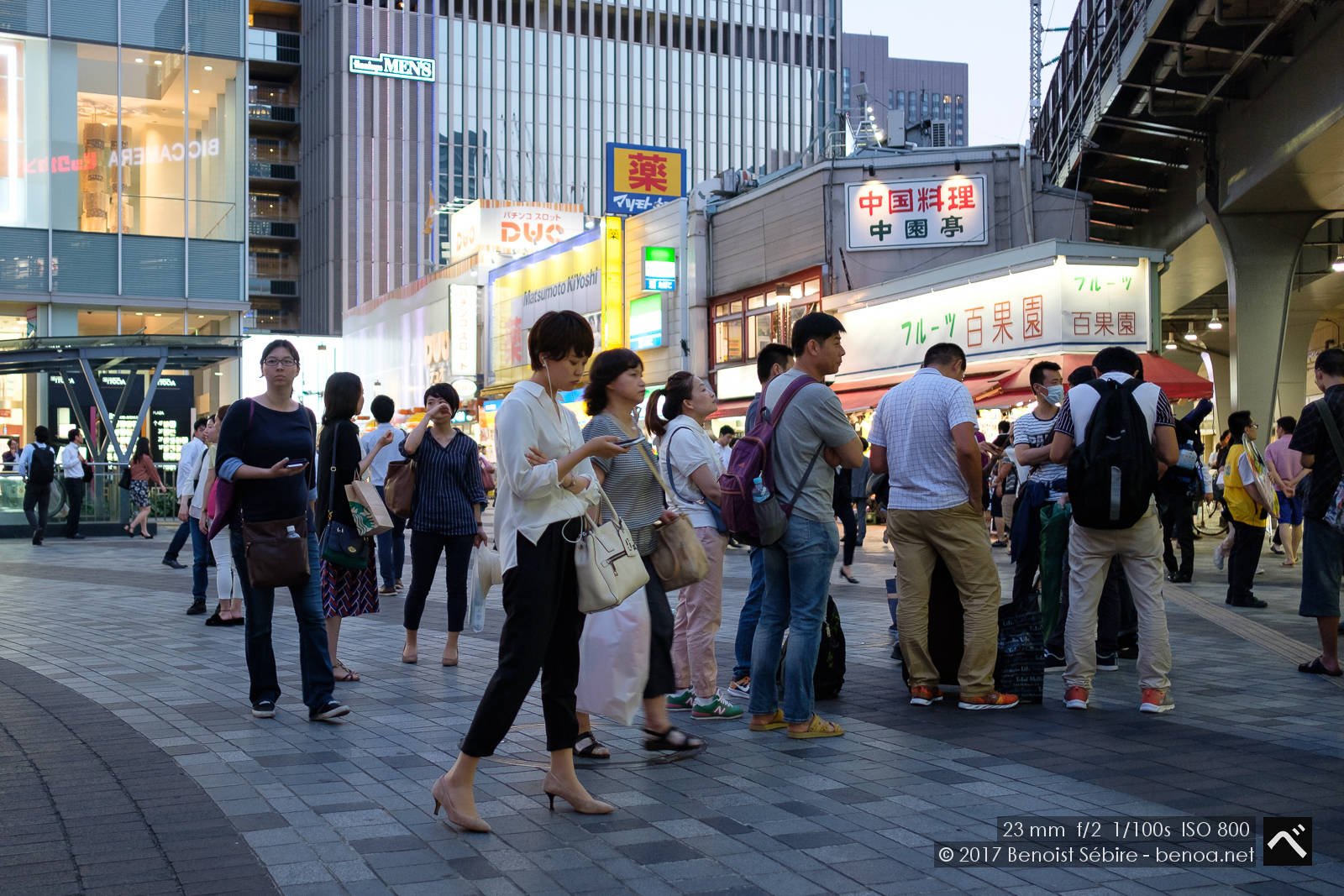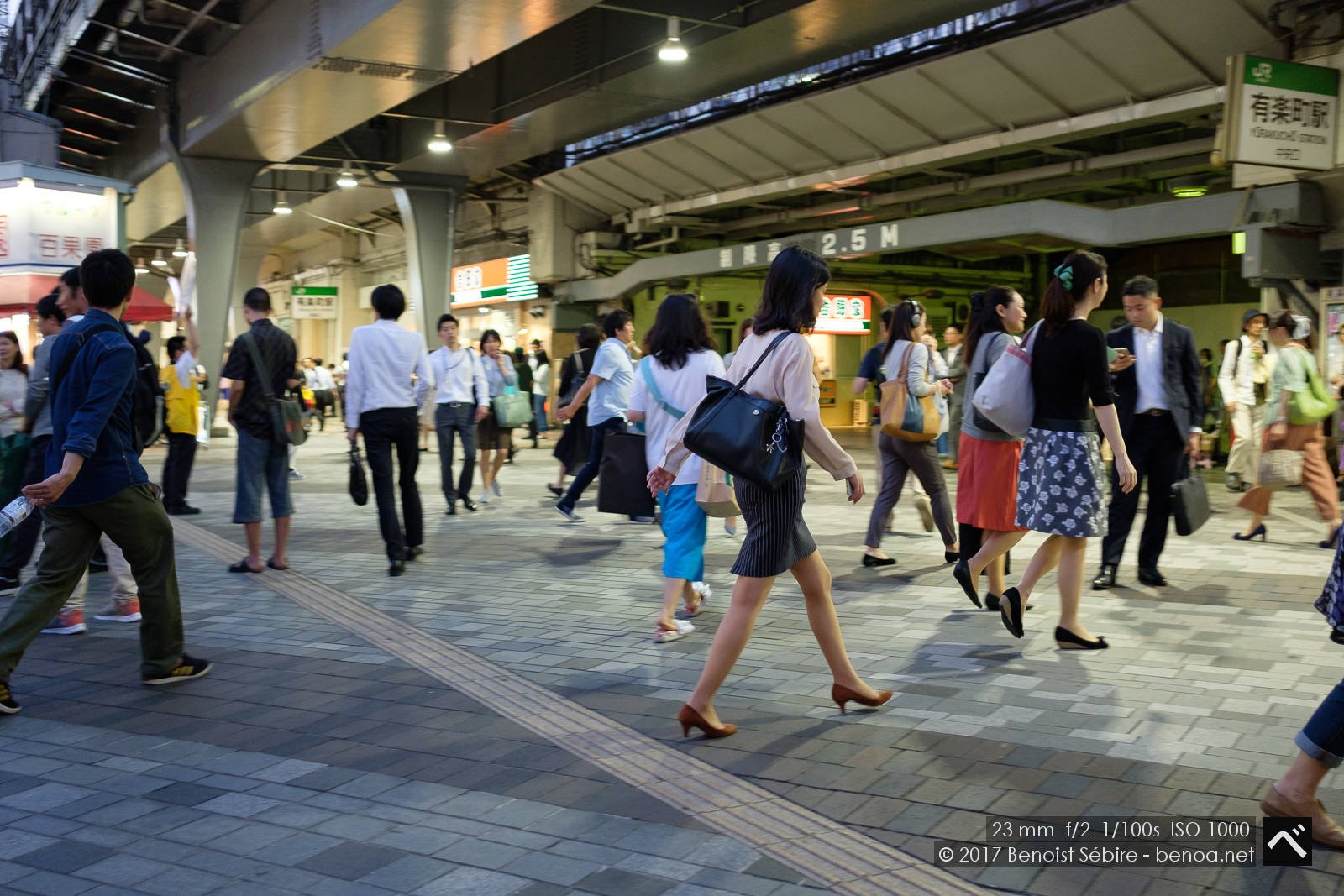 You might also like
Shibuya Sakura
I did not know the tree above Hachiko was a cherry tree. Come to think of it, it has to be.
Matsumoto Castle
HDR photography, when used with parsimony, is a powerful tool to enhance a photo with too strong highlights and too dark shadows. Working with RAW you only need to boost the shadows and decrease the highlights. No need for multiple exposures as long as you're working with a decent camera.
Jungle Expedition
Jungle Expedition from Kualoa Ranch Tours. According to their website: Journey through the beauty and tranquility of this special place while on our Hawaiian eco-tours and activities through many of the sites made famous by the many Hollywood movies and television shows filmed on property. The Kualo...