One of the best part of Japan: the combination of snow and hot spring!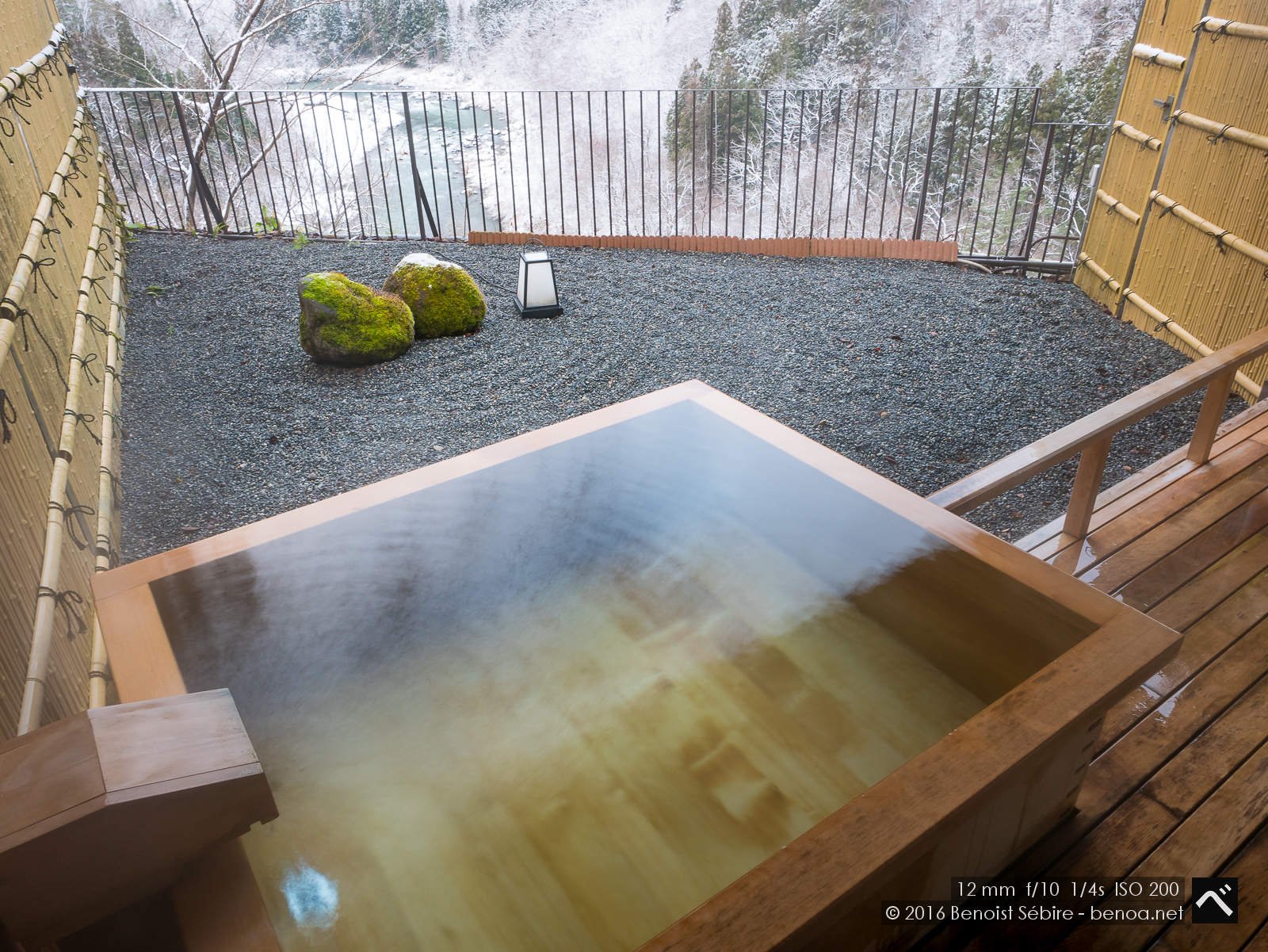 You might also like
Liuhe Night Market
The Liuhe Night Market is the "tourist" night market of Kaohsiung. The highlight of the market is seafood: there are many stands selling, crab, shrimp, octopus, and squid. Some stands are actually restaurants and you can pick the fresh seafood you want and walk to the back and sit at a table to eat....
North Shore
North Shore of Oahu, almost no-one but strong waves.