One of the best part of Japan: the combination of snow and hot spring!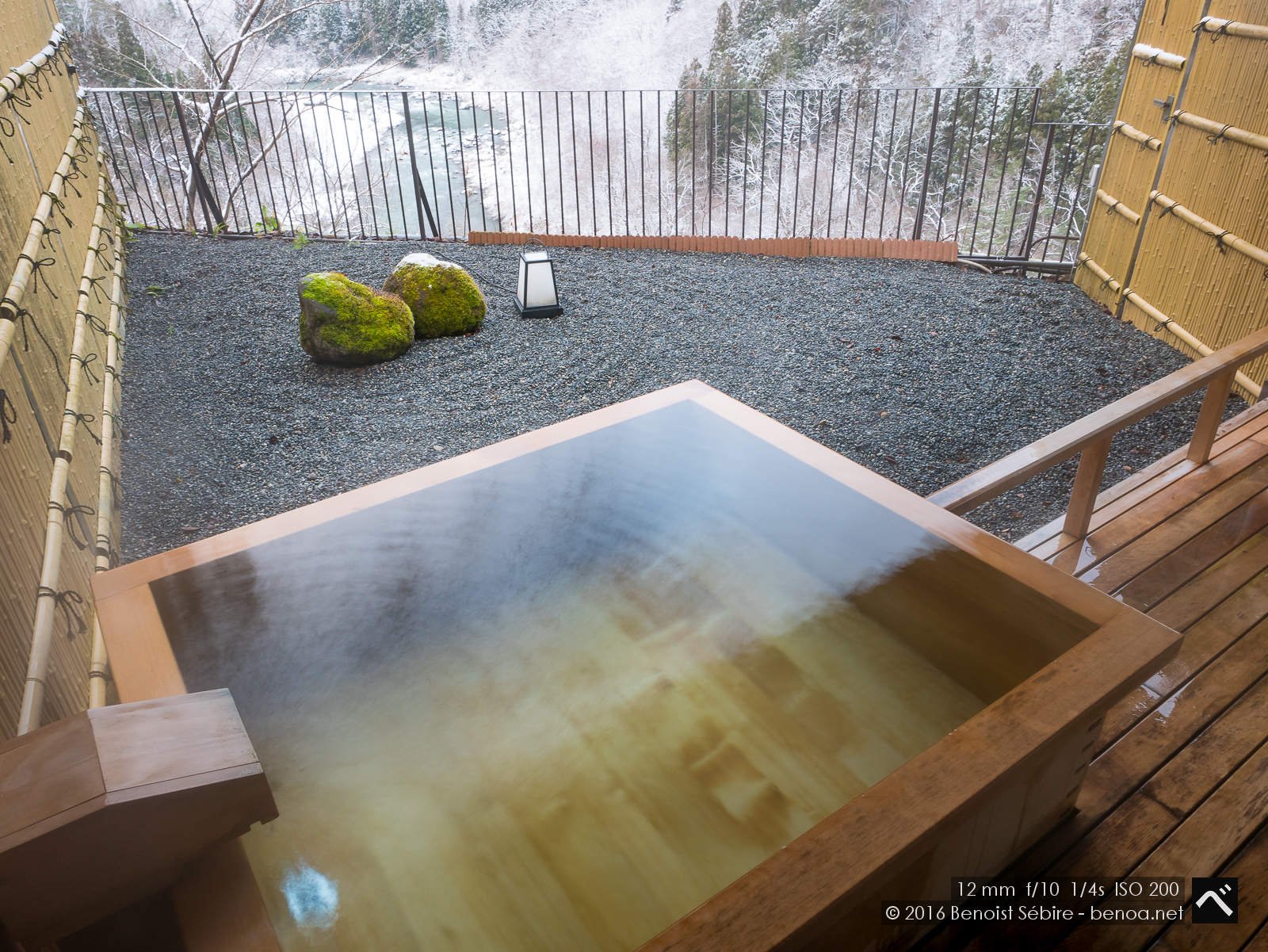 You might also like
Emergency Row
I dislike the emergency row for quite a few reasons: 1) no place to stow your bag which always end up in the overhead compartment for take-off and landing; 2) table is located in the armrest, reducing the seat width and therefore comfort especially during long-haul flights; 3) leg room can be worse ...
Takaragawa Onsen
Takaragawa Onsen boasts the largest open-air bath in Japan and is a mixed Onsen!
Office Walk
The Nocticron 42.5mm wide open at f/1.2 in daylight (thanks to an ND4 in front): nice results, no?