One of the best part of Japan: the combination of snow and hot spring!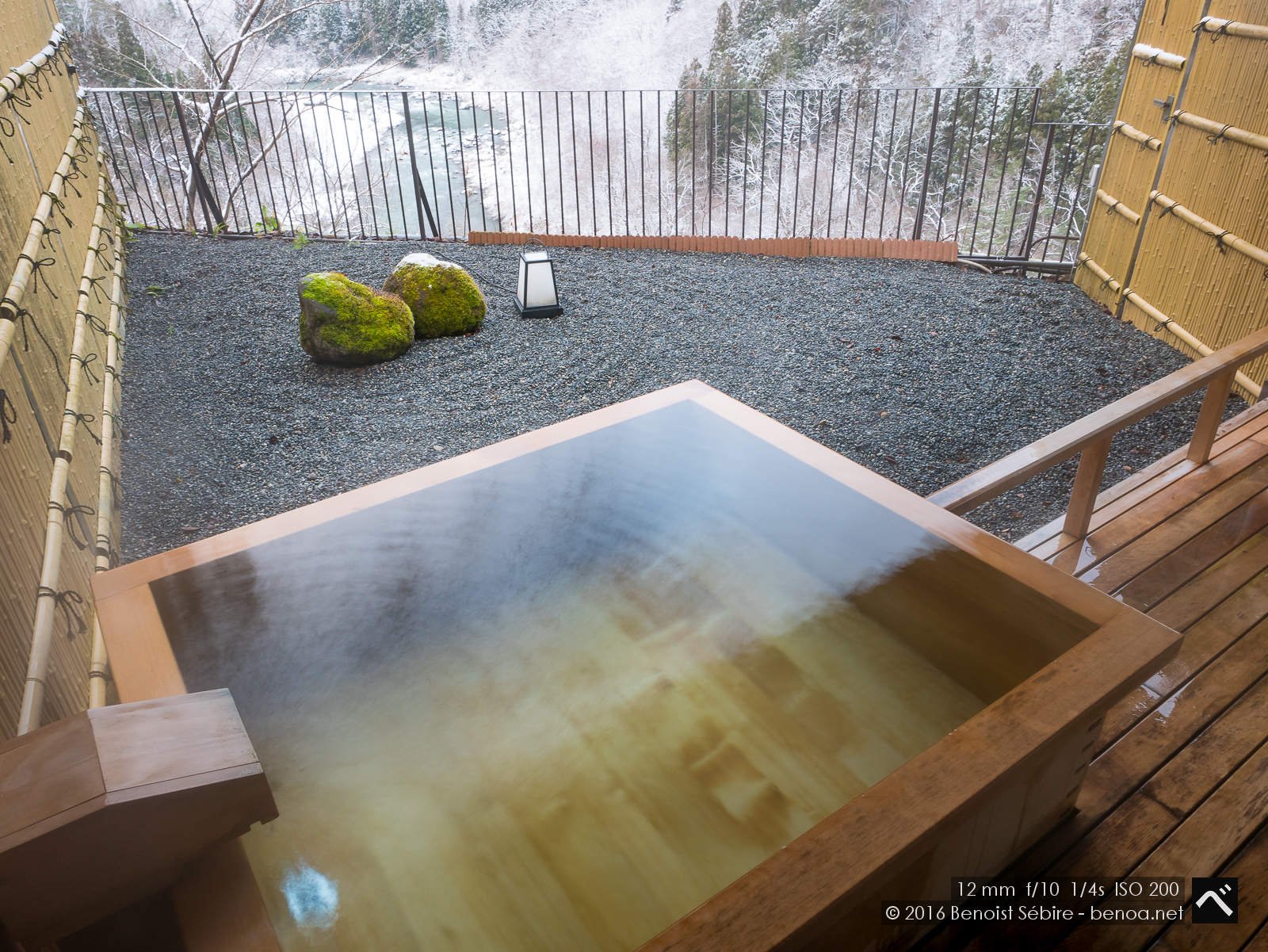 You might also like
Car Wash
Car Wash Ocean: been going there for a few years now, very good work always!
Haneda Boarding
Boarding for ANA flight in Haneda, Tokyo International Airport.
Audi Q7
2016 Audi Q7: very comfortable ride and impressively nimble for a car this size. Not that thirsty either. Perfect family car? Loved it! And again, thanks a lot Audi Ikebukuro for the car.