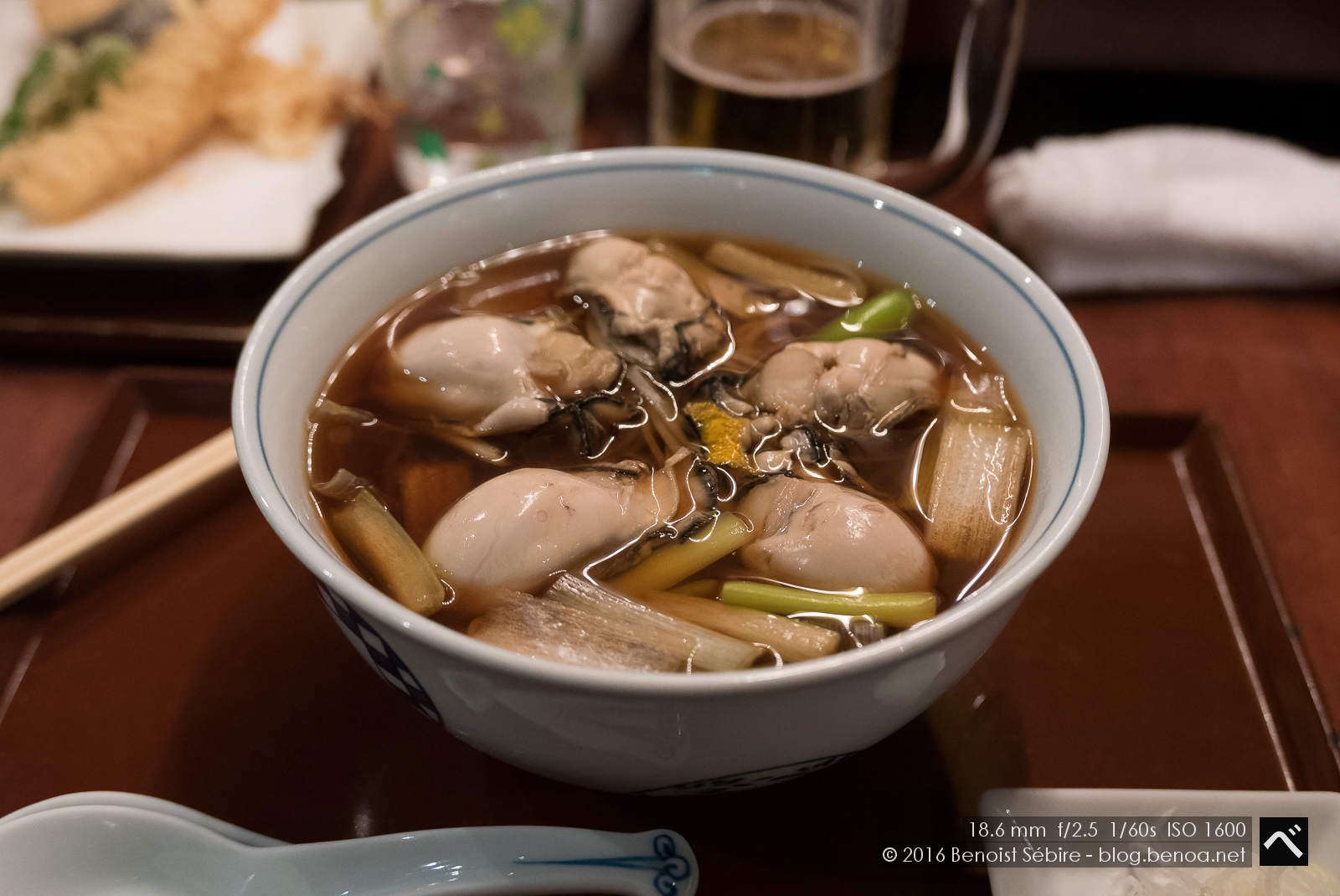 Love them, always, delicious!
You might also like
Shinjuku Station
I quite like the perspective of this shot on the platforms at Shinjuku Station: long focal & large aperture, always a winning combination.
Schoolgirls
Walking back from school on their own in Iidabshi.
Liuhe Night Market
The Liuhe Night Market is the "tourist" night market of Kaohsiung. The highlight of the market is seafood: there are many stands selling, crab, shrimp, octopus, and squid. Some stands are actually restaurants and you can pick the fresh seafood you want and walk to the back and sit at a table to eat....