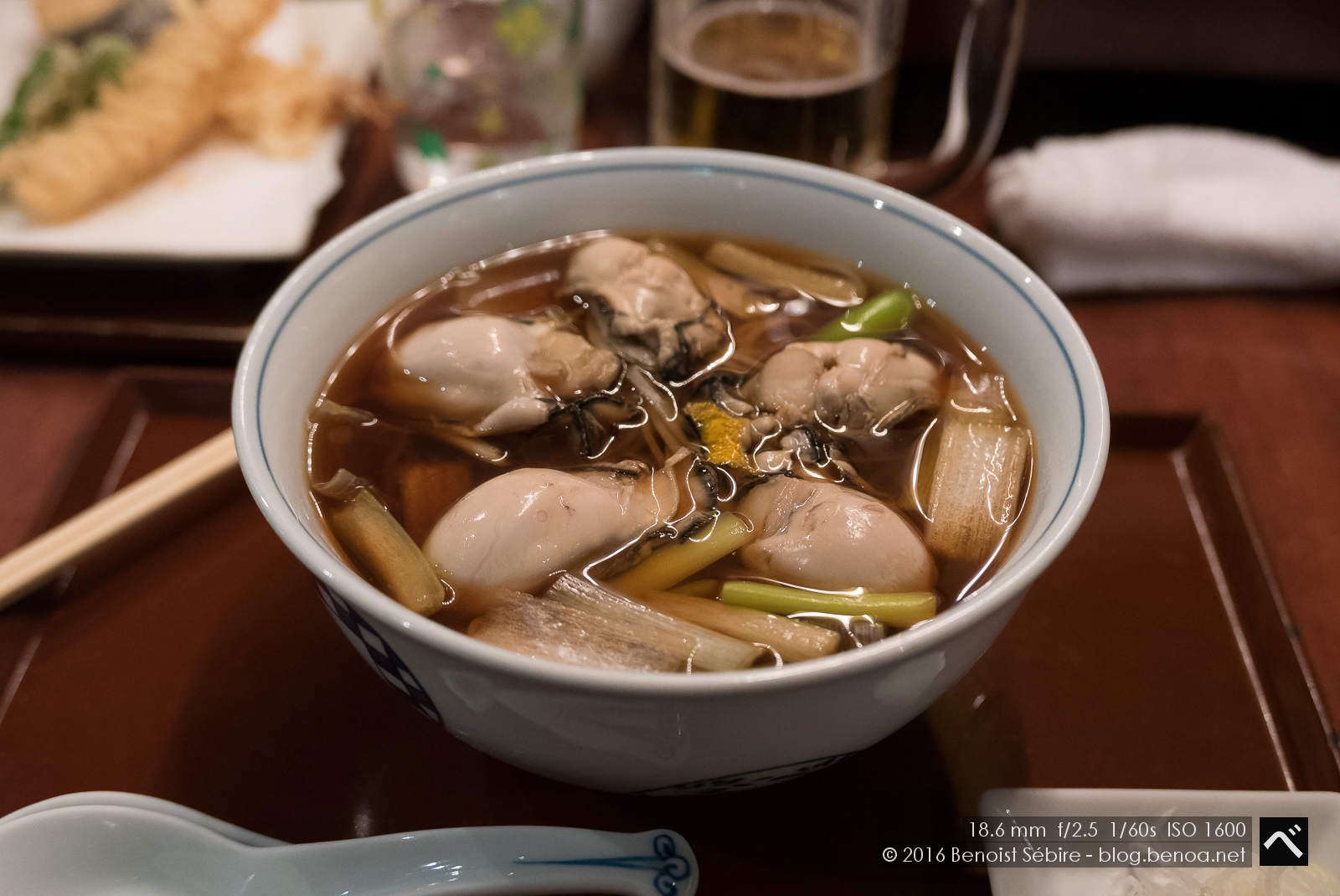 Love them, always, delicious!
You might also like
Kyourakutei Soba
Another visit at my favourite soba restaurant: Kyourakutei Soba (蕎楽亭) in Kagurazaka. This time, I decided not to take pictures of the food, but of the surroundings.
Shake Shack
My first Shake Shak in Tokyo was a very pleasant experience. Just forget the fries, forget the over-priced drinks and order a simple burger: can't go wrong!
Cold Noodles
Cold chinese noodles with chicken and sesame sauce: love it!