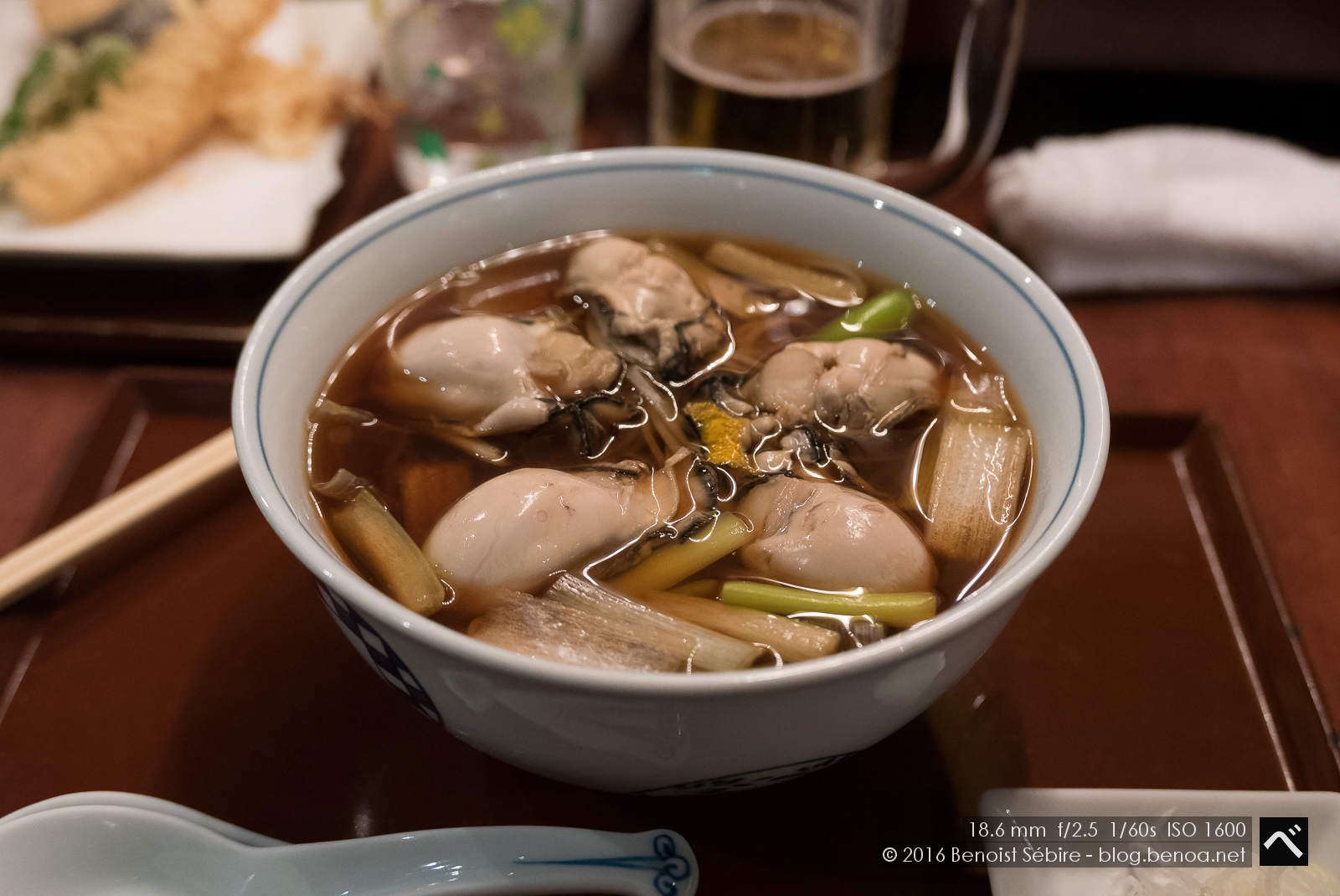 Love them, always, delicious!
You might also like
Dharma Initiative
Leftovers from the LOST TV Series at the Kualoa Ranch ranch in Oahu.
Flying EVA
Flying back from Kaohsiung to Narita on EVA Air.
Liuhe Night Market
The Liuhe Night Market is the "tourist" night market of Kaohsiung. The highlight of the market is seafood: there are many stands selling, crab, shrimp, octopus, and squid. Some stands are actually restaurants and you can pick the fresh seafood you want and walk to the back and sit at a table to eat....