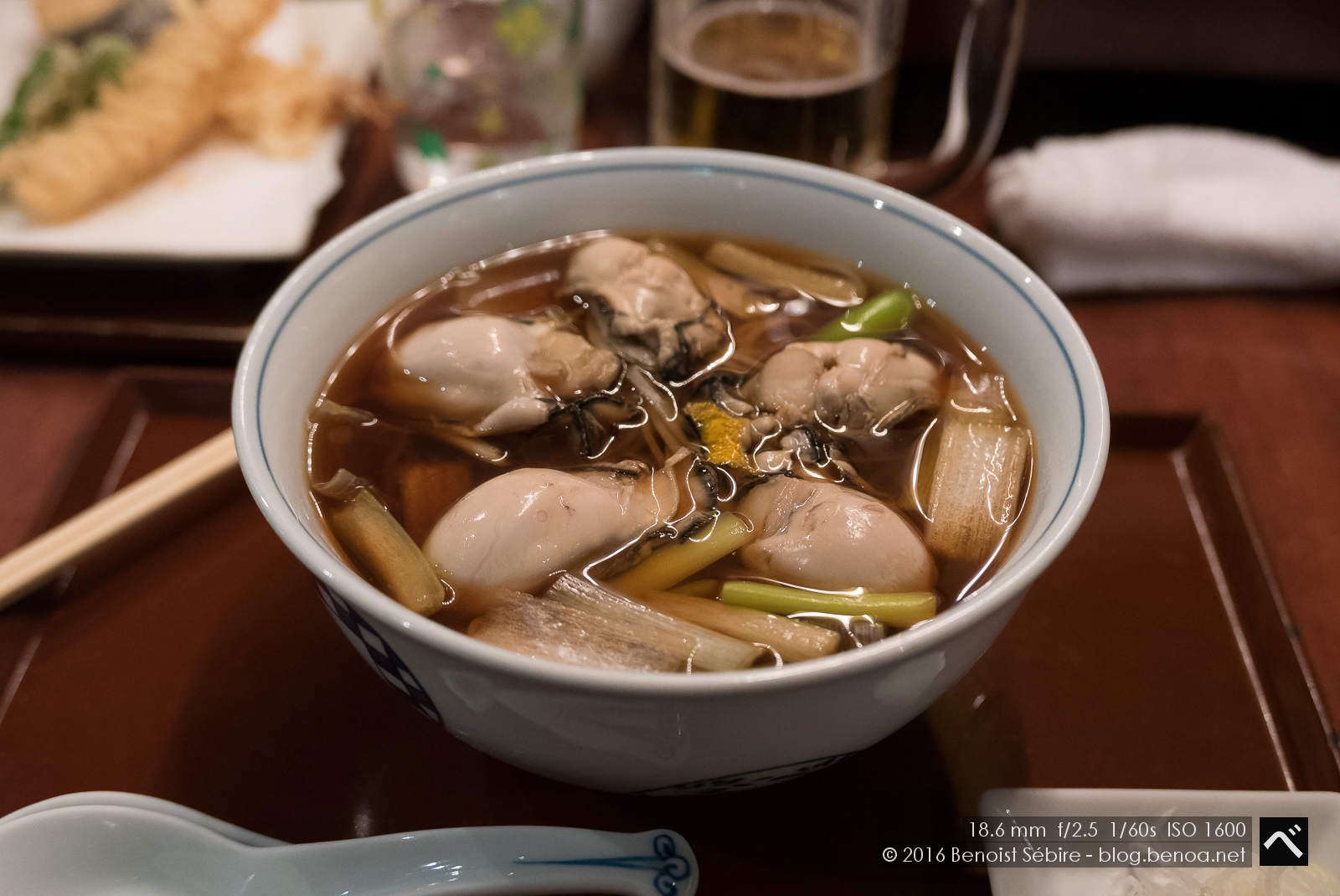 Love them, always, delicious!
You might also like
Viron Shibuya
On the pricey side but their Oignon Soup is just phenomenal !
Shake Shack
My first Shake Shak in Tokyo was a very pleasant experience. Just forget the fries, forget the over-priced drinks and order a simple burger: can't go wrong!
Cold Noodles
Cold chinese noodles with chicken and sesame sauce: love it!