Tag:
Canon RF 100mm F2.8 L
Performance review of the Canon RF 100mm F2.8 L MACRO IS USM lens through real world samples.
A few photos of a beautiful pink flower with my new macro lens. The closer you get, the narrower the
Continue reading
Little visit at the new Ramen place nearby with a macro lens. This RF 100mm is great.
Continue reading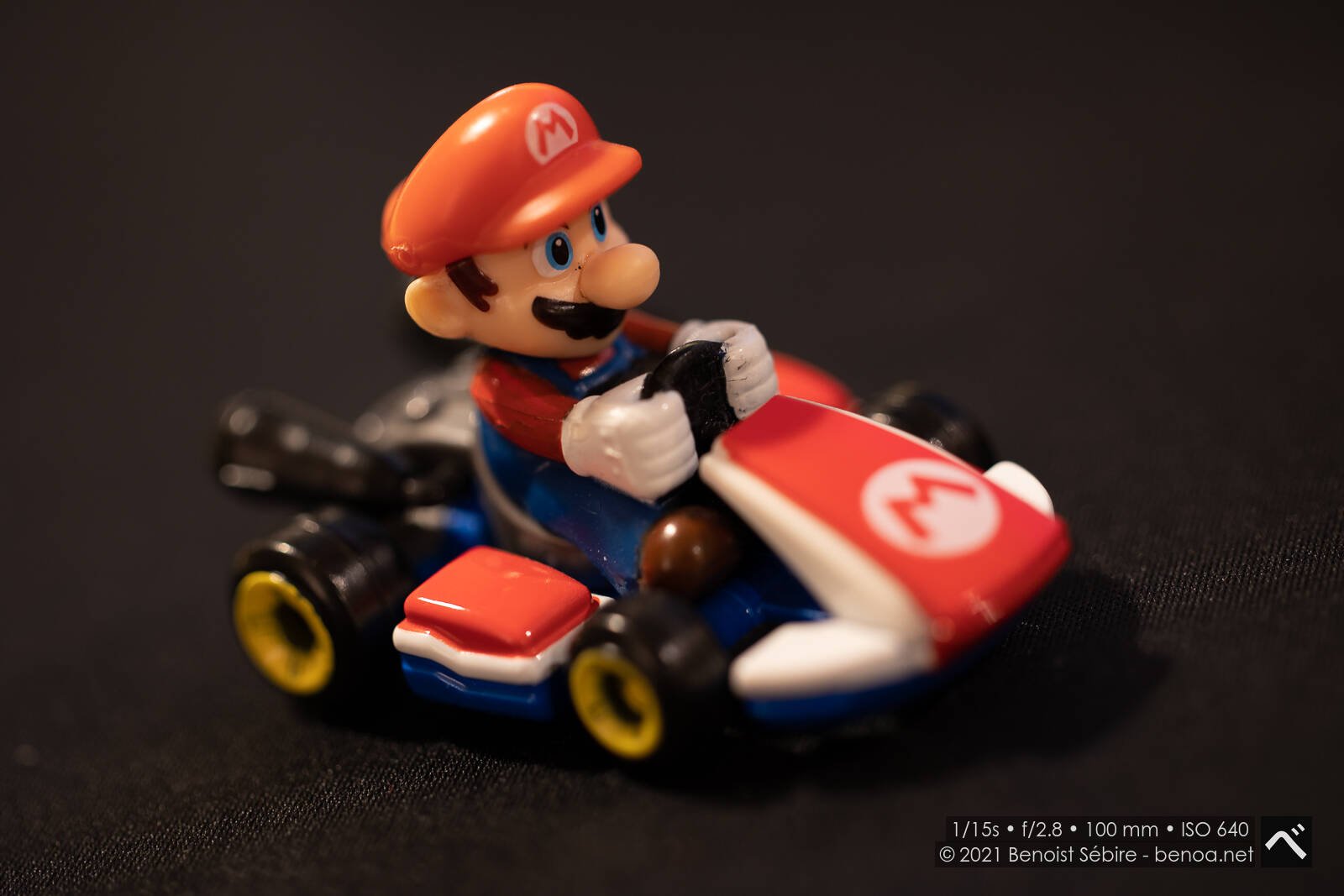 A few pictures of my beloved Mario Kart (from Tomica) with the RF100mm macro. Very different experience from the the
Continue reading