Platform 15 in Shinjuku Station.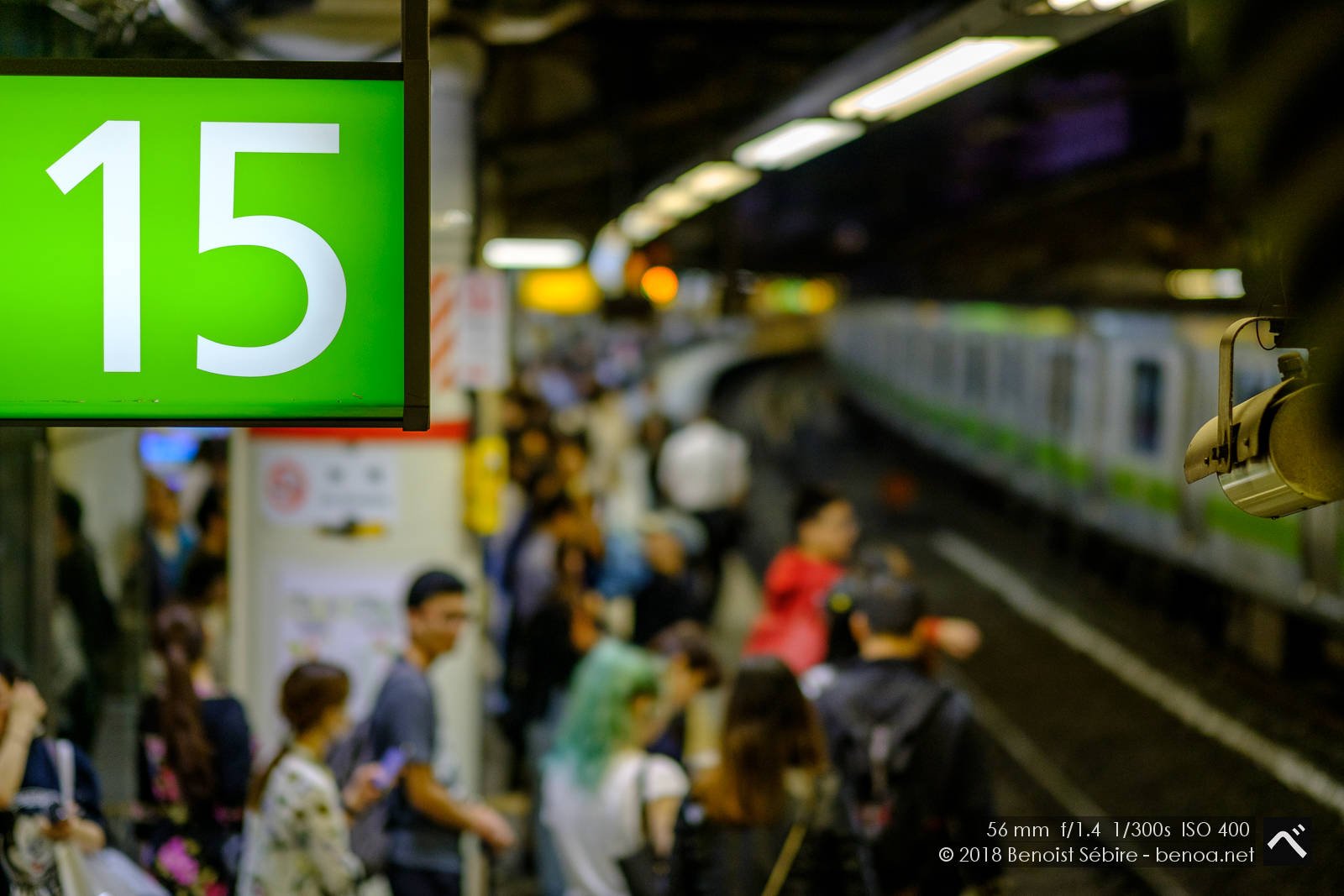 You might also like
Night Temple
Night temple, wide open at f0.95. Love that lens :)
Suidobashi
The famous spot in Suidobashi overlooking the Kanda river and trains towards Akihabara.
South Exit
Still trying the combo of 10-24mm on X-H1 and still unable to go above 1/4s. However, it seems that the hit rate at this limit is higher than without IBIS.