Spring in Japan: cherry blossoms everywhere :)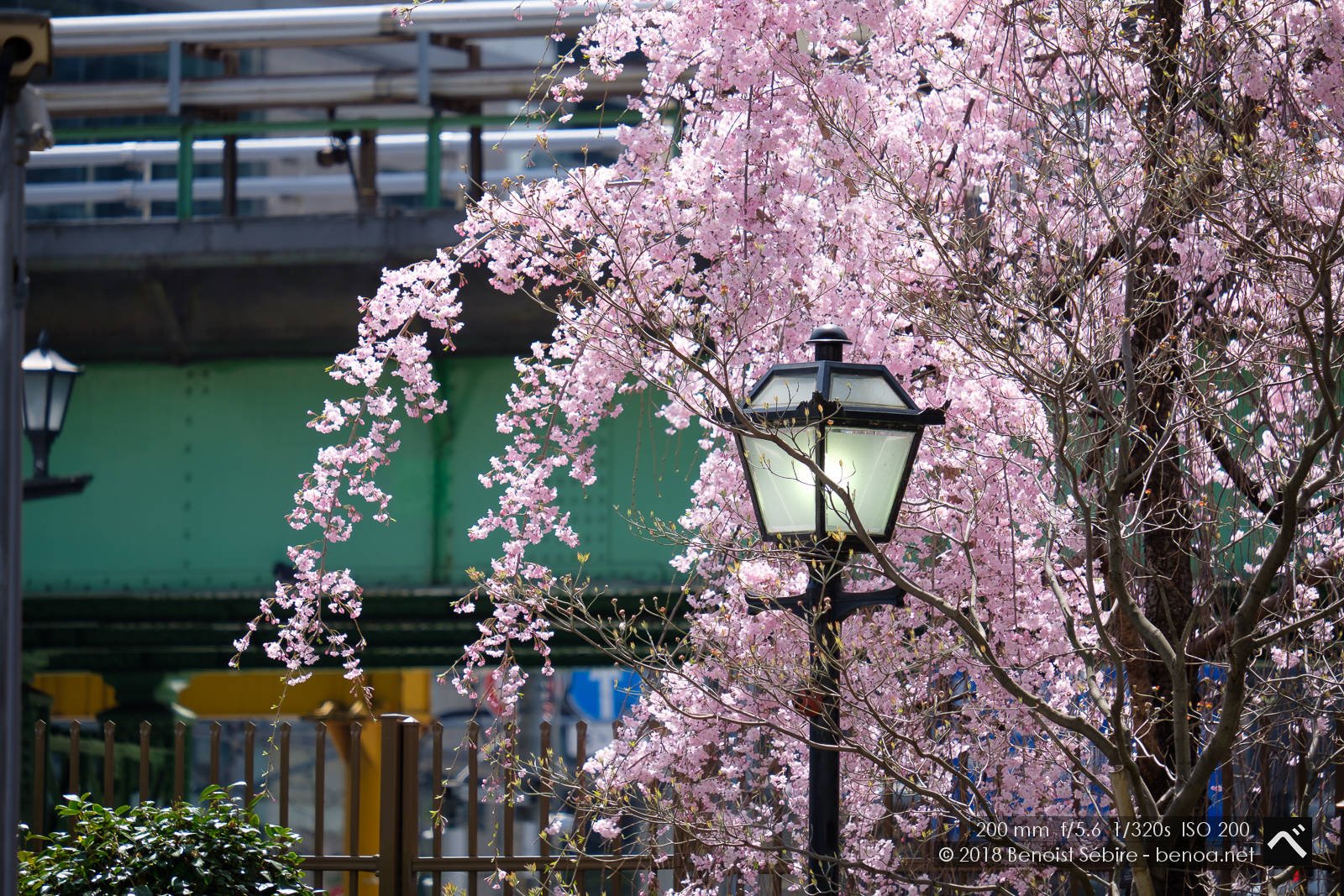 You might also like
Suidobashi
The famous spot in Suidobashi overlooking the Kanda river and trains towards Akihabara.
First Sakuras
First Sakuras blooming in Tokyo and this year, no business trip flying me away during the Hanami season - happy, happy!
South Exit
Still trying the combo of 10-24mm on X-H1 and still unable to go above 1/4s. However, it seems that the hit rate at this limit is higher than without IBIS.