Windy day on the beaches of Asnelles in Normandy.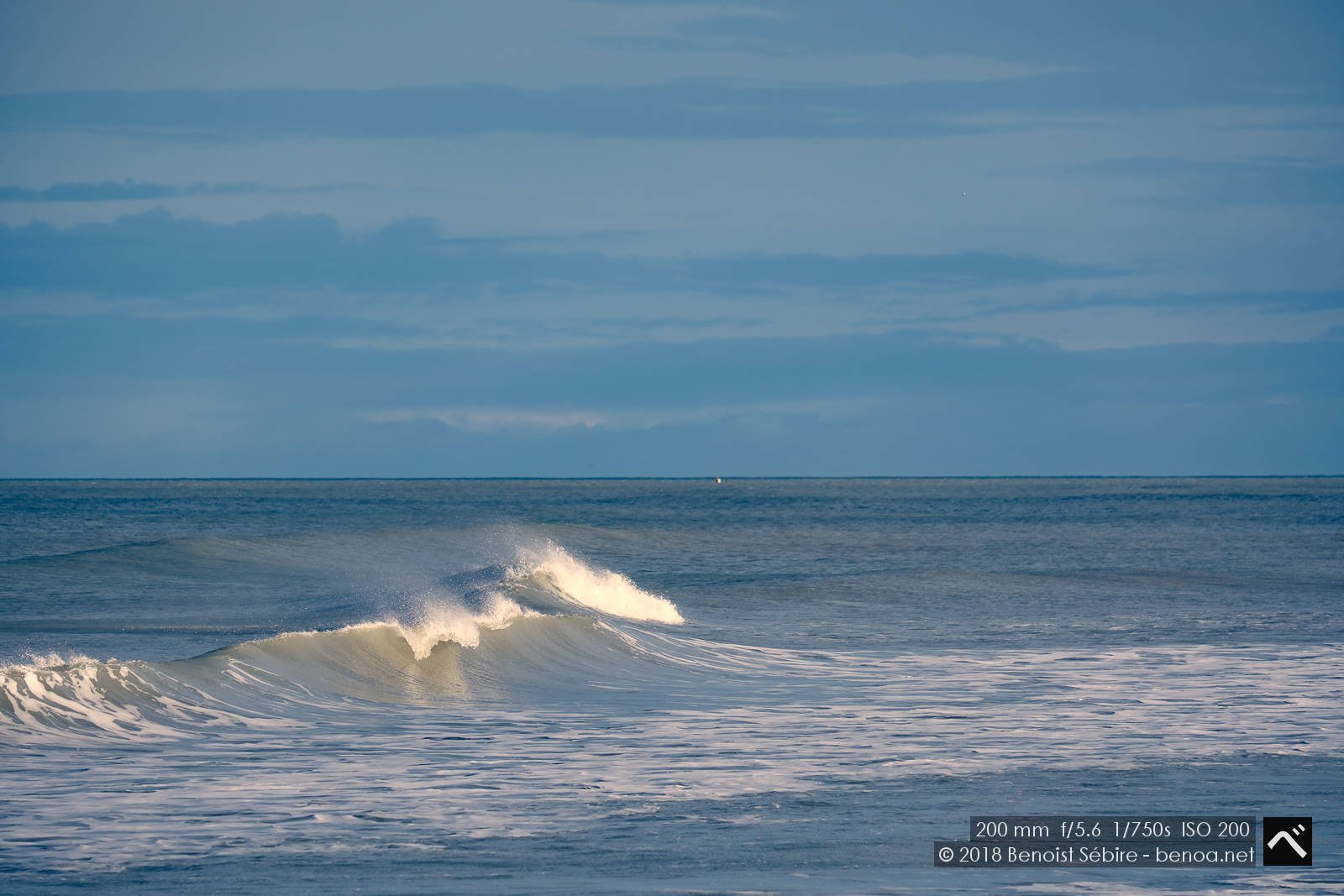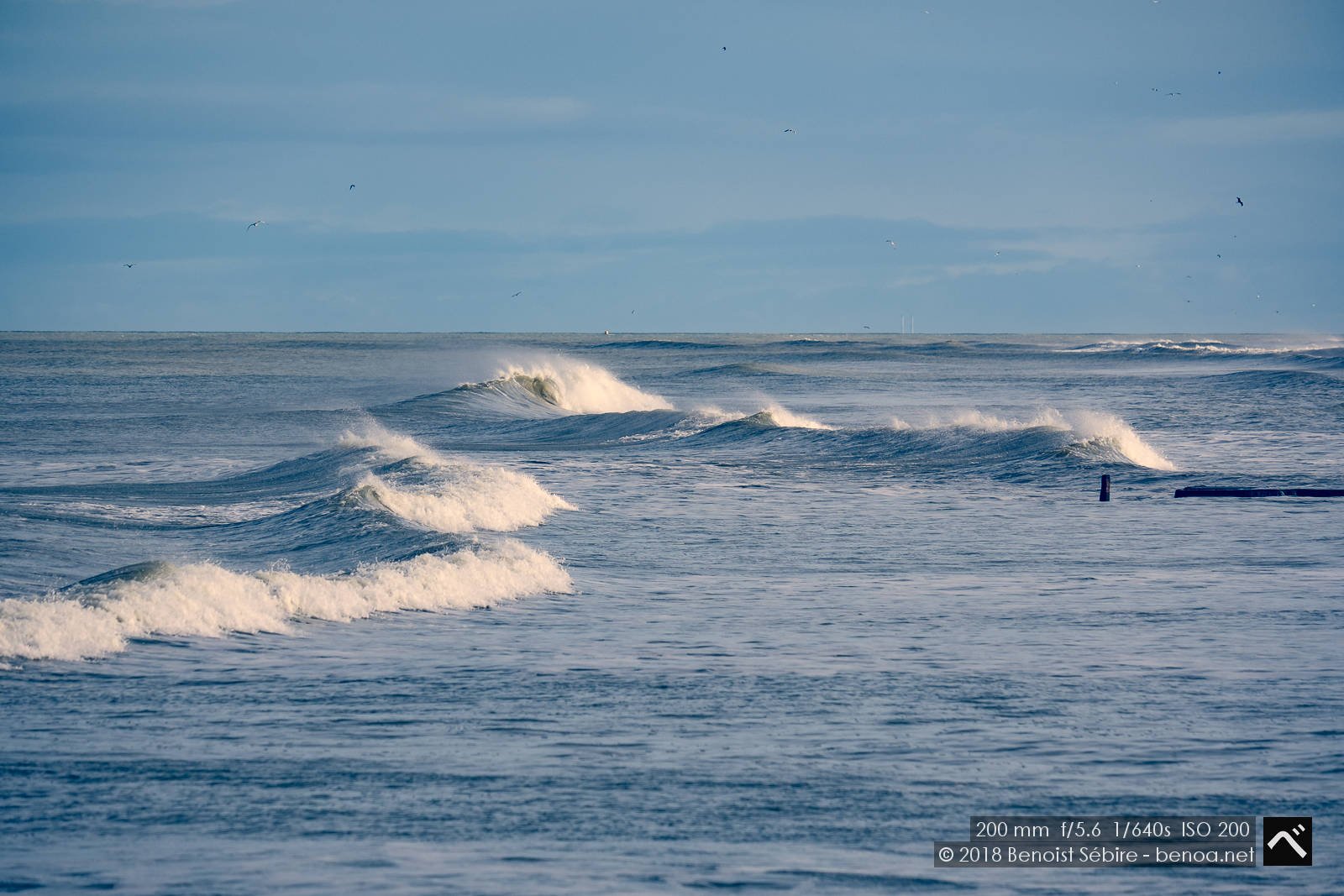 You might also like
Sauternes
The finalization of 5G has disturbed my photo sharing quite a bit... Good memories from Christmas: an excellent Sauternes!
Out to Sea
Fishing boat going out to sea and facing strong waves in Port-en-Bessin. Yes, you'll have to bear with me for a few posts, I need to share some photos from my winter break back in Normandy :)
Hot Fire
Hot fire in my house in Normandy with French Royal Lilies and the Lions of William the Conqueror in the background.