Few shots on my way to work with the 35mm f/0.95. Love that lens!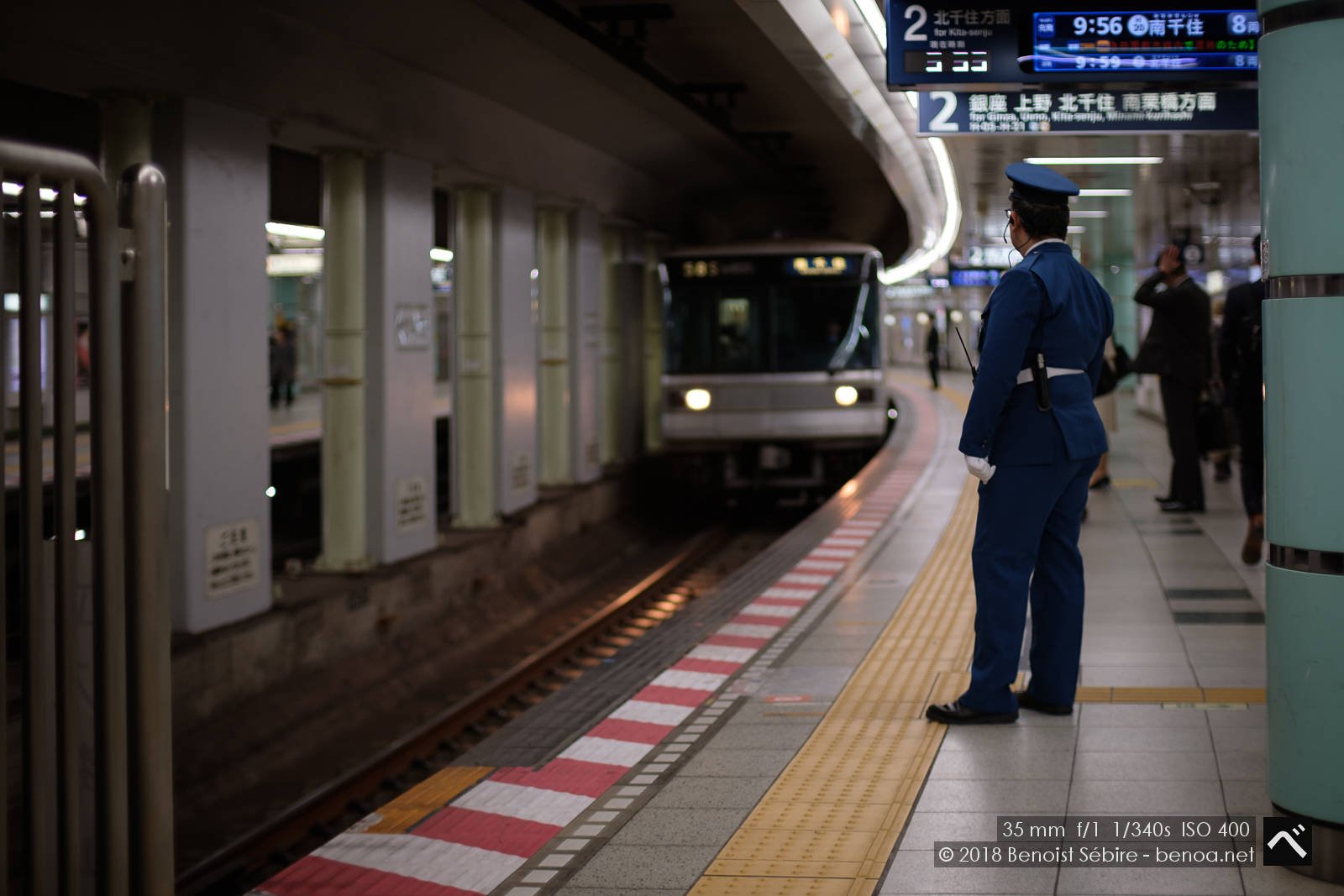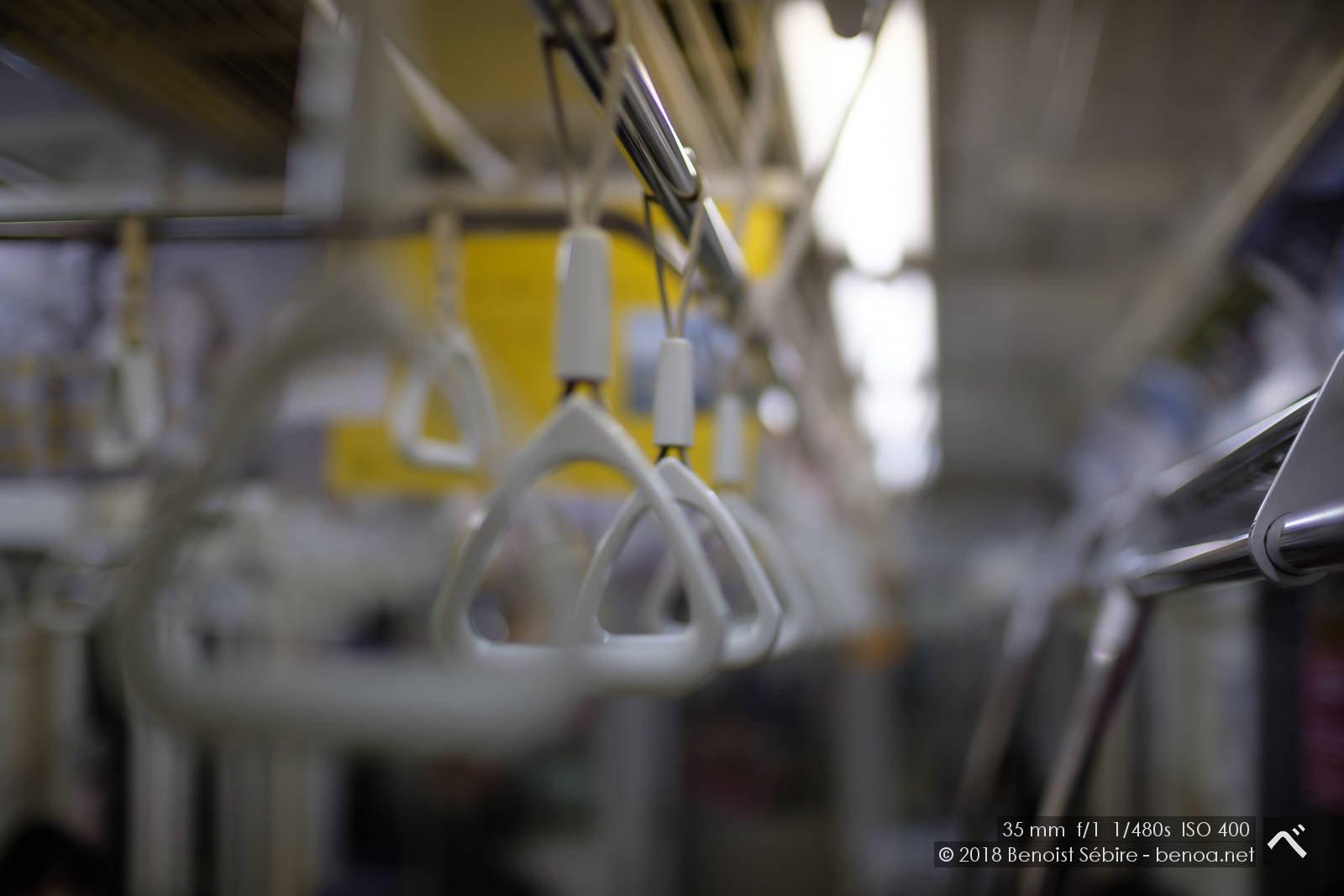 You might also like
Shibuya Rain
Testing the WR (Weather Resistant) capabilities of the little X-T2 on a rainy day in Shibuya.
Tokyo Daijingu
One of my favorite temples in Tokyo, only a few steps away from home: Tokyo Daijingu. Mostly visited by women praying for a good relationship. Shot with the Biogon 35mm.
XT2 in Shinjuku
Trying the different focus mode (including face tracking) in Shinjuku during commuting time.