Facing the cold winds on a Sunday afternoon.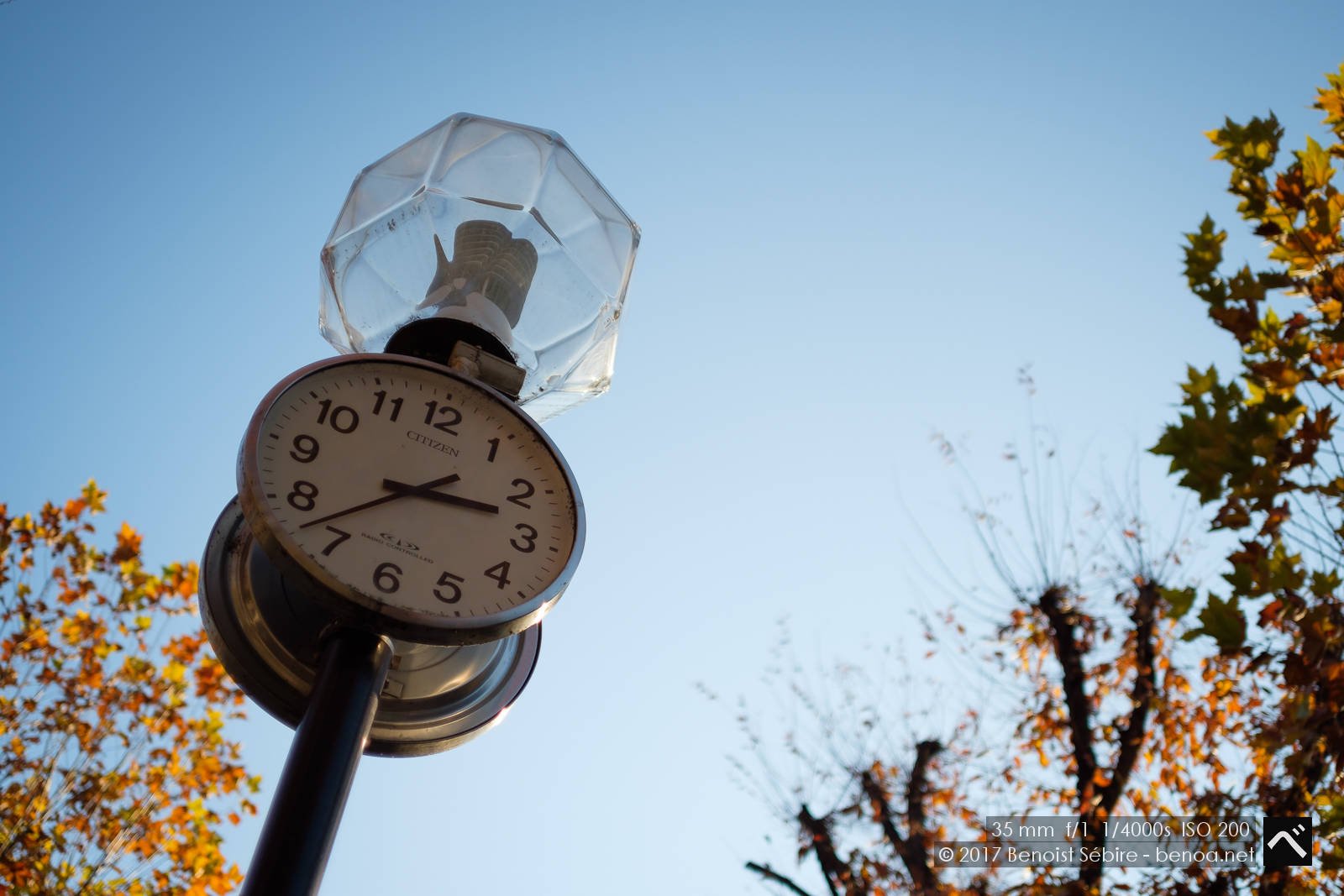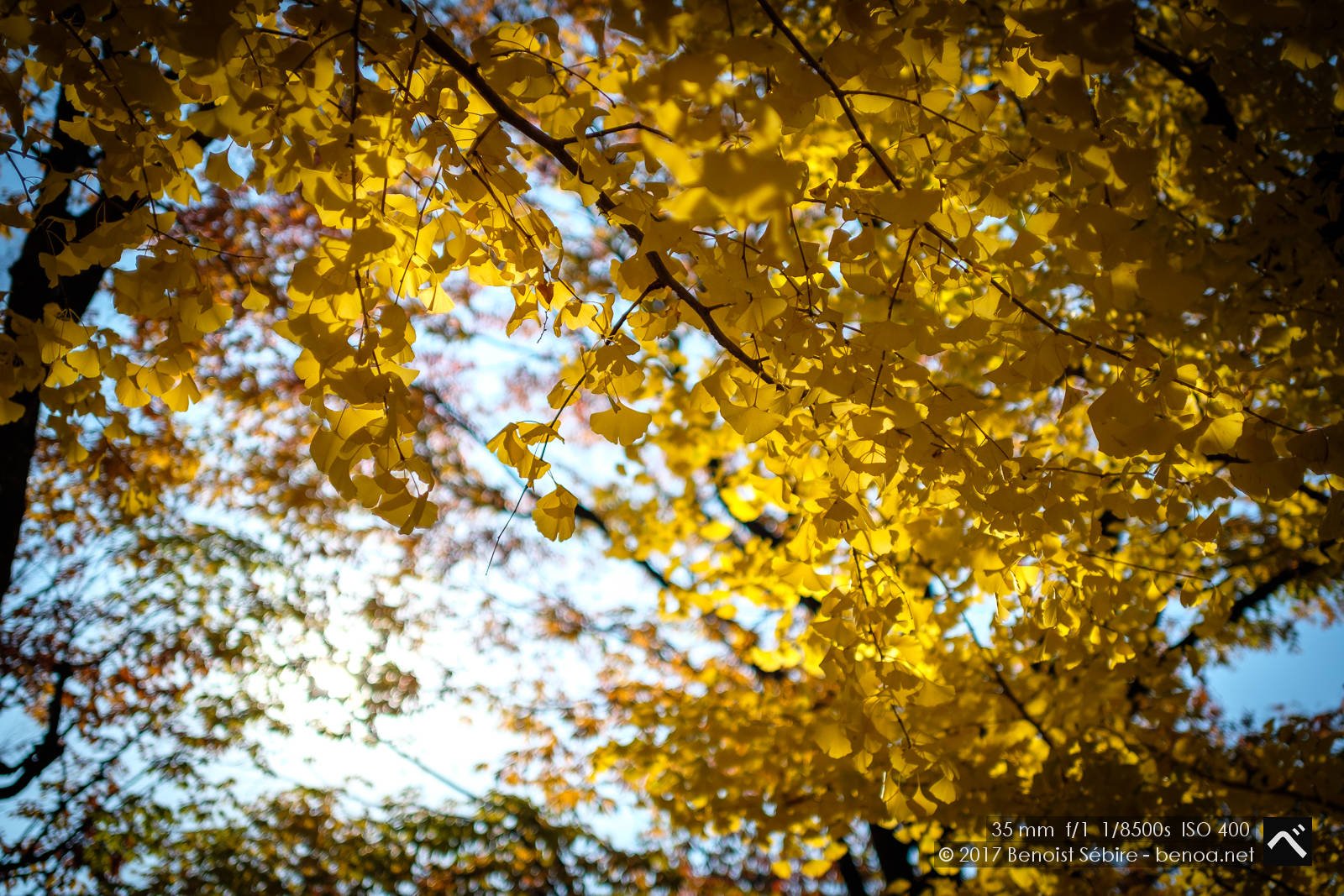 You might also like
Kimono Roboto
Nice expo in the basement of Omotesando Hills in Tokyo: Kimono Roboto.
Traffic Lights
Stuck in traffic at night, playing with the focus ring...
Japanese House
Large Japanese house in Happo-En. Looks... very cold - based on personal experience.