Nice expo in the basement of Omotesando Hills in Tokyo: Kimono Roboto.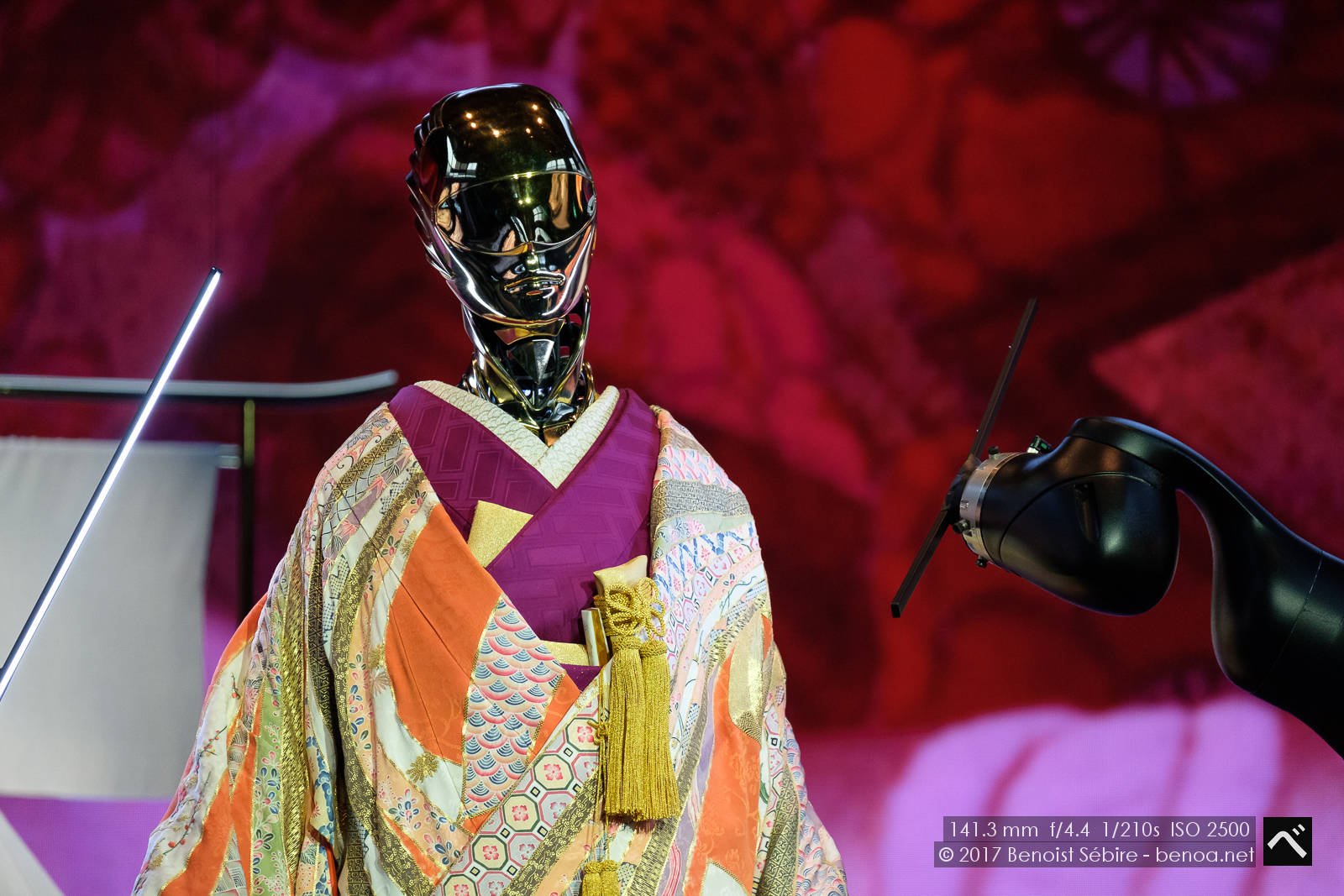 You might also like
Space Invaders
Invader is the pseudonym of a well-known French urban artist, born in 1969, whose work is modelled on the crude pixellation of 1970s–1980s 8-bit video games. He took his name from the 1978 arcade game Space Invaders, and much of his work is composed of square ceramic tiles inspired by video game cha...
Christmas Mood
Festive lighting at Omotesando Hills for Christmas. For reference, the same scene but in focus - sometimes, it is useful to play with the focus ring!