Japanese countryside: where a hotel room is far bigger than most apartments in Tokyo!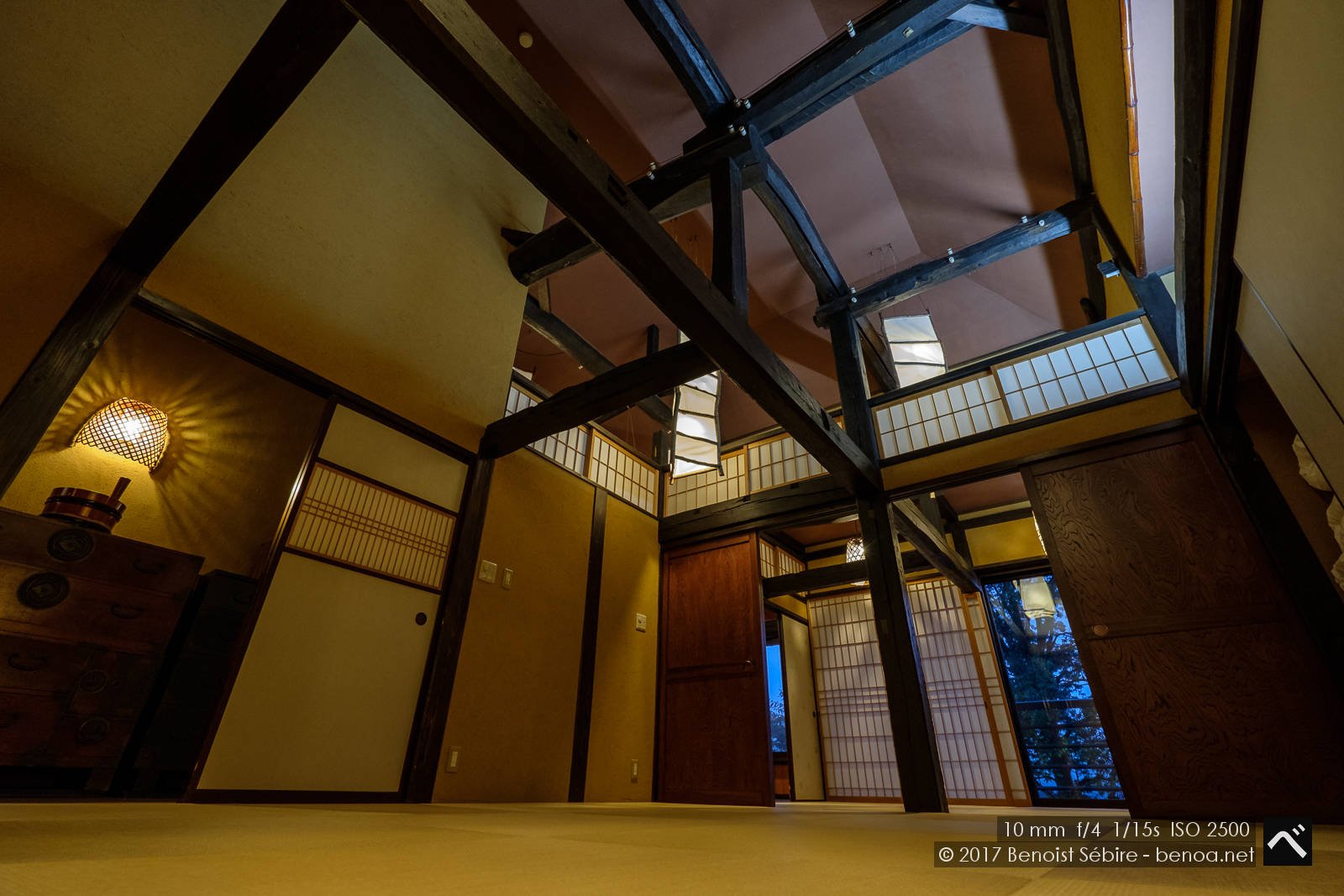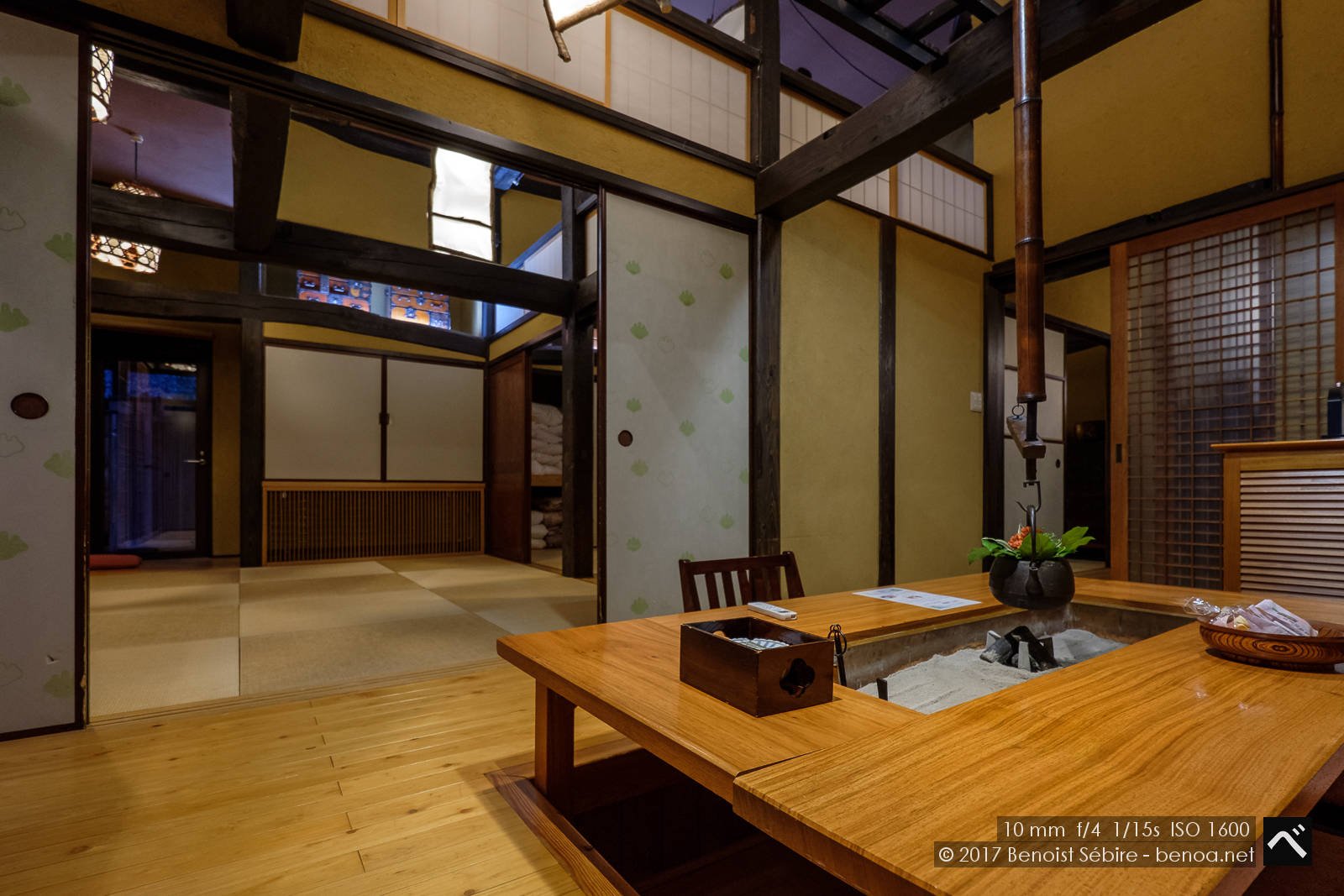 You might also like
Good Morning Ryokan
Once a year, a ryokan experience is for me frequent enough as I have problems sleeping with the traditional pillow they usually provide: too hard for me.
Wooden Daruma
The Ryokan we stayed at was full of old stuff gathered from the countryside: here an old Daruma doll. The girls were spooked!
Japanese Breakfast
In addition to the uncomfortable pillow, the one thing I do not like that much is the traditional Japanese breakfast we always get in a Ryokan. Just too much of the salty stuff and not enough of the sweet one. Not to mention the lack of coffee.