Love how the little Zeiss Biogon (35mm) blurs the background at large aperture.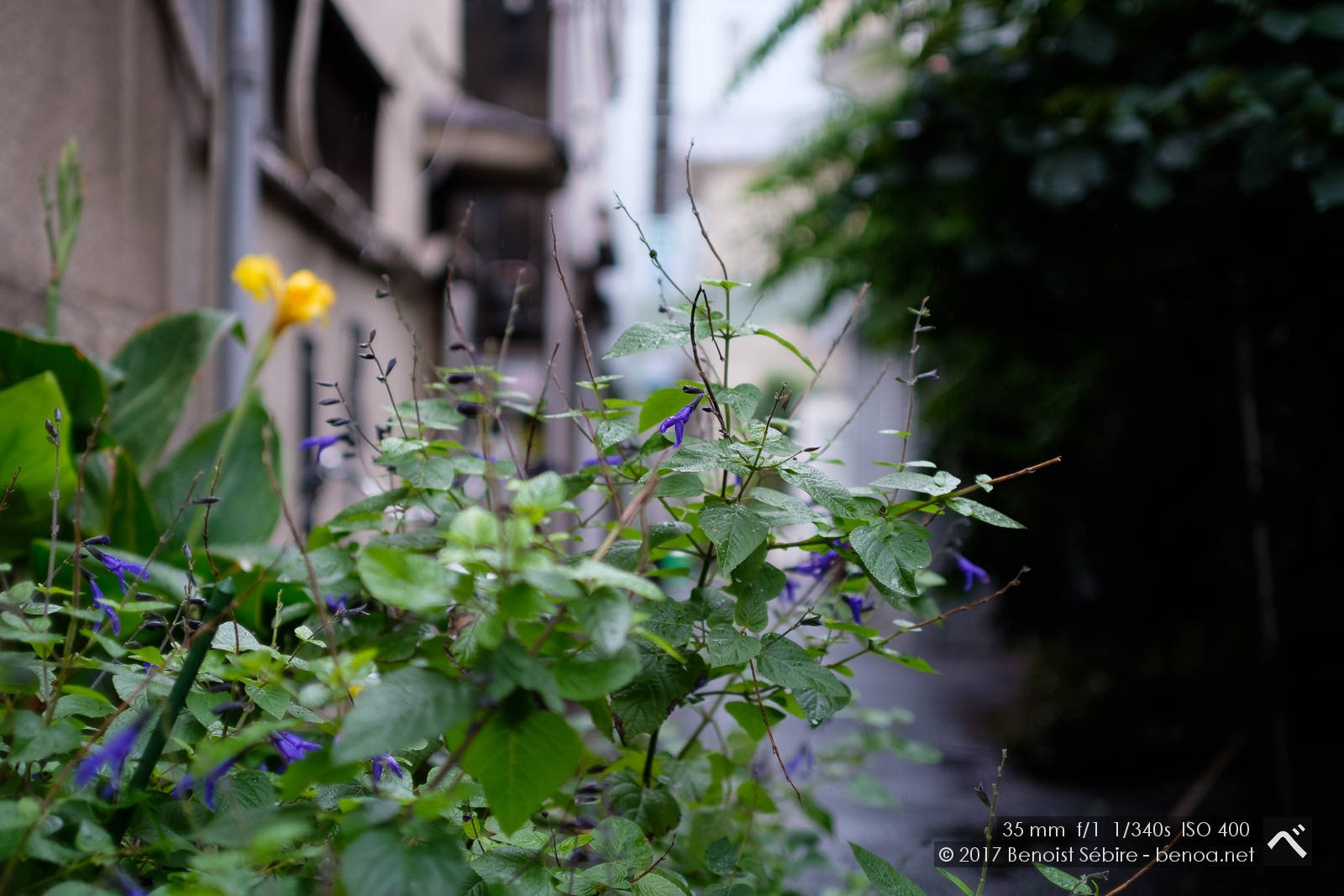 You might also like
Night Temple
High ISO simple tests with the X-T2. Again, very good performance.
XF 55-200mm
Handheld shots at 1/15s with the Fujifilm XF 55-200mm F3.5-4.8 R LM OIS. I have read lots of good things about this "cheap" zoom and it performs indeed well. The image stabilization is good, really good, even better than the Canon 100-400mm I used to have. With the Fuji I can still get sharp shots a...
Kagurazaka Night
Wide angle, large aperture and close to the ground with the XF 16mm/f1.4 in Kagurazaka at night.