Love how the little Zeiss Biogon (35mm) blurs the background at large aperture.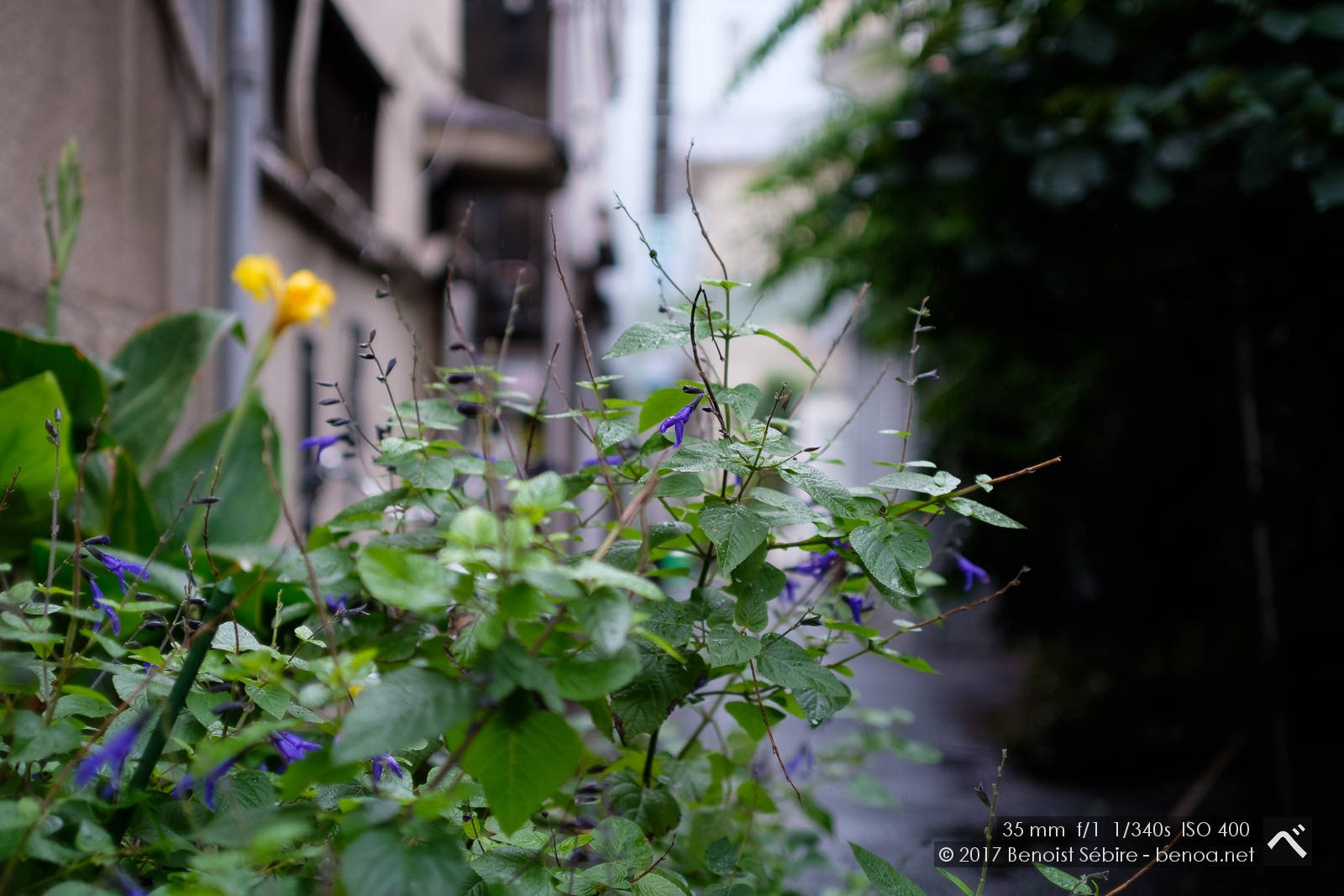 You might also like
Shinjuku Station HDR
Not a fan of HDR, but just wanted to show what the sensor of the X-T2 allows you to do with only ONE shot: the dynamic range is high enough to push the dark without much noice increase (unlike on my 5Dmk3).
Baseball at 8fps
Trying the 8fps mode of the X-T2... twice as slow at the highest possible: 15fps. What would I do with so many shots? :)
XF 23mm f2
Latest addition to my Fuji XF lens collection: 23mm f2 (35mm equiv.). This thing is light, sharp and focuses very fast. Love it. I have always preferred a 35mm as a walk around lens and this one nicely replaces the Sigma ART I had on my 5Dmk3. Now, if only Fuji could start producing VERY fast primes...