Another demonstration of high ISO capabilities of my little XT2.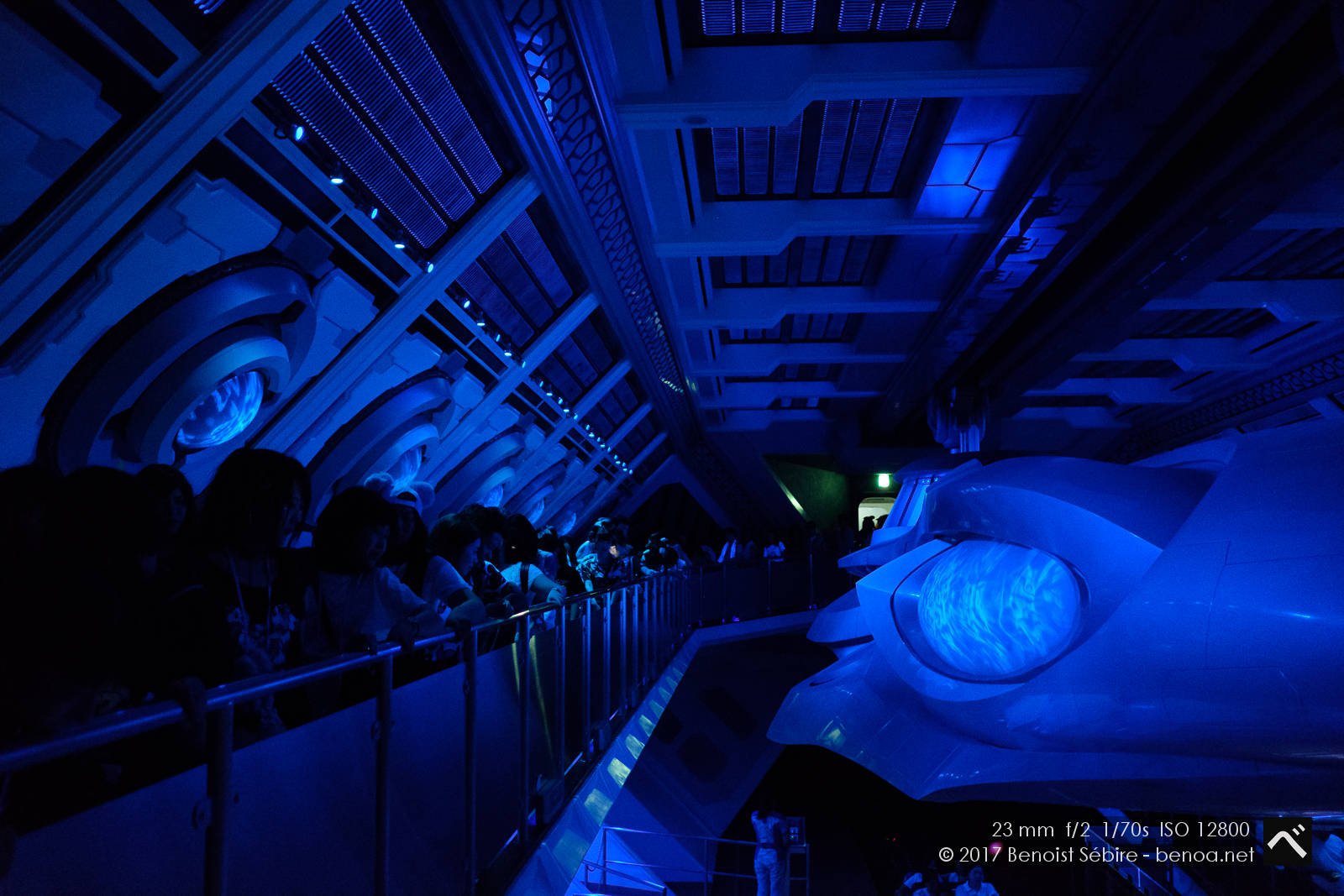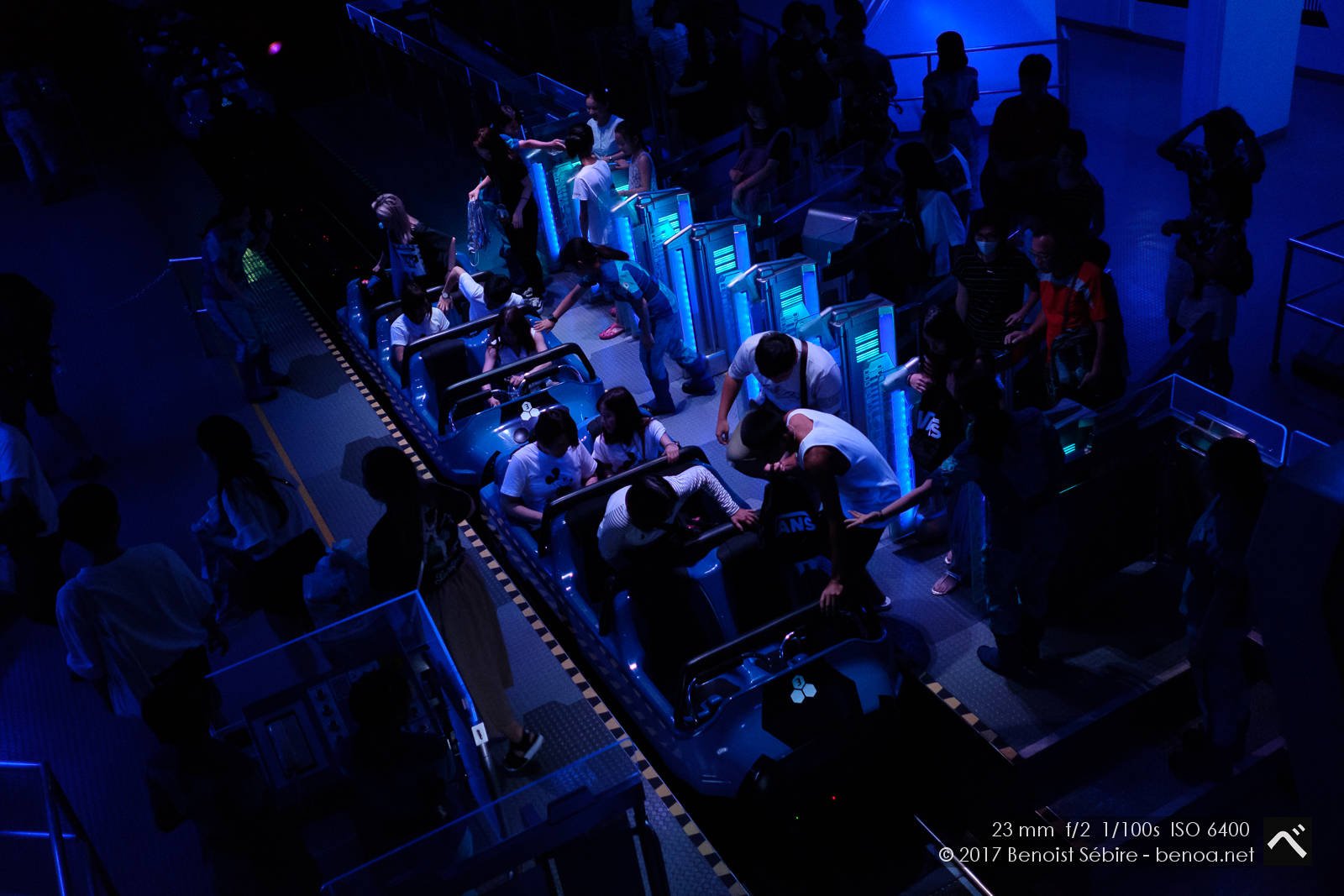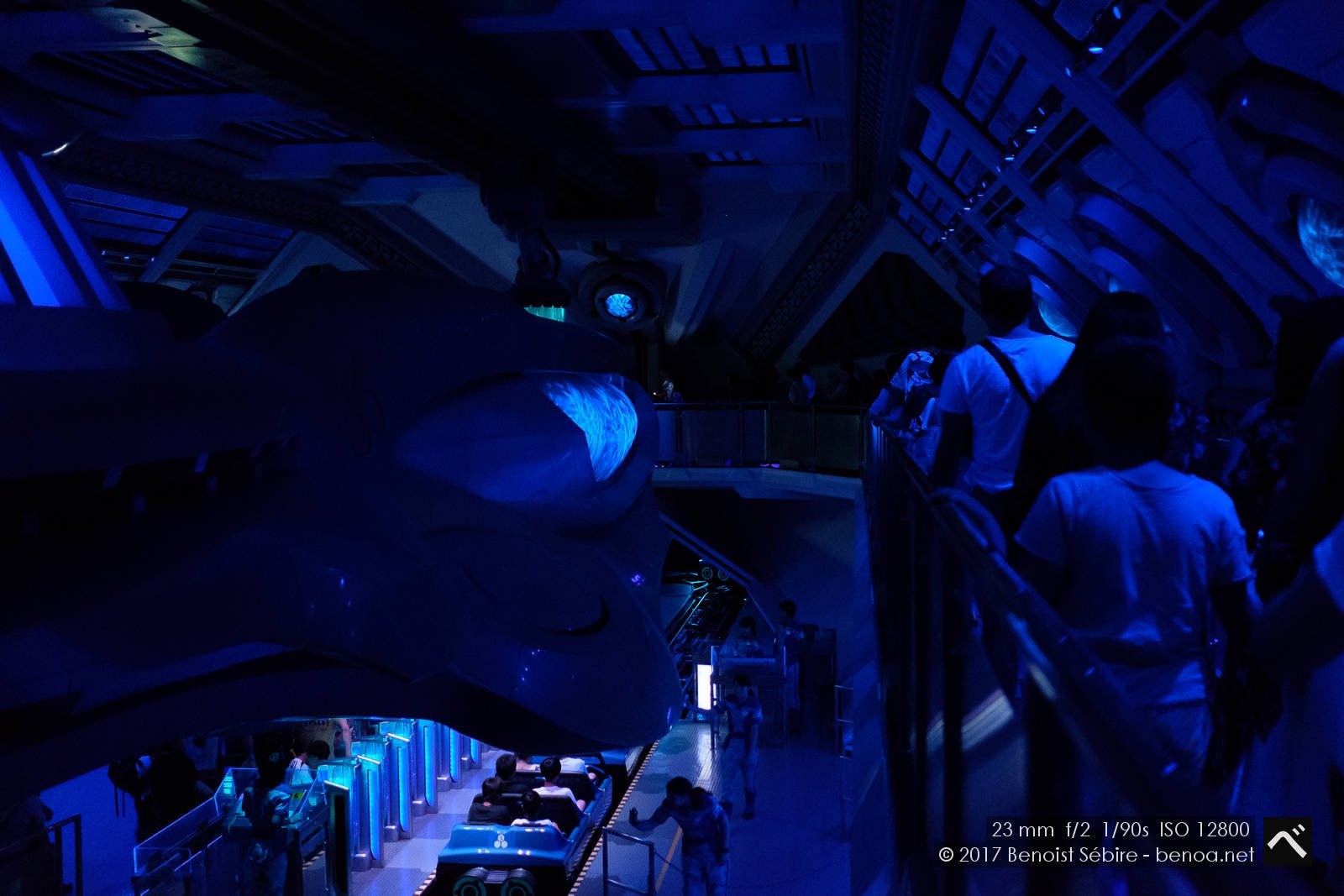 ce
You might also like
Todoroki Falls
The first fall of apparently many but with two kids, we had to stop there. Already quite an adventure to reach, especially if you don't like big bugs... Shot handheld at 1/4s with the 10-24mm.
Eight Twenty
Wandering in Shinjuku before going back to work...
Shinjuku Station
Colorful sight at Shinjuku Station this morning. Note that you can buy this photo on Shutterstock.