Another demonstration of high ISO capabilities of my little XT2.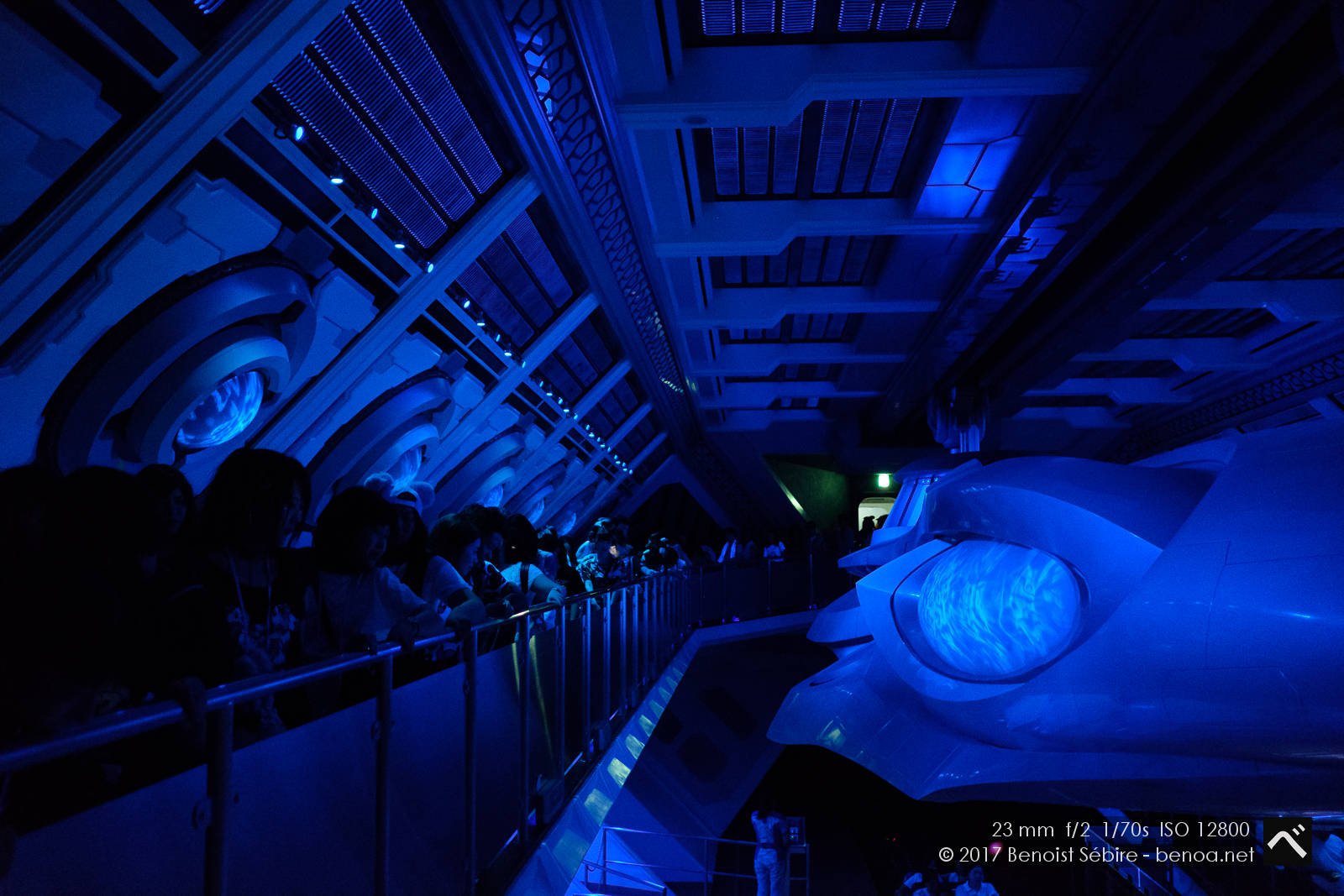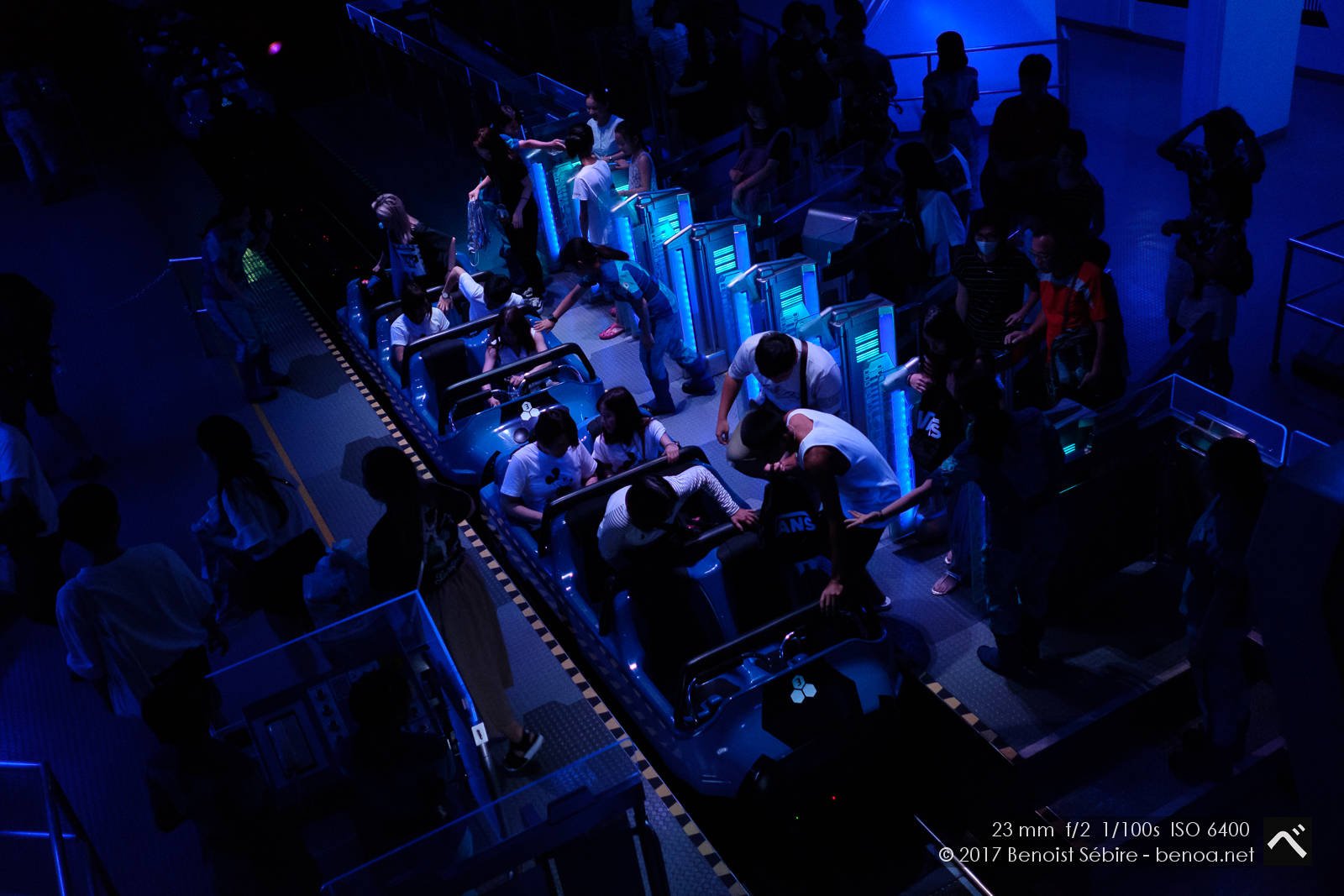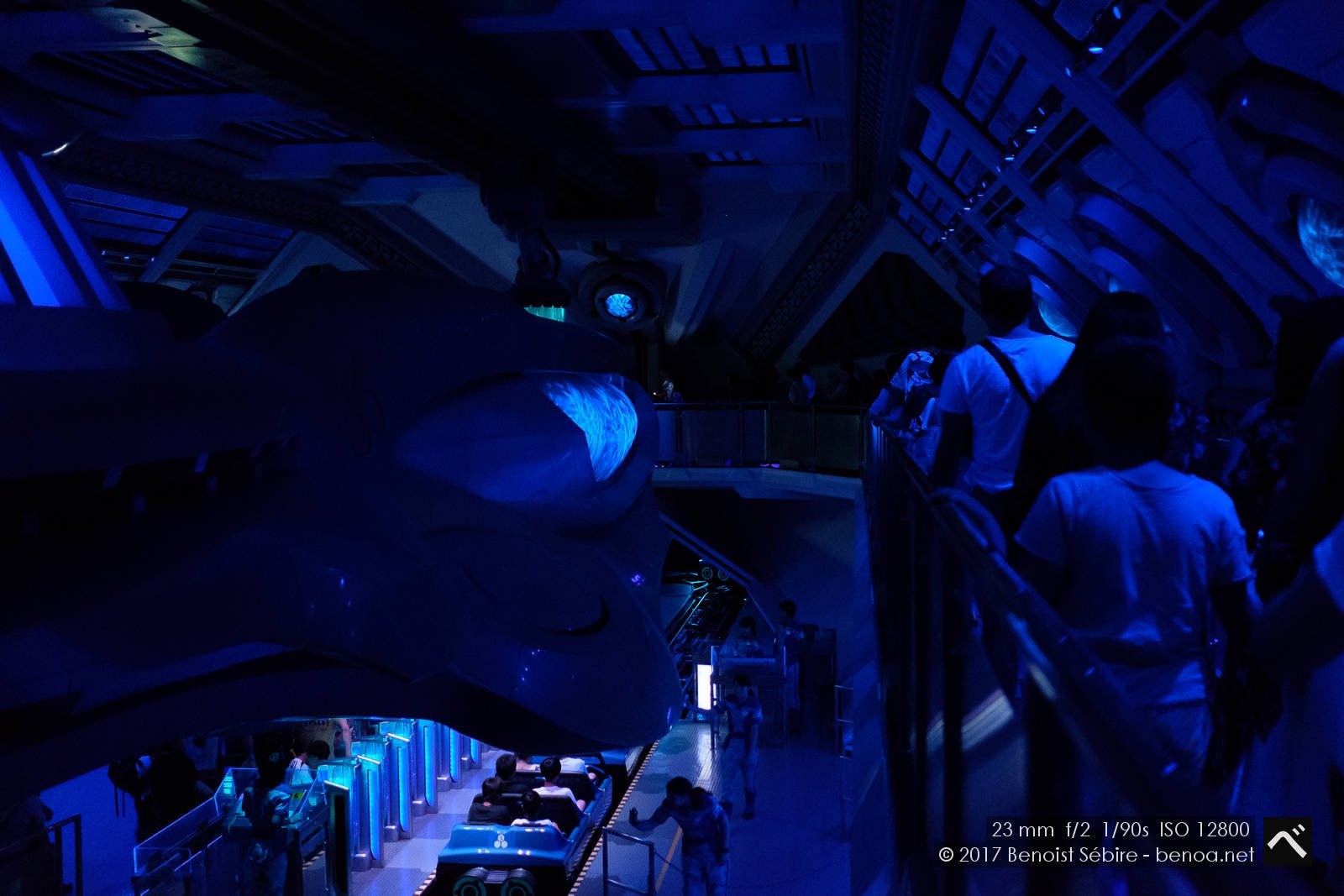 ce
You might also like
Zeiss Biogon 35 ZM
Ever since I got my X-T2 I have been tempted to try some Leica M-mount lenses. While I love the performance of my XF lenses, I feel they lack personality: it's always sharp, no vignetting, low distorsion. Besides, I am not a fan of how they handle: the metal coating is too slippery, the focus-by-wir...
Traffic Lights
Stuck in traffic at night, playing with the focus ring...
Shibuya Rain
Testing the WR (Weather Resistant) capabilities of the little X-T2 on a rainy day in Shibuya.