Another demonstration of high ISO capabilities of my little XT2.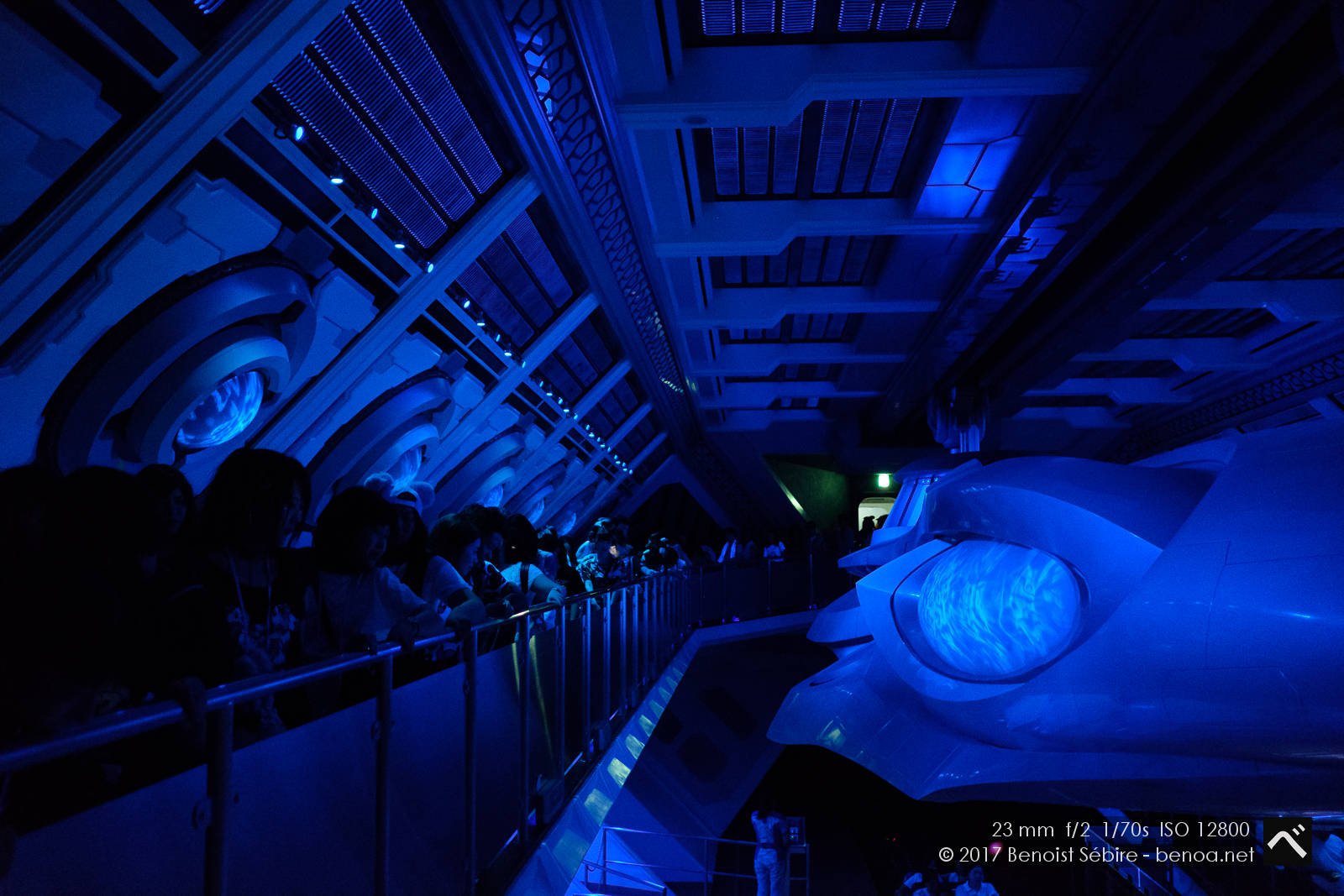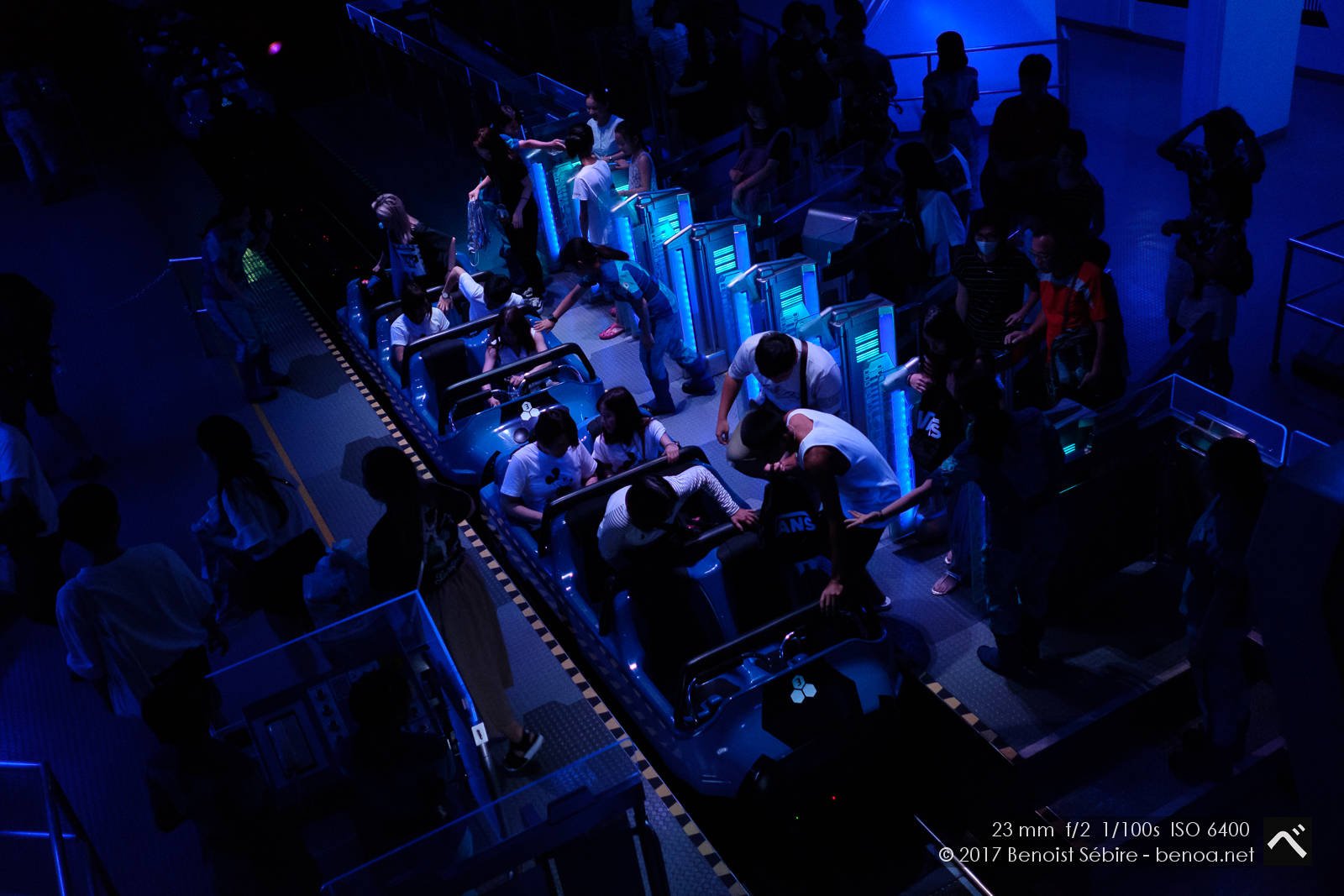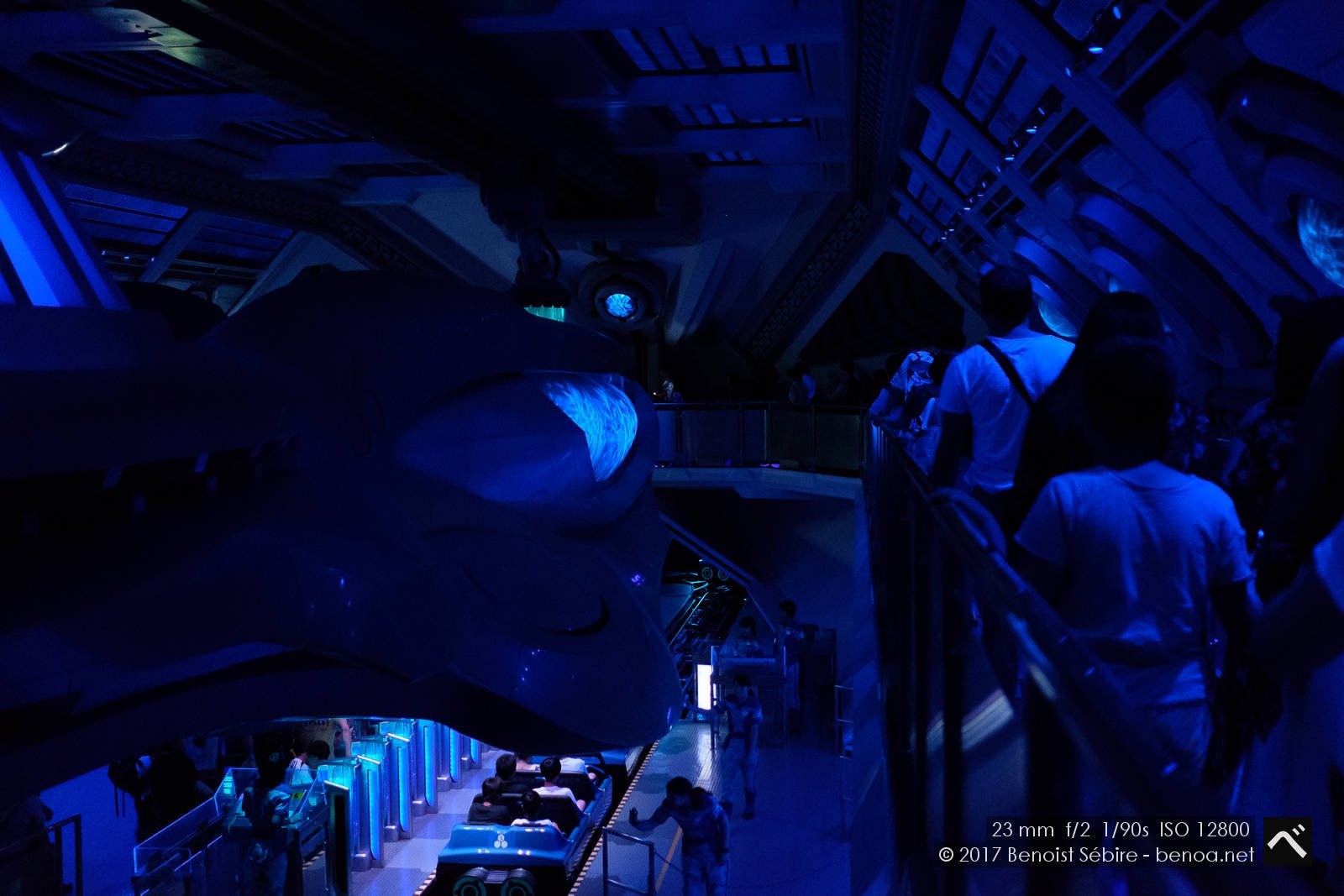 ce
You might also like
Honolulu Traffic Jam
Going to upload a few pictures from Hawaii in my next few posts. This is a traffic Jam in Honolulu, nothing remarkable, just like the light and bokeh of this one :)
Makishi Public Market
According to the tourist information from Okinawa, entering the Naha Makishi Public Market from Kokusai Street, visitors can discover the ingredients of Okinawa cuisine that line up in queue. In Okinawa, leading characters in a Machigwa, or public market, are women. The Makishi Public Market is fill...