Few shots from Shinjuku Station with my 90mm lens.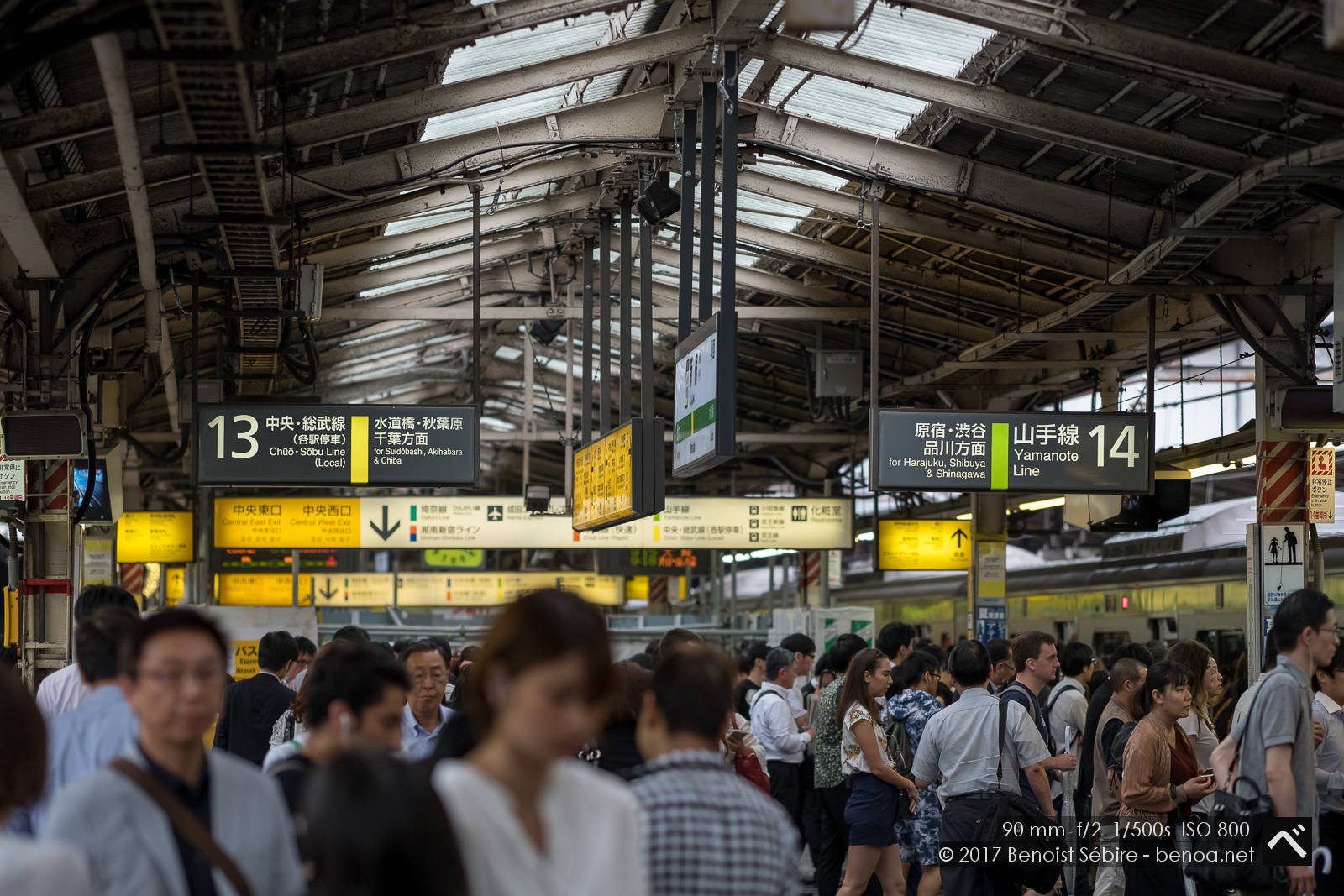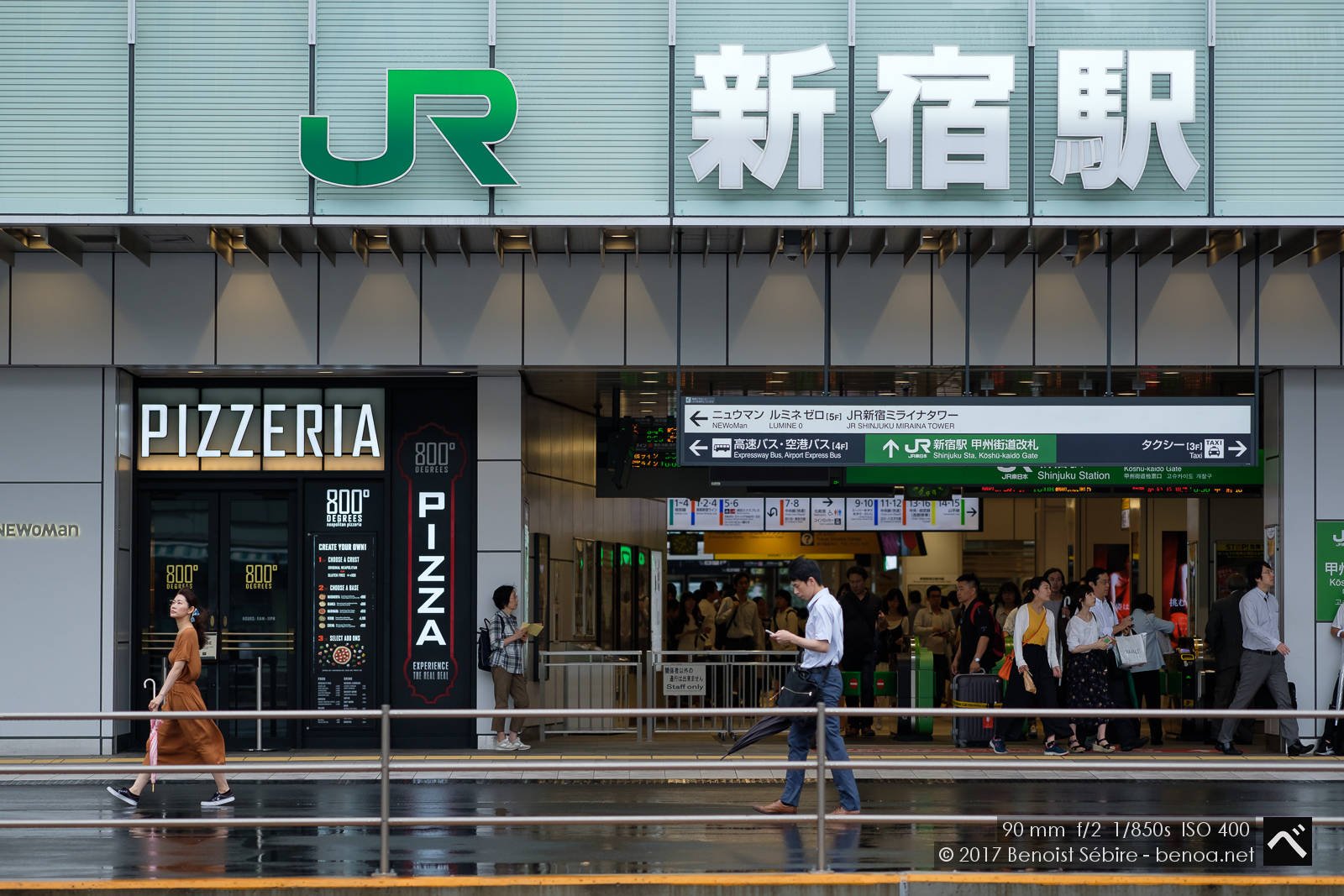 You might also like
Shin Minami Exit
Some nice bars and restaurants at the new south exit in Shinjuku.
Gimme Money
Every since they caught disguised Chinese guya posing as Japanese monks to steal money from donors, I cannot help but wonder: is this guy fake?
Café
Lunch in a Café in Shinjuku with a 90mm on the XT2.