Our masterpiece of the summer: 4 floors of awesome :)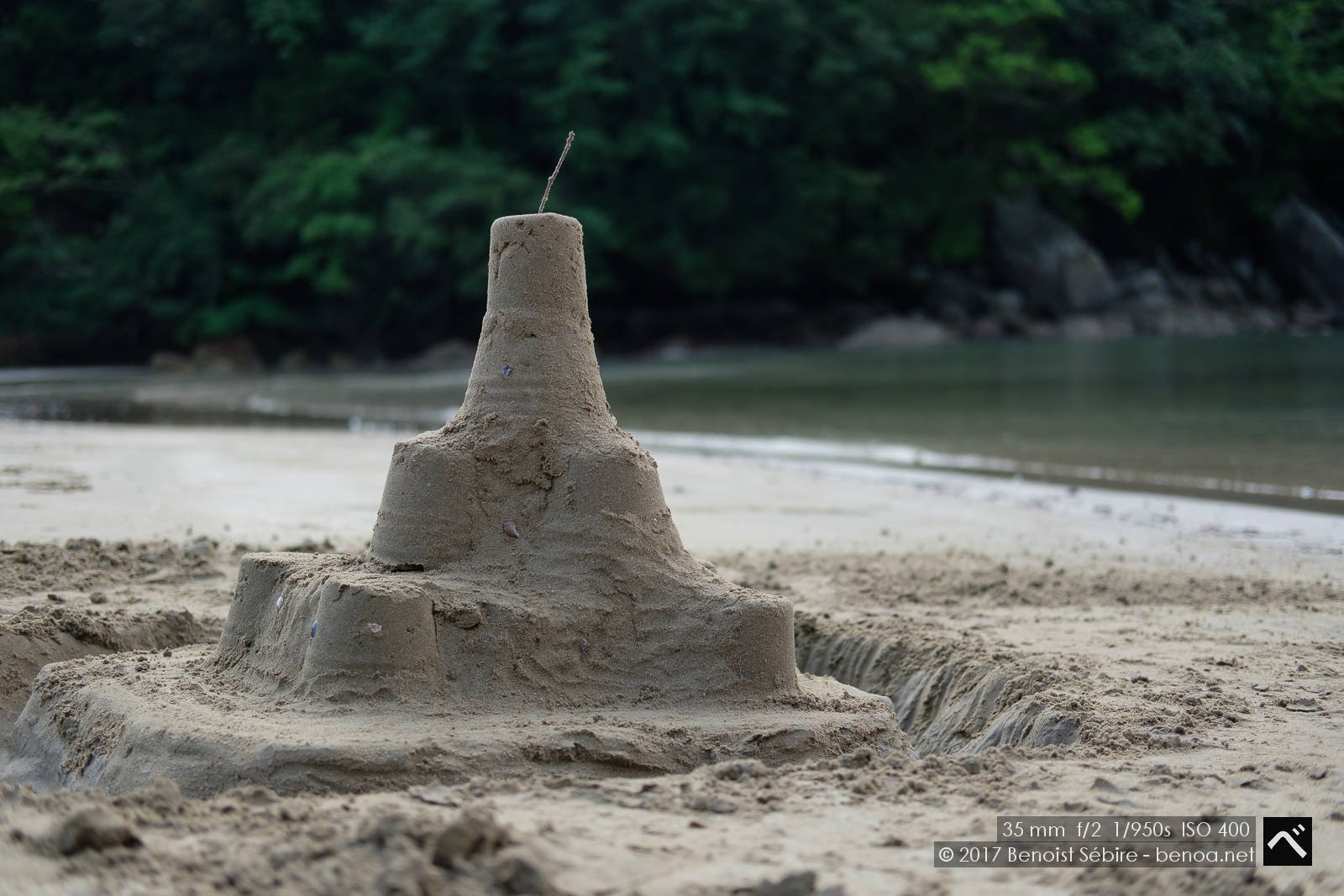 You might also like
Shikoku Restaurant
Very far away from Tokyo, I give you: a little family restaurant in Shikoku. I wonder how the Japanese country-side will look like 20 years from now...
Shikoku Seascape
Getting closer to our final destination after 9 hours drive from Tokyo.
Shikoku Forest
If you come from Europe (like me), you hear forest and you think about lovely trails, relaxing walks for the weekend, picking up mushrooms in autumn, playing under the shadow in summer. When I was a kid we used to go the nearby forest, park the car and just wander around, without realizing that much...