Kamakura on a bright summer day.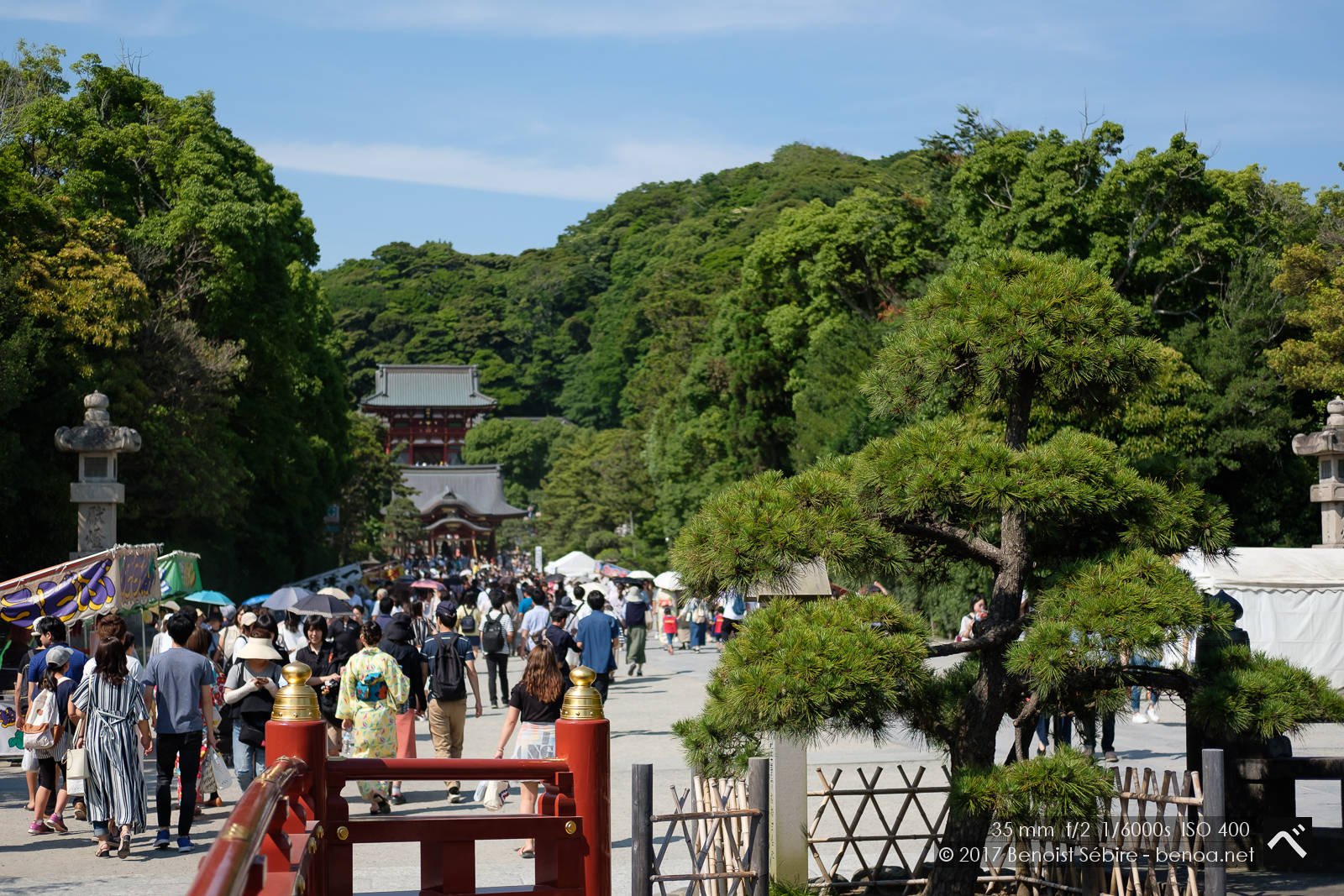 You might also like
Shikoku Seascape
Getting closer to our final destination after 9 hours drive from Tokyo.
Japanese Room
Japanese countryside: where a hotel room is far bigger than most apartments in Tokyo!
Good Morning Ryokan
Once a year, a ryokan experience is for me frequent enough as I have problems sleeping with the traditional pillow they usually provide: too hard for me.