Kamakura on a bright summer day.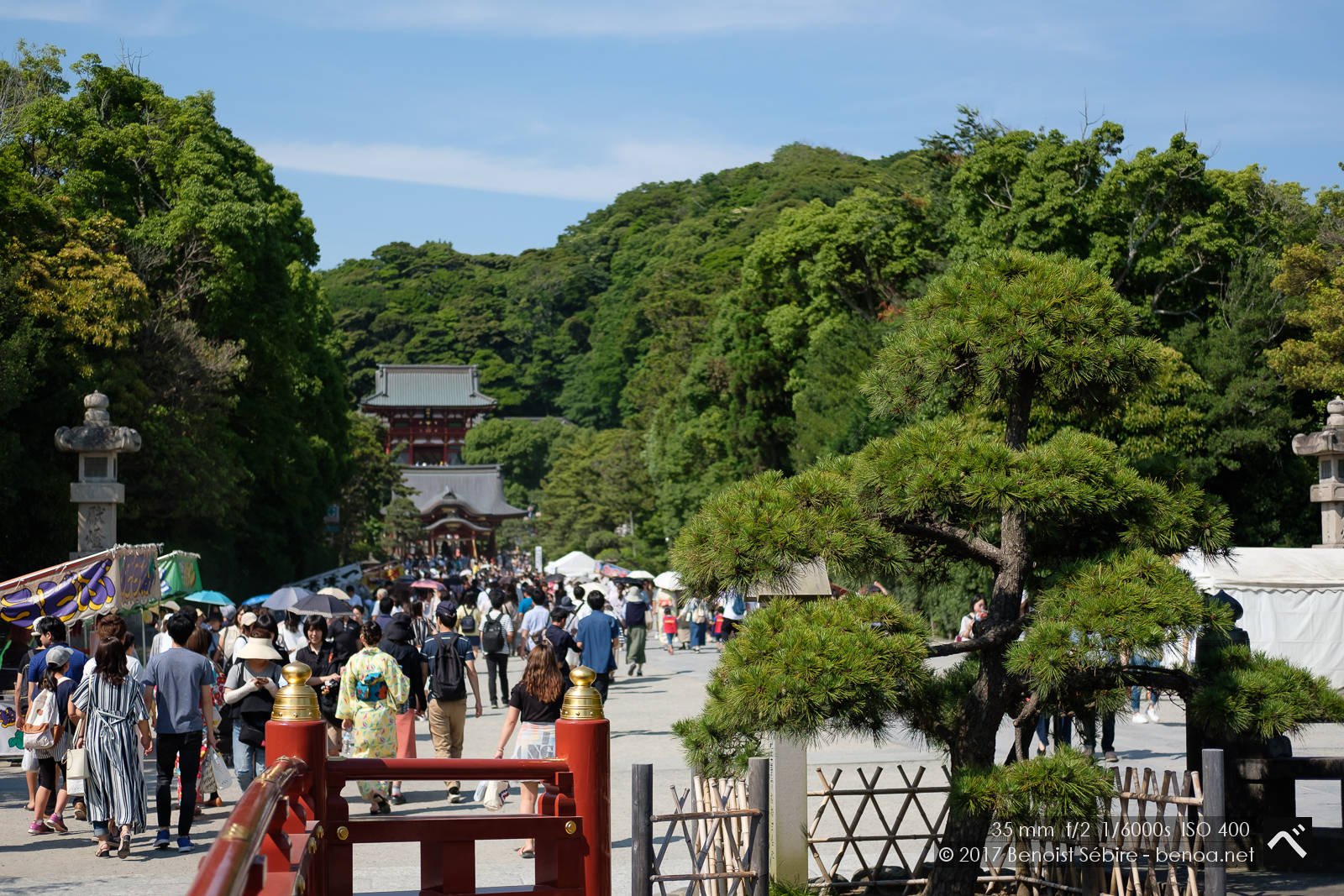 You might also like
Sand Castle
Our masterpiece of the summer: 4 floors of awesome :)
Shikoku Restaurant
Very far away from Tokyo, I give you: a little family restaurant in Shikoku. I wonder how the Japanese country-side will look like 20 years from now...
Japanese Room
Japanese countryside: where a hotel room is far bigger than most apartments in Tokyo!