Kamakura on a bright summer day.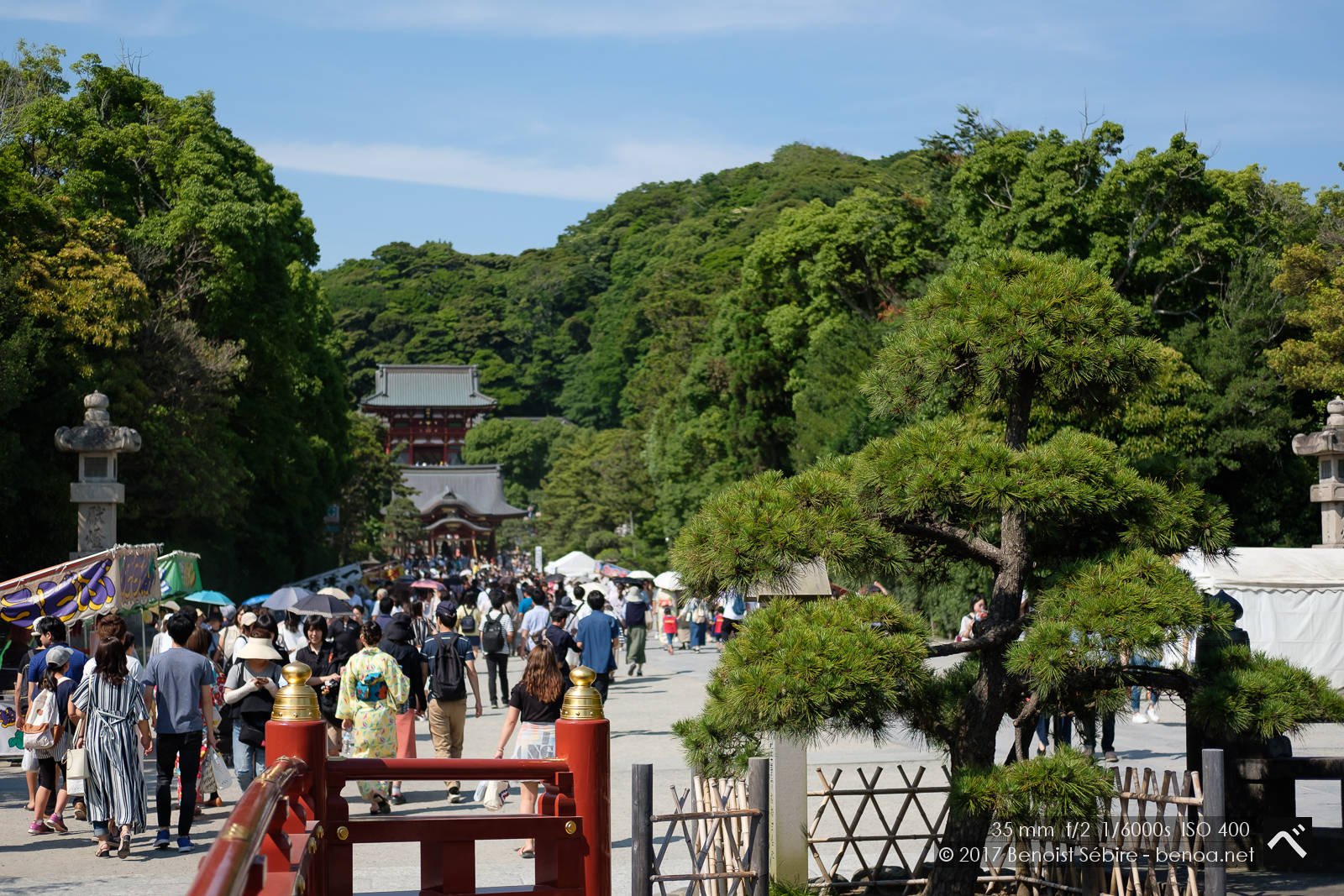 You might also like
Shikoku Seascape
Getting closer to our final destination after 9 hours drive from Tokyo.
Japanese Room
Japanese countryside: where a hotel room is far bigger than most apartments in Tokyo!
Wooden Daruma
The Ryokan we stayed at was full of old stuff gathered from the countryside: here an old Daruma doll. The girls were spooked!