Colorful sight at Shinjuku Station this morning. Note that you can buy this photo on Shutterstock.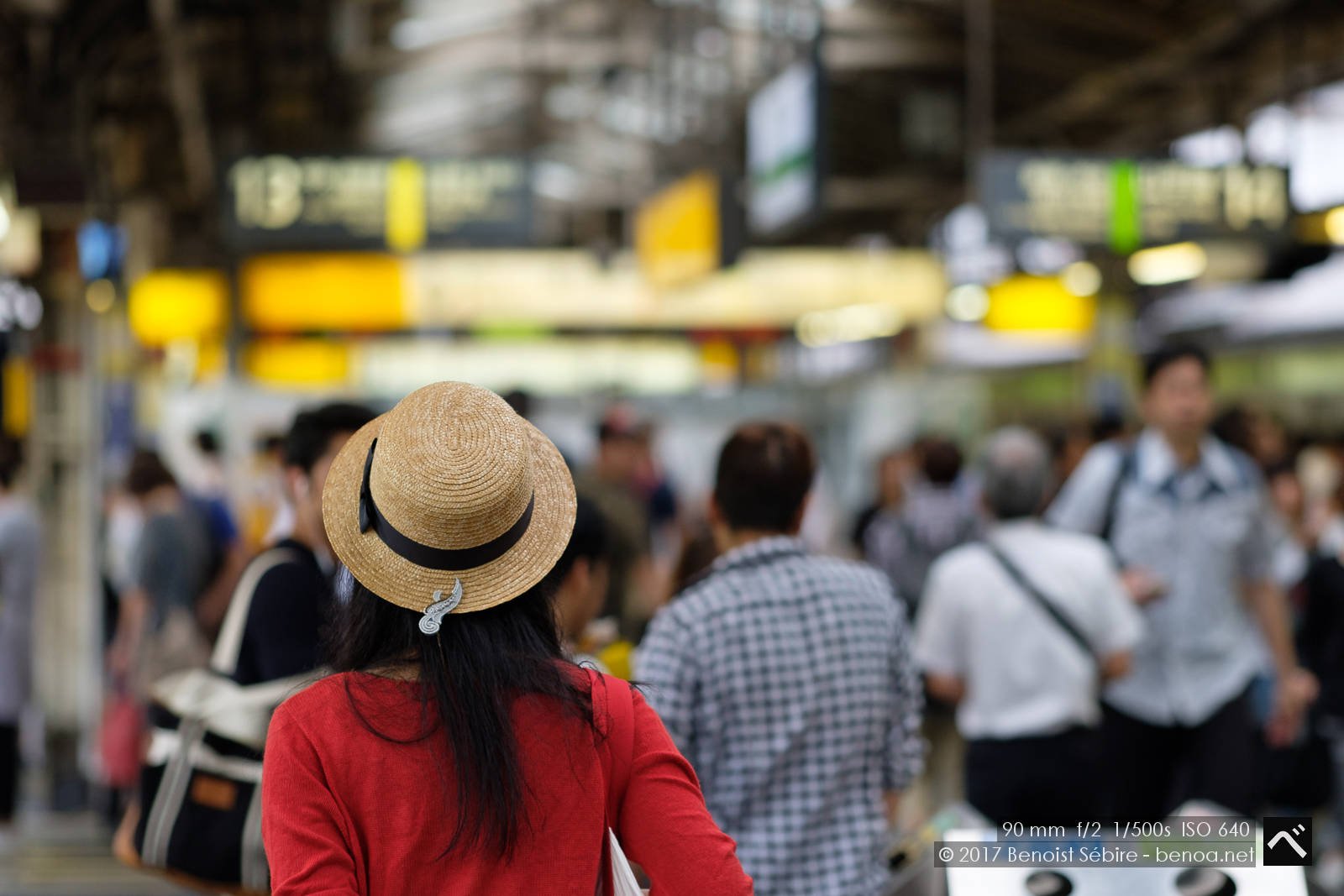 You might also like
Old School
Phone, book or newspapers: not much difference, is there - at least when you're on your own. Being with someone else in a cafe or a restaurant is a different story...
Rokkakudo – Kitaibaraki
Day trip to Ibaraki to have fun with my now old 5Dmk3 and an ND1000 filter :)At the very northern tip of the Ibaraki prefecture, only two kilometers from the border with the Fukushima prefecture, lies a series of rocky inlets facing the Pacific Ocean called Izura. Literally 'five inlets', this a...
My Life
Somewhere around lunch time in Yurakucho station.