Wandering in Shinjuku before going back to work…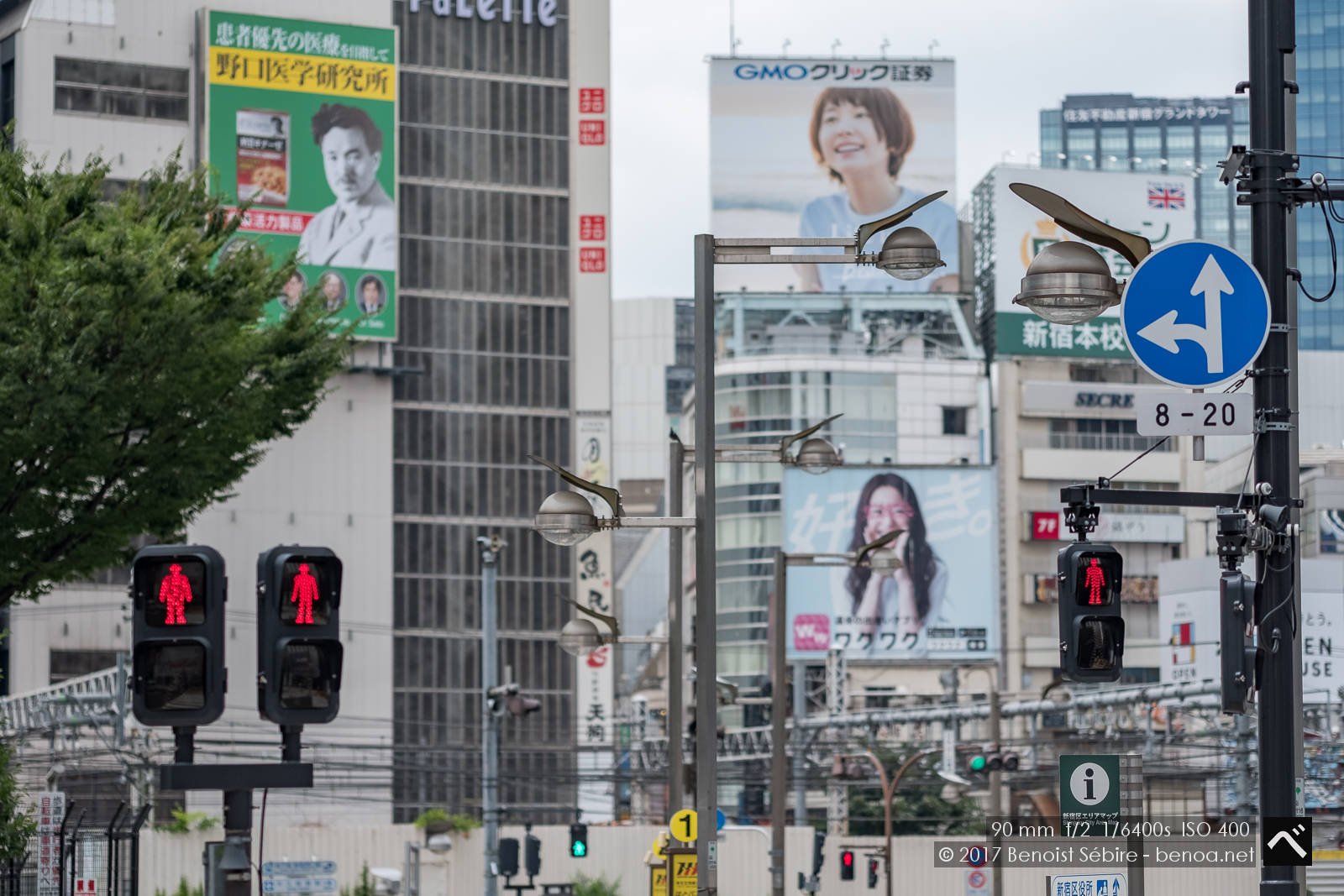 You might also like
Blue Bridge
Enjoying the last bit of Cherry Blossoms while commuting to work.
Shibuya Sakura
I did not know the tree above Hachiko was a cherry tree. Come to think of it, it has to be.
Shinjuku Station
Colorful sight at Shinjuku Station this morning. Note that you can buy this photo on Shutterstock.