Two Japanese ladies taking photos in Kamakura.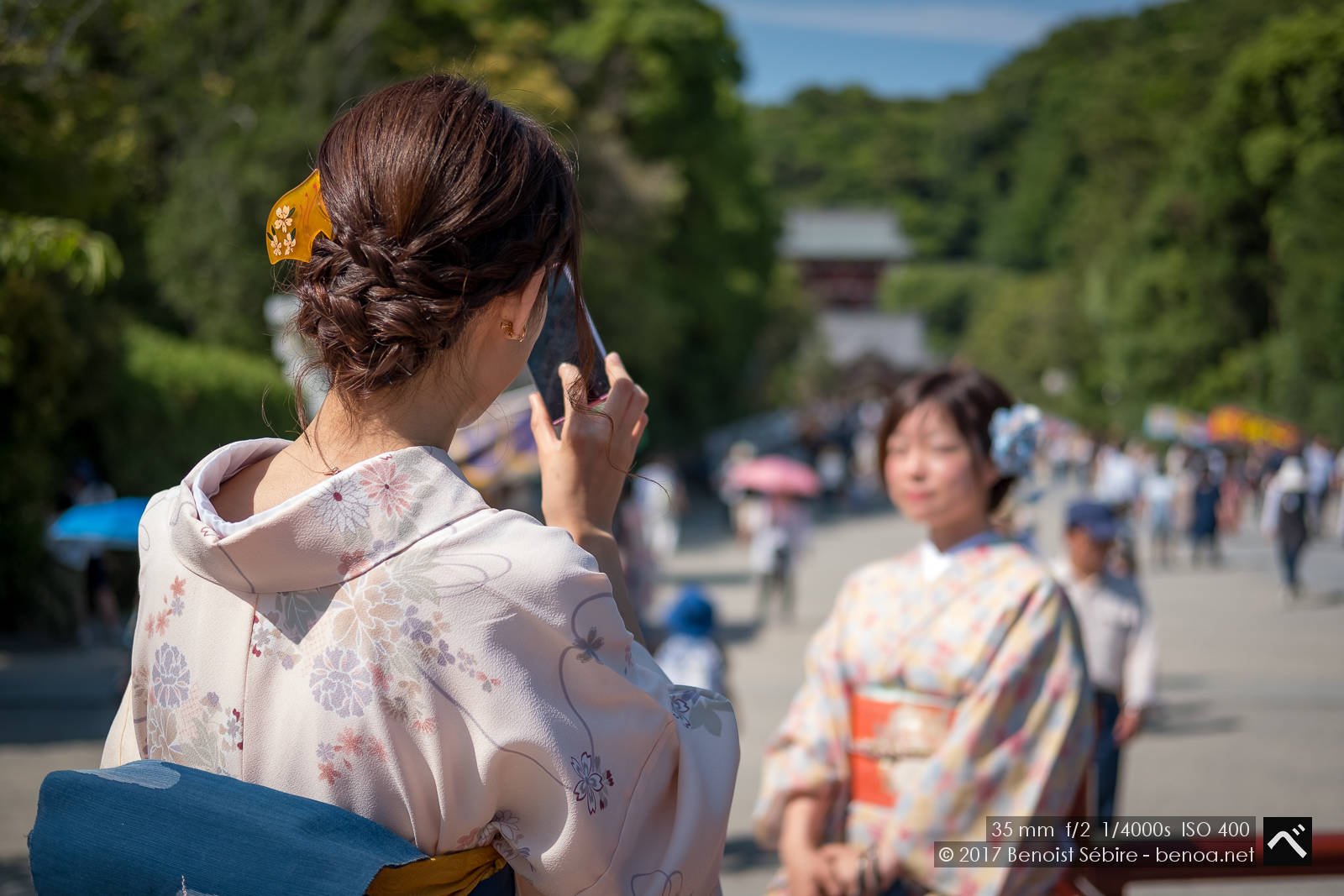 You might also like
Pink Canopy
Short stroll after dropping the little one at the daycare...
Inokashira Park
Some fun at the Inokashira Park in western Tokyo, just a short walk from Kichijoji Station.
Tokyo Morning
Early morning at the office: nice view of Tokyo from the 41st floor of Mori Tower.