Walking around Kabukicho in Shinjuku: 90mm and X-T2 in hand.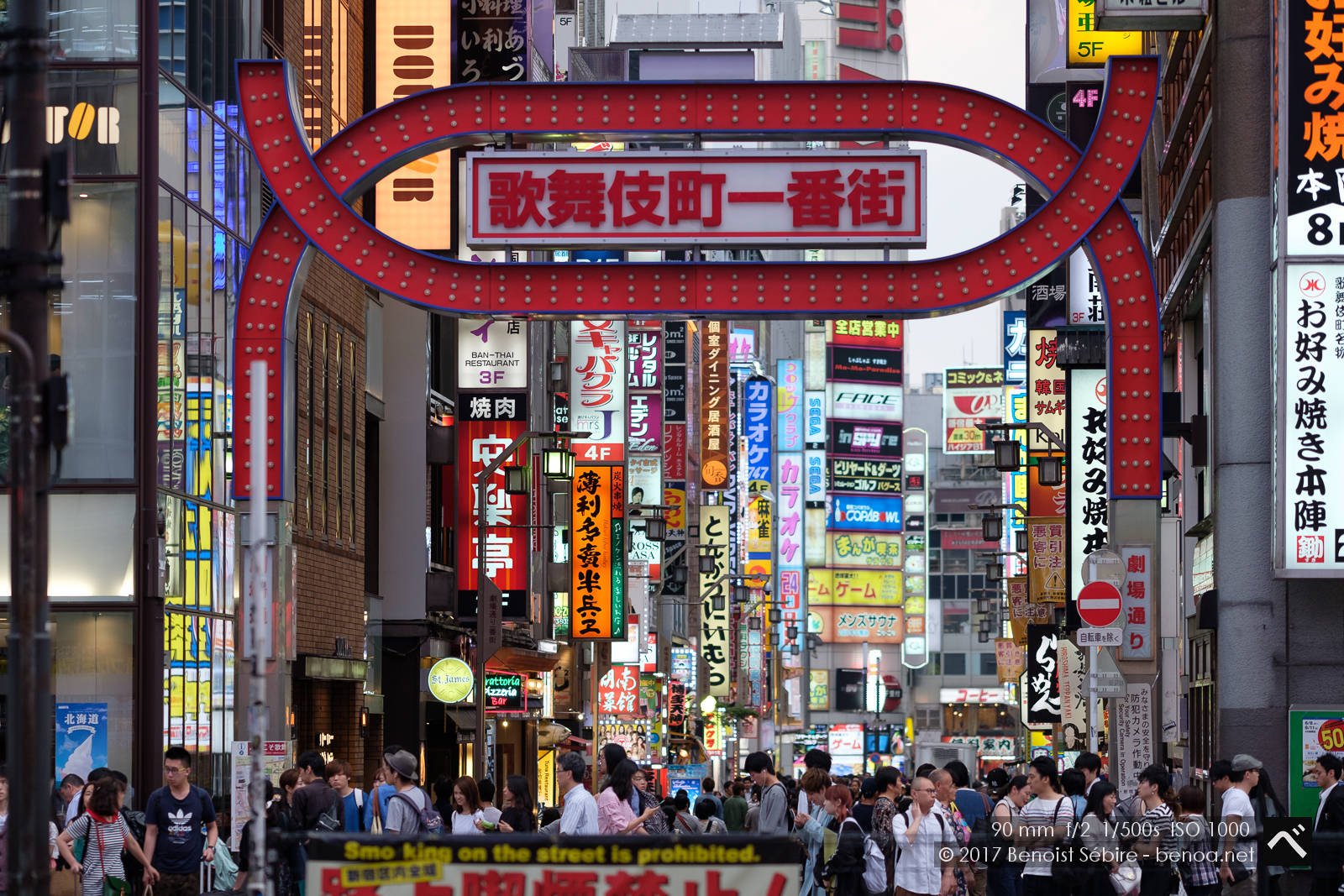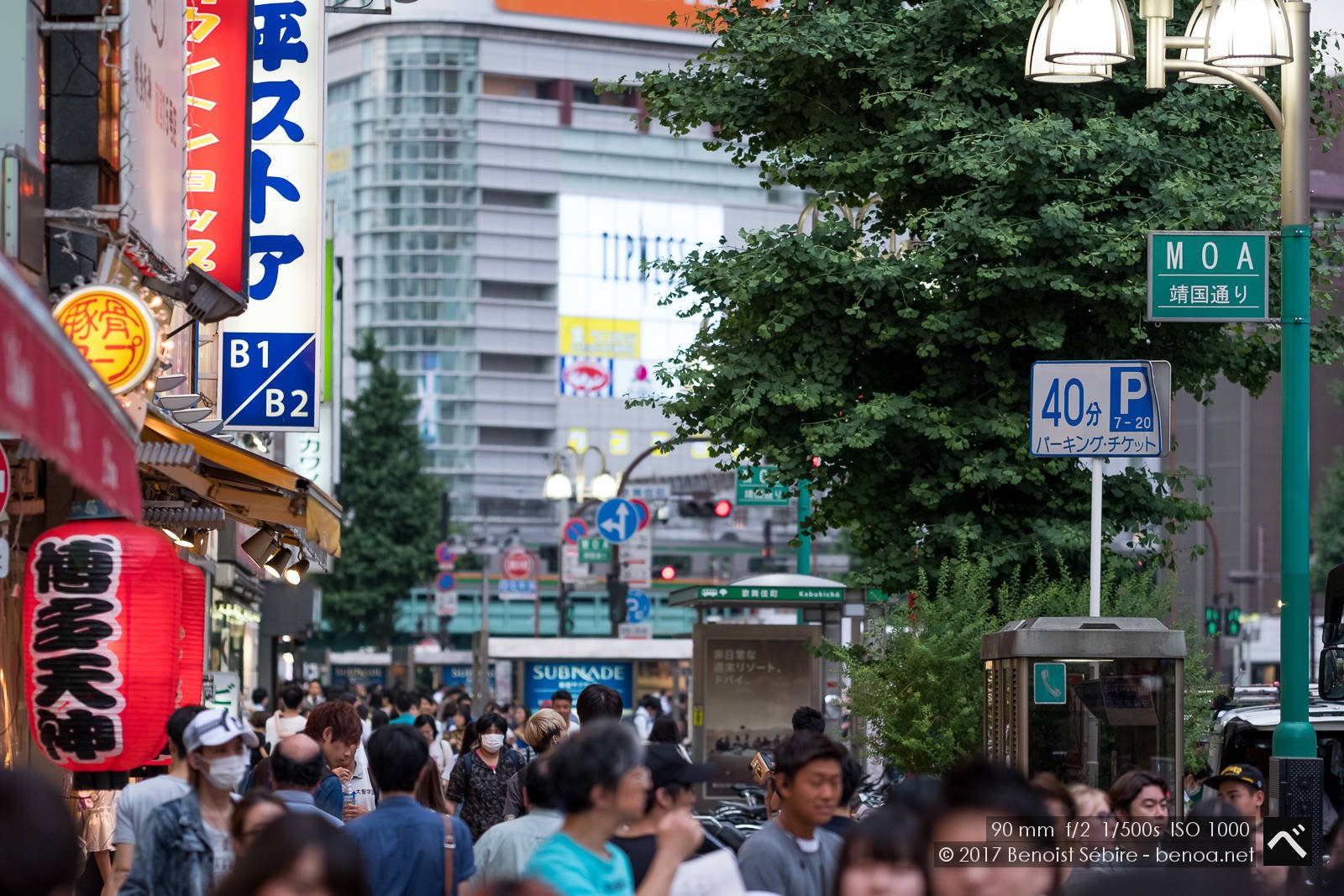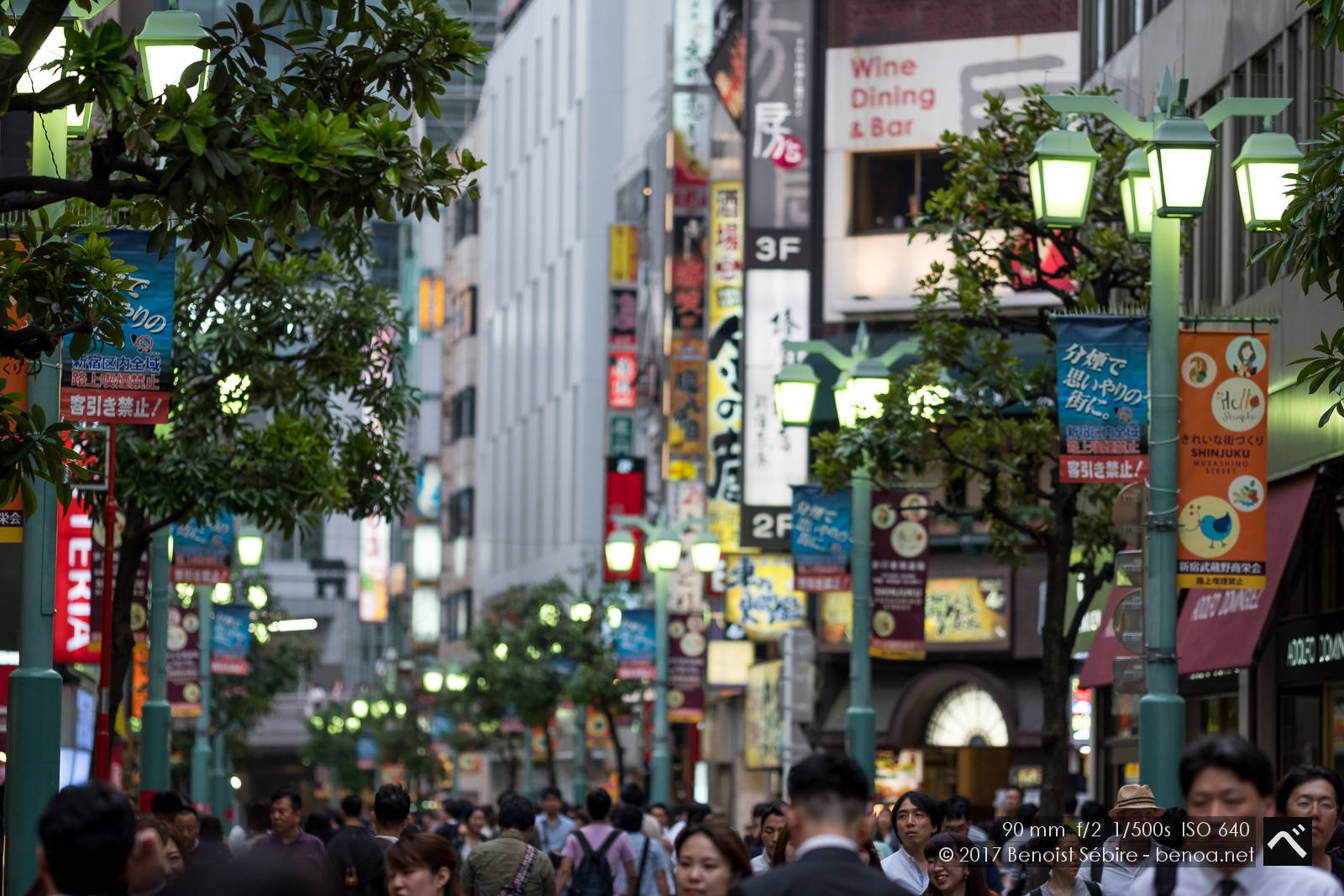 You might also like
Kabukicho
Night out in Kabukicho - has changed quite a lot over the past few years with the foreign tourists replacing the salarymen.
XT2 in Shinjuku
Trying the different focus mode (including face tracking) in Shinjuku during commuting time.
First Sakuras
First Sakuras blooming in Tokyo and this year, no business trip flying me away during the Hanami season - happy, happy!