Walking around Kabukicho in Shinjuku: 90mm and X-T2 in hand.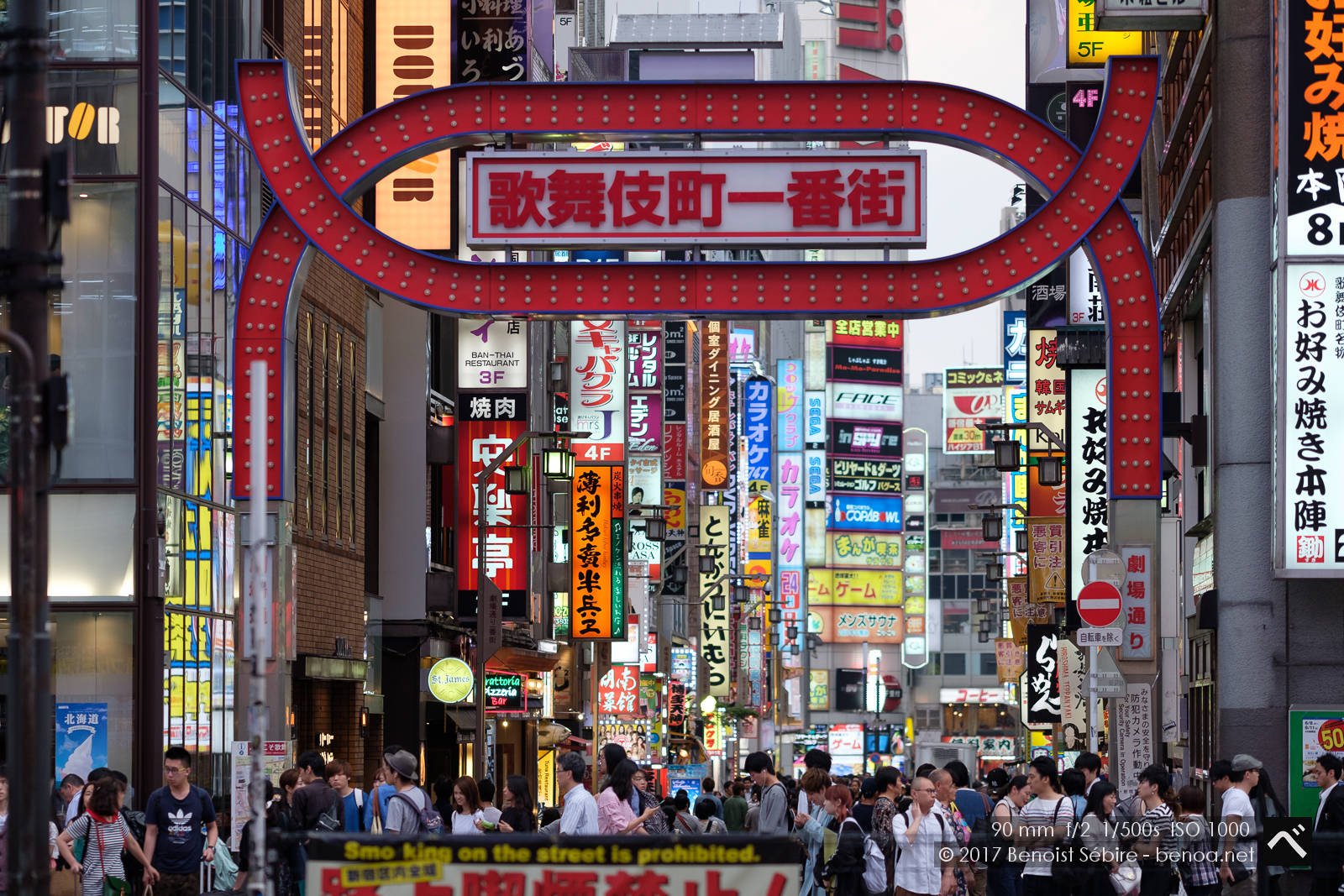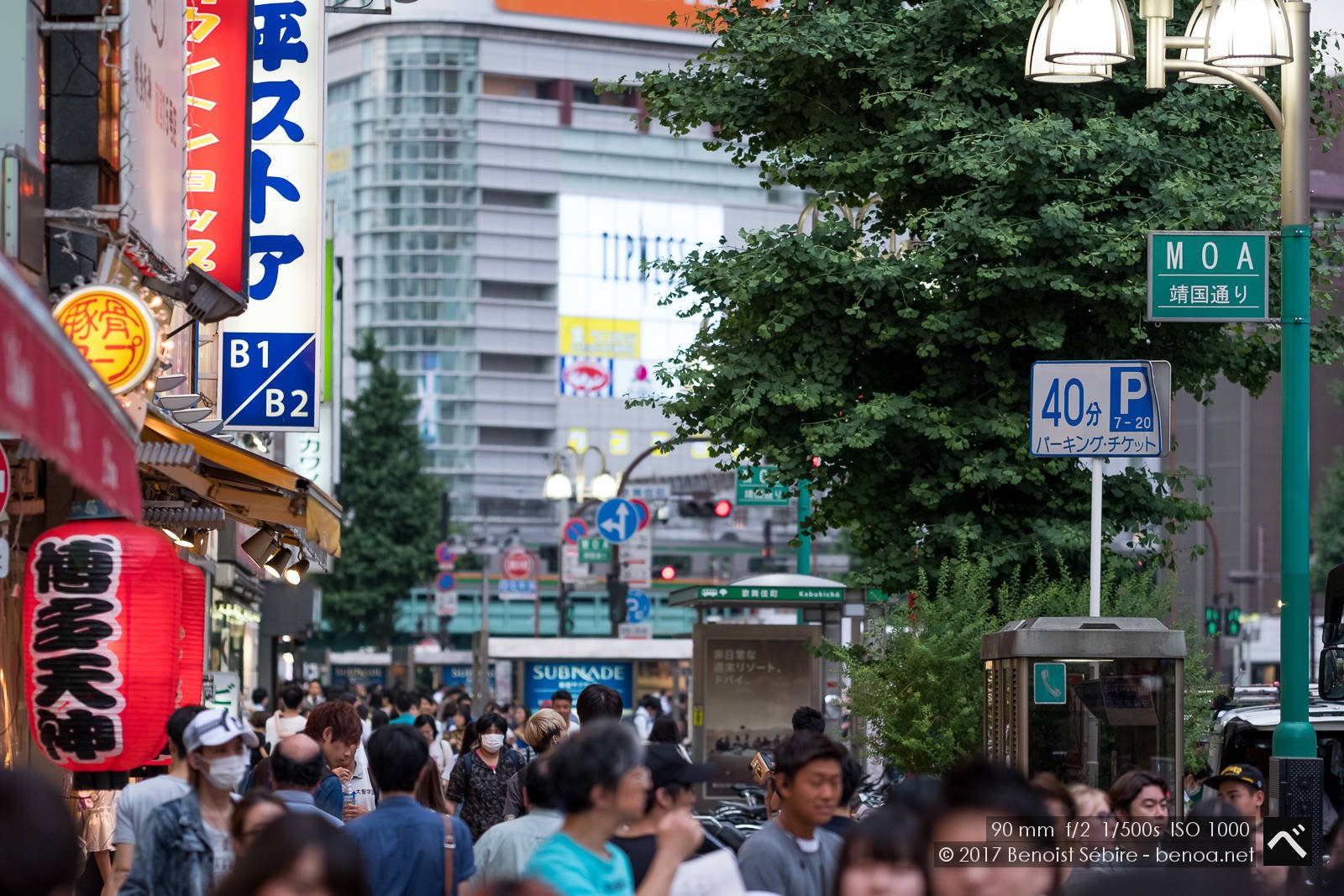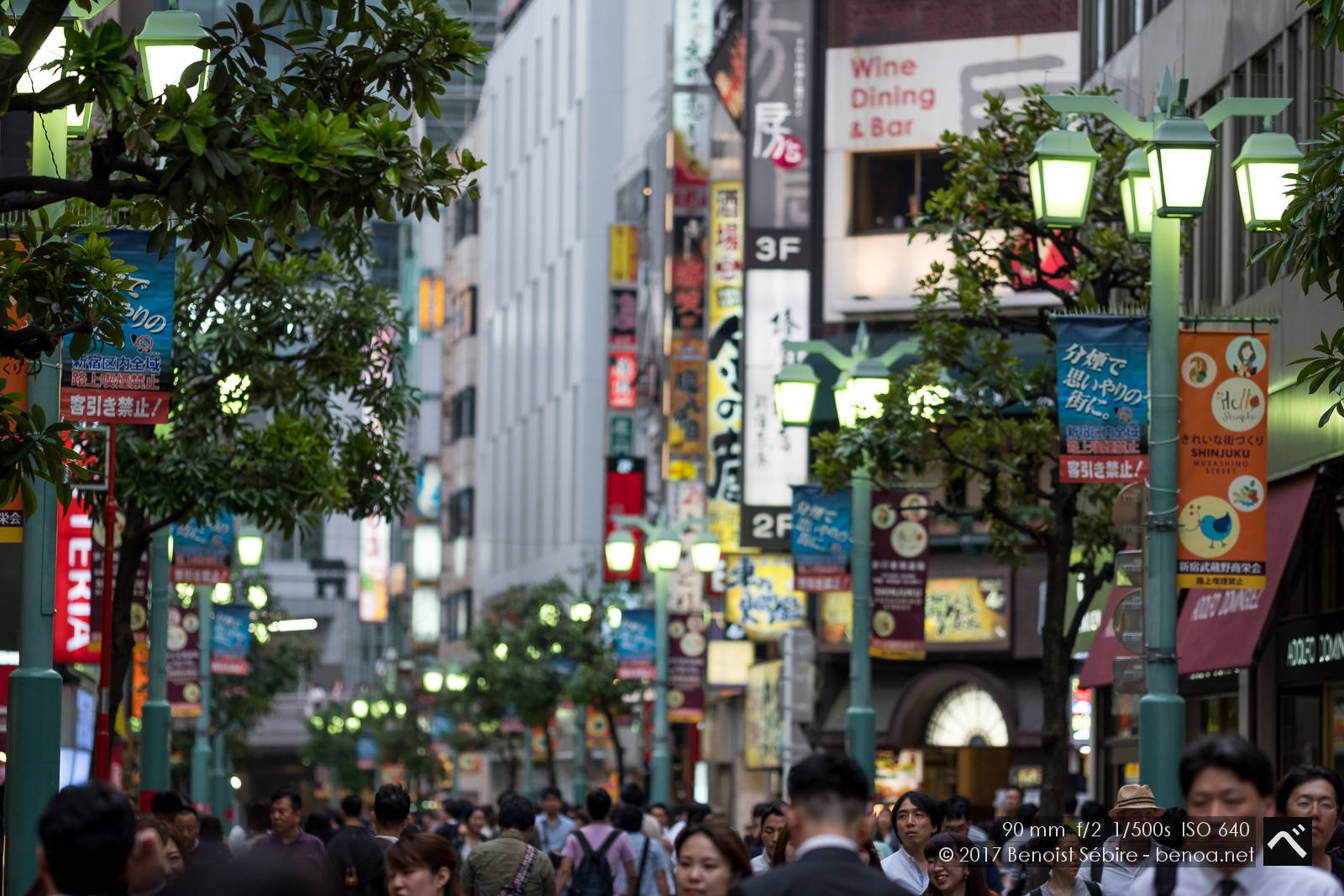 You might also like
Kabukicho
Night out in Kabukicho - has changed quite a lot over the past few years with the foreign tourists replacing the salarymen.
Café
Lunch in a Café in Shinjuku with a 90mm on the XT2.
Shinjuku Station
I quite like the perspective of this shot on the platforms at Shinjuku Station: long focal & large aperture, always a winning combination.