Walking around Kabukicho in Shinjuku: 90mm and X-T2 in hand.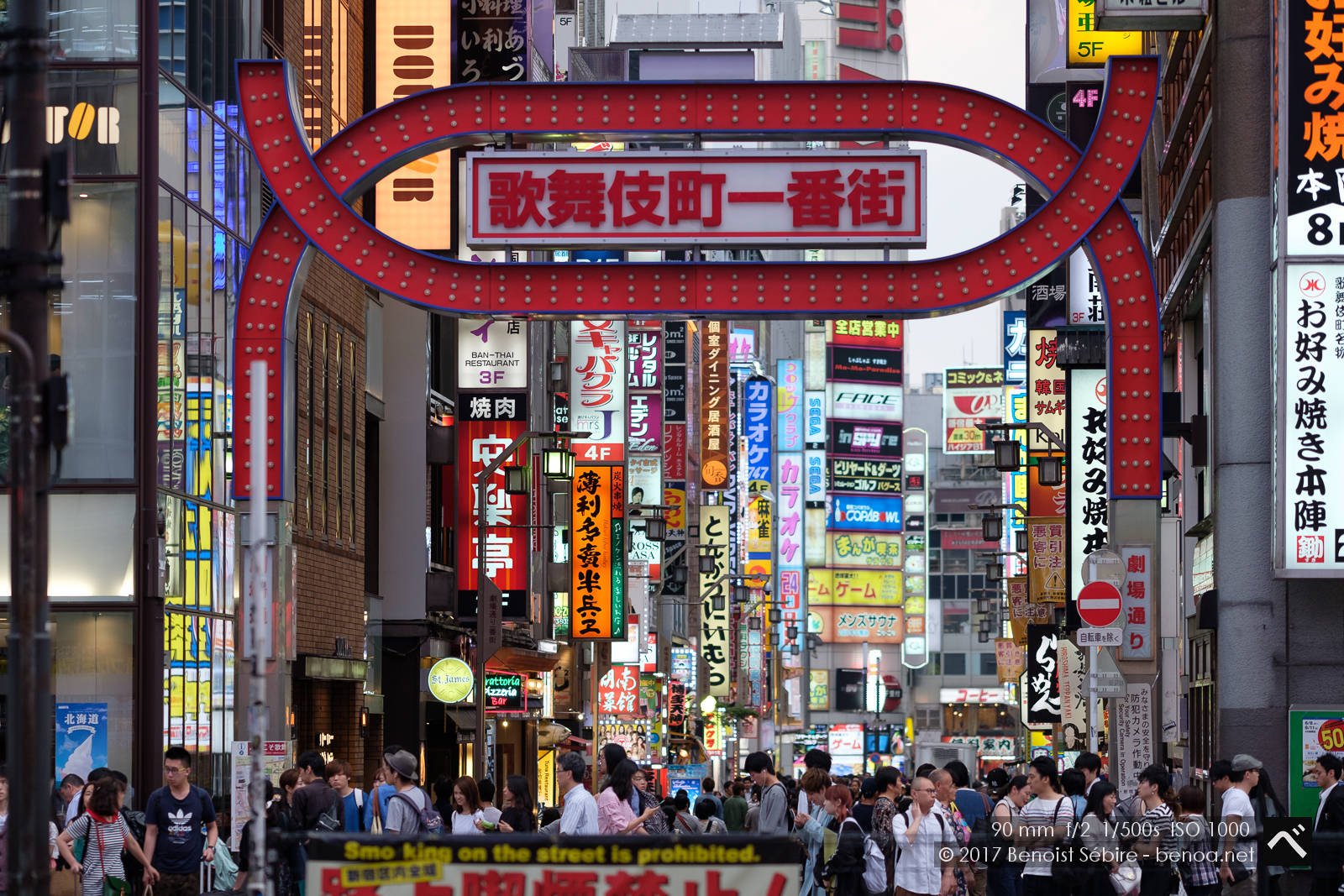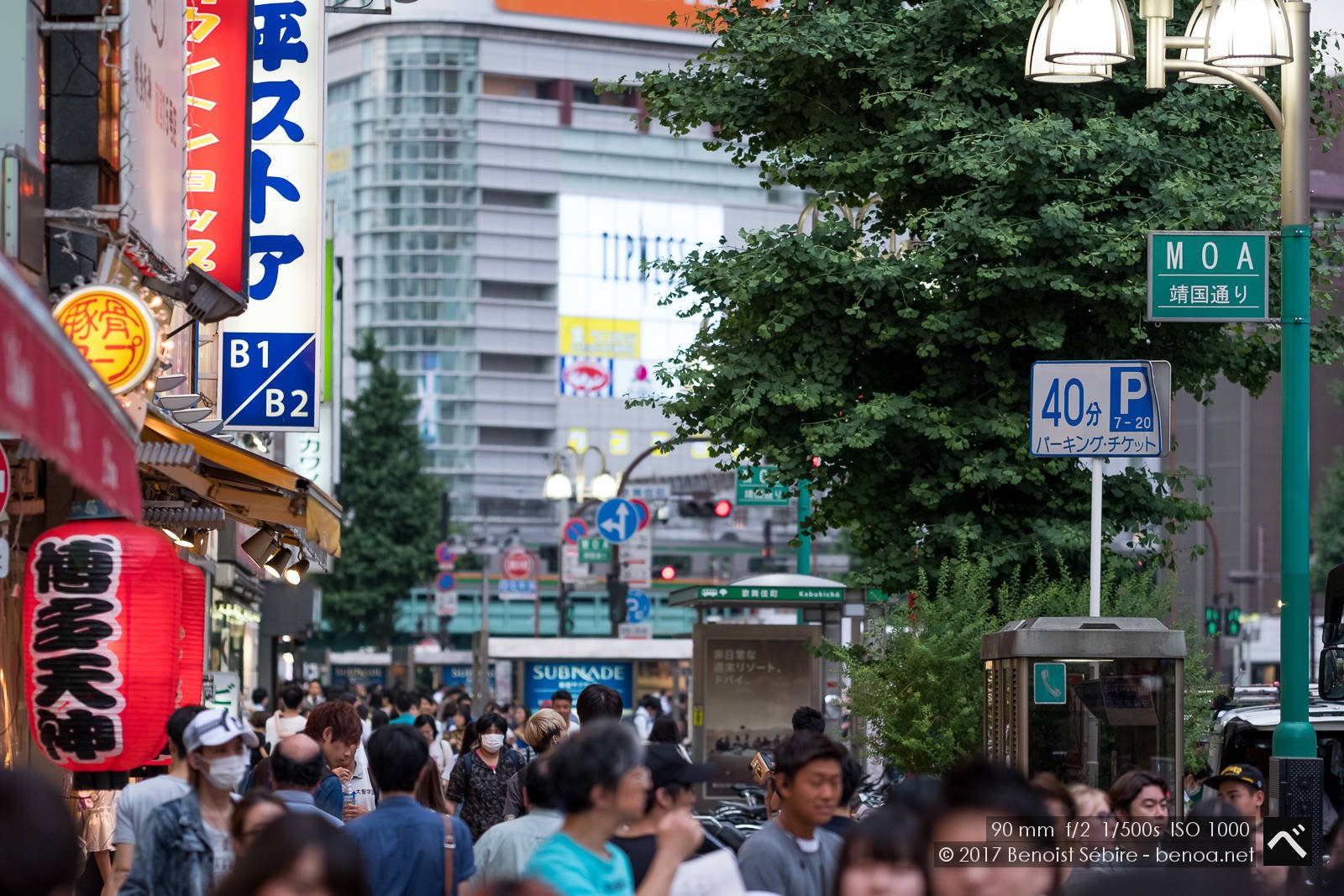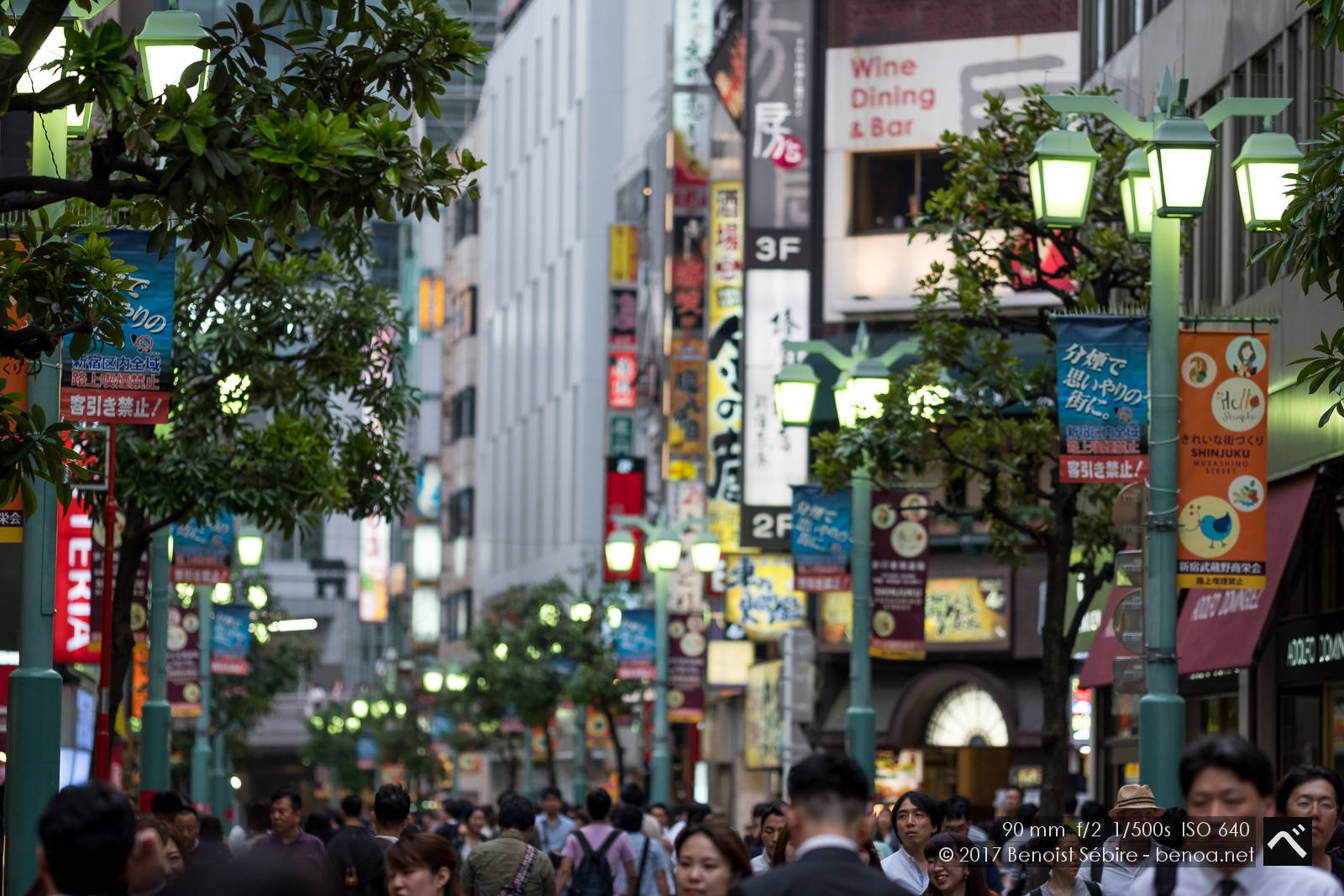 You might also like
XT2 in Shinjuku
Trying the different focus mode (including face tracking) in Shinjuku during commuting time.
Lost Tourist
Lost tourist in Shinjuku Station on cold morning in Tokyo.
South Exit
Still trying the combo of 10-24mm on X-H1 and still unable to go above 1/4s. However, it seems that the hit rate at this limit is higher than without IBIS.