Not the lake, but the streets around the hotel.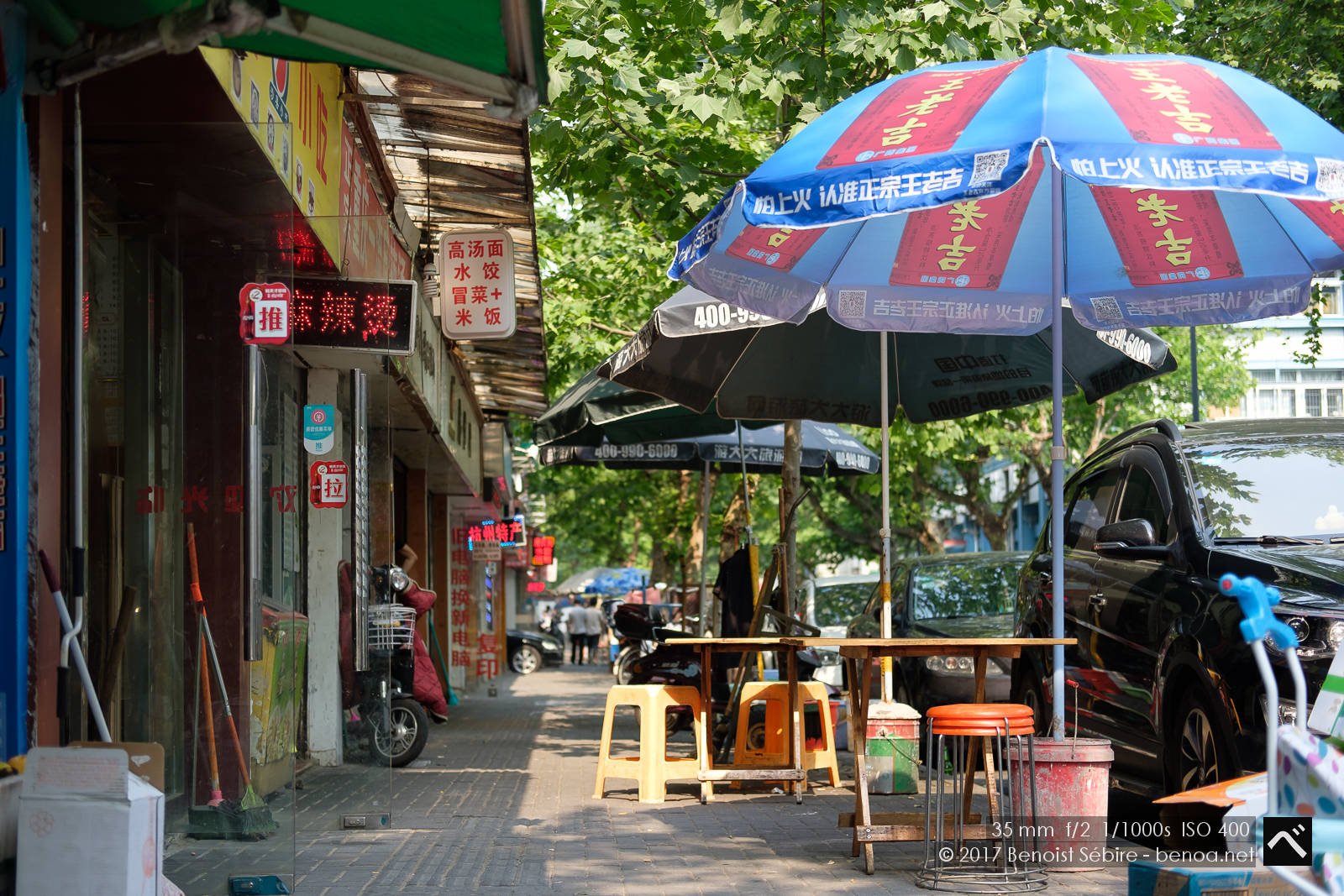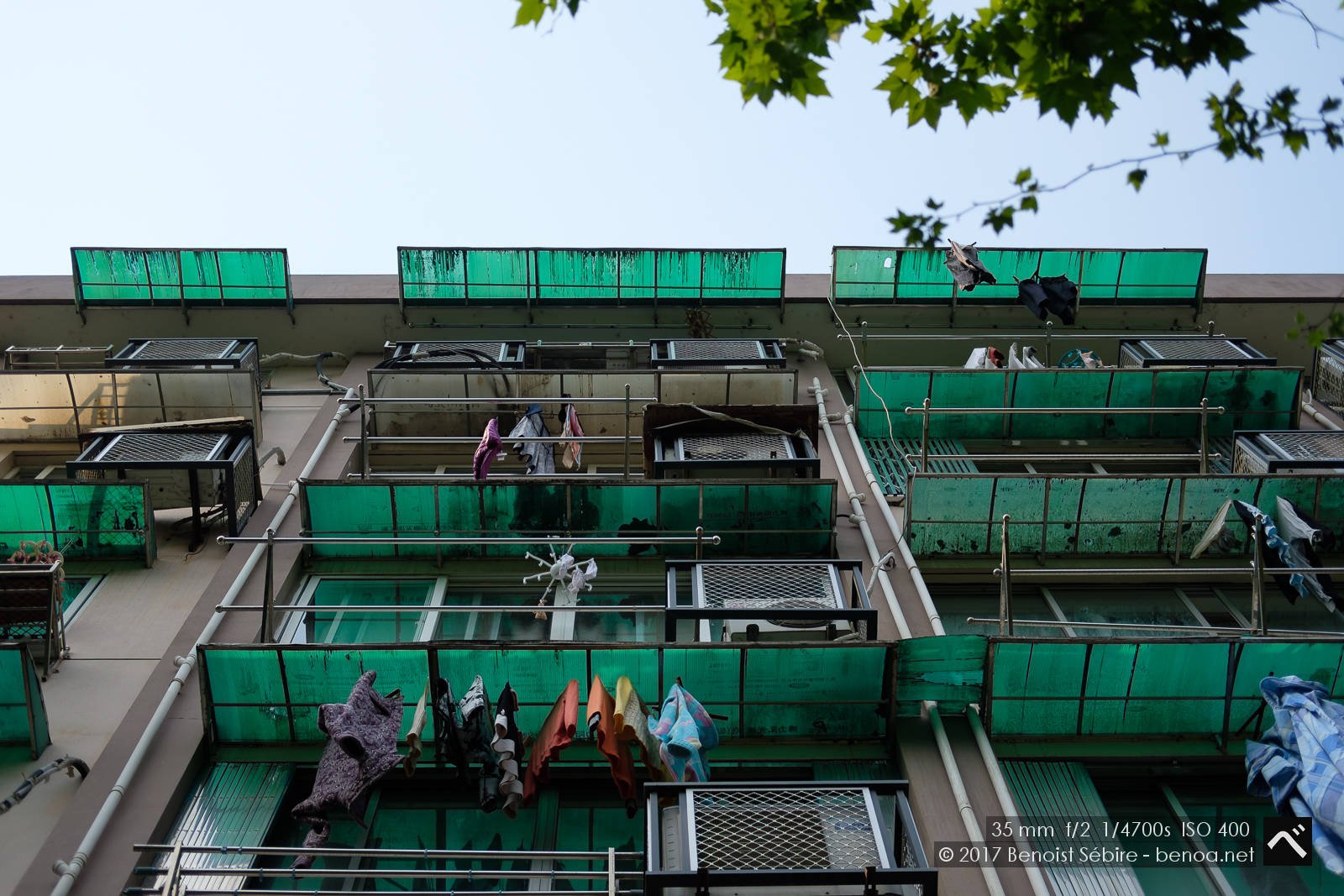 You might also like
Lupins
Lupins from the Shinrin Koen.
Relaxing Bars
Tokyo is full of little relaxing Bars, ideal for a night cap.
XF 90mm and Dust
I returned the first Fuji XF 90mm lens I ordered because it had dust inside right out of the box. The replacement was clean but look what has happened after 3 months: specks of dust all over - I counted around 20. I am aware this does not affect image quality but for a weather resistant (WR) lens, I...