Not the lake, but the streets around the hotel.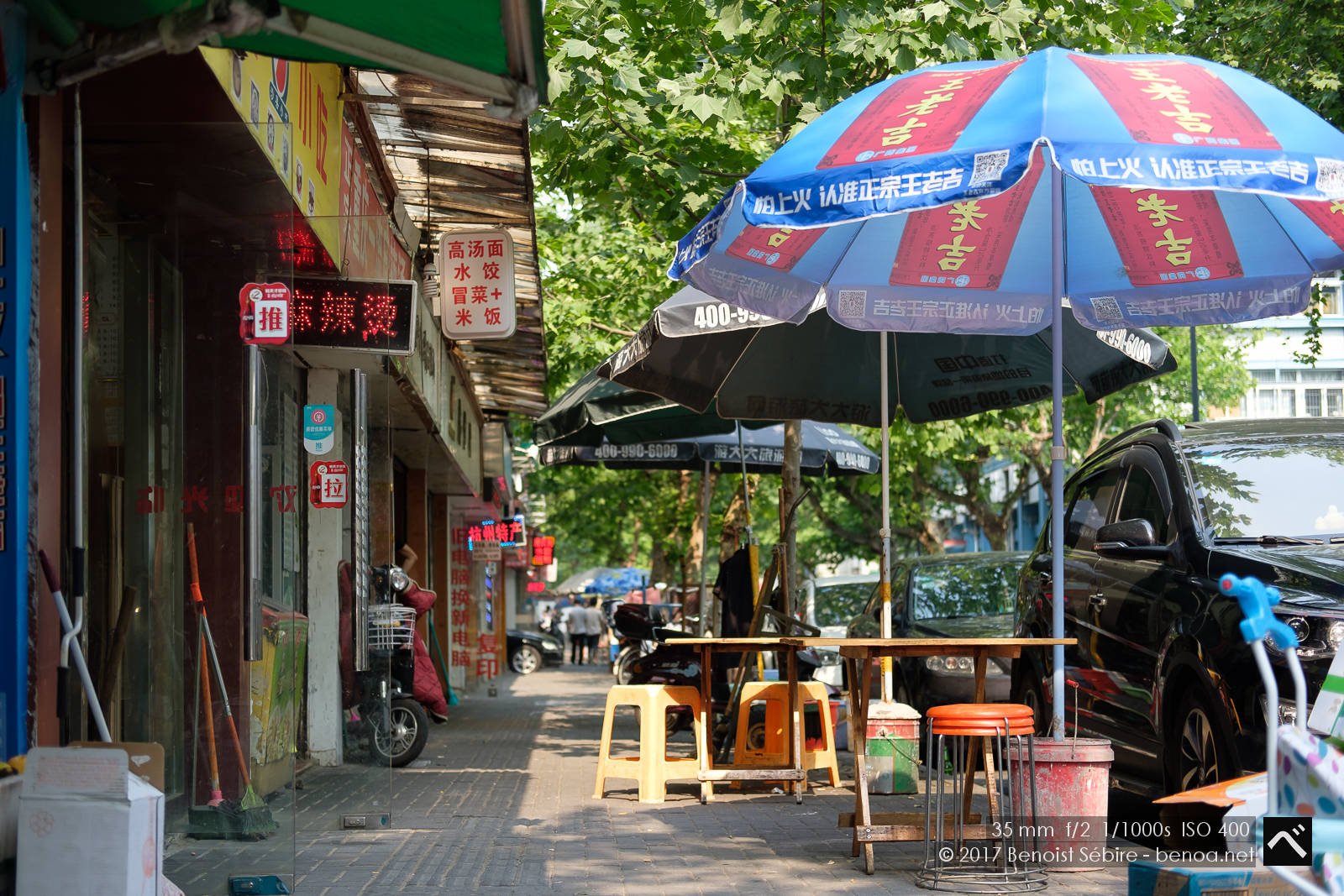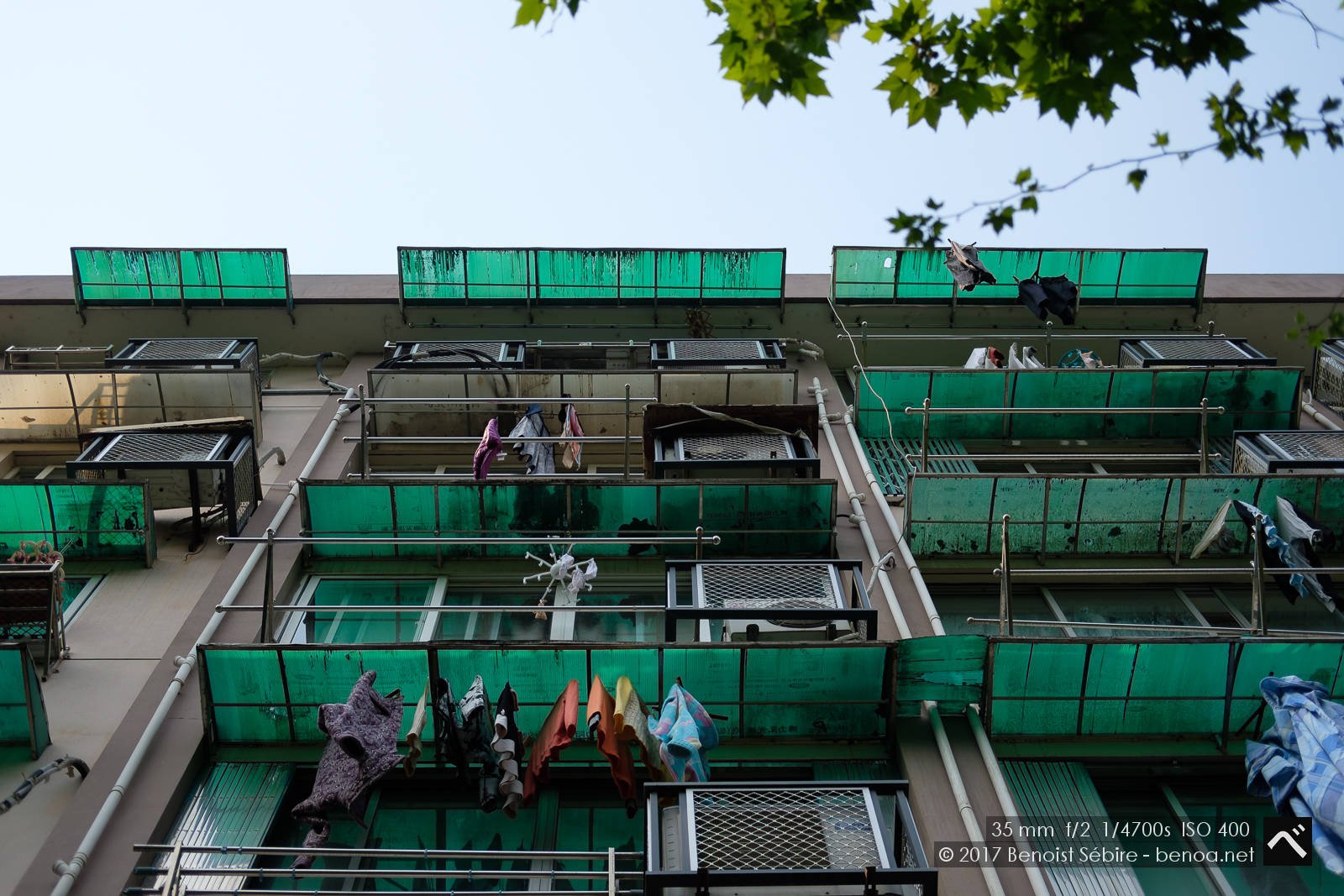 You might also like
Photography Setup
Impressive setup for portrait: they were checking the outcome live on the monitor.
Landing in Newark
Landing in Newark Liberty Airport with strong gusty winds. Two benefits: 1. clear view of the NYC skyline, from the One World Trade Center to the Empire Stage Building. 2. missed first landing (only ~1m from the ground) and got another free ride!
R2D2
R2D2 welcoming you at the Star Wars ride in Tokyo Disneyland.