Not that good though – but as expected, to be honest.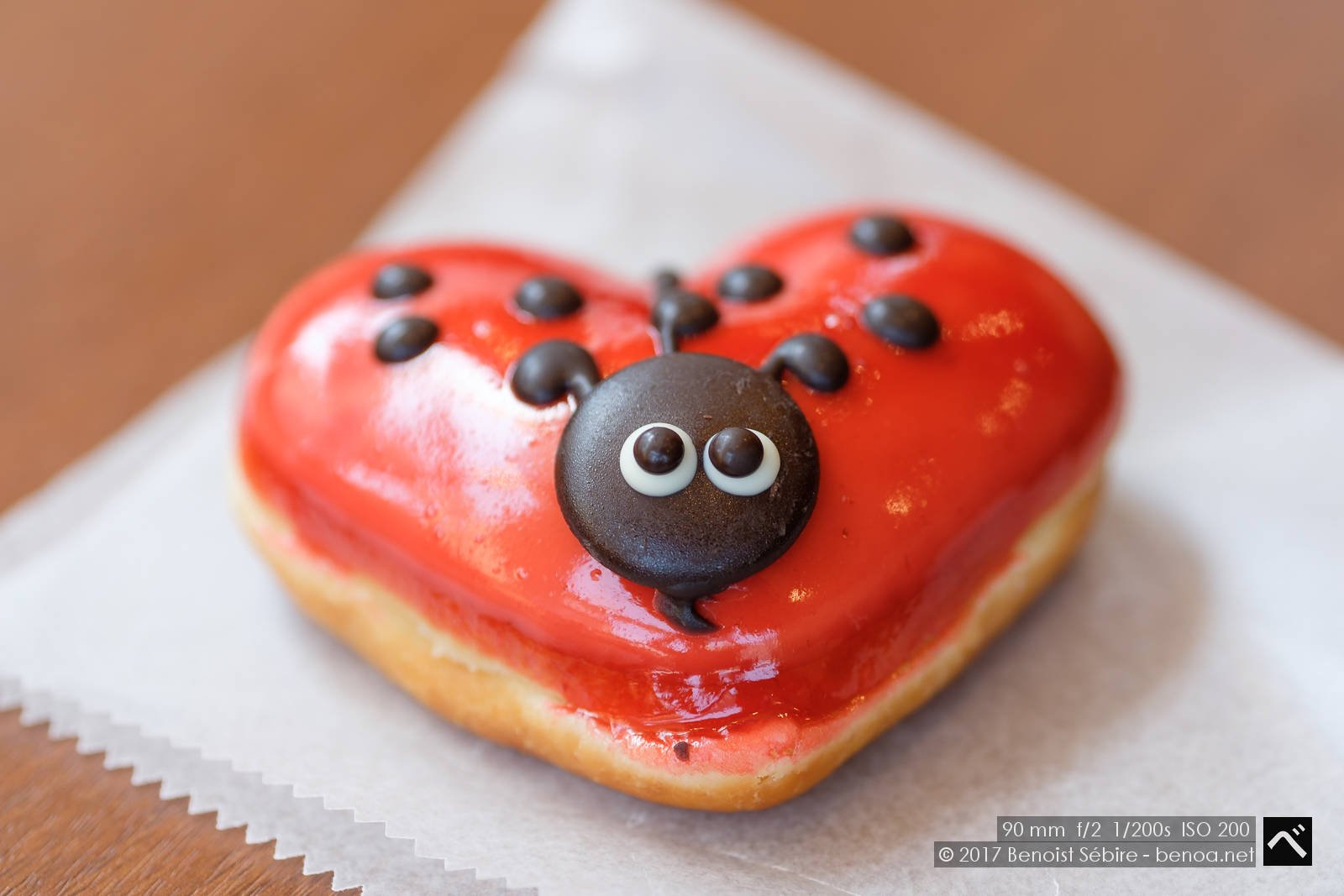 You might also like
Shibuya Rain
I know I have said it many times, but I love the colors straight out of the L lenses. Here my 50mm/f1.2L at work.
Nokia Bell Labs
Radio astronomy, the transistor, the laser, the charge-coupled device (CCD), information theory, Unix C, C++... and now working on 5G with truly yours !