Not that good though – but as expected, to be honest.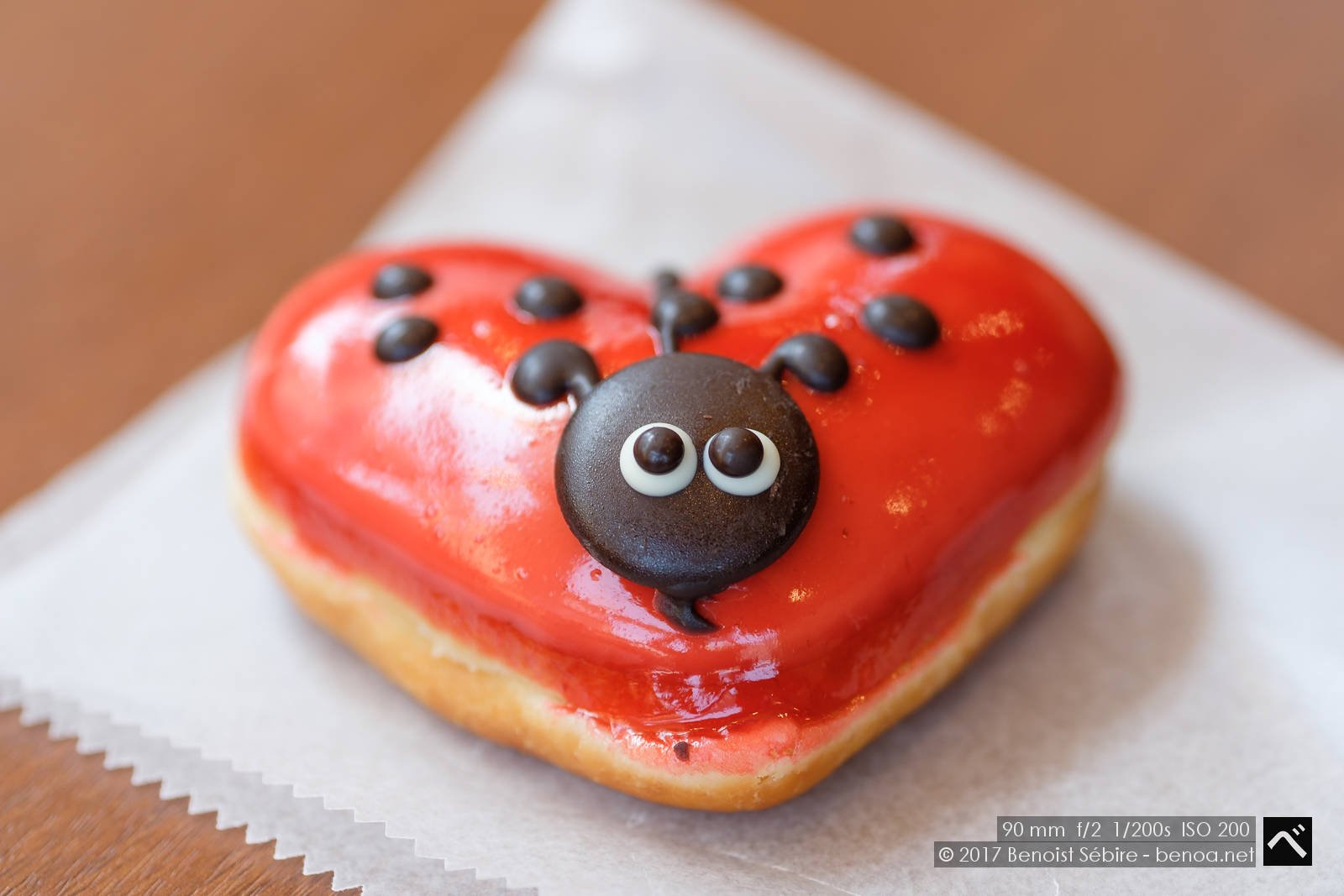 You might also like
Yakitori Night
Yakitori night with two french daddies from the school - good food, good chat.
Amour Ebisu
Great Michelin restaurant in Ebisu: Amour. Delicate mix of French and Japanese cuisine which reminds me the excellent Sa.Qua.Na of Honfleur. Worth a try.