Testing the weather sealing of my X-T2… Seems ok ! :)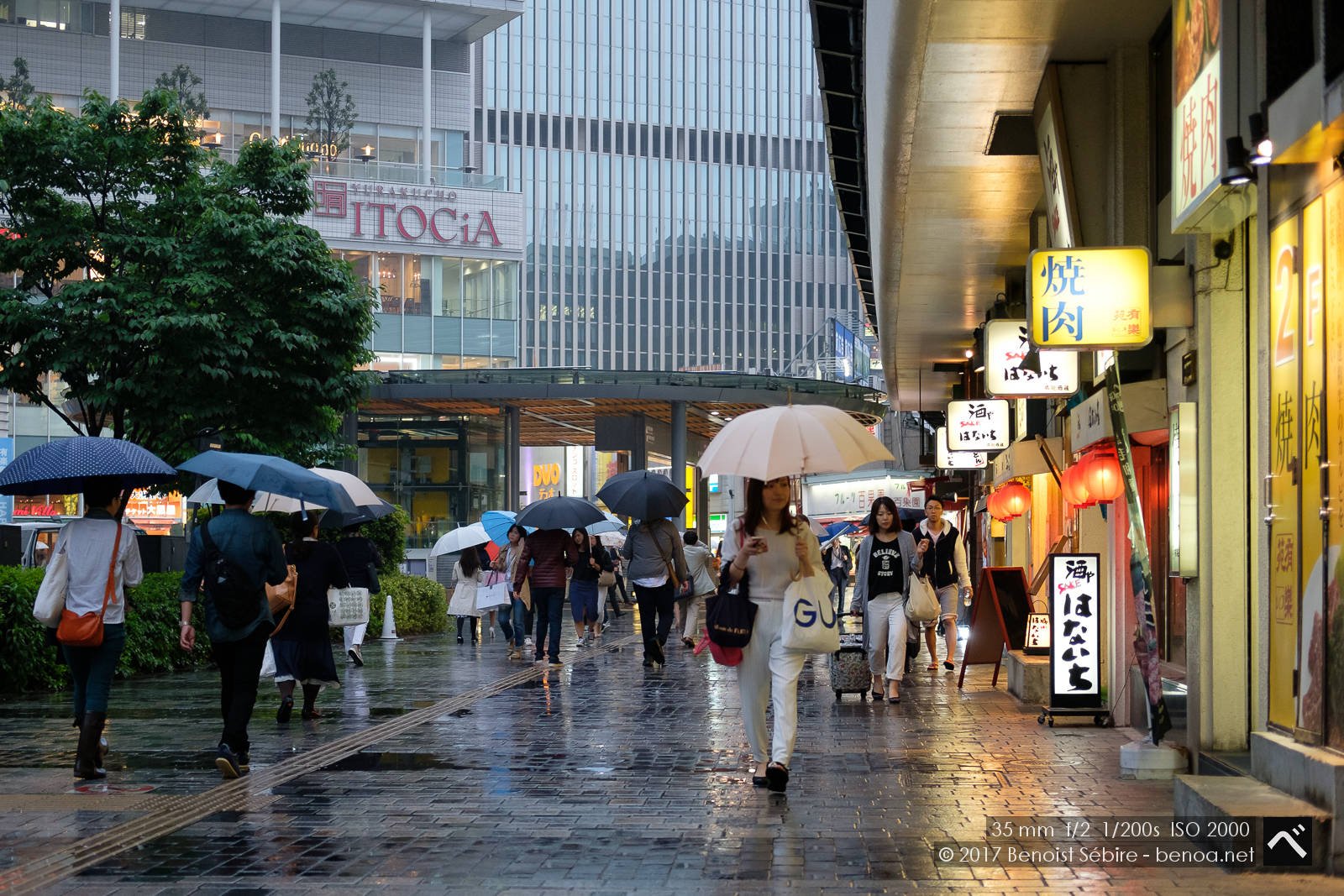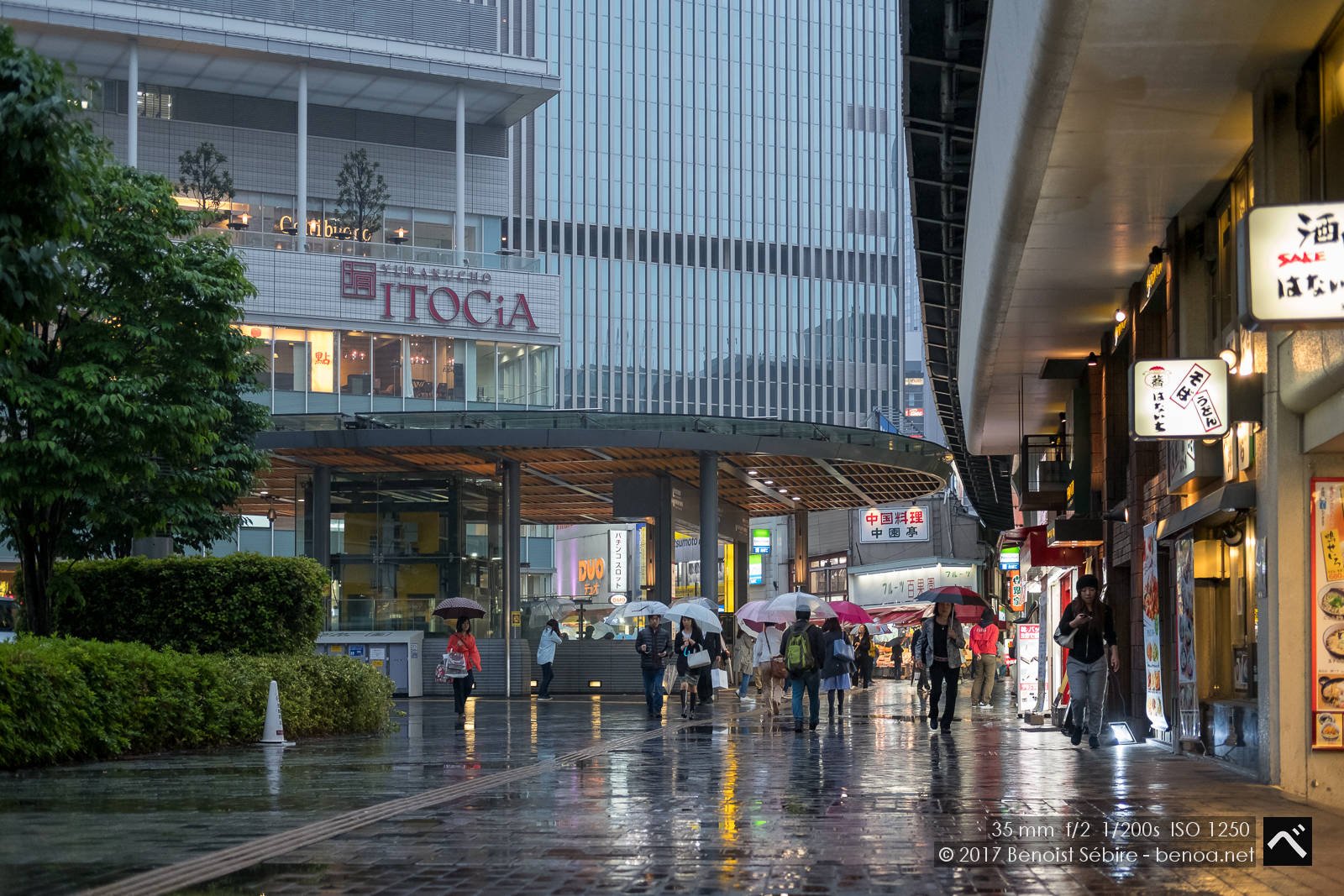 You might also like
Viron Shibuya
On the pricey side but their Oignon Soup is just phenomenal !
Makishi Public Market
According to the tourist information from Okinawa, entering the Naha Makishi Public Market from Kokusai Street, visitors can discover the ingredients of Okinawa cuisine that line up in queue. In Okinawa, leading characters in a Machigwa, or public market, are women. The Makishi Public Market is fill...
Taiwan Beer
Last evening in Kaoshiung, Taiwan: enjoying local beverages - Taiwan Beer !