Yakitori night with two french daddies from the school – good food, good chat.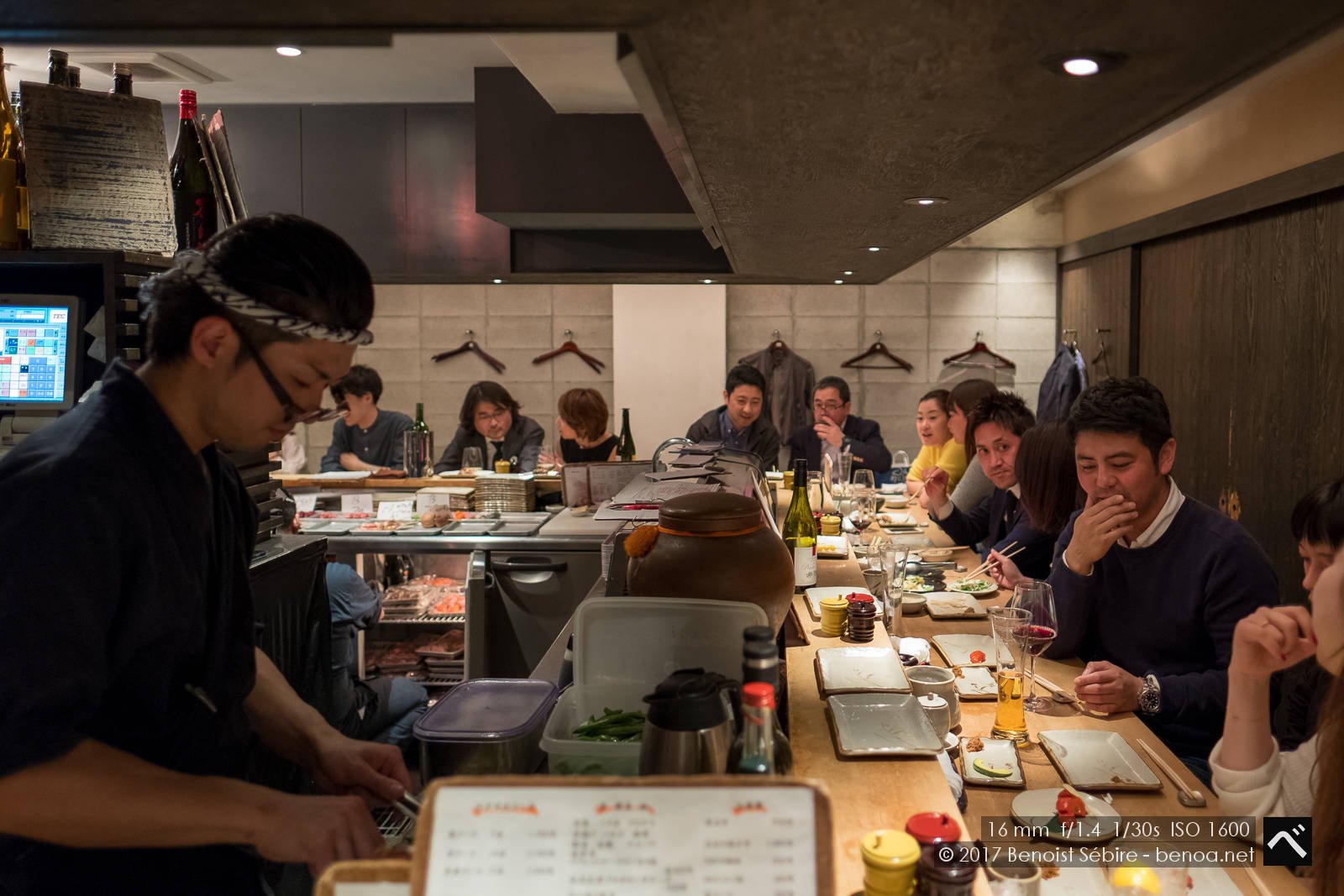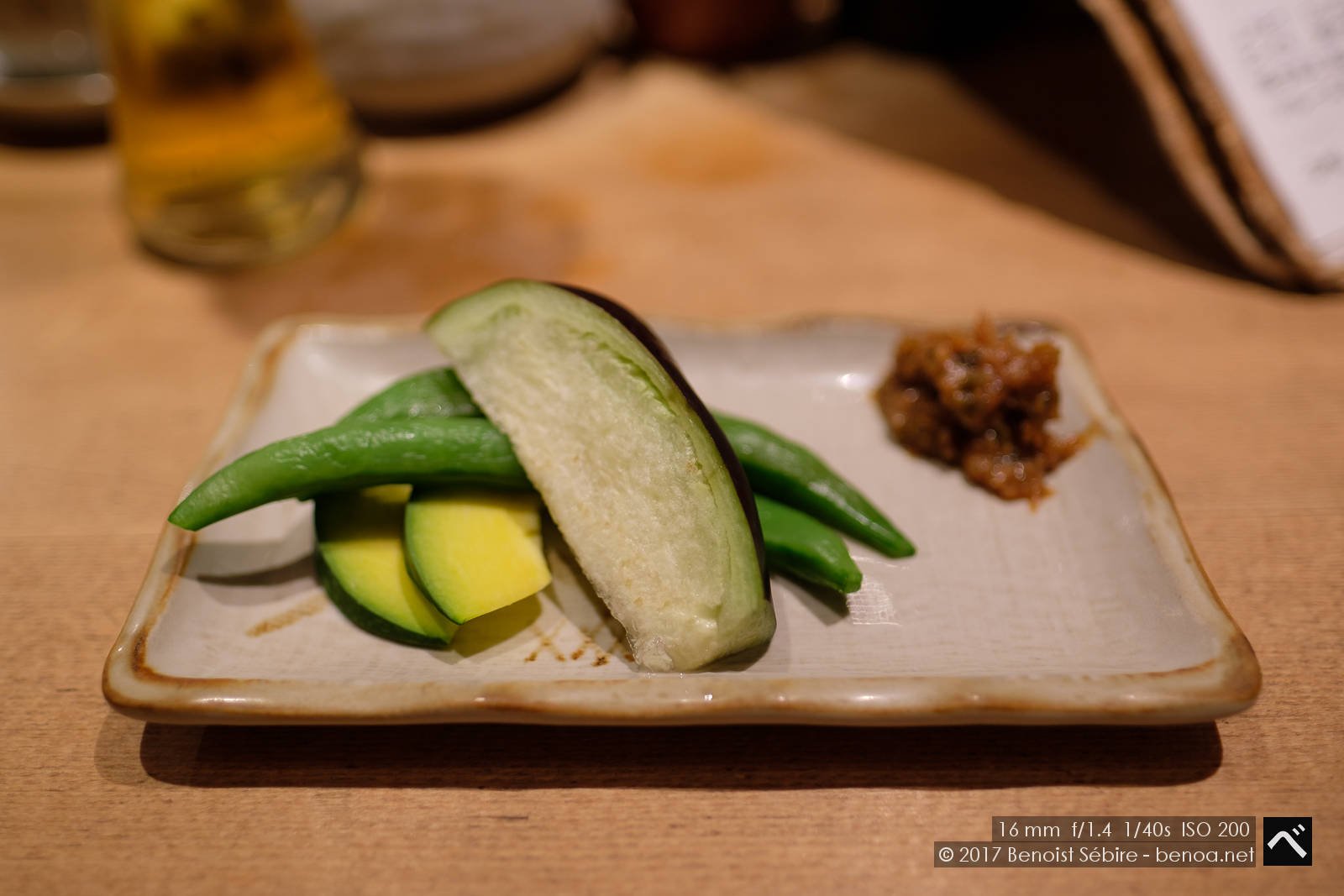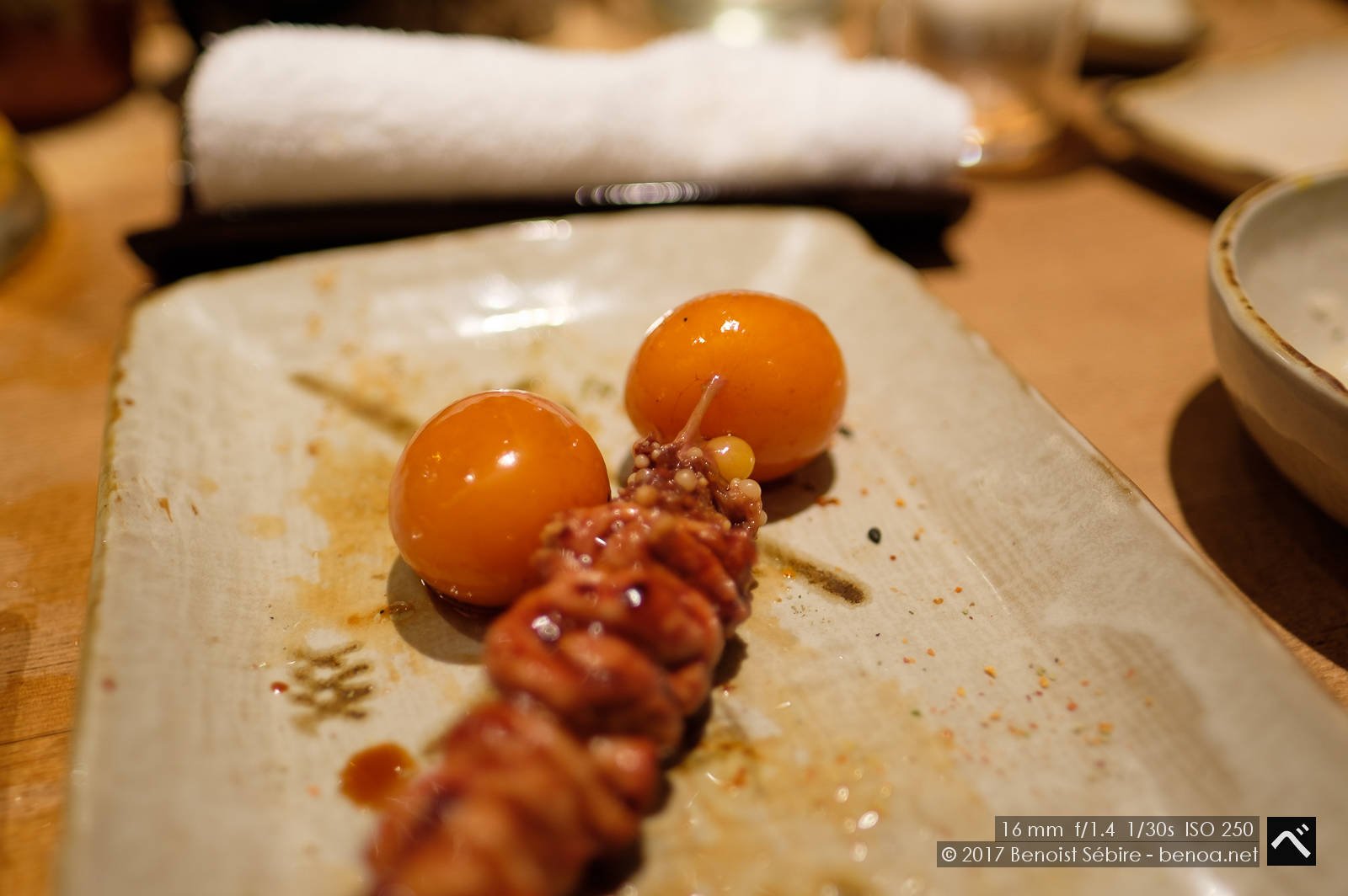 You might also like
Love River
The perfect name for a 3GPP meeting location.
Meat Time
Who said we cannot eat good meat in Japan?
Special Emas
Kanda Myojin is ~1,300 years old and specializes in pleasing the gods of the geeks : being not far from Akihabara, Kanda Myojin features rather special Emas. Emas are small wooden plaques which are commonly purchased at a Shrine in order to write wishes. But in Kanda Myojin the emas are beautifully ...