Yakitori night with two french daddies from the school – good food, good chat.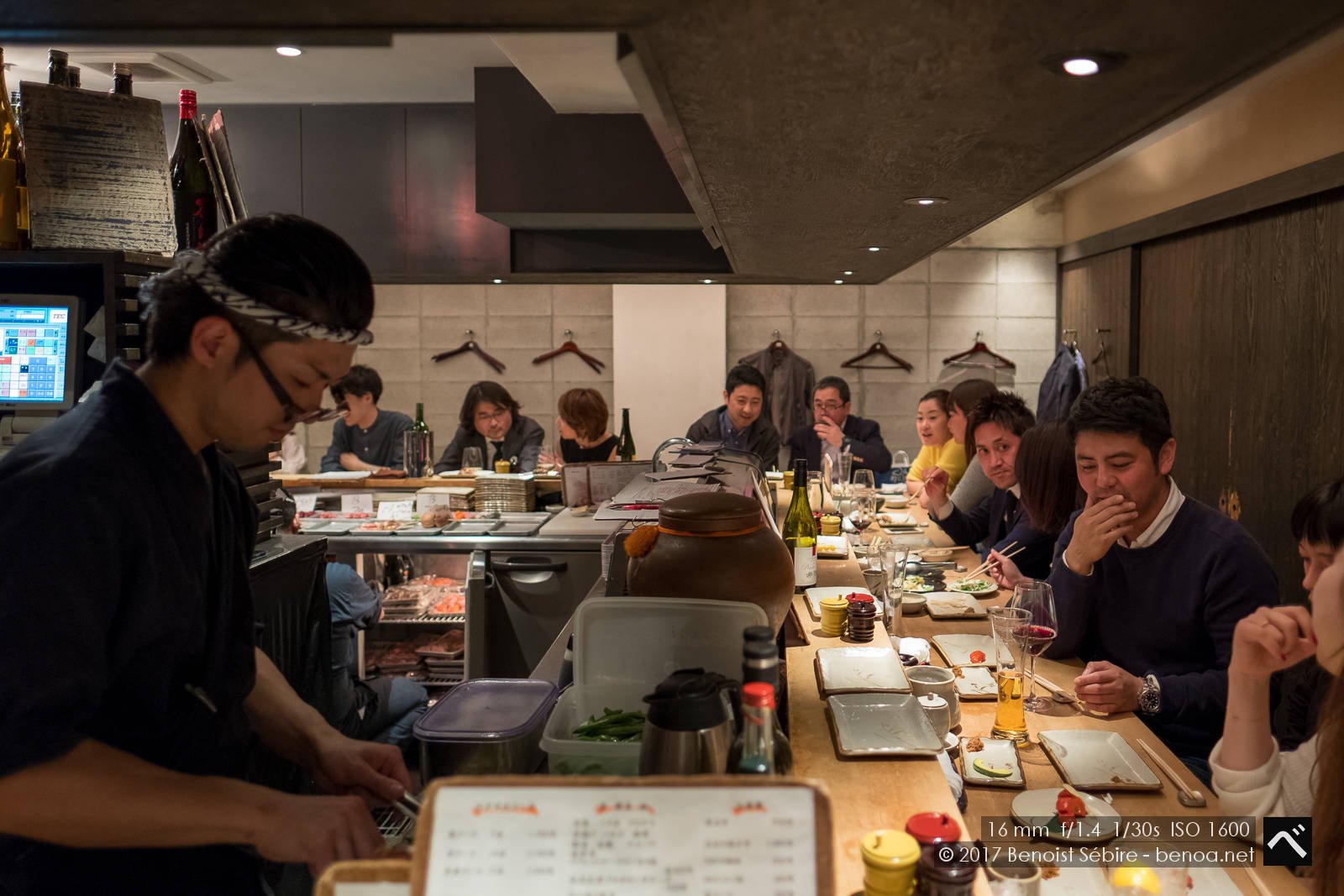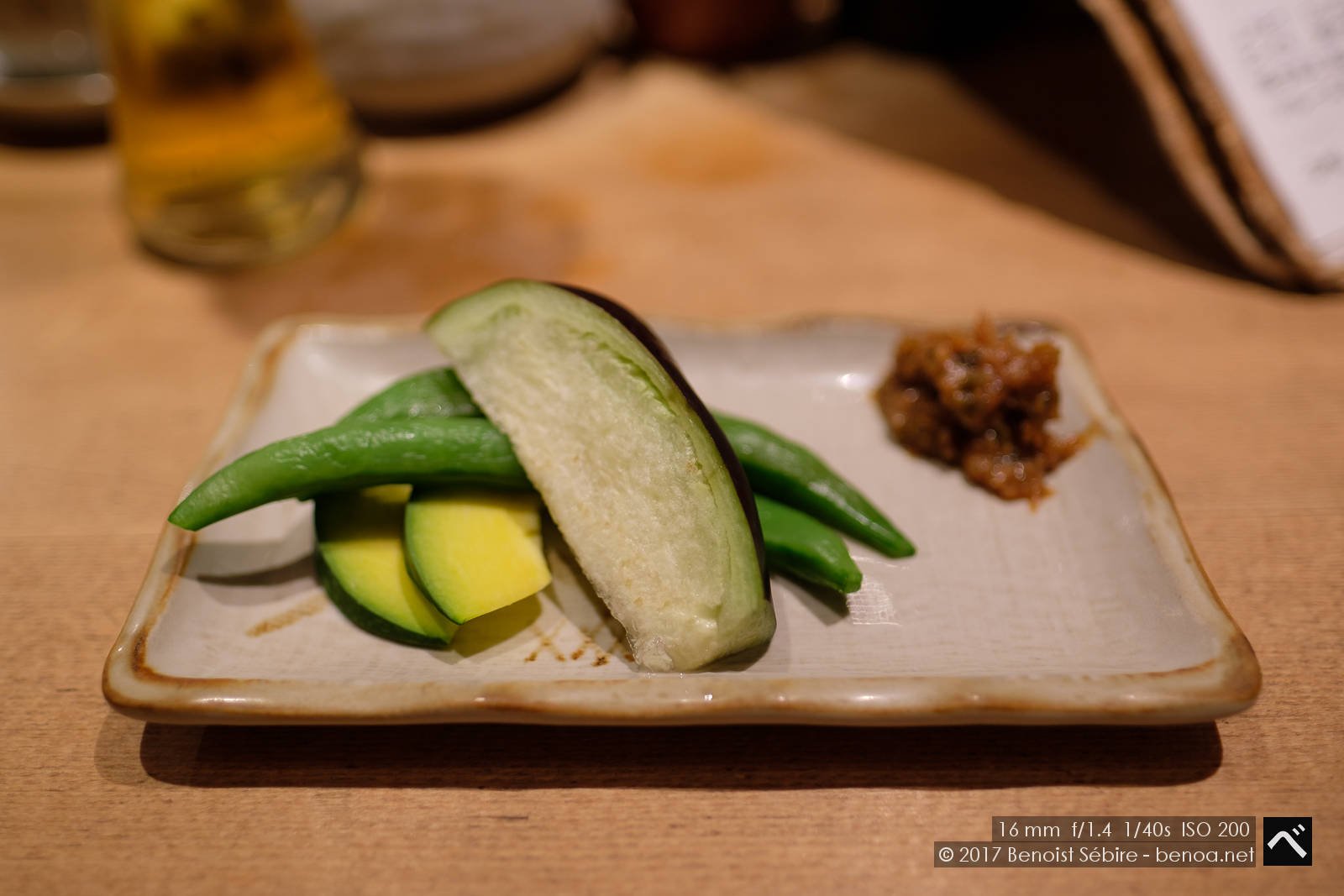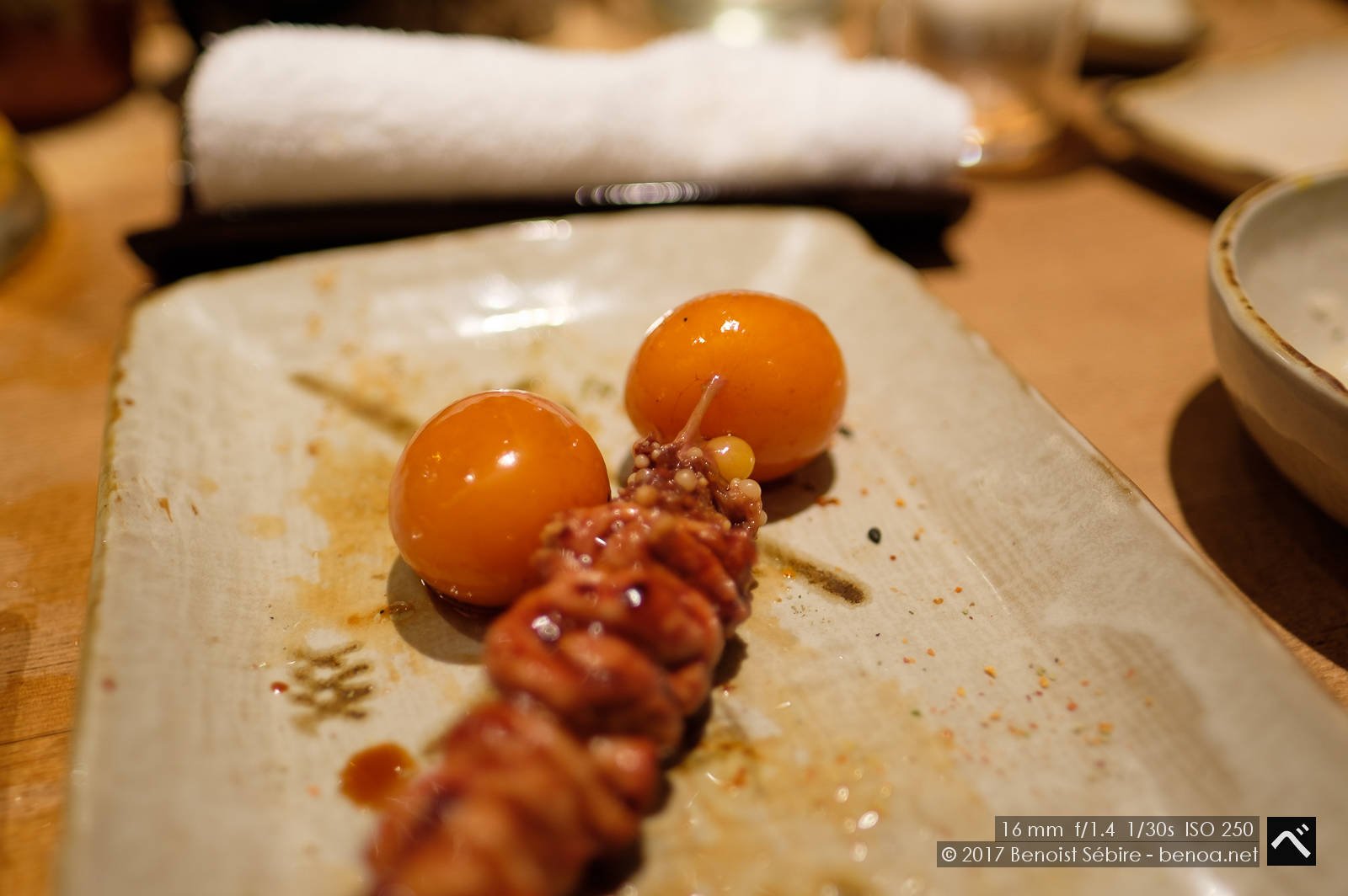 You might also like
Dubrovnik
Nice city for a business trip for once: the city of Dubrovnik, a World Heritage Site. Dubrovnik is a Croatian city on the Adriatic Sea, in the region of Dalmatia. It is one of the most prominent tourist destinations in the Mediterranean Sea, a seaport and the ...
Haneda Boarding
Boarding for ANA flight in Haneda, Tokyo International Airport.