Always an odd sight for me: rivers turned into concrete canals with a highway on top.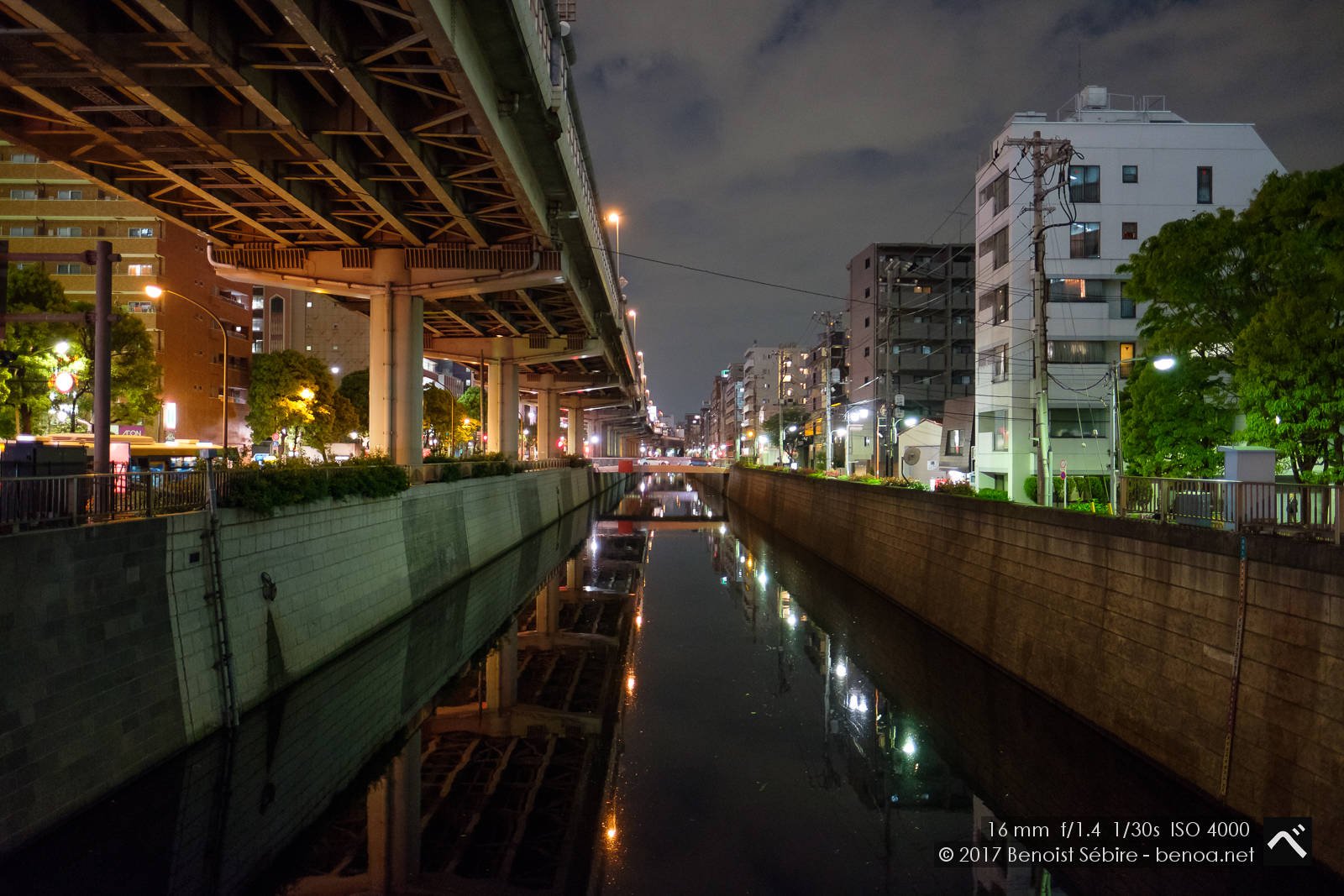 You might also like
Ouchijuku
Ouchijuku lying along Aizu West Road is a small village nestled among lofty mountains that once flourished as post town in the Edo period. The main road through this village was called Aizu West Road or Shimotsuke Road which played an important role in connecting Aizu Wakamatsu, a castle town in Fuk...
Photography Setup
Impressive setup for portrait: they were checking the outcome live on the monitor.