Always an odd sight for me: rivers turned into concrete canals with a highway on top.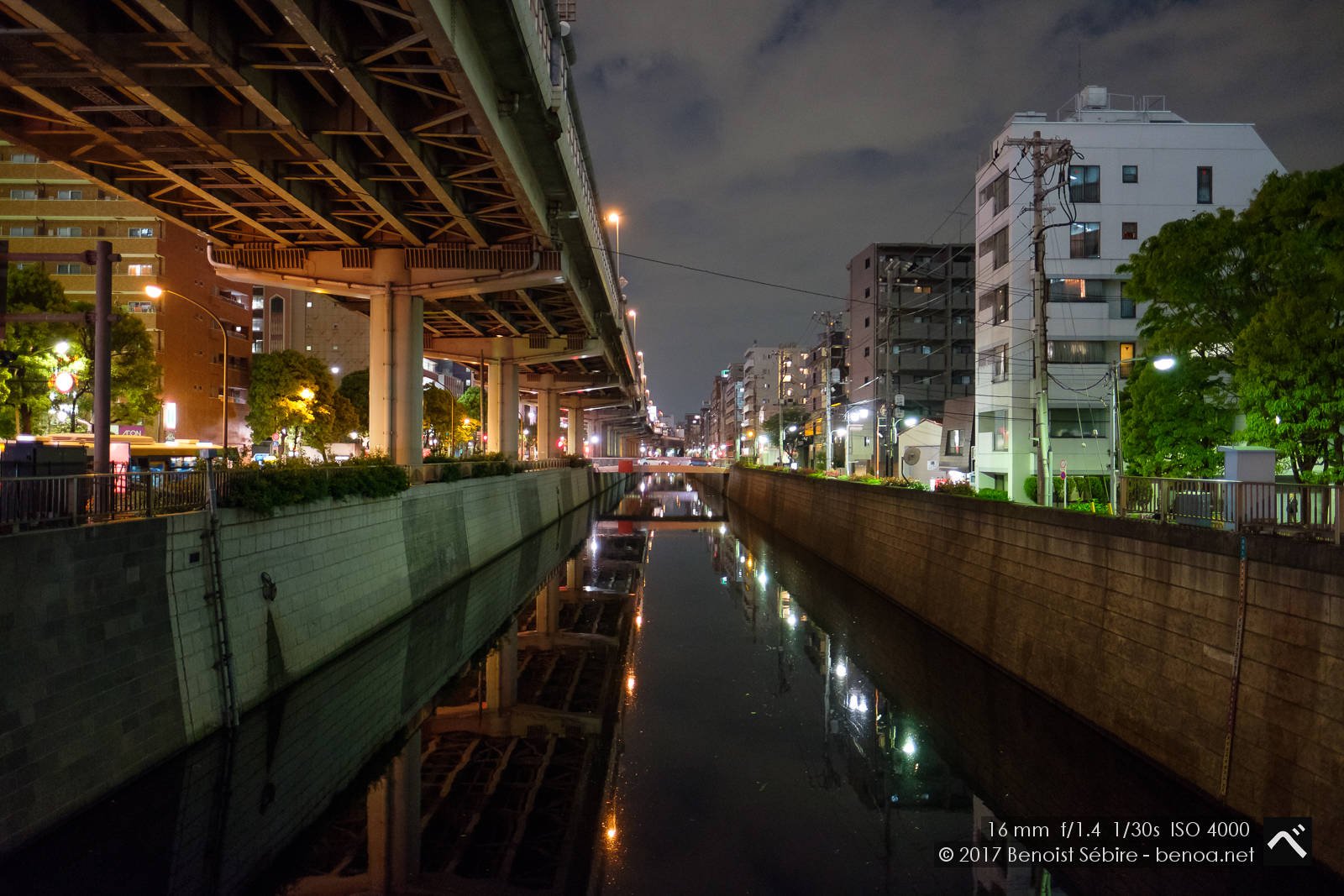 You might also like
Rainy Day
Came back from US for this? Last days of Hanami and it's raining so much.
GX85 Samples
Some samples from my Panasonic GX 85 (or GX7 mk II as they call it in Japan) equipped with a Panasonic Leica DG Summilux 15 mm f/1.7 lens. What a great little camera: compact, solid, sharp, fast AF and lovely bokeh. It will always accompany me during my business trips :)All pictures are JPEG str...
Nokia Bell Labs
Radio astronomy, the transistor, the laser, the charge-coupled device (CCD), information theory, Unix C, C++... and now working on 5G with truly yours !