Always an odd sight for me: rivers turned into concrete canals with a highway on top.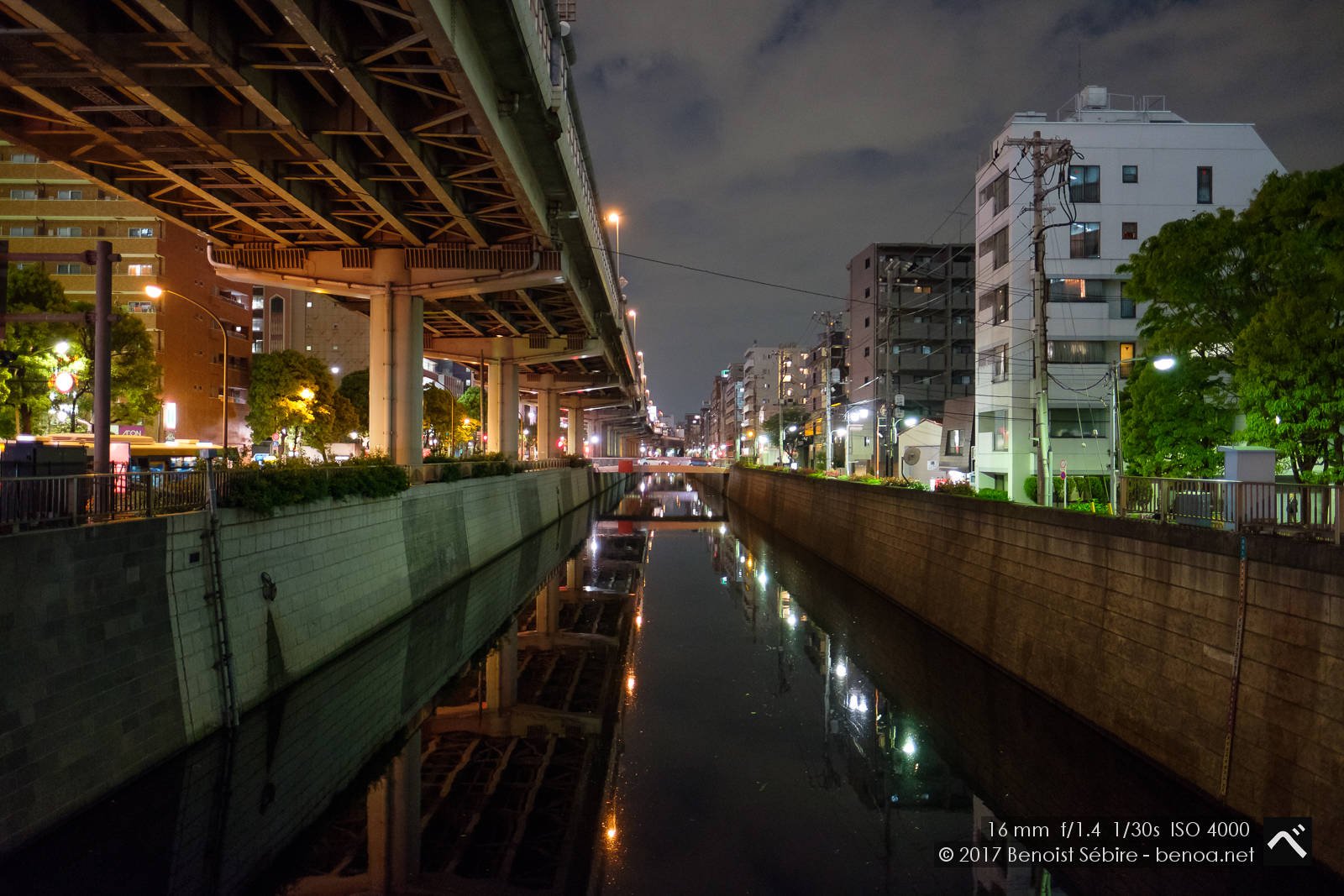 You might also like
Makishi Public Market
According to the tourist information from Okinawa, entering the Naha Makishi Public Market from Kokusai Street, visitors can discover the ingredients of Okinawa cuisine that line up in queue. In Okinawa, leading characters in a Machigwa, or public market, are women. The Makishi Public Market is fill...
Thank You
I'm a sucker for these little messages at Starbucks.
ANA Lounge
Trying the Wifi Remote of my GX85 at the ANA Lounge in Narita. Ideal for increasing my Getty collection! Love the reflection on the table.