Tokyo Tower as seen from Roppongi Hills on a sunny morning.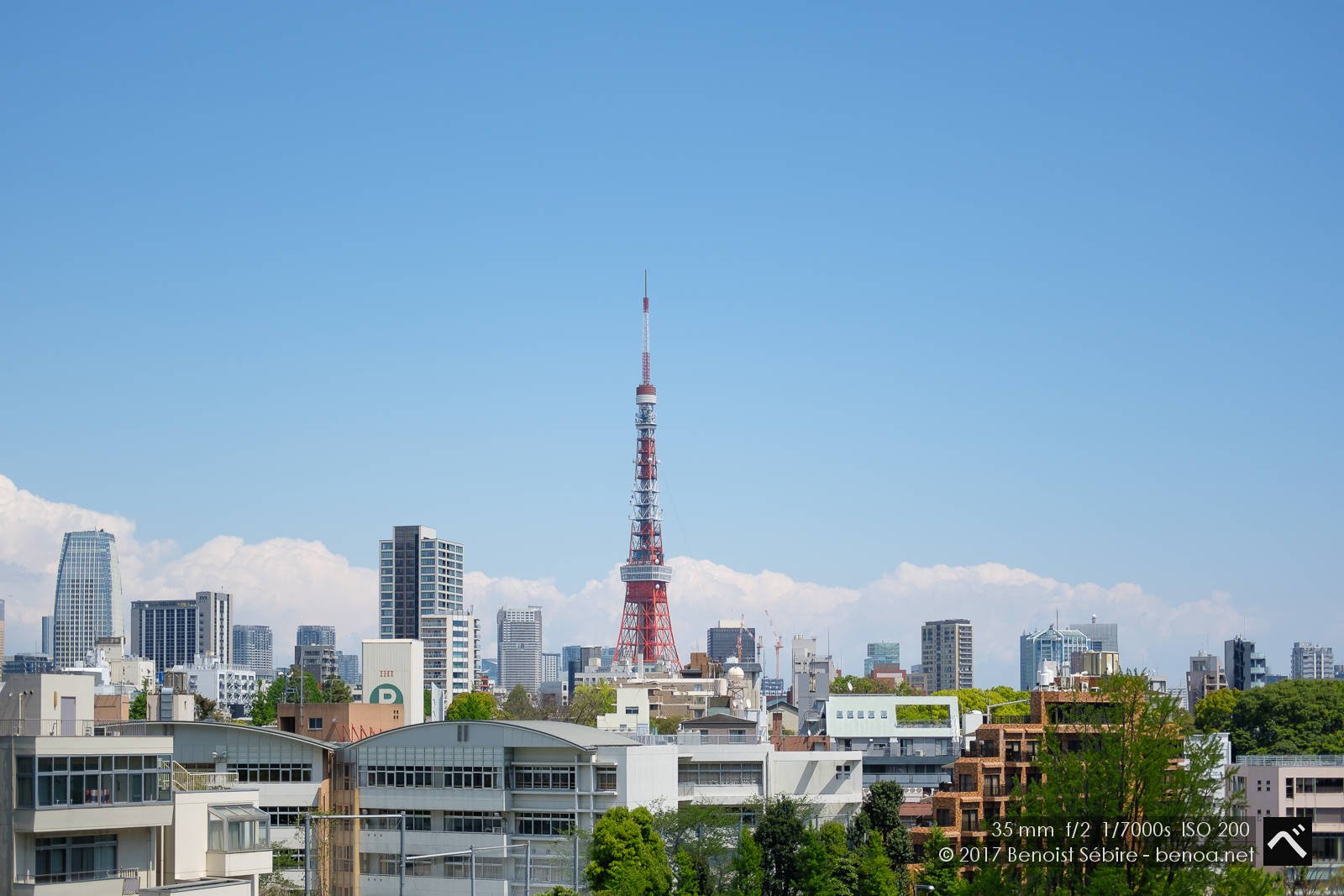 You might also like
Best Desktop Audio
Now that Spotify is finally available in Japan, I decided it was time to upgrade my computer speakers. After quite some research online, listening tests in Yodobashi camera and an expensive disappointment with a set of Audio Engine HD3 that I imported from US, I believe I found the perfect setup: sm...
Cable Cars
The San Francisco cable car system is apparently the world's last manually operated cable car system . Of the 23 lines established between 1873 and 1890, only 3 remain: two routes from downtown near Union Square to Fisherman's Wharf, and a third route along California Street. While the cable cars ar...
Landing in Newark
Landing in Newark Liberty Airport with strong gusty winds. Two benefits: 1. clear view of the NYC skyline, from the One World Trade Center to the Empire Stage Building. 2. missed first landing (only ~1m from the ground) and got another free ride!