Tokyo Tower as seen from Roppongi Hills on a sunny morning.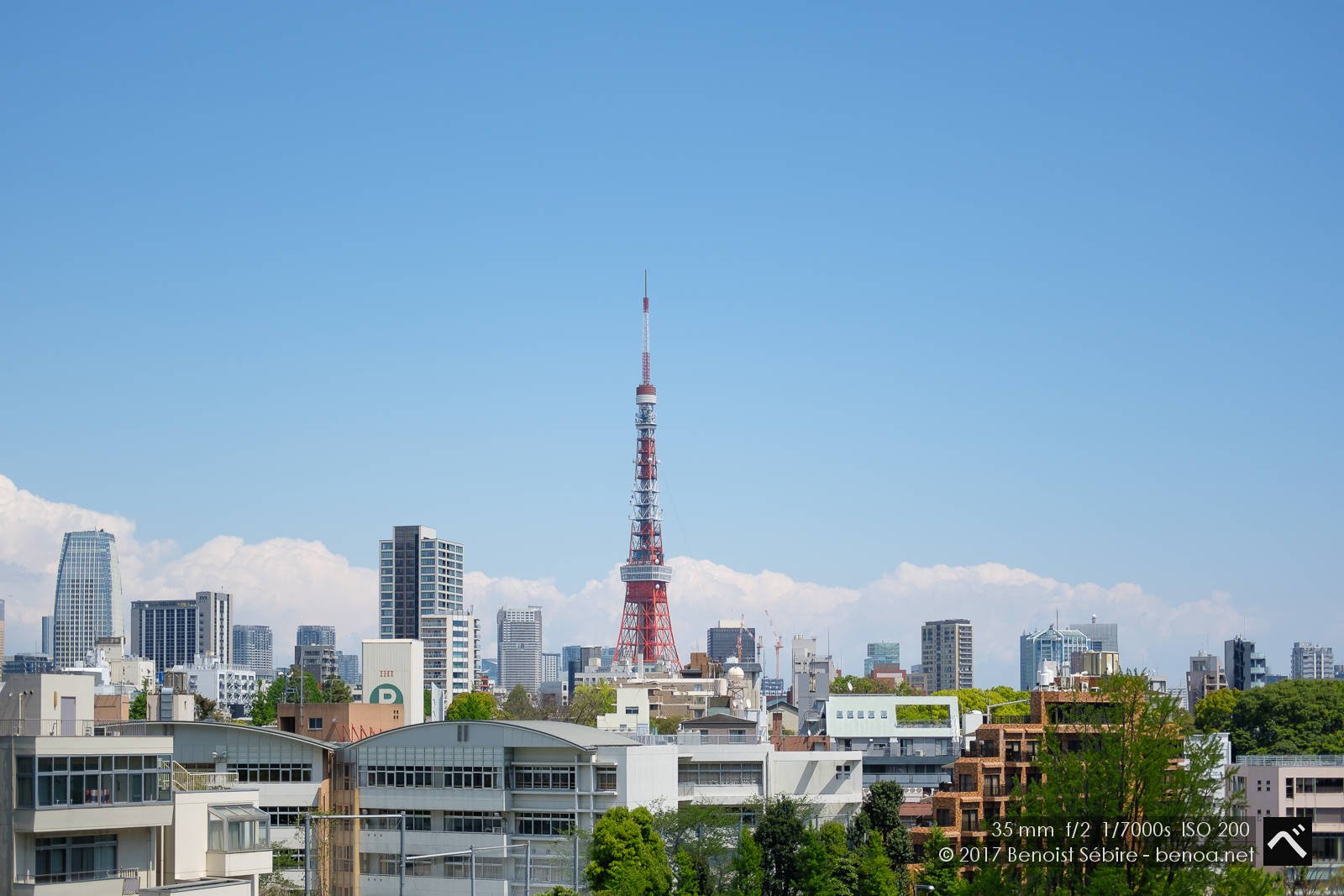 You might also like
Commuting Scenes
Various train and subway scenes while trying it out my new 42.5mm lens...
Chinese High Speed Train
High Speed Train experience between Nanjing and Shanghai in First Class. The quality of the service would benefit a lot from cleaning the seats...