The Japanese countryside and its rice fields in the Gunma prefecture.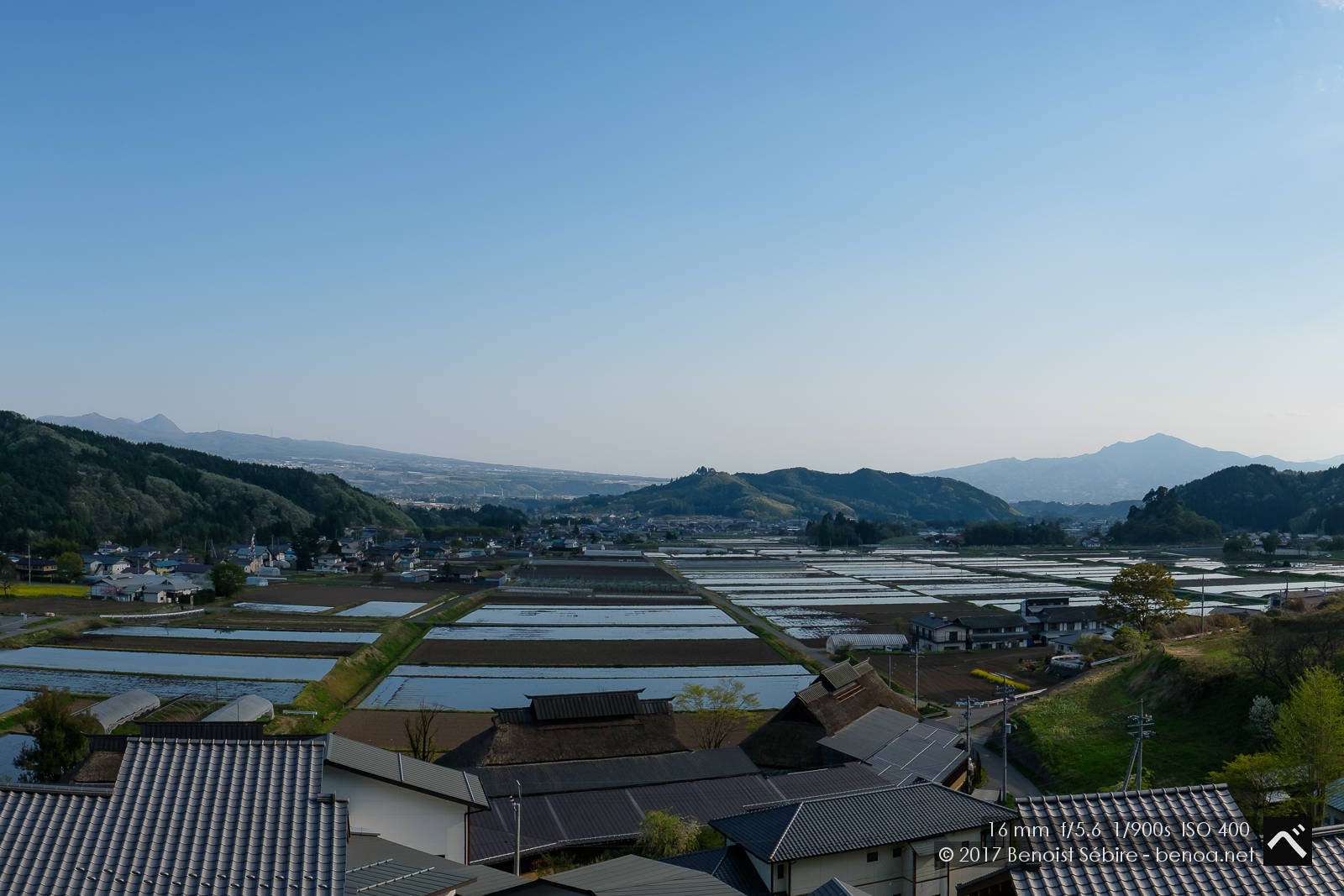 You might also like
Bath Time
One of the best part of Japan: the combination of snow and hot spring!
Shikoku Forest
If you come from Europe (like me), you hear forest and you think about lovely trails, relaxing walks for the weekend, picking up mushrooms in autumn, playing under the shadow in summer. When I was a kid we used to go the nearby forest, park the car and just wander around, without realizing that much...
Snake Food
Taiwanese delicacy in Kaohsiung: snake soup, snake meat and grilled snake skin. Was actually good! Didn't notice any of the supposed effects though (read, in the pants area). Two possible explanations: I am naturally very "healthy" or my condition is beyond help ;-)