The Japanese countryside and its rice fields in the Gunma prefecture.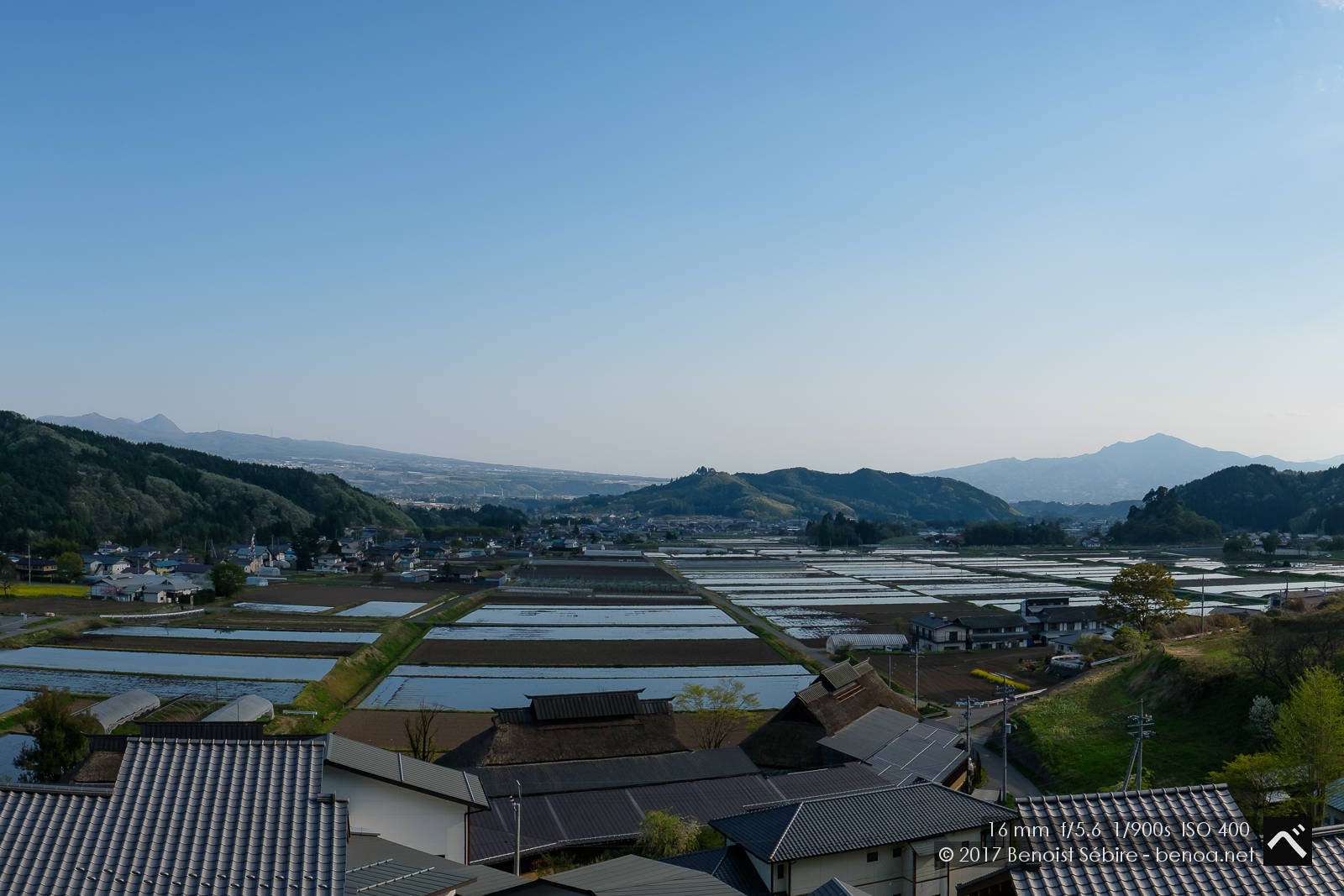 You might also like
Japanese Breakfast
In addition to the uncomfortable pillow, the one thing I do not like that much is the traditional Japanese breakfast we always get in a Ryokan. Just too much of the salty stuff and not enough of the sweet one. Not to mention the lack of coffee.
Yakitori Night
Yakitori night with two french daddies from the school - good food, good chat.
Good Morning Ryokan
Once a year, a ryokan experience is for me frequent enough as I have problems sleeping with the traditional pillow they usually provide: too hard for me.