Trying the different focus mode (including face tracking) in Shinjuku during commuting time.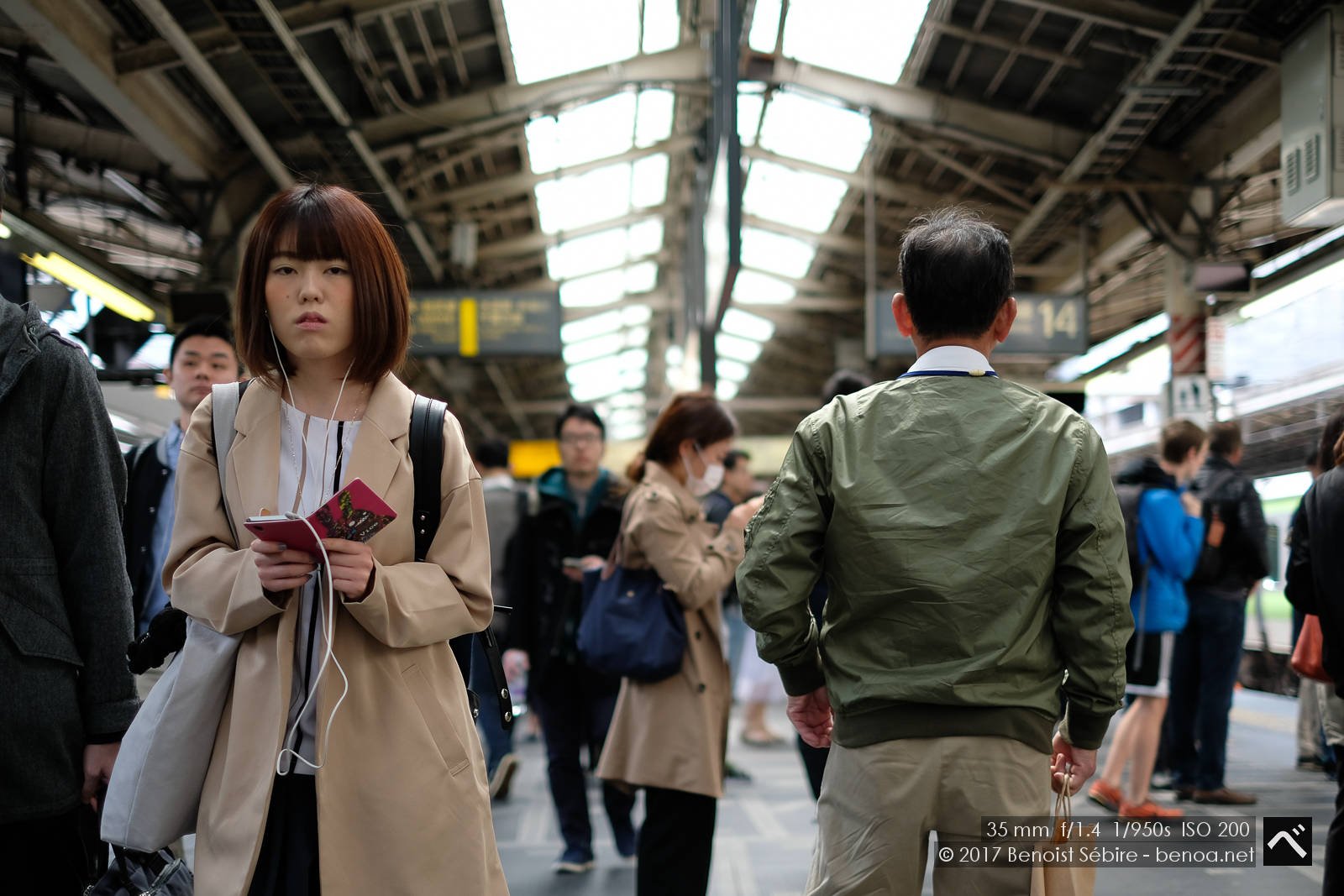 You might also like
Haneda Boarding
Boarding for ANA flight in Haneda, Tokyo International Airport.
Light and Shadows
Probably my favourite picture from our visit to Shinrin Koen: beautiful afternoon light playing with fresh green plants on the side of a deserted path.
OZ Superturismo LM
Audi A4 Avant (B9) in Daytona Grey with 18" OZ Superturismo LM in Matt Race Silver. According to OZ's representative, the wheel in 8x18 is around 10.5kg, which is about 1kg lighter than the 18" stock (5-twin-spoke star design from the S-Line). Offset difference is 5mm (35mm vs 40mm), so the wheels s...