Nice and creamy bokeh with the XF 90mm f/2.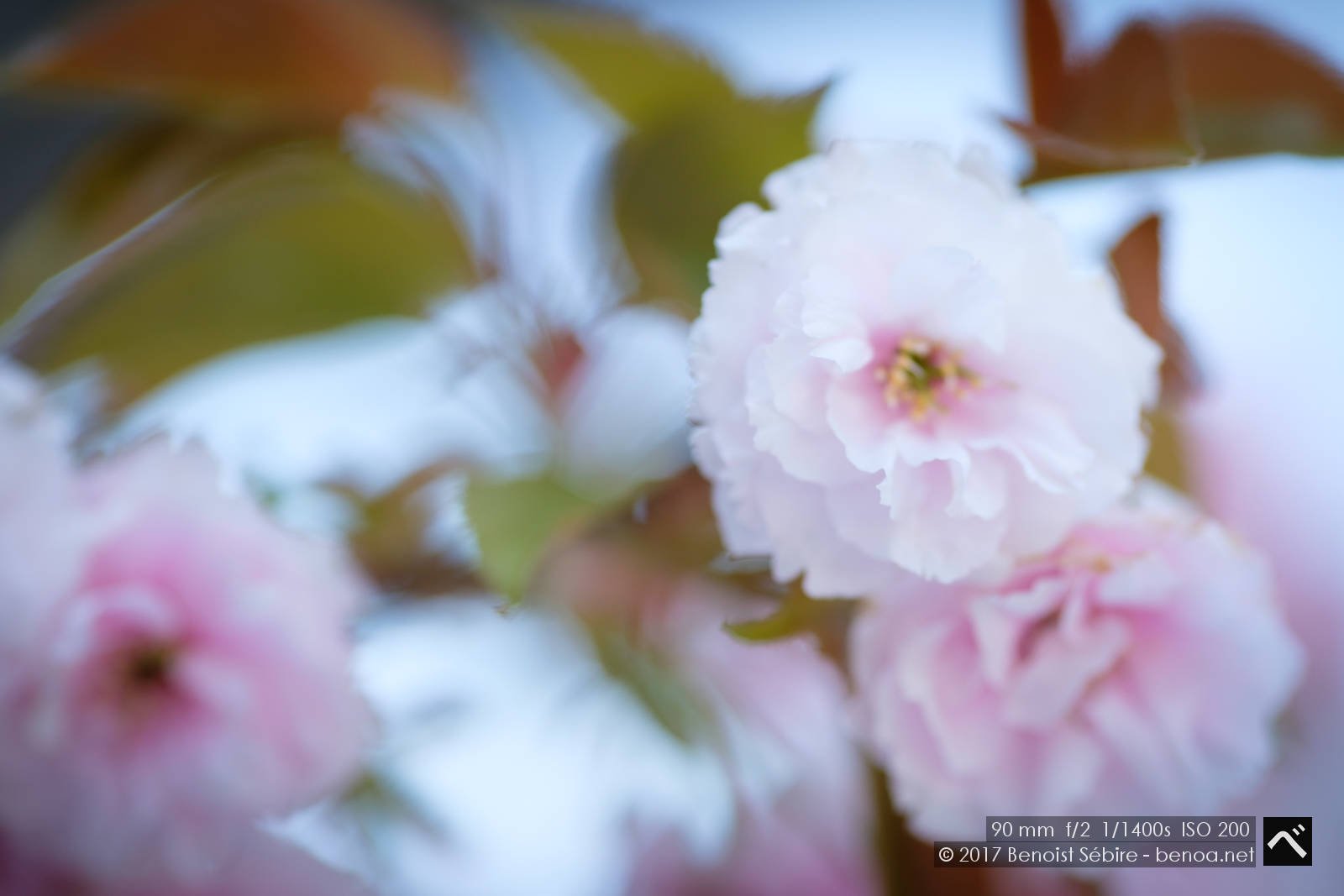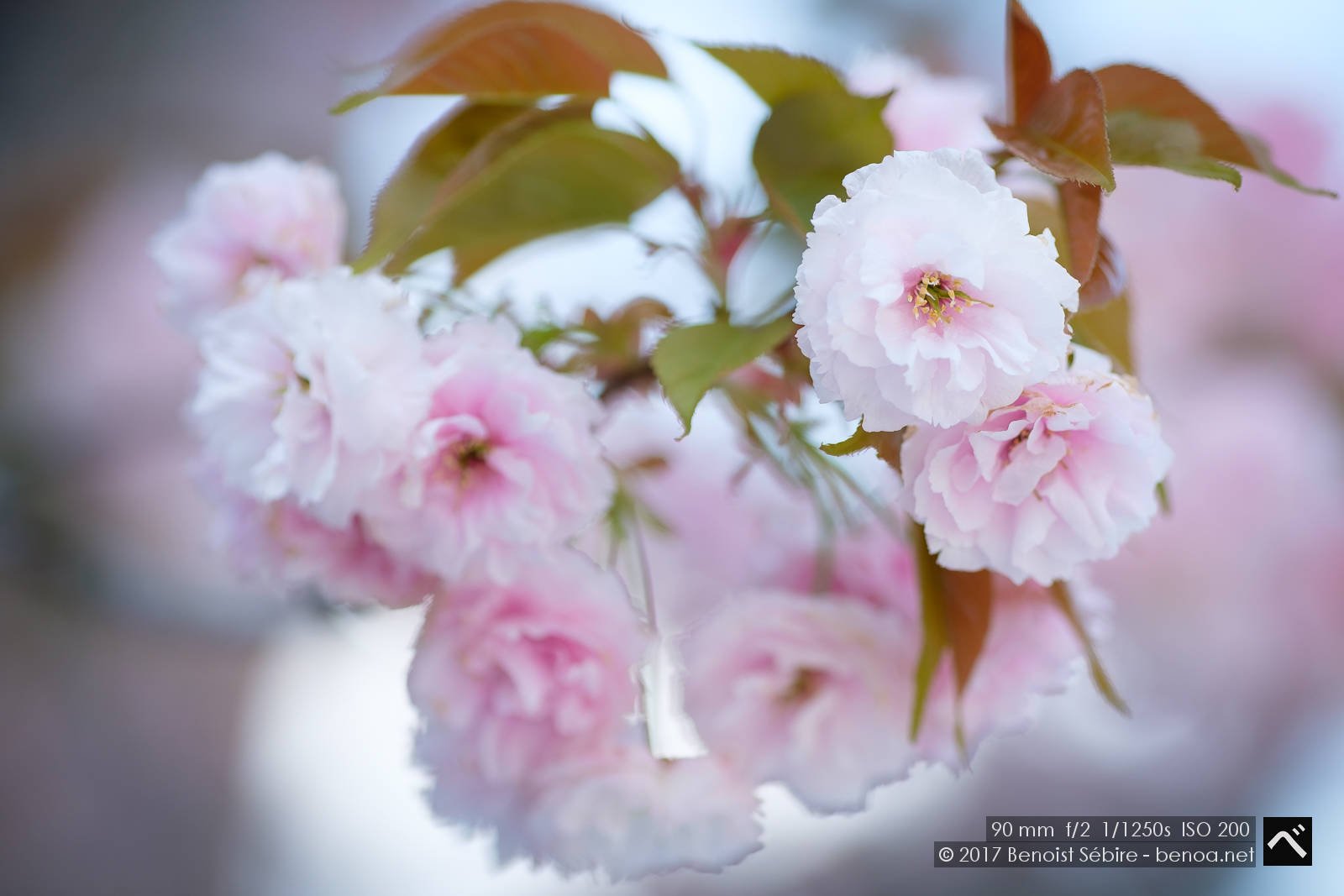 You might also like
Salaryman Photobomb
Had nailed the perfect shot when this grumpy guy decided he couldn't wait 3s... :(
XF 23mm f2
Latest addition to my Fuji XF lens collection: 23mm f2 (35mm equiv.). This thing is light, sharp and focuses very fast. Love it. I have always preferred a 35mm as a walk around lens and this one nicely replaces the Sigma ART I had on my 5Dmk3. Now, if only Fuji could start producing VERY fast primes...
Biogon at Night
Trying the little 35mm Zeiss Biogon on the Fuji X-T2, this time at night a few steps away from home in Kagurazaka. No post-processing (red filter aside): love the result.