Nice and creamy bokeh with the XF 90mm f/2.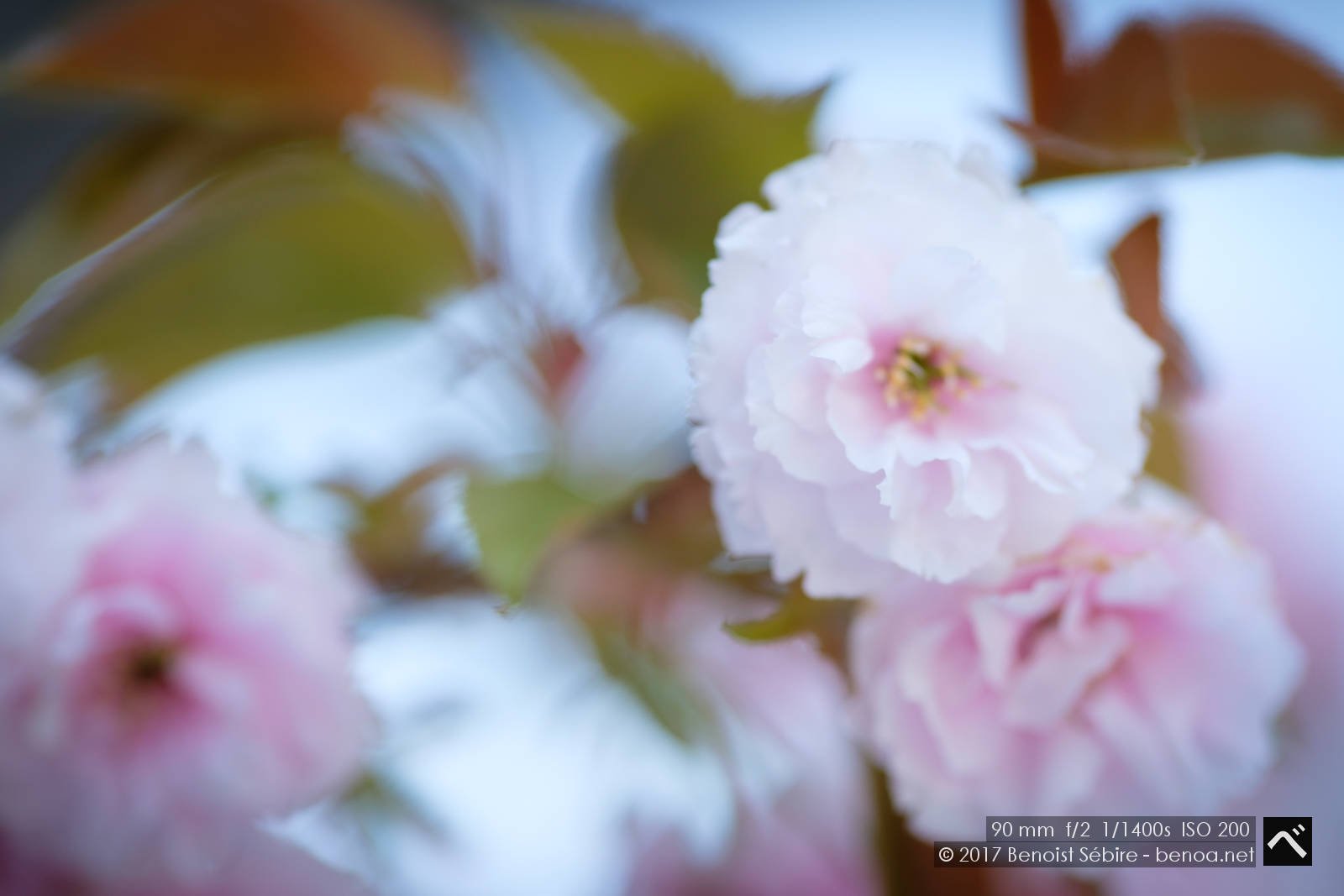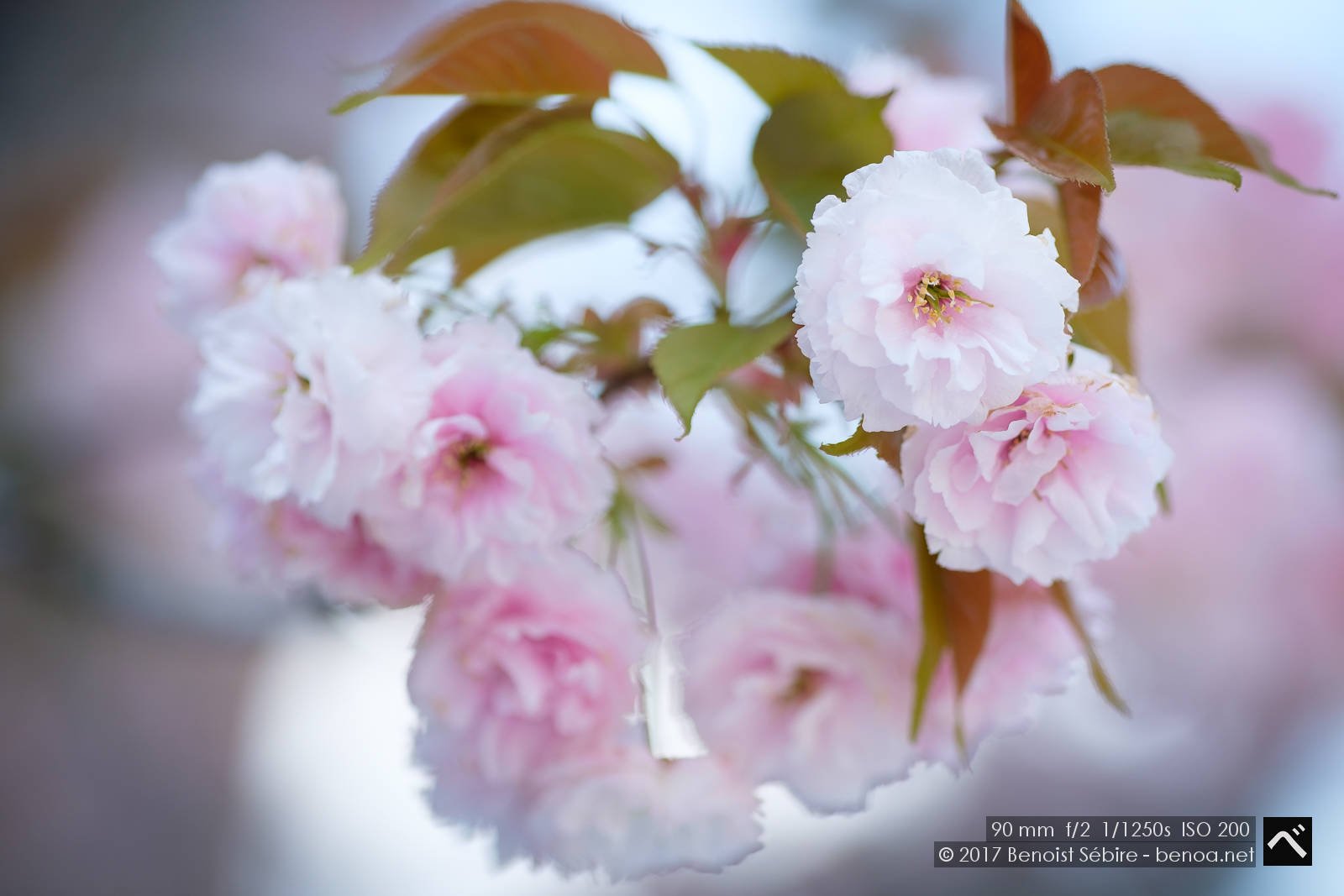 You might also like
Kagurazaka Night
Wide angle, large aperture and close to the ground with the XF 16mm/f1.4 in Kagurazaka at night.
Boarding Train
Very happy with the bokeh and colors of the XF-35mm f/2. Much lighter than the f/1.4 and focuses so much faster. You too, make the switch!
XF 23mm f2
Latest addition to my Fuji XF lens collection: 23mm f2 (35mm equiv.). This thing is light, sharp and focuses very fast. Love it. I have always preferred a 35mm as a walk around lens and this one nicely replaces the Sigma ART I had on my 5Dmk3. Now, if only Fuji could start producing VERY fast primes...