Some nice bars and restaurants at the new south exit in Shinjuku.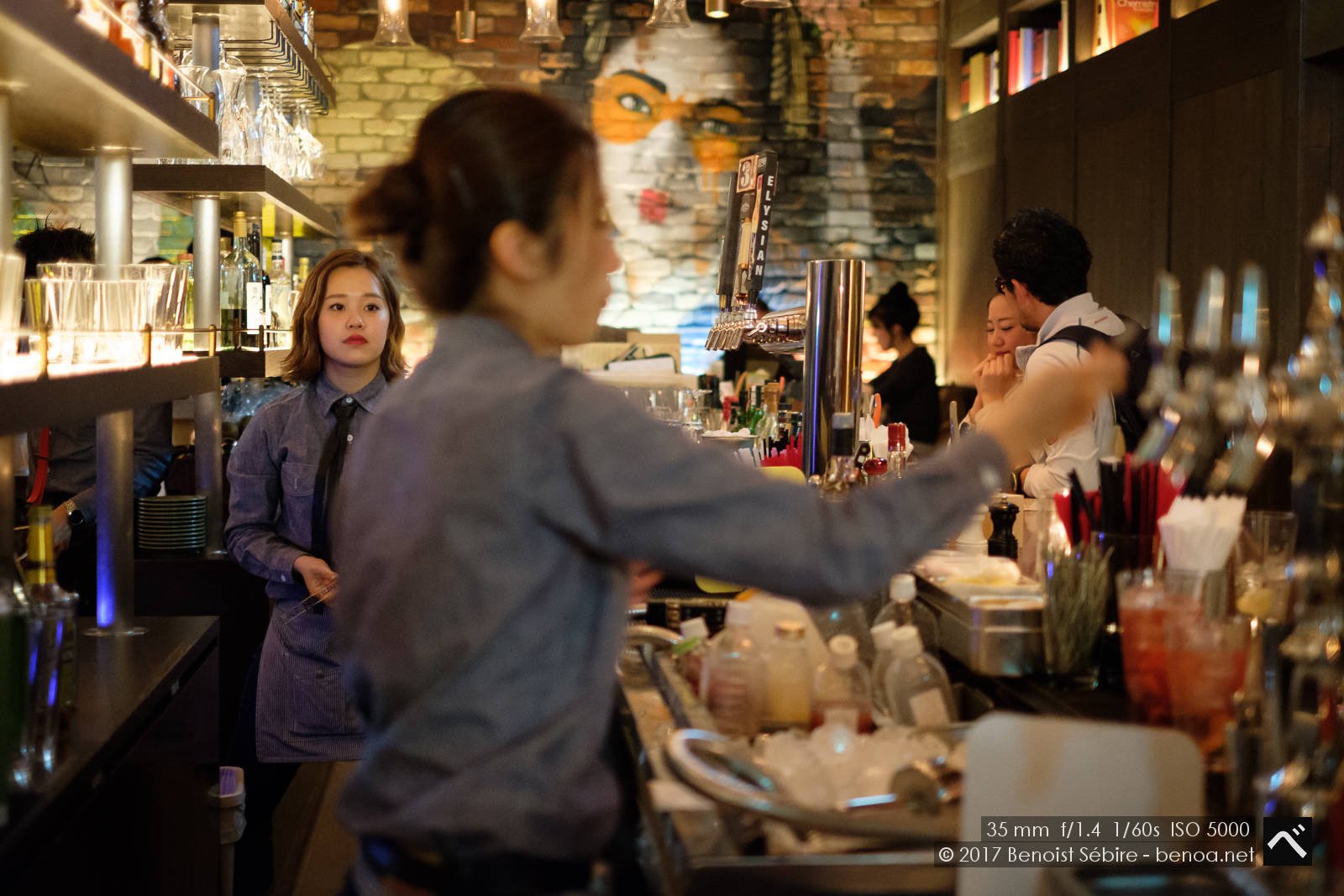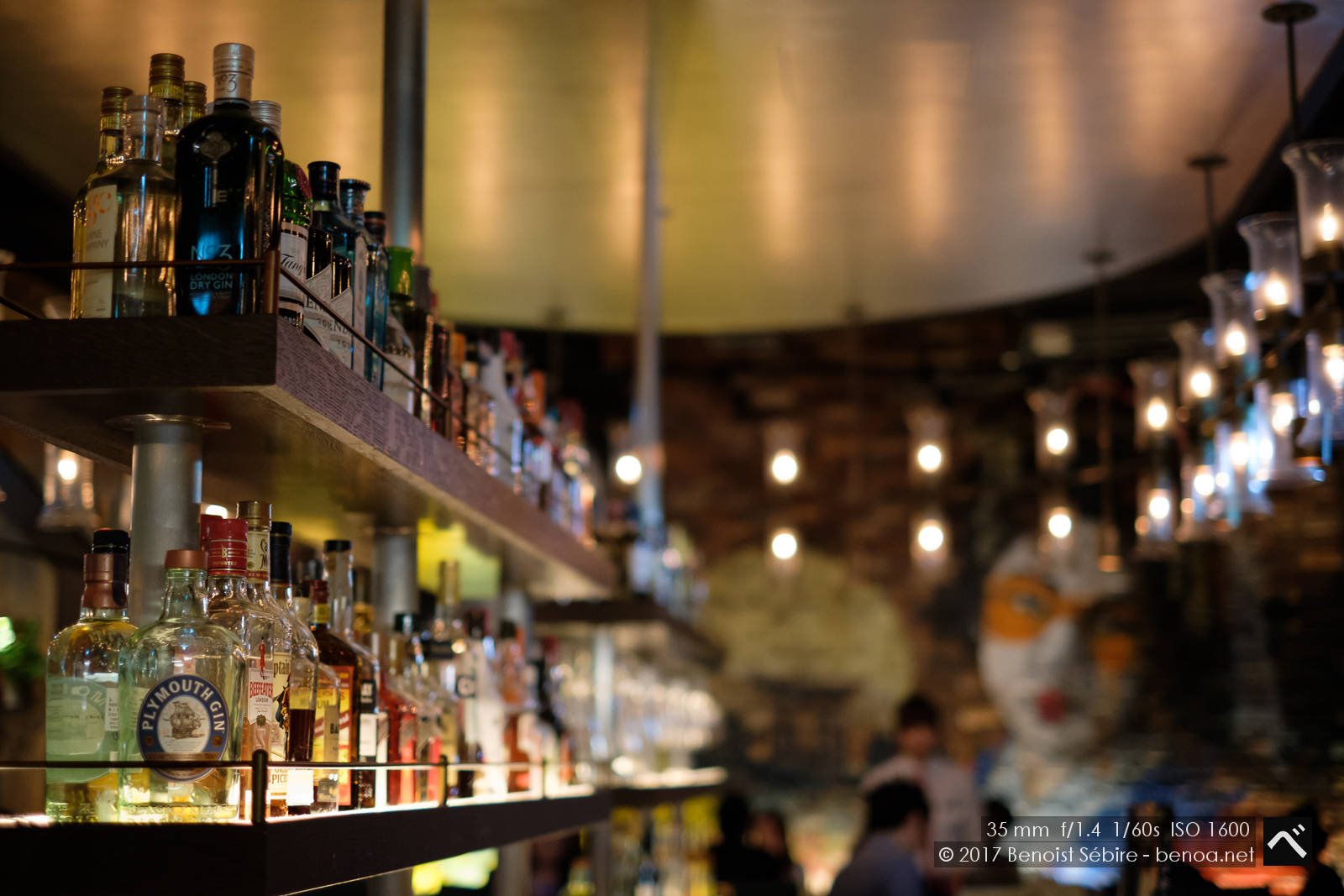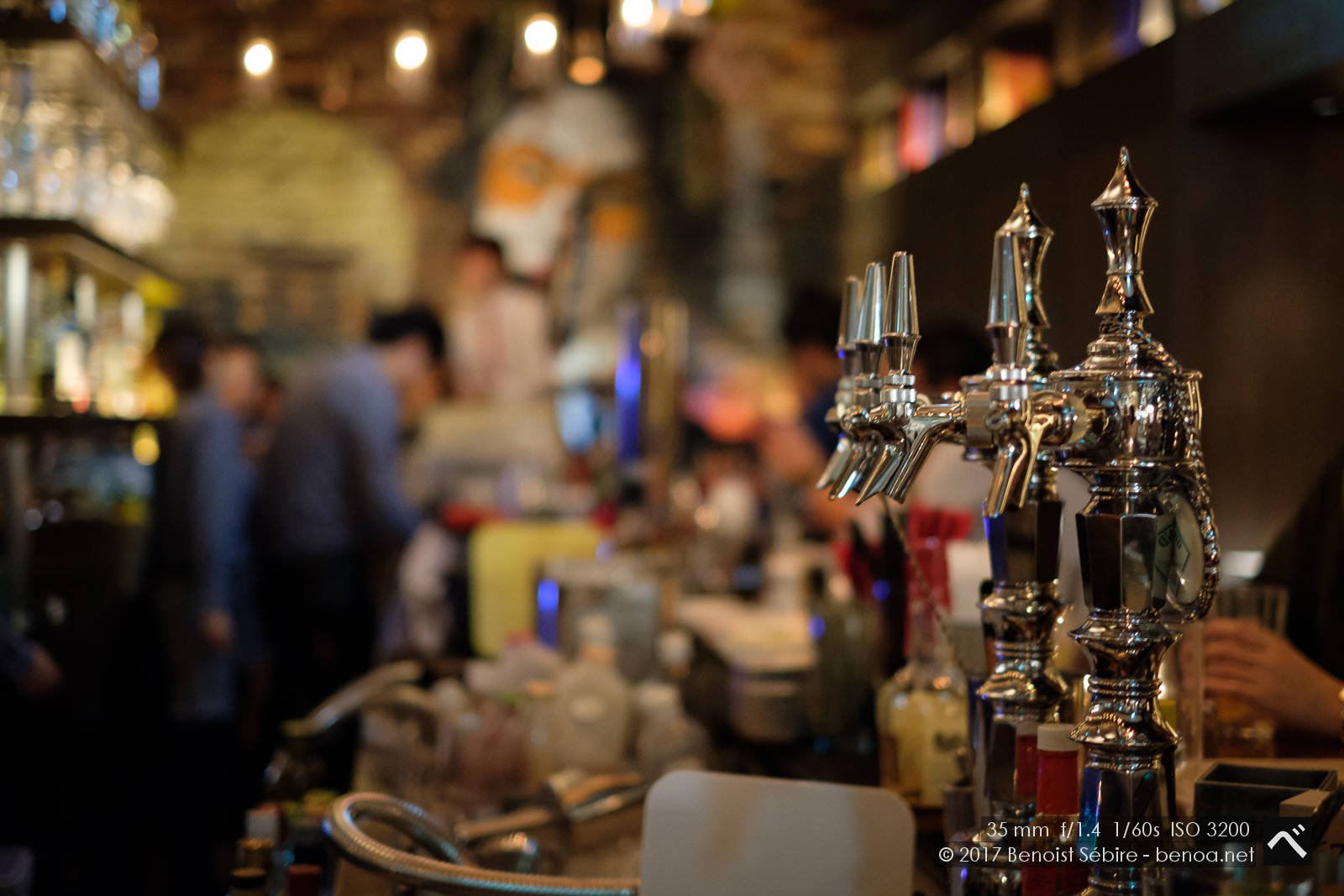 You might also like
Star Wars ANA
Pleasant surprise in Munich: the ANA R2D2. Boarding with Star Wars theme song and being greeted by Yoda was awesome :)
Manza Beach Resort
ANA InterContinental Manza Beach Resort, very nice hotel but understaffed and probably featuring the most expensive combini in Japan!
Volkswagen Beetle
An old Volkswagen Beetle in pristine condition, apparently driven by its original buyer by the look of it.