Some nice bars and restaurants at the new south exit in Shinjuku.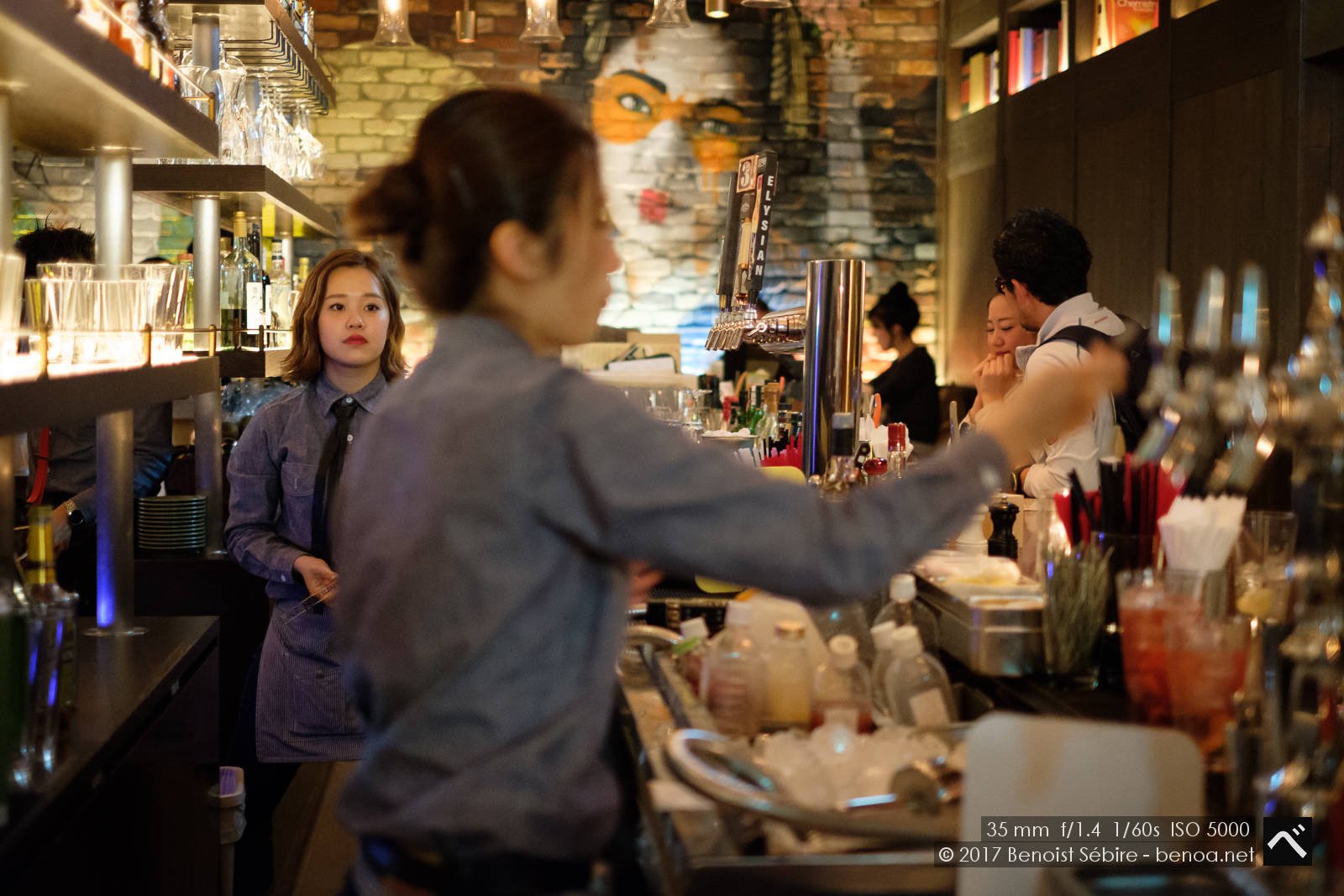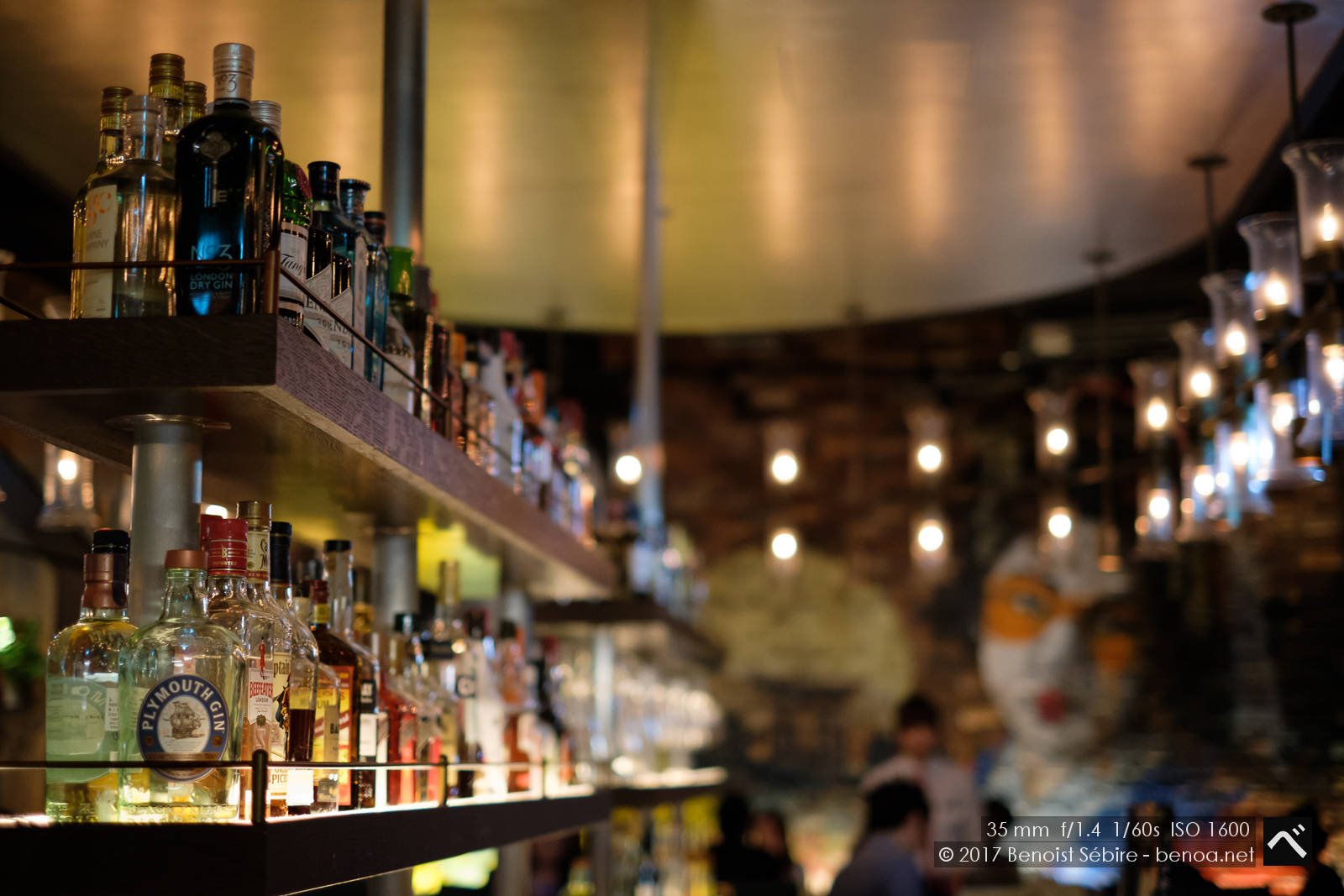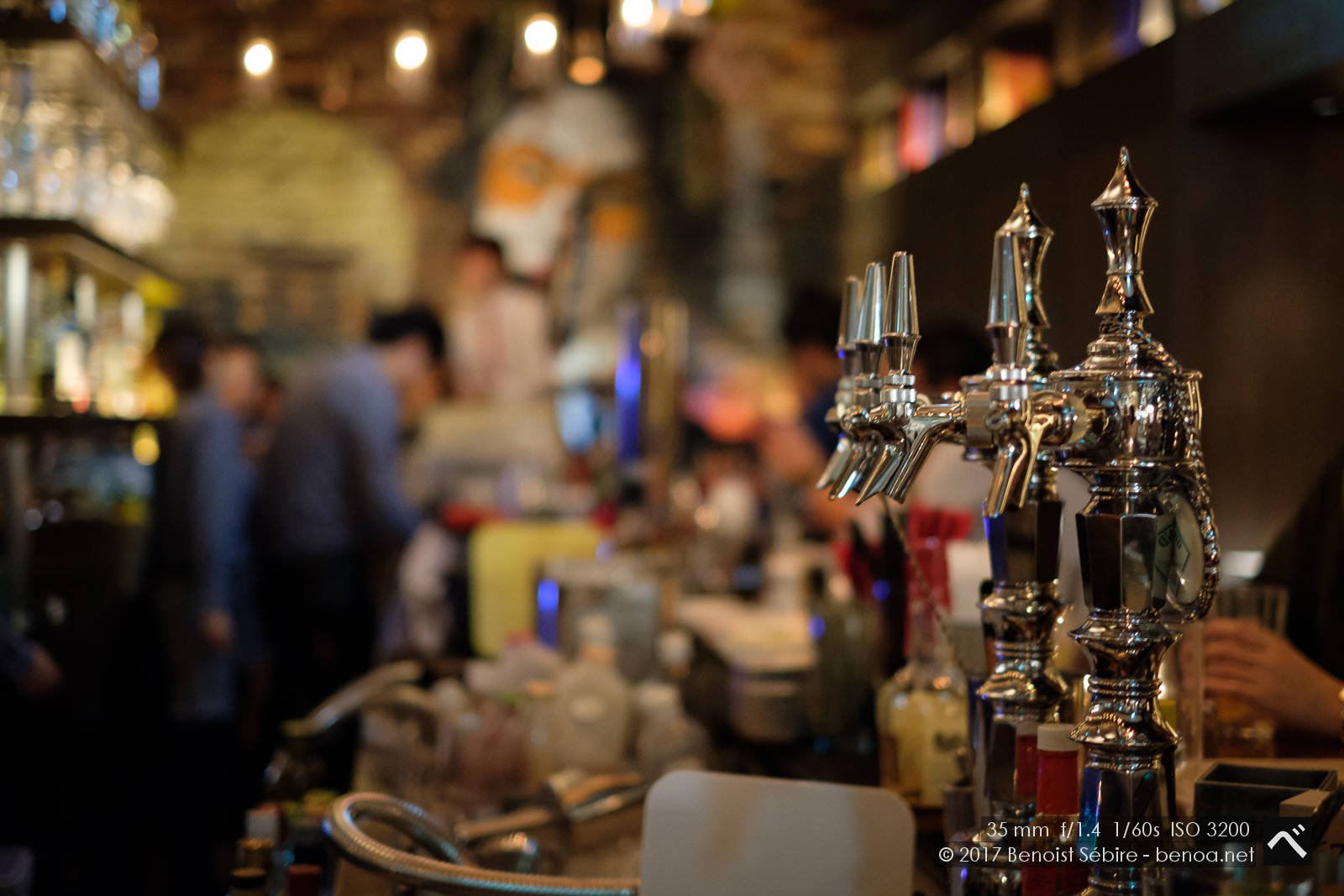 You might also like
Airport Reflection
Trying the maximum reach of the LX100 while waiting for my flight in Haneda...
Hunting Pokemons
An ubiquitous sight in Tokyo nowadays: boys and girls, men and women hunting Pokemons.
Blue Mirror
Never getting tired of these shots - well, I know you might :) Here the XF 35mm f2 in action. So much faster to focus than the f1.4.