Some nice bars and restaurants at the new south exit in Shinjuku.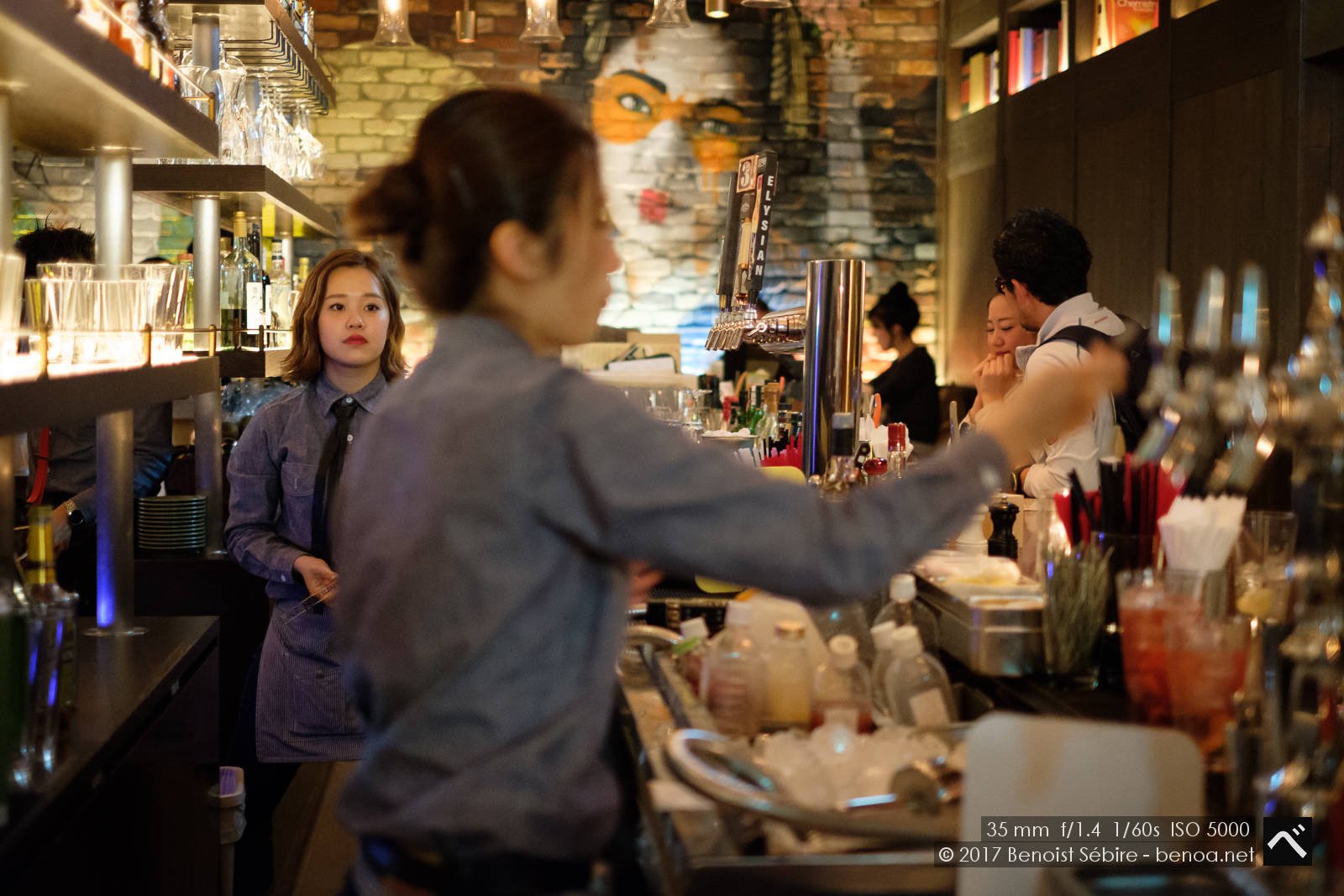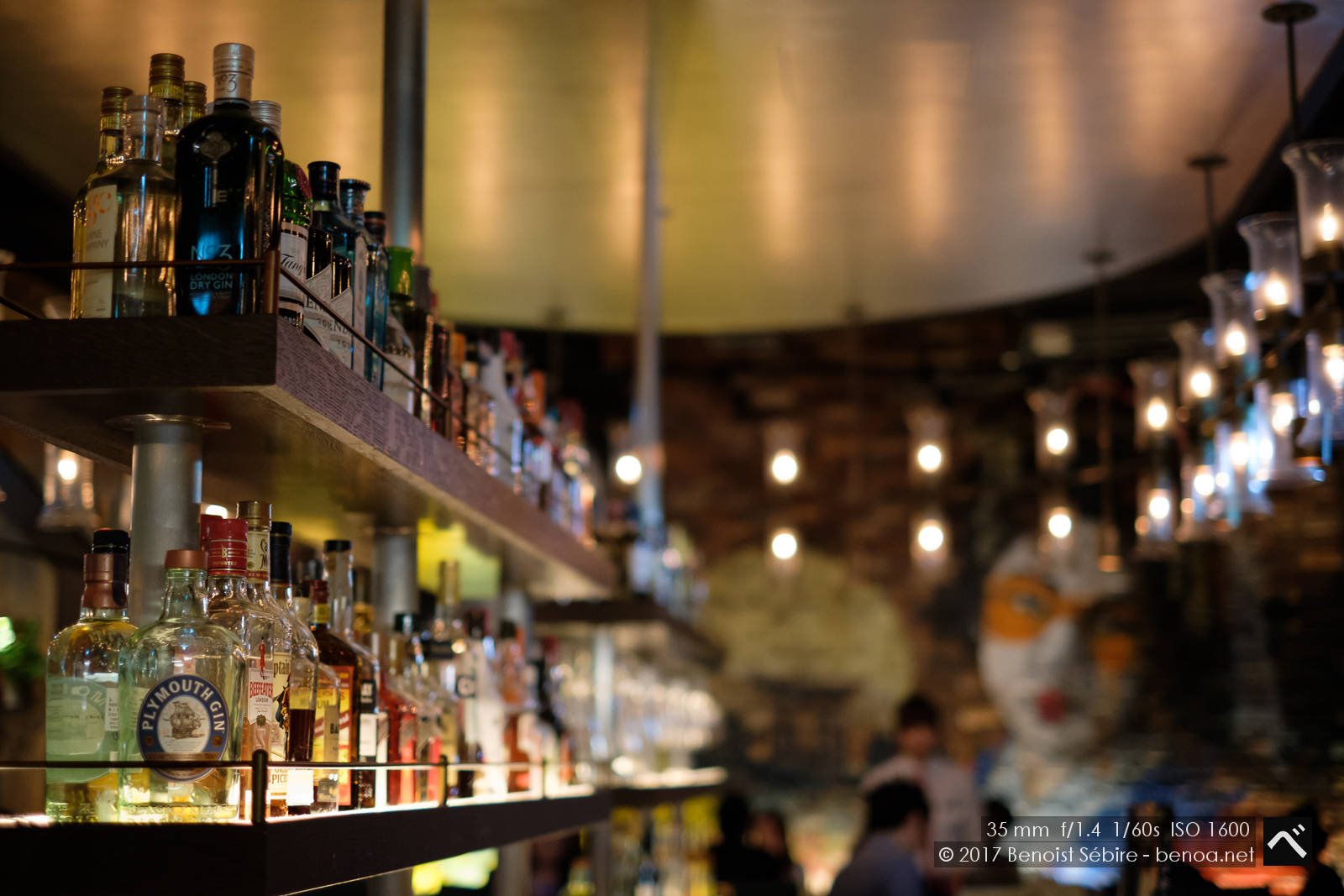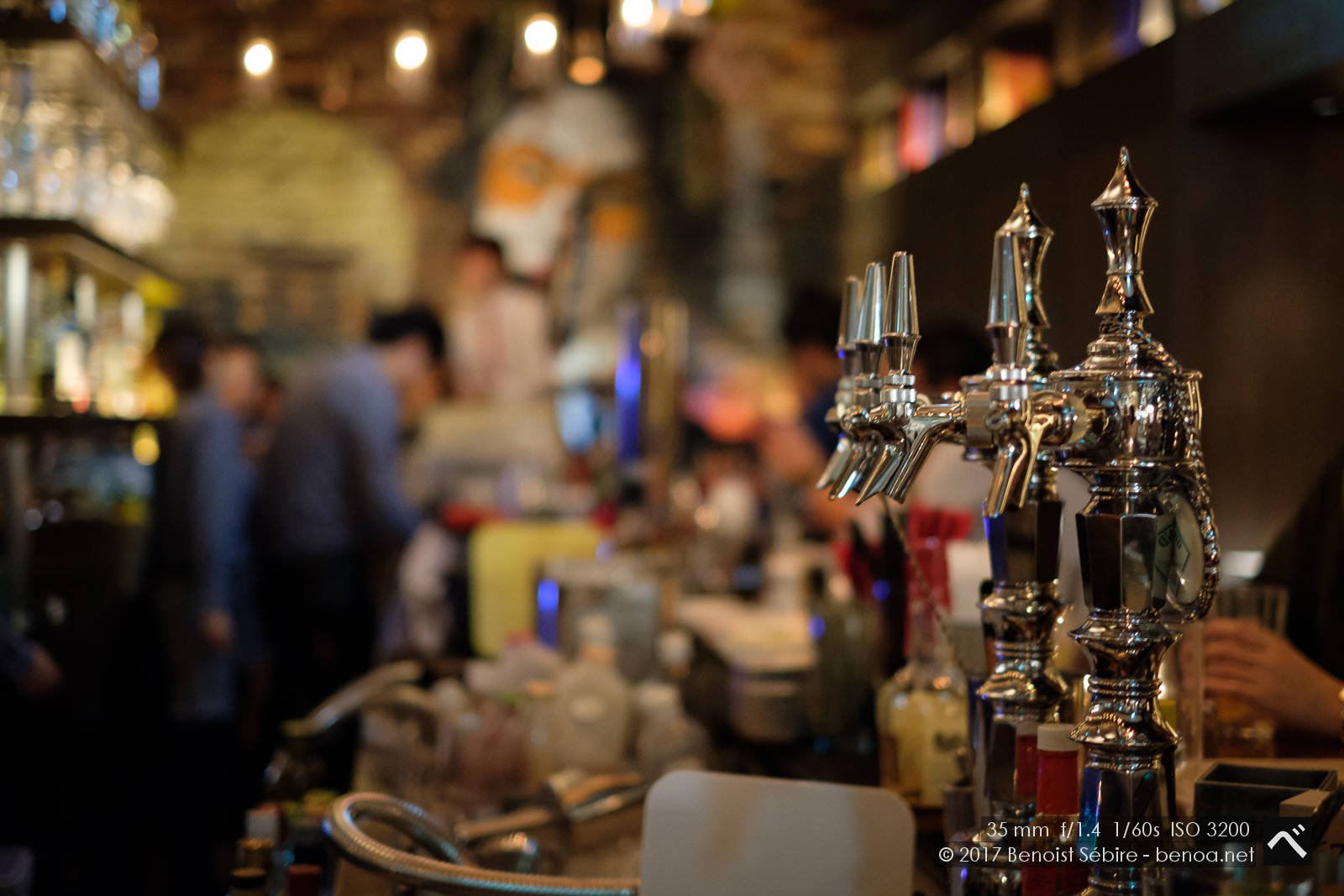 You might also like
North Shore
North Shore of Oahu, almost no-one but strong waves.
Ochazuke
Chazuke (茶漬け, ちゃづけ) or ochazuke (お茶漬け) is a simple - some would say lousy - Japanese dish made by pouring hot liquid (tea, soup) over cooked rice with some toppings (pickles, salmon...). Here with mentaiko - yummy !