Some nice bars and restaurants at the new south exit in Shinjuku.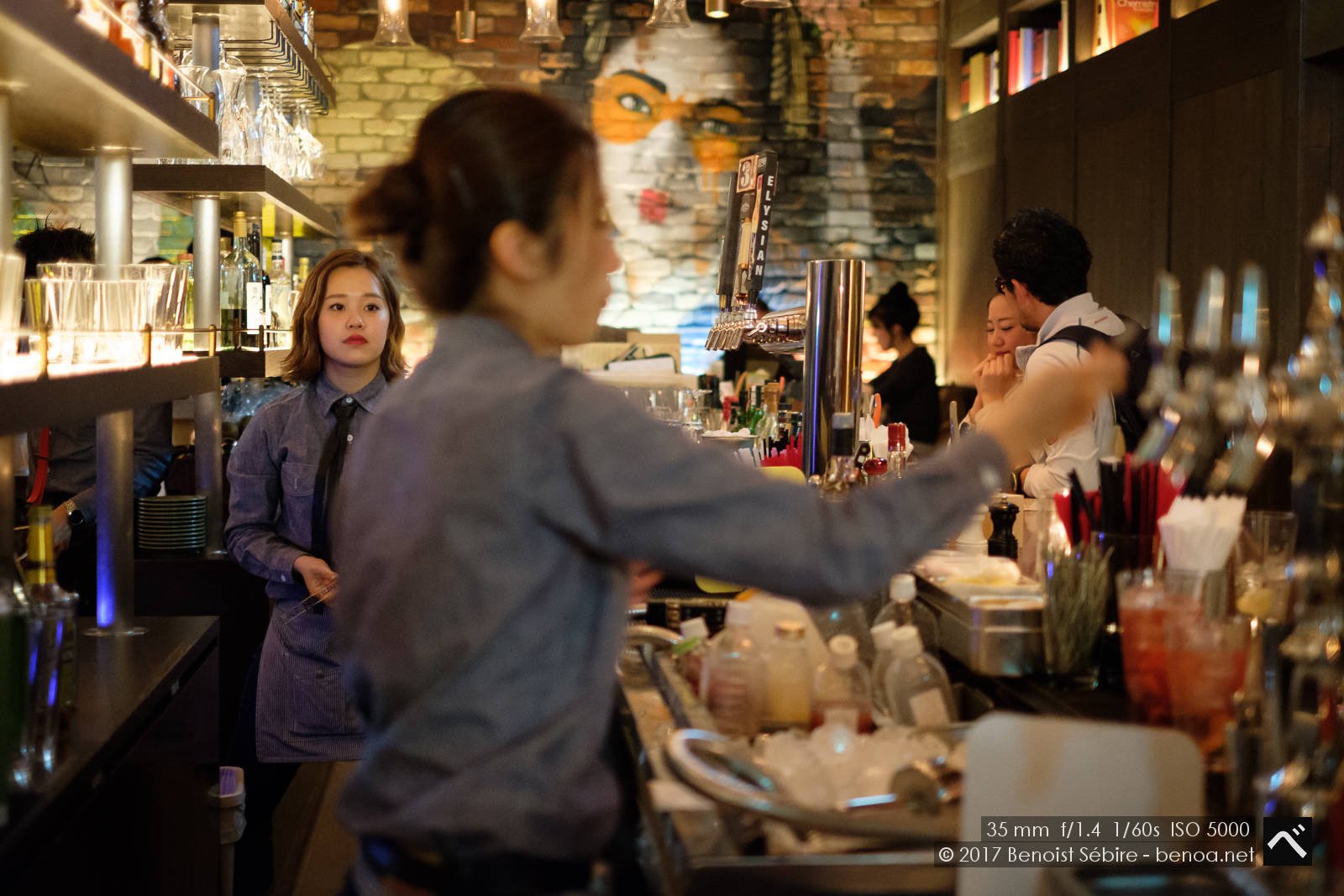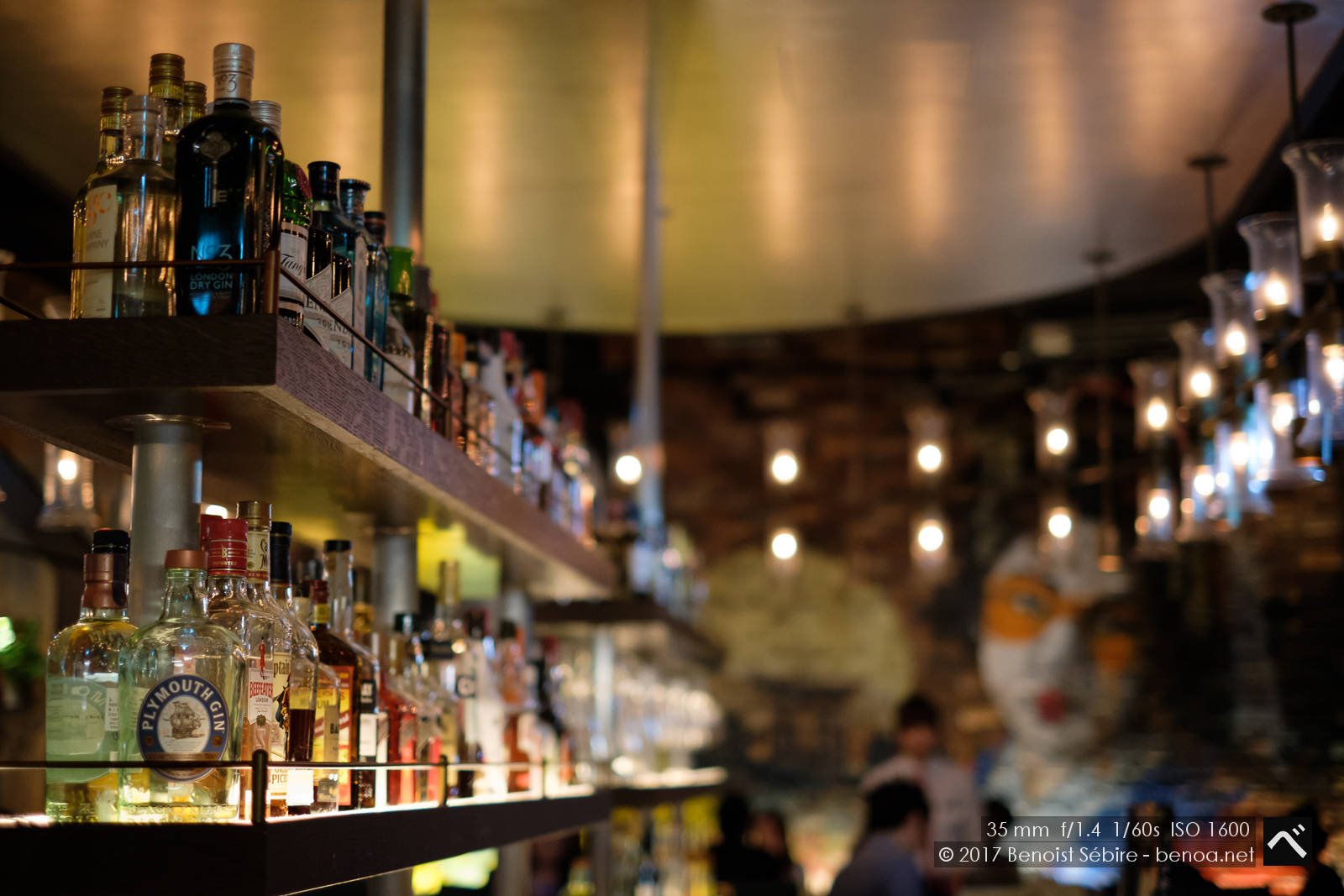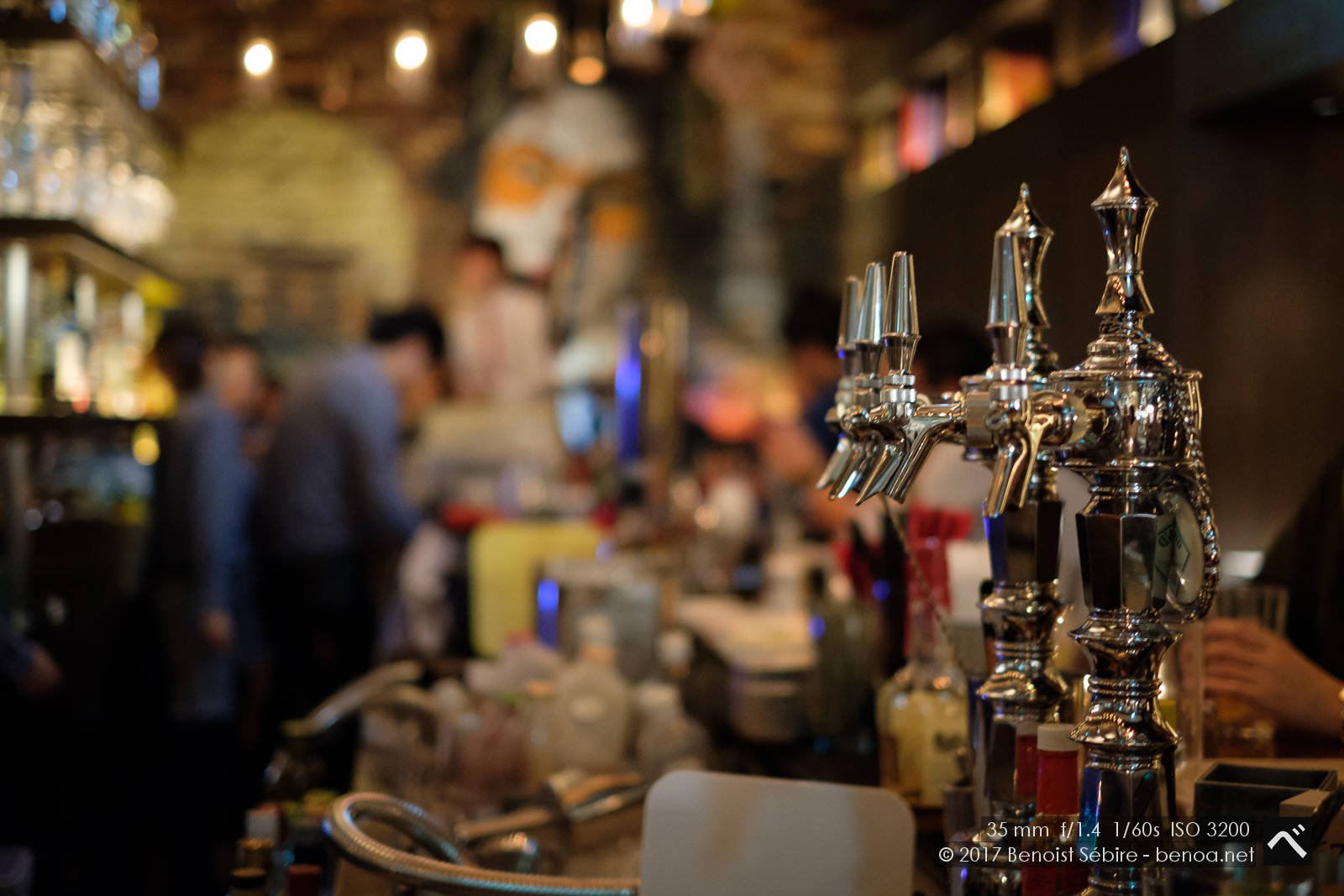 You might also like
Cloudy Tokyo
Cloudy Tokyo from my favourite observation platform in Bunkyo-ku.
Shibuya Crossing
I have always loved rainy days: makes your home more comfortable and gives you great photo opportunities. Took the little GX85 out for a walk together with a 12mm lens. Quite happy with the results.
B787 ANA
NH218, ANA's 787 waiting for me at the gate in München: my favourite return flight from Europe.