Walking back from school on their own in Iidabshi.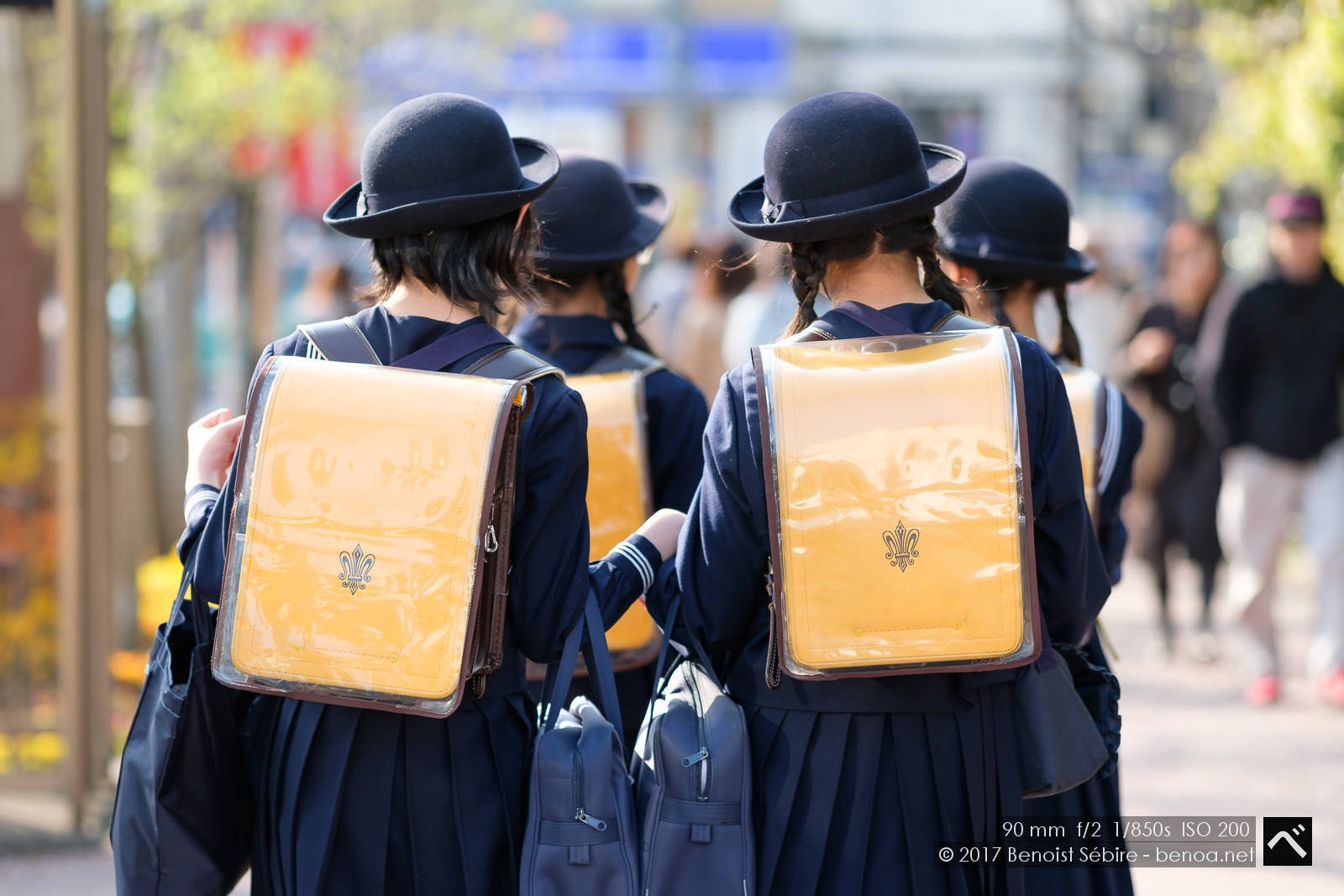 You might also like
Shibuya Rain
Testing the WR (Weather Resistant) capabilities of the little X-T2 on a rainy day in Shibuya.
Eight Twenty
Wandering in Shinjuku before going back to work...
Shinjuku Station
Colorful sight at Shinjuku Station this morning. Note that you can buy this photo on Shutterstock.