Walking back from school on their own in Iidabshi.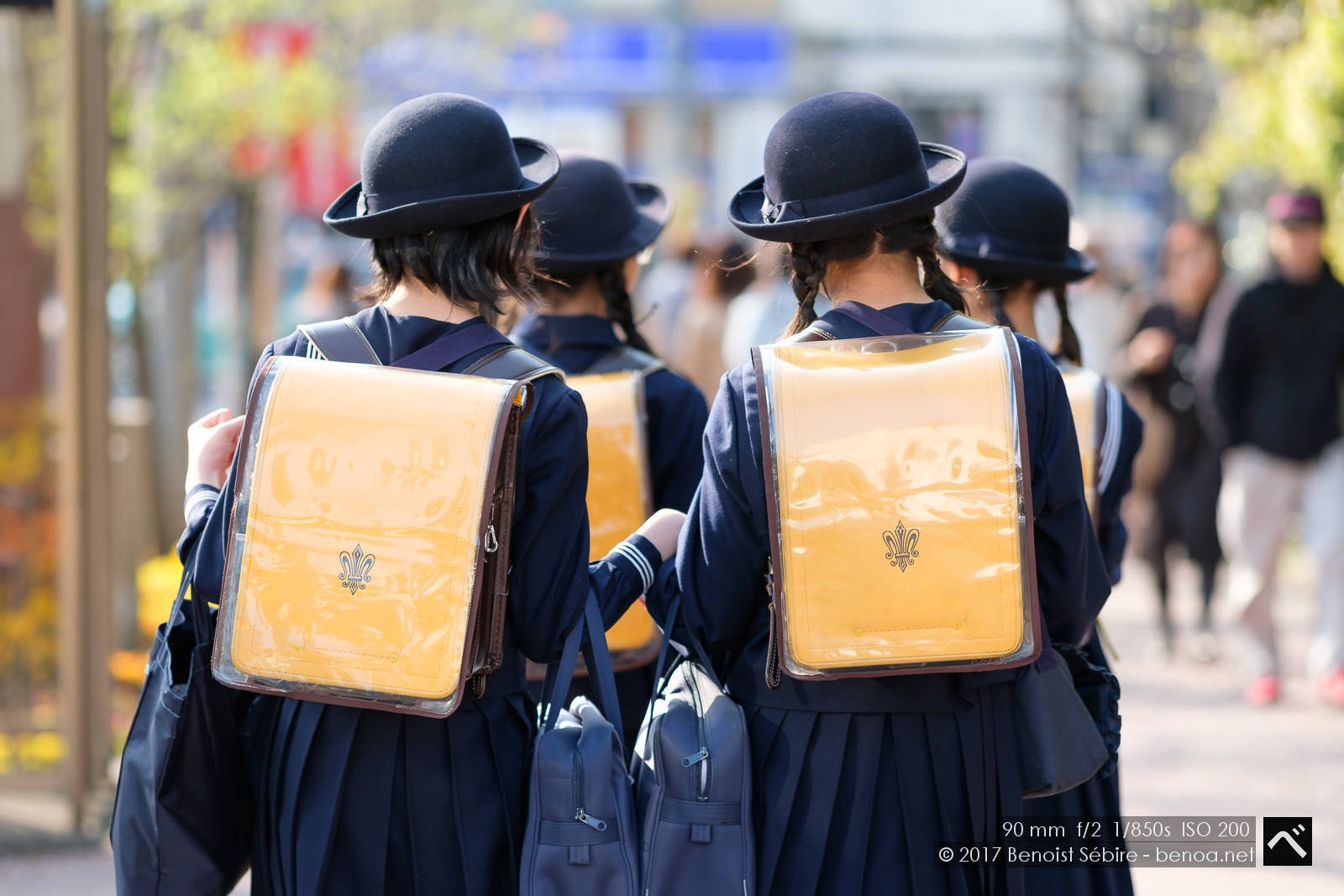 You might also like
Little Restaurants
Tokyo is full of little restaurants. I think I read somewhere it has the highest number of restaurants per capita in the world. So of course, it includes some odd ones...
Boarding Train
Very happy with the bokeh and colors of the XF-35mm f/2. Much lighter than the f/1.4 and focuses so much faster. You too, make the switch!
Evening with the Boys
Taking the X-T2 with the 23mm out for a night out in Yurakucho with the boys. A GFX also made an appearance.