Walking back from school on their own in Iidabshi.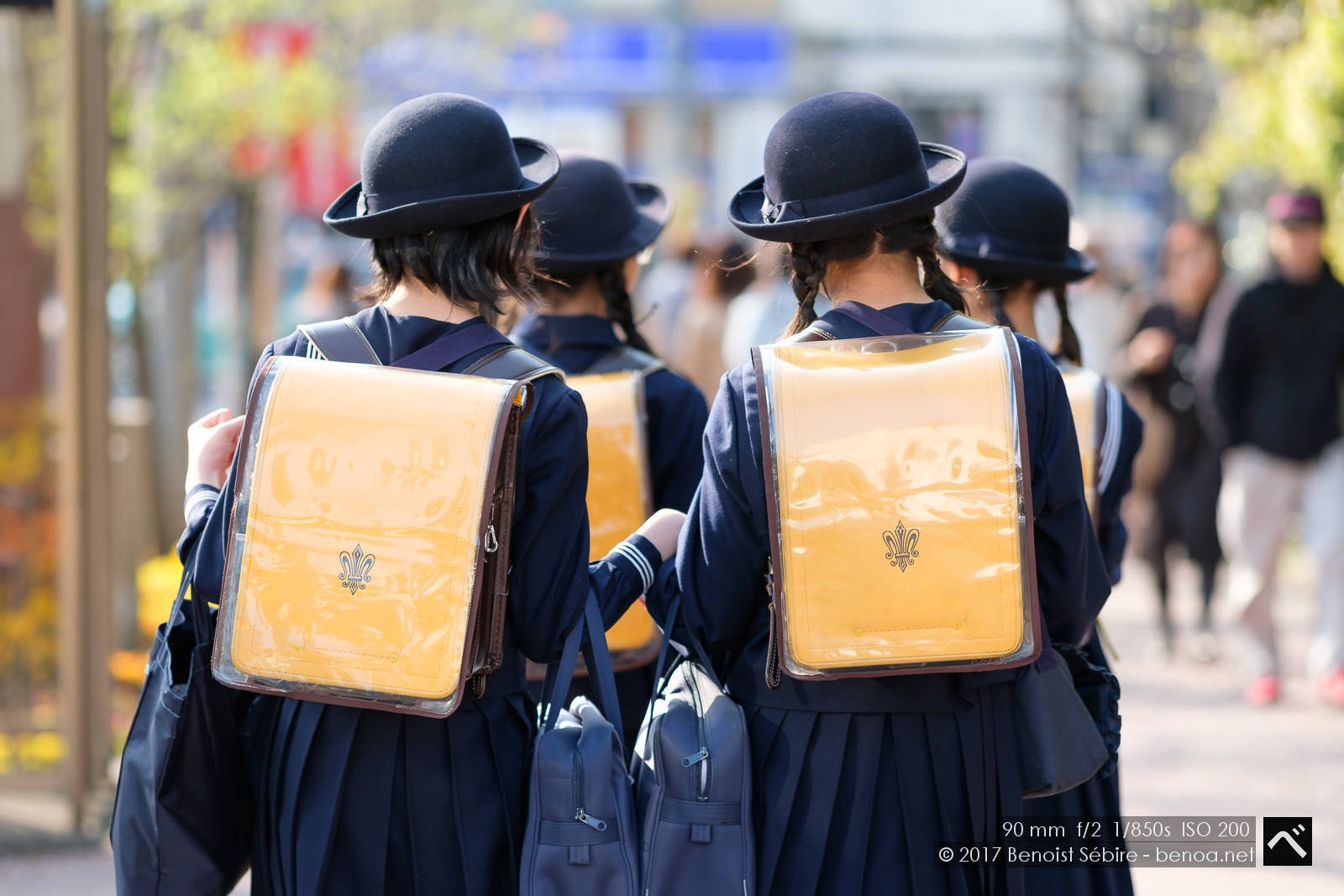 You might also like
B787 ANA
NH218, ANA's 787 waiting for me at the gate in München: my favourite return flight from Europe.
Takaragawa Onsen
Takaragawa Onsen boasts the largest open-air bath in Japan and is a mixed Onsen!
Beach Sunset
Some long exposure shots on the beach at Sunset in Hawaii (North Shore).