First night out with my Canon replacement: Fuji XT-2. Not bad :)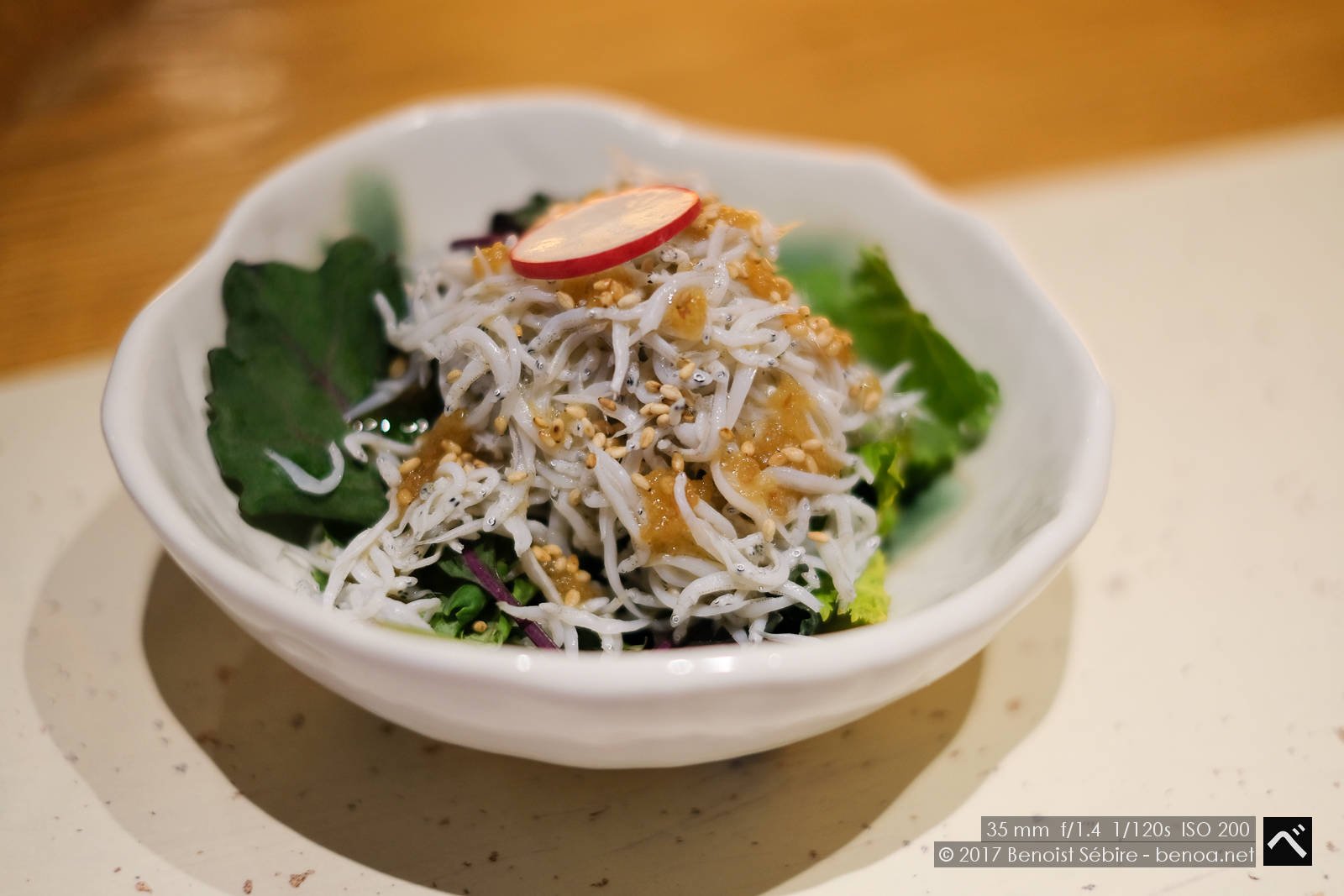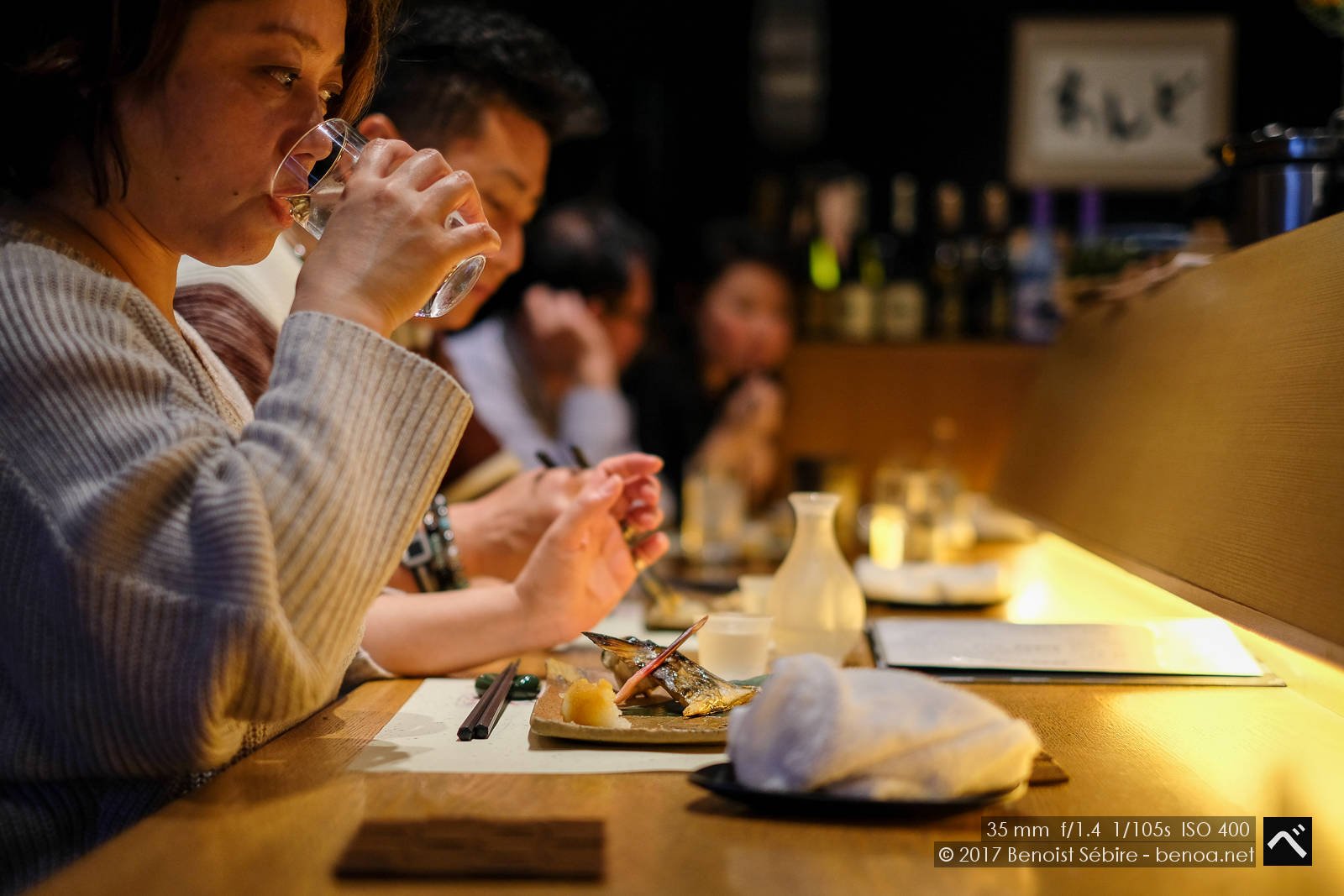 You might also like
Night Temple
High ISO simple tests with the X-T2. Again, very good performance.
Salaryman Photobomb
Had nailed the perfect shot when this grumpy guy decided he couldn't wait 3s... :(
XF 16mm f/1.4
With all my Canon gears gone, I needed a new wide angle lenses. I hesitated a lot between three lenses: the XF 10-22 f/4, the XF 14mm f/2.8 and the XF 16mm f/1.4. Weather sealing and large aperture finally won over lighter weight (14mm) and wider angle (10-22mm). The bokeh quality and sharpness are ...