First night out with my Canon replacement: Fuji XT-2. Not bad :)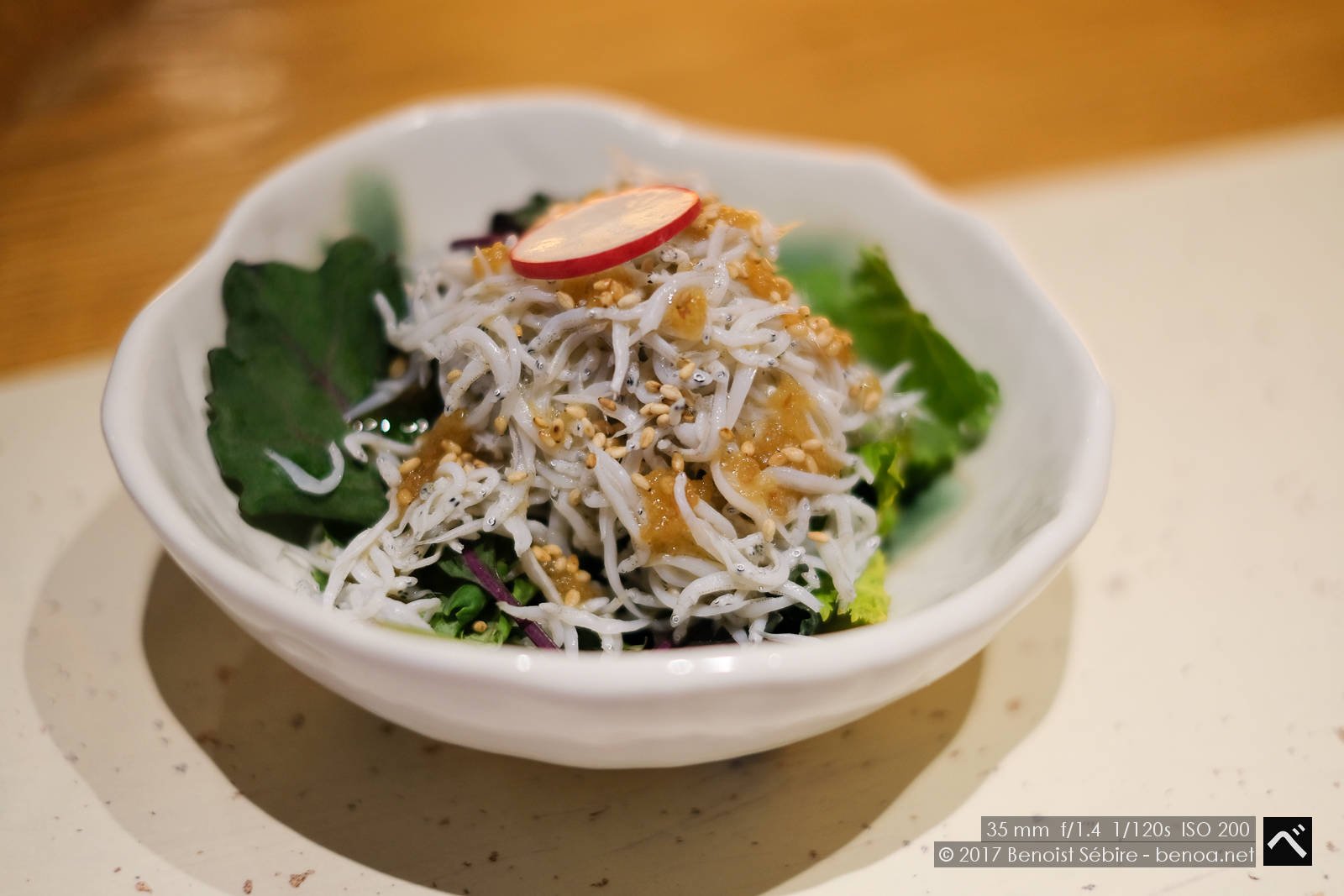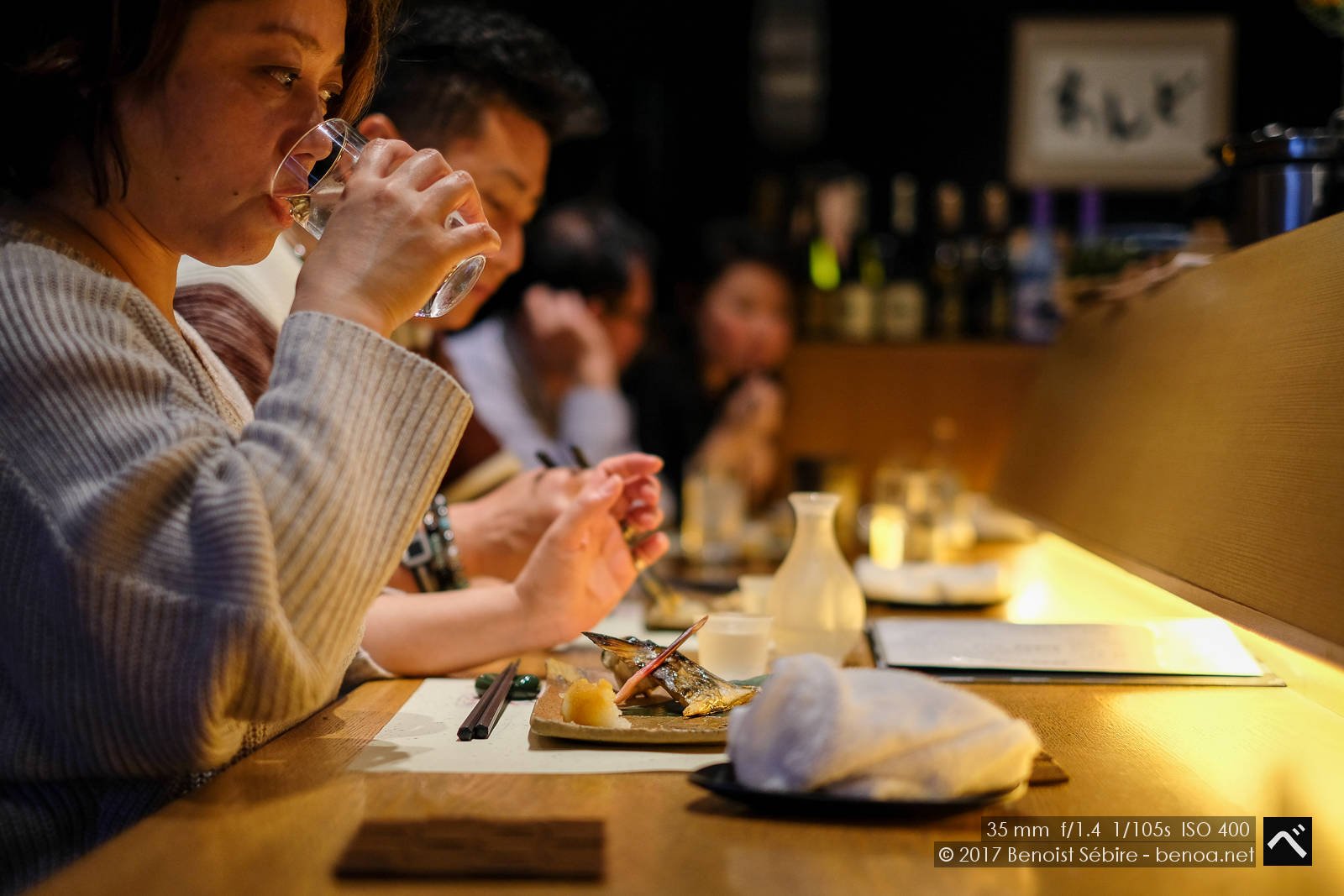 You might also like
Randoseru
I now understand why these Japanese school-bags or randoseru (ランドセル) are so expensive : beautiful craftmanship ! According to wikipedia, the term randoseru is a borrowed word from the Dutch "ransel" meaning "backpack", a clue to its origins nearly 200 years ago as used in the Netherlands. Traditiona...
Zojoji Temple
Ideally located near the Tokyo Tower, the Zojoji Temple is the main temple of Tokyo's new year celebration.
Yodobashi Parking
In Yodobashi Camera Akihabara, deep underground: a bicycle parking. Fixed price of ¥400 - no wonder it's always empty.