High ISO simple tests with the X-T2. Again, very good performance.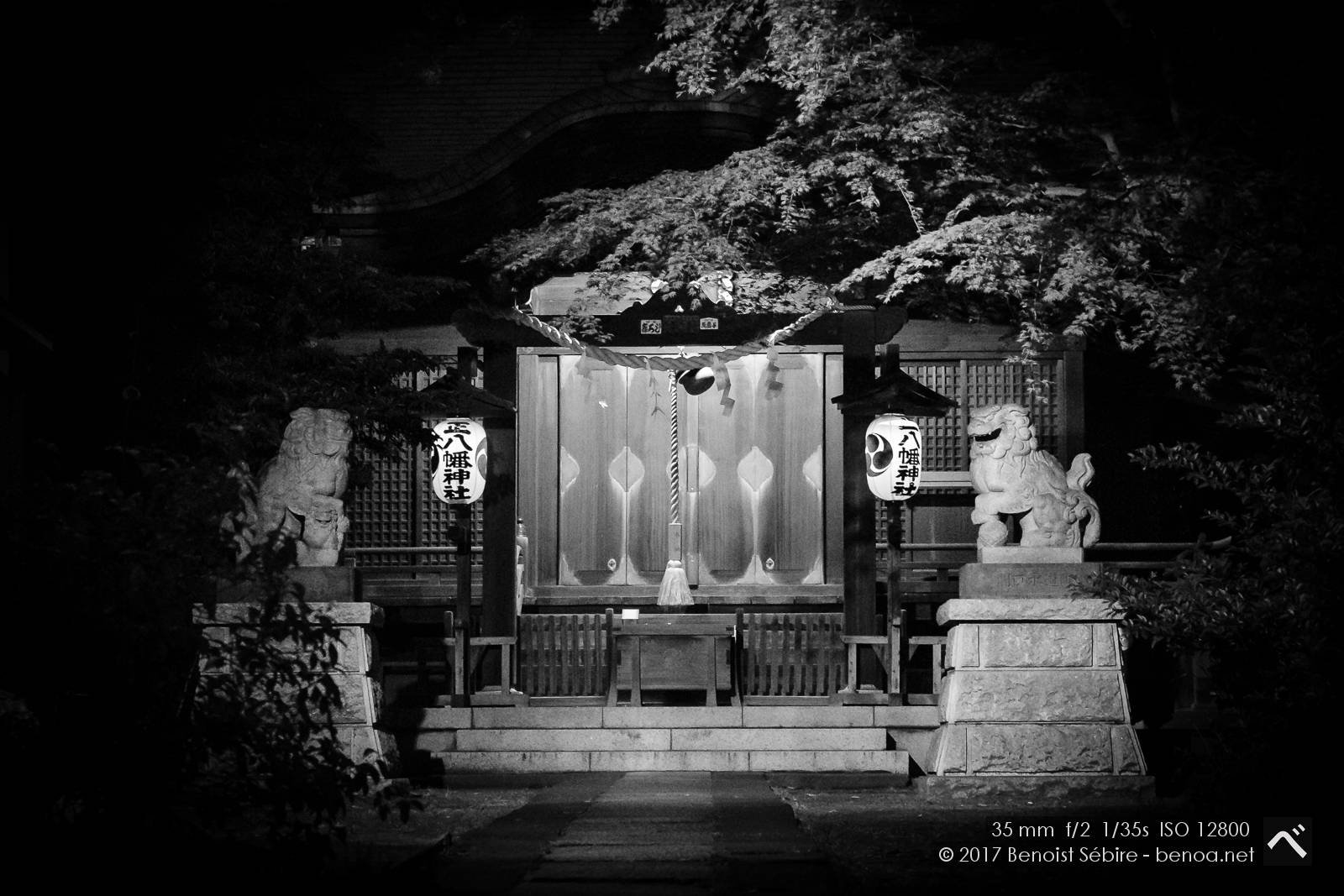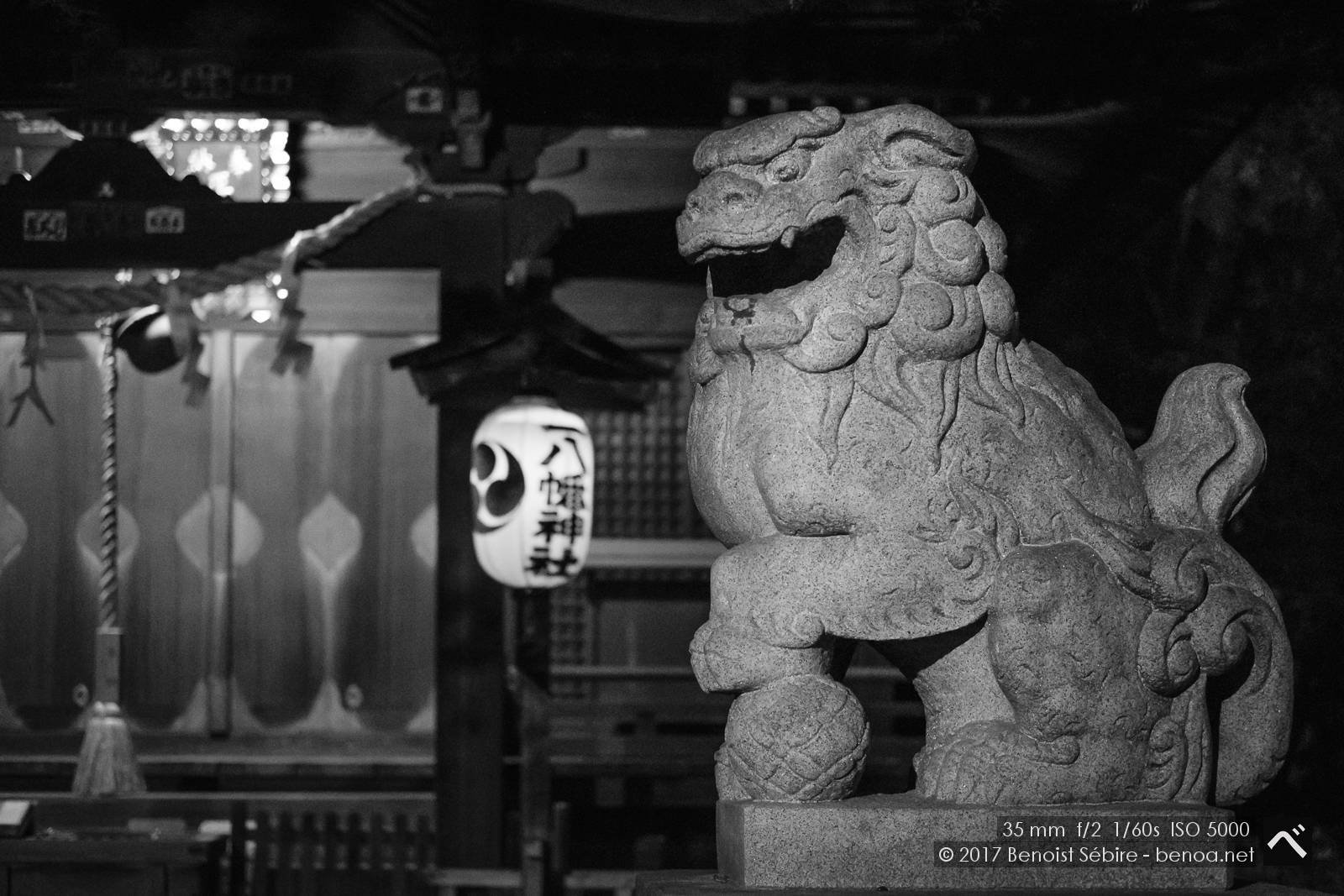 You might also like
Shinjuku Station HDR
Not a fan of HDR, but just wanted to show what the sensor of the X-T2 allows you to do with only ONE shot: the dynamic range is high enough to push the dark without much noice increase (unlike on my 5Dmk3).
Biogon Bokeh
Love how the little Zeiss Biogon (35mm) blurs the background at large aperture.
Baseball at 8fps
Trying the 8fps mode of the X-T2... twice as slow at the highest possible: 15fps. What would I do with so many shots? :)