High ISO simple tests with the X-T2. Again, very good performance.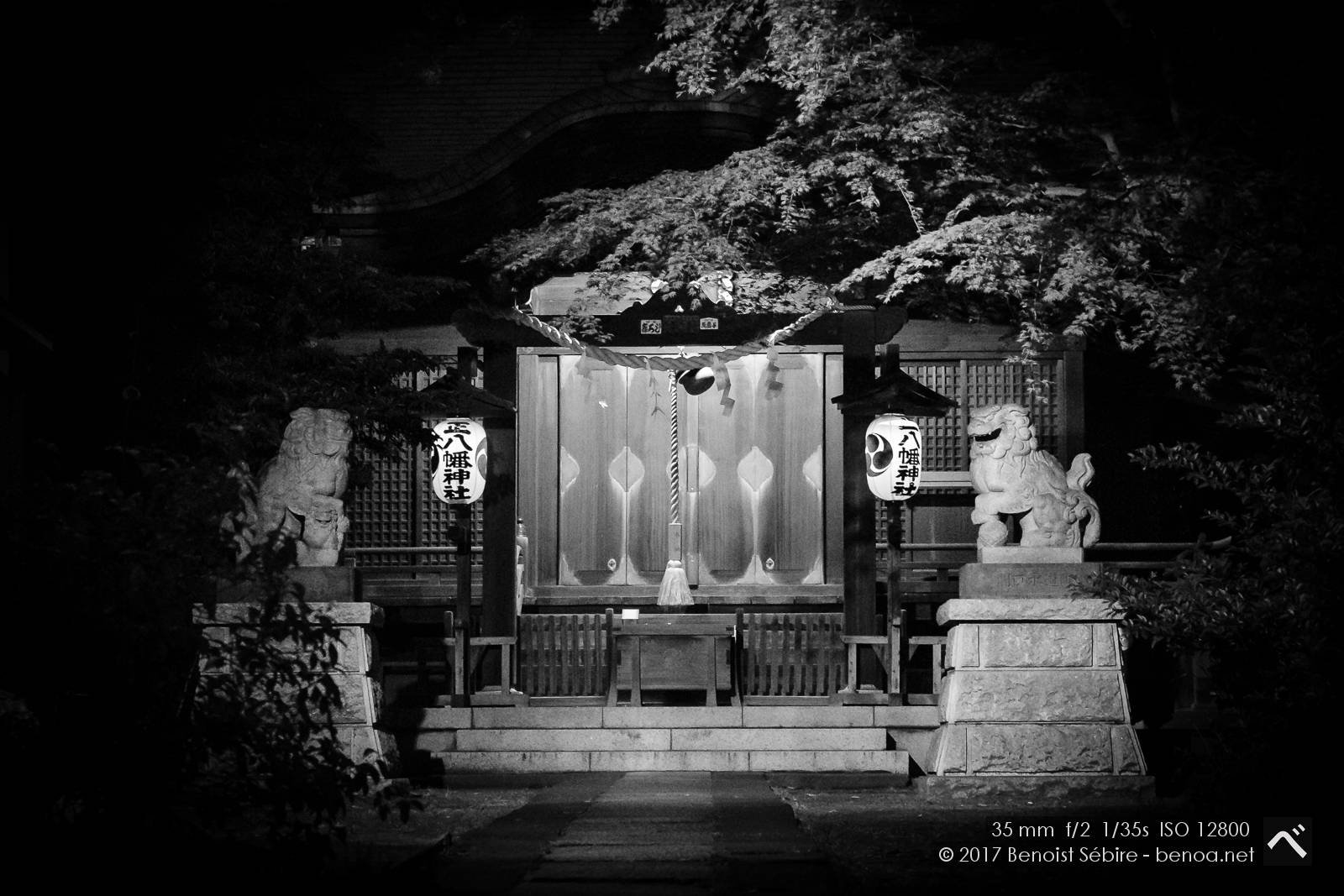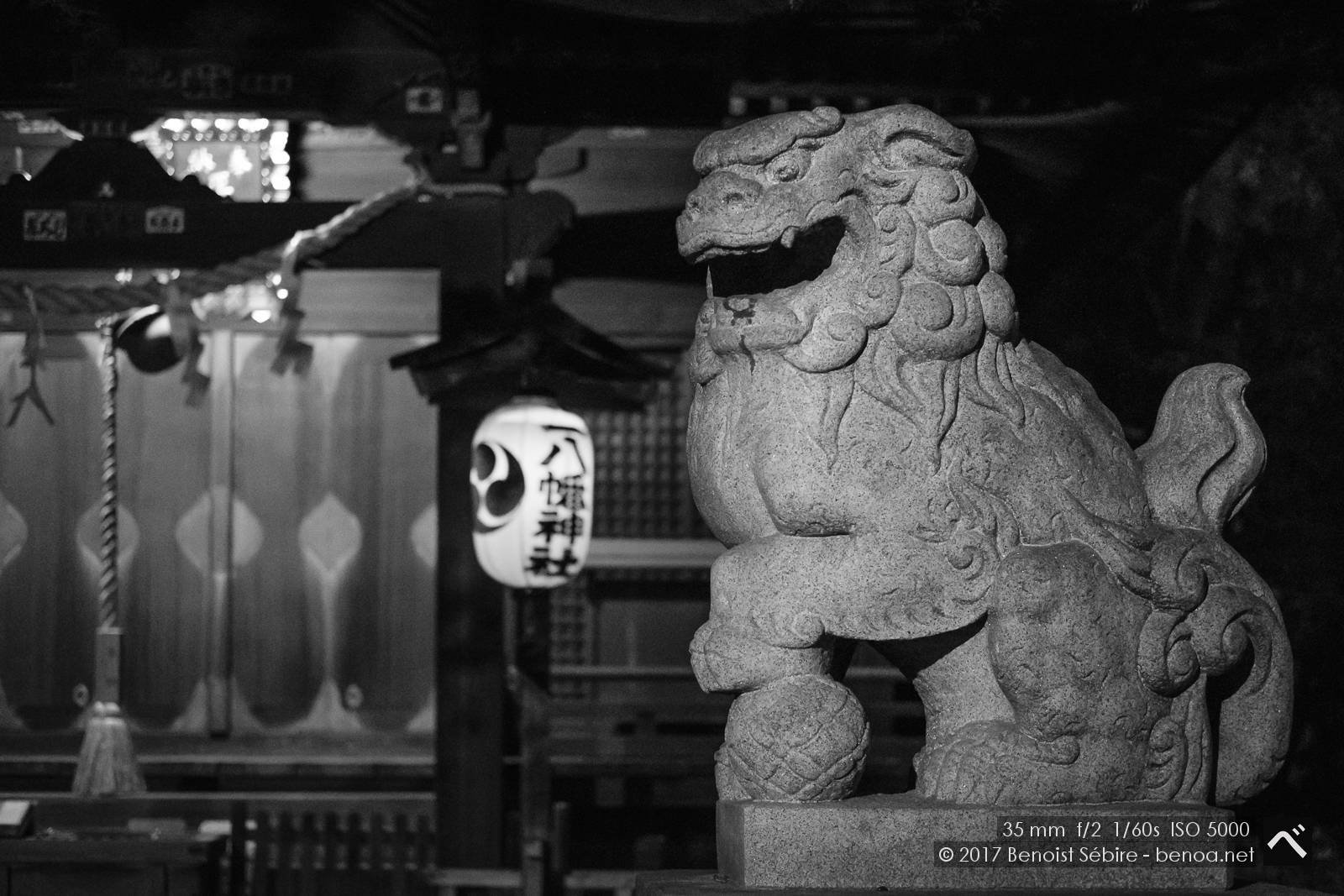 You might also like
Station Agent
The 56mm/f1.2 APD is now always on my X-T2. Station Agent is also the first movie I saw with Peter Dinklage, years before Games of Thrones: IMDB.
Biogon at Night
Trying the little 35mm Zeiss Biogon on the Fuji X-T2, this time at night a few steps away from home in Kagurazaka. No post-processing (red filter aside): love the result.
Salaryman Photobomb
Had nailed the perfect shot when this grumpy guy decided he couldn't wait 3s... :(