High ISO simple tests with the X-T2. Again, very good performance.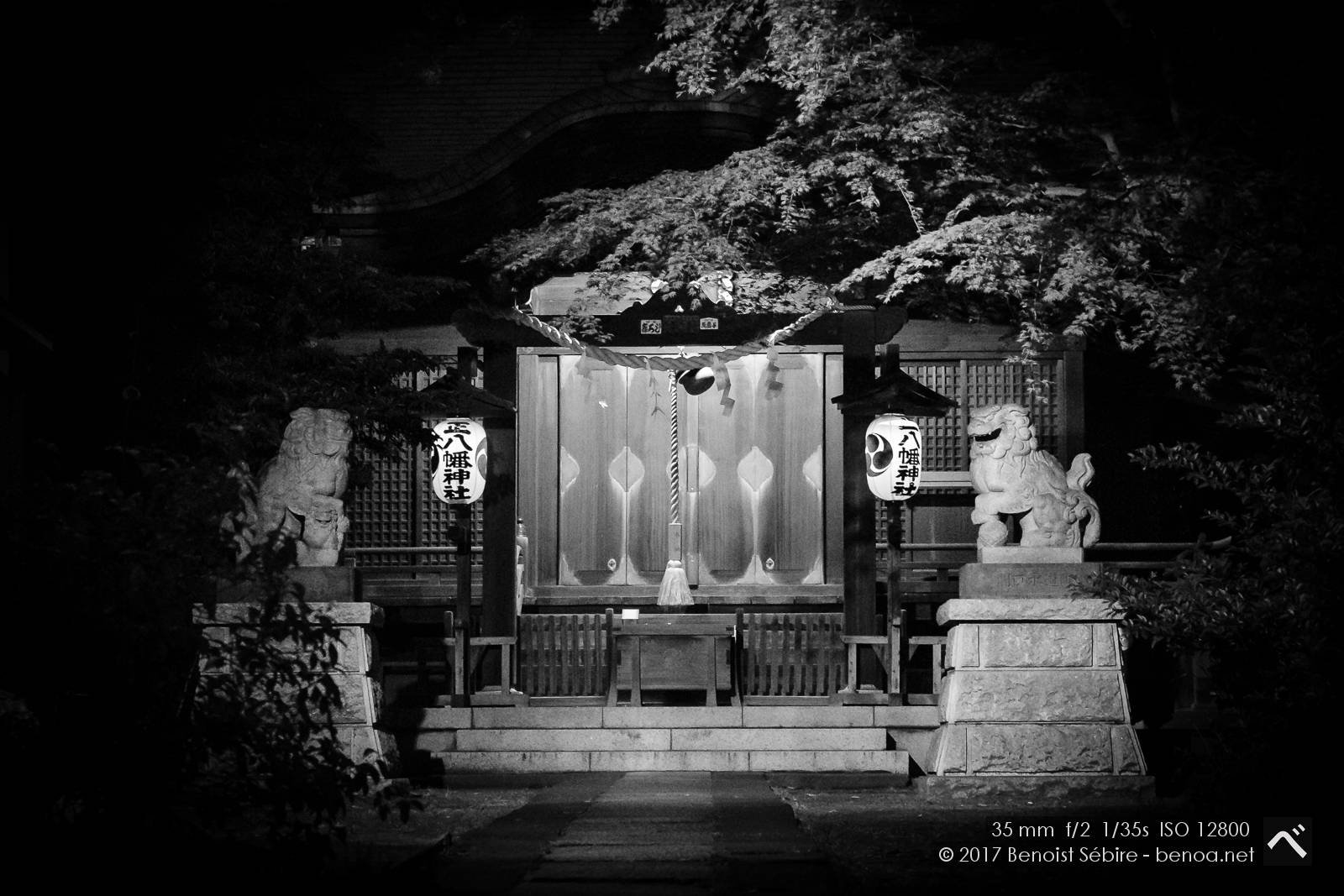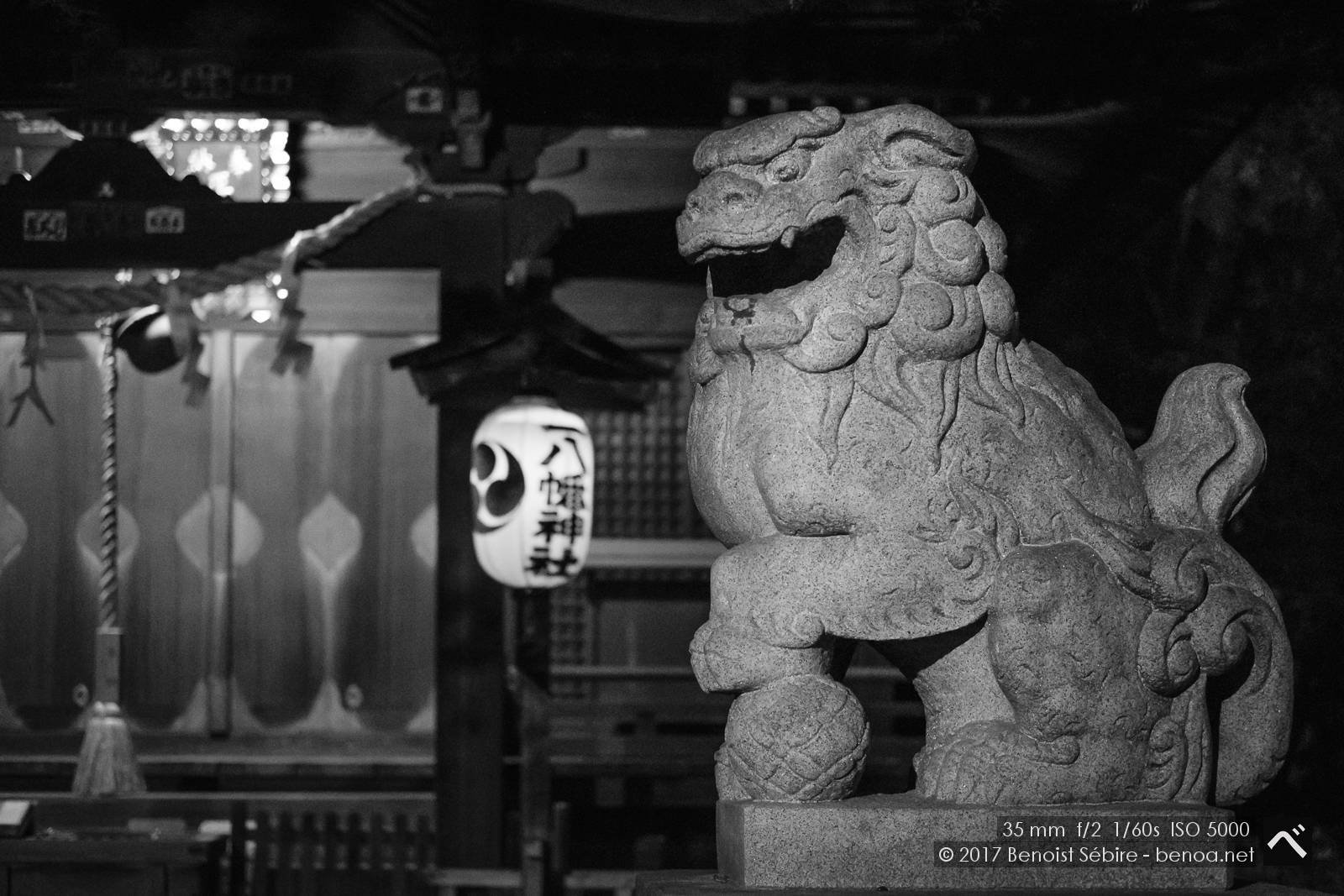 You might also like
Nanjing Railway Station
High speed railway station in Nanjing: huge! What puzzles me though is while all the signs are also labelled in english throughout the station, the ticket office only features Chinese: the displays, the signs and the ticket vending machines are all in Chinese. Very same thing in Shanghai so it must ...
Kyourakutei Soba
Another visit at my favourite soba restaurant: Kyourakutei Soba (蕎楽亭) in Kagurazaka. This time, I decided not to take pictures of the food, but of the surroundings.
Chinese High Speed Train
High Speed Train experience between Nanjing and Shanghai in First Class. The quality of the service would benefit a lot from cleaning the seats...