High ISO simple tests with the X-T2. Again, very good performance.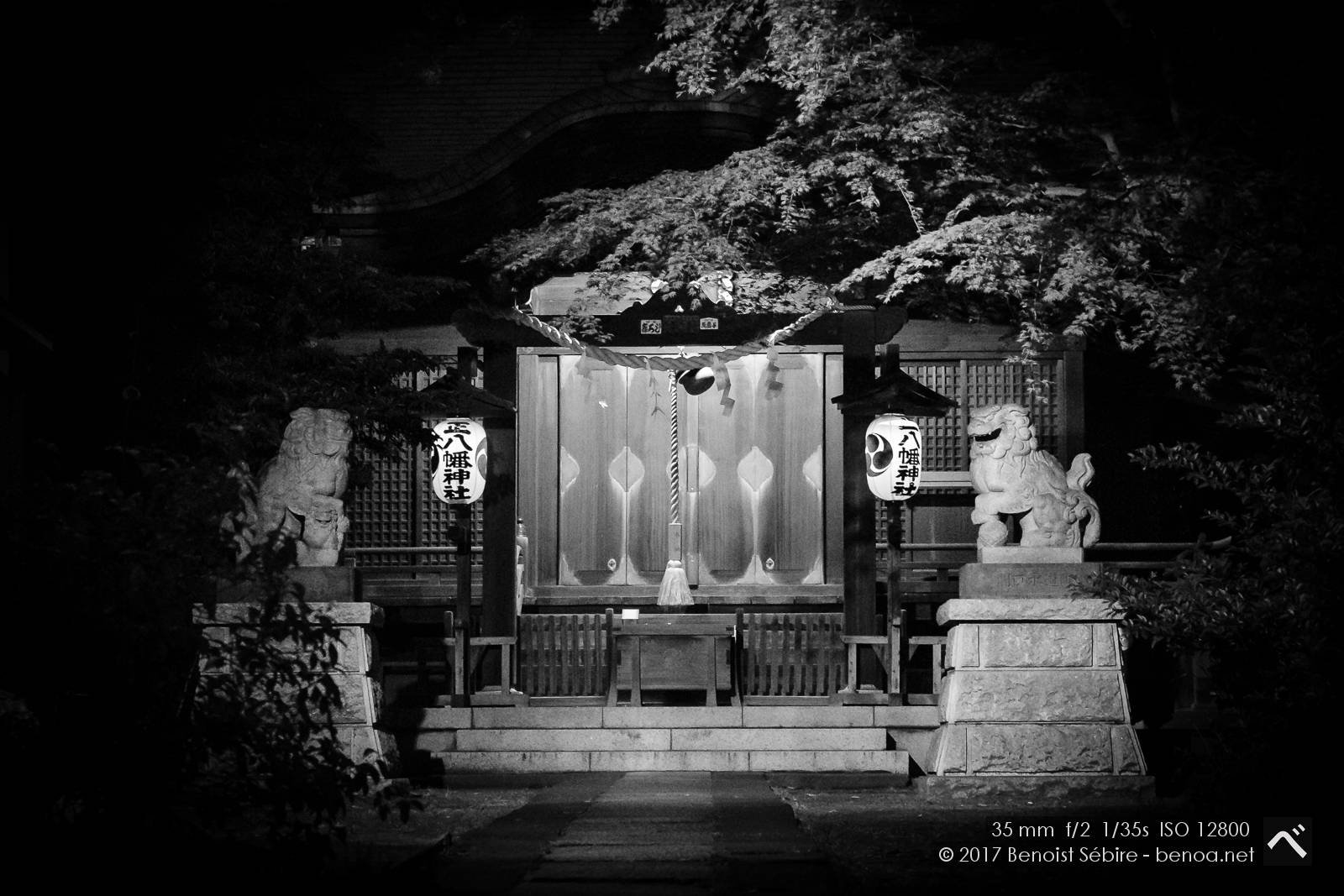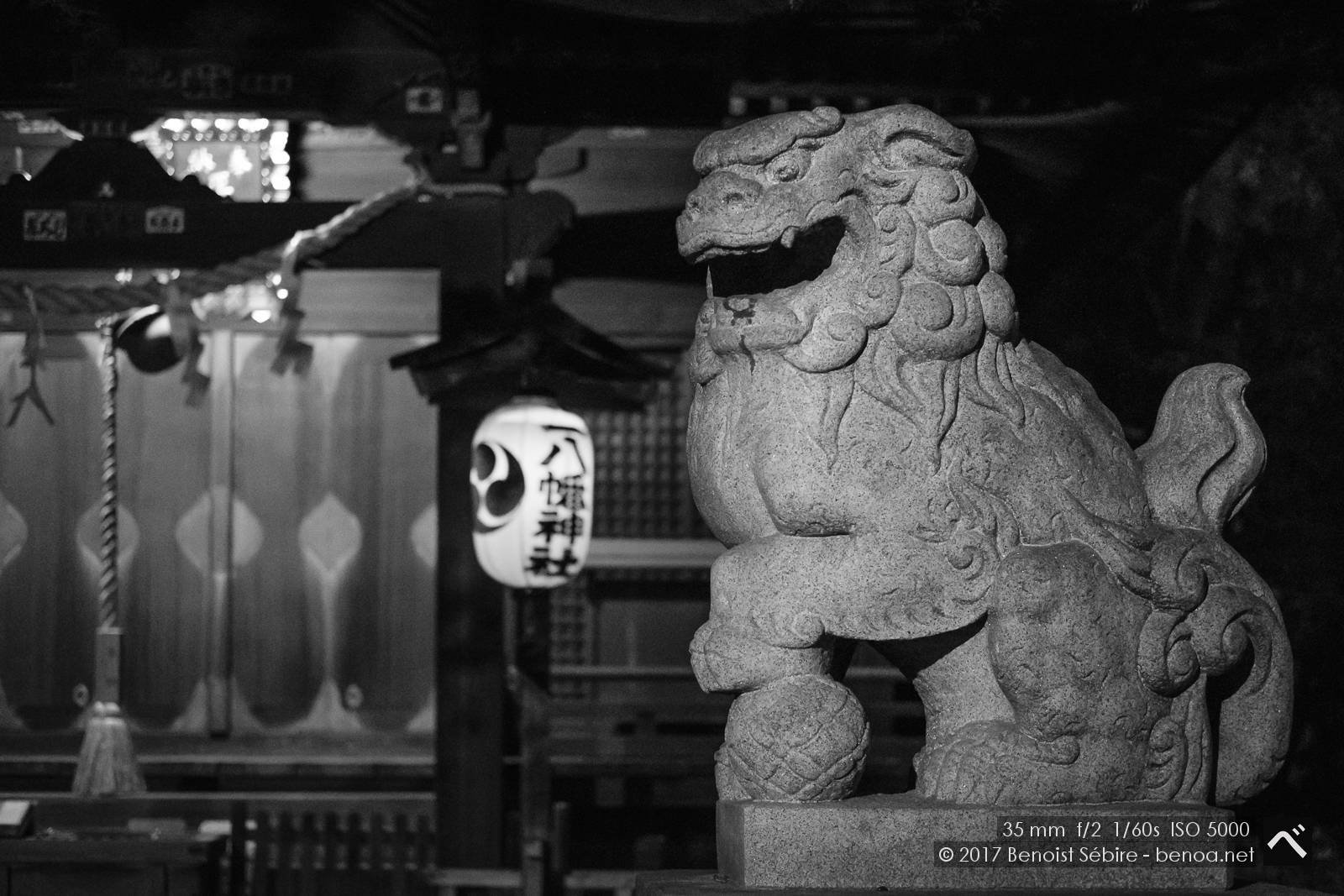 You might also like
Nocticron
First few shots with my Panasonic LUMIX G Leica DG Nocticron 42.5mm f/1.2 ASPH Power OIS Lens (it's got to be the longest name for a lens ever!) - was raining too much and the parking was too expensive so just a few shots. Hopefully more tomorrow as I need to go to the office...
San Francisco Pier
Perhaps my favourite shot from last week's visit to San Francisco. Cannot decide which one I like best though: the color or black & white version...
Snow Bath
And now, as promised, some pictures shot inside the bath - so relaxing !