High ISO simple tests with the X-T2. Again, very good performance.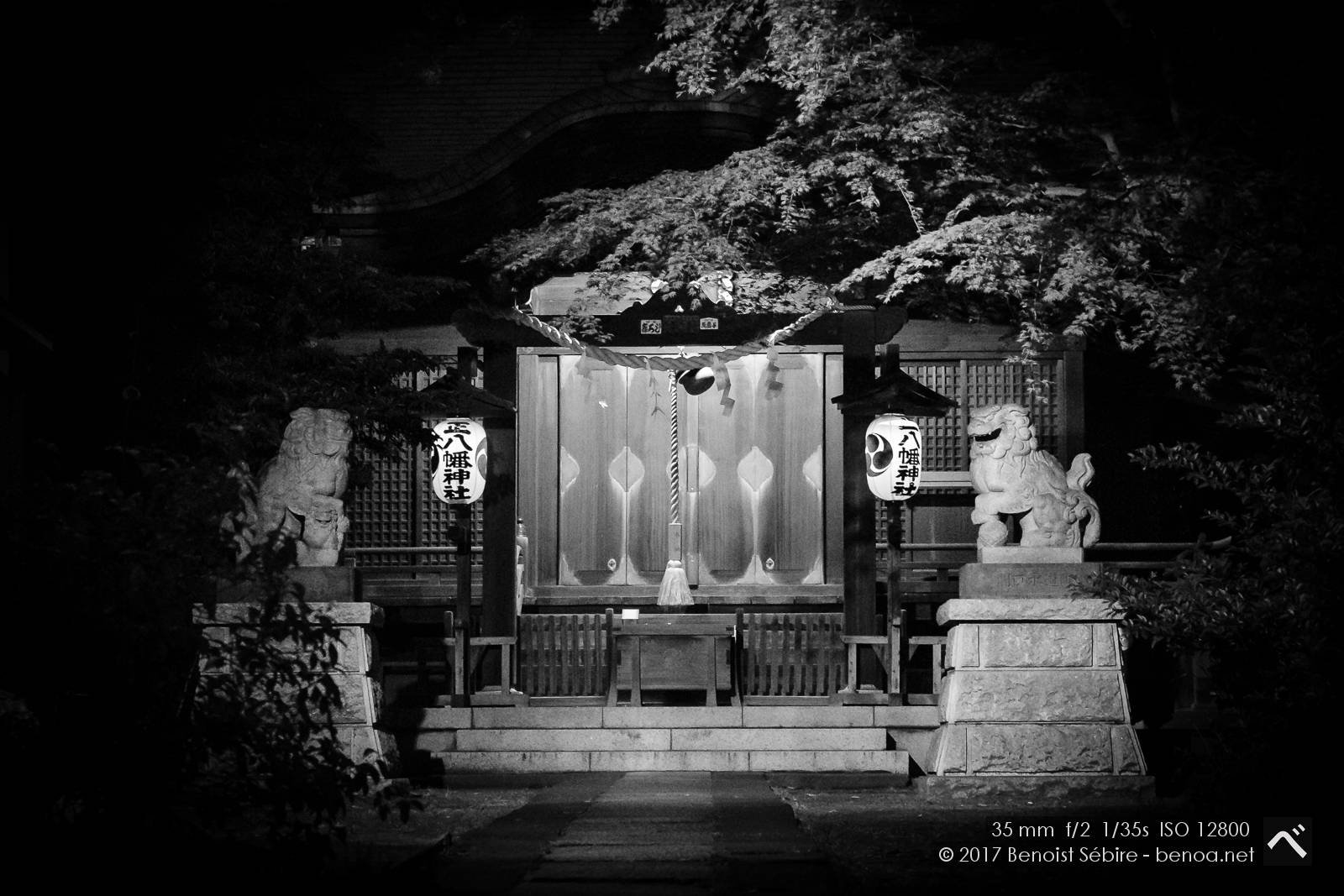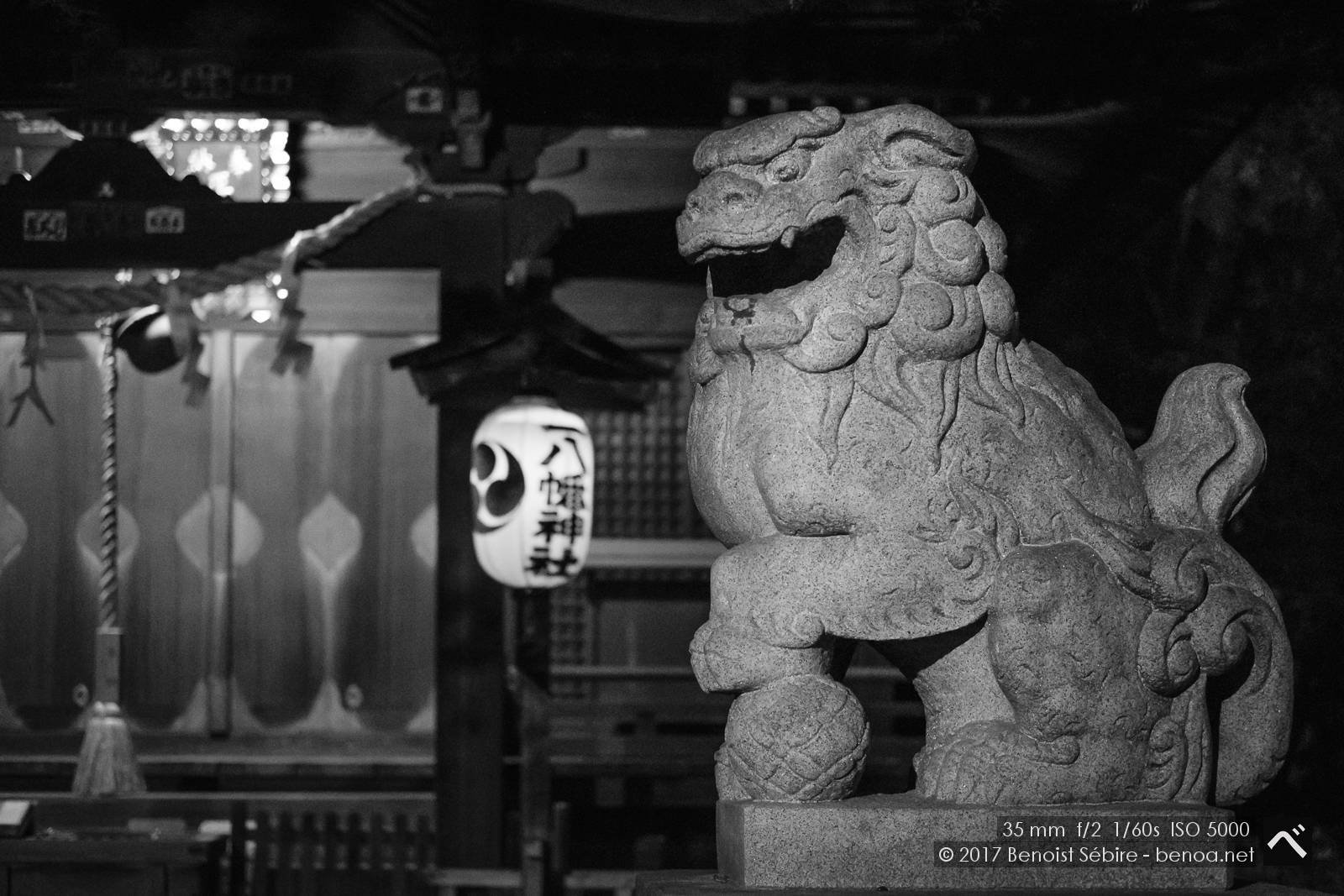 You might also like
Shibuya Crossing
I have always loved rainy days: makes your home more comfortable and gives you great photo opportunities. Took the little GX85 out for a walk together with a 12mm lens. Quite happy with the results.
Rainy Day
Perfect day to drive to Disneyland. At least it feels safe with AWD!