What a baseball game in Japan would be without them? Tough job to go up and down the stairs with a keg on their back.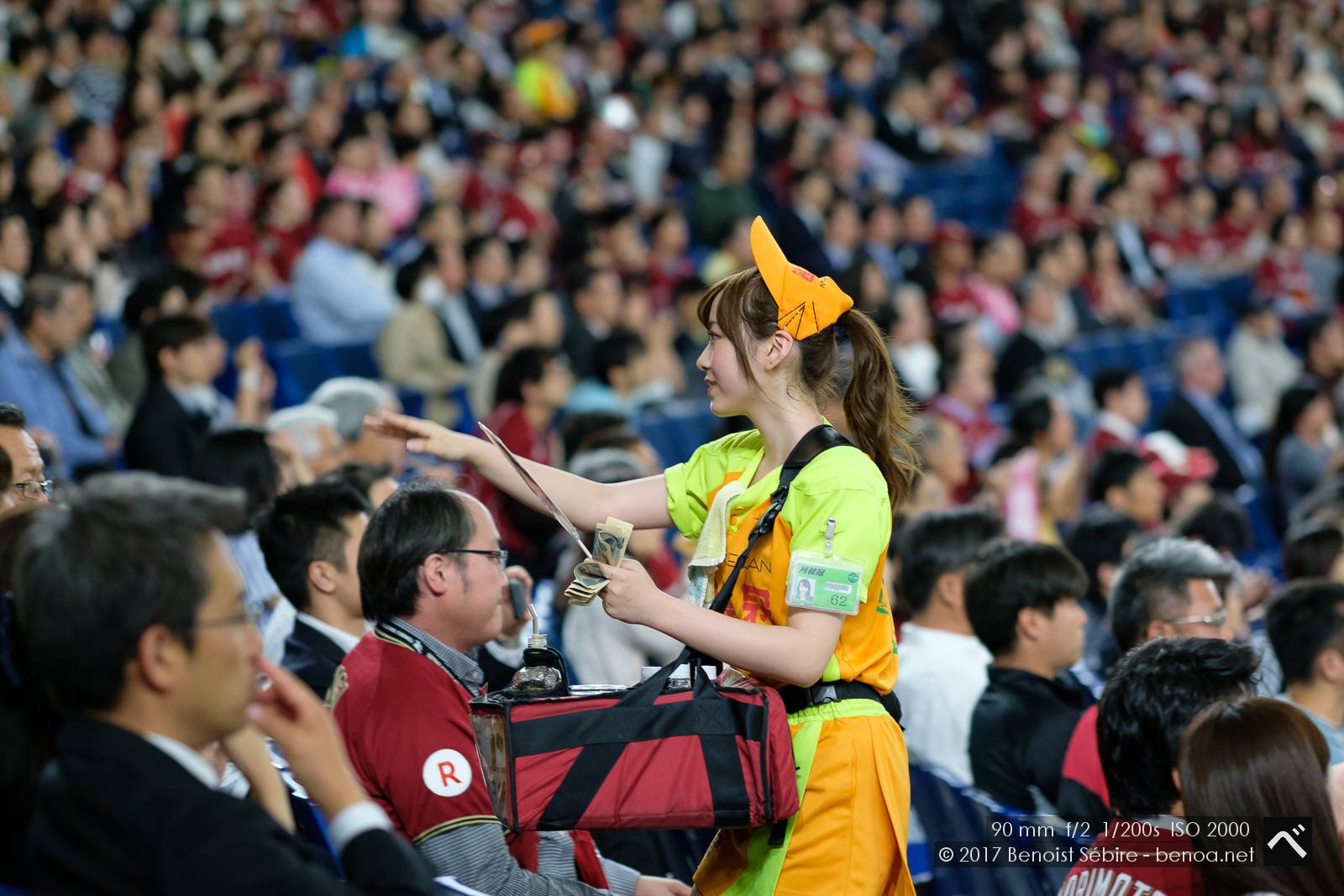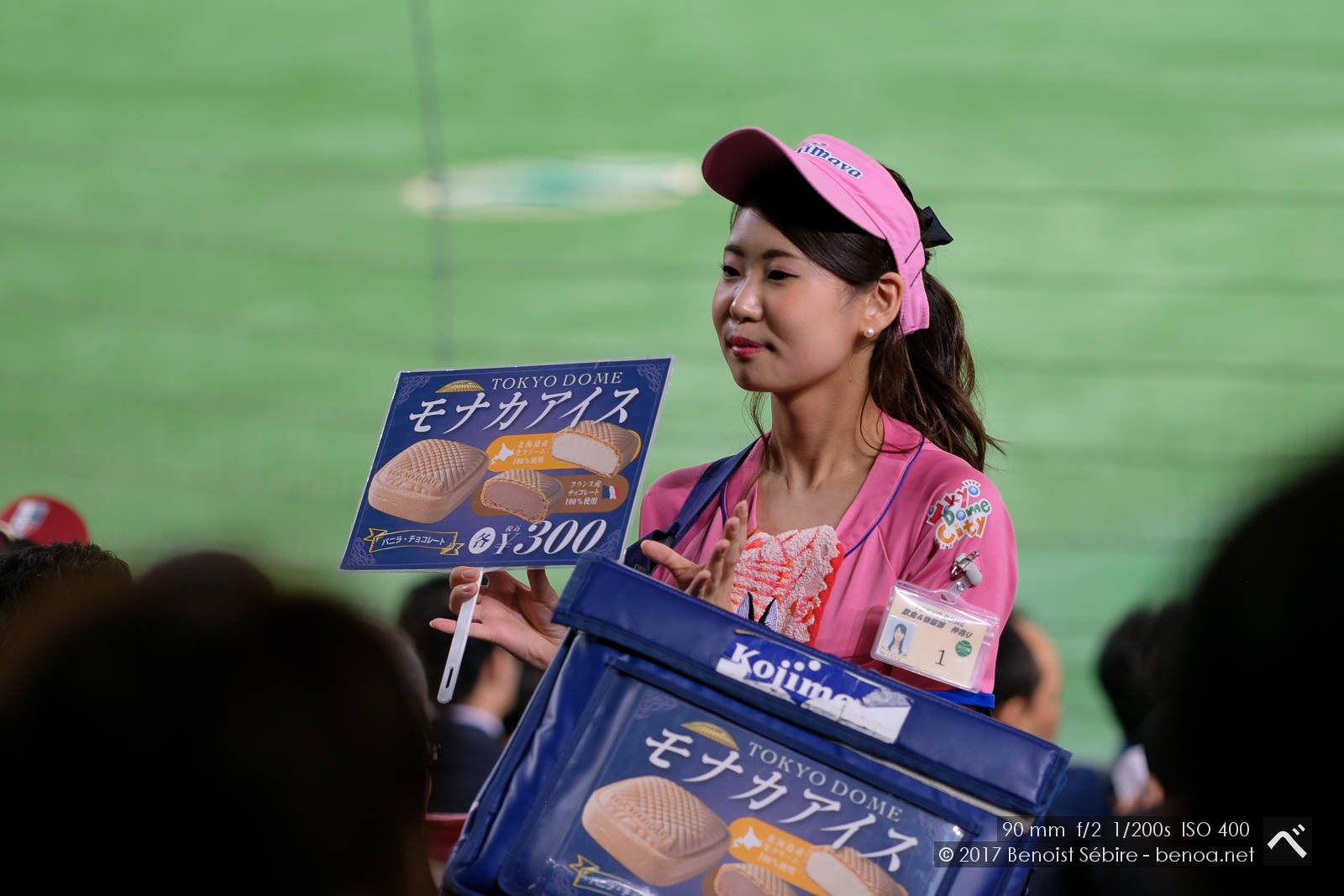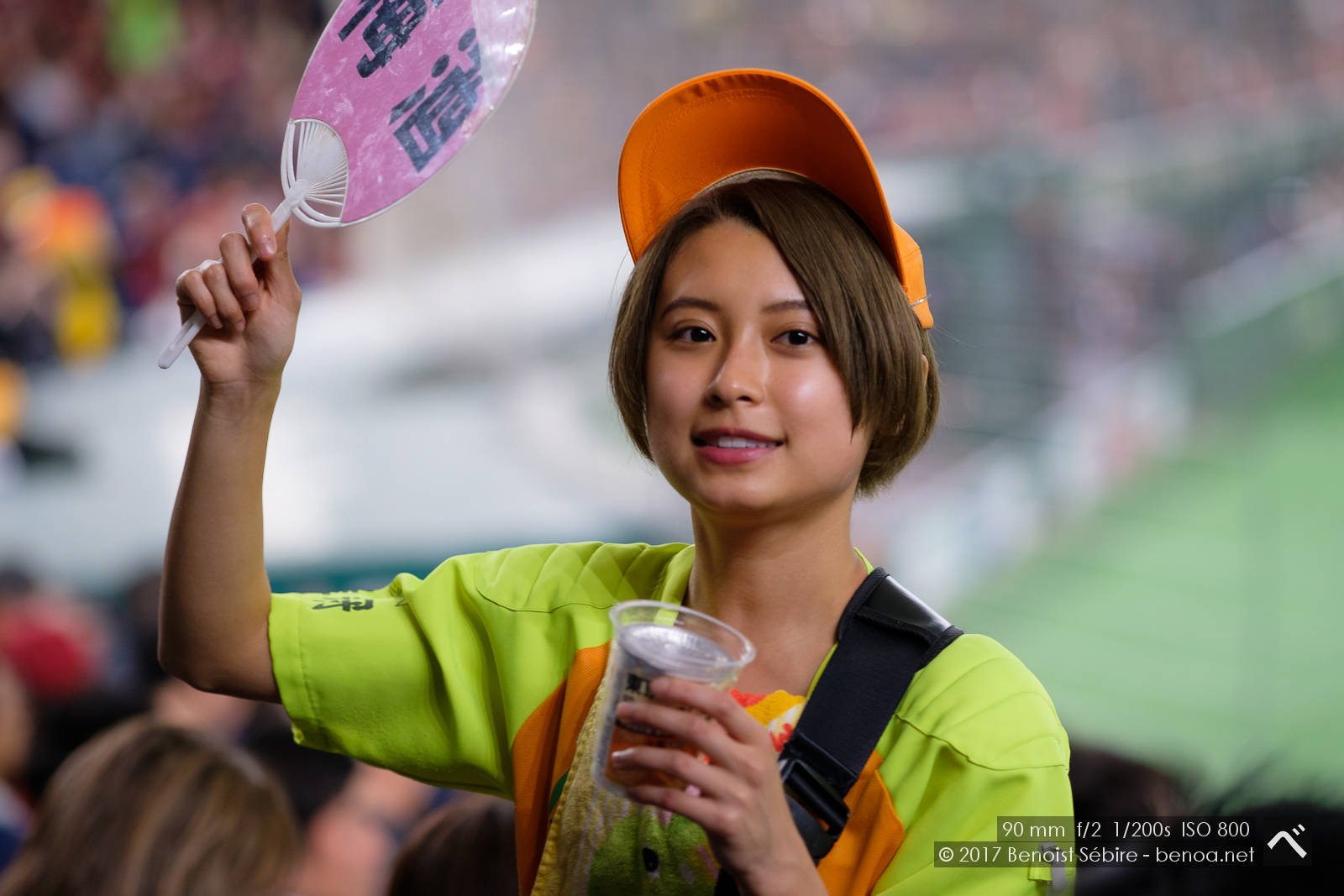 You might also like
Amazake
Just when I thought I could enjoy a peaceful Amazake in Hakone, a bus unloaded a horde of noisy tourists :(
Dubrovnik
Nice city for a business trip for once: the city of Dubrovnik, a World Heritage Site. Dubrovnik is a Croatian city on the Adriatic Sea, in the region of Dalmatia. It is one of the most prominent tourist destinations in the Mediterranean Sea, a seaport and the ...
Matsumoto Castle
HDR photography, when used with parsimony, is a powerful tool to enhance a photo with too strong highlights and too dark shadows. Working with RAW you only need to boost the shadows and decrease the highlights. No need for multiple exposures as long as you're working with a decent camera.