Awesome motion blur, this time from my little brother in the passenger seat.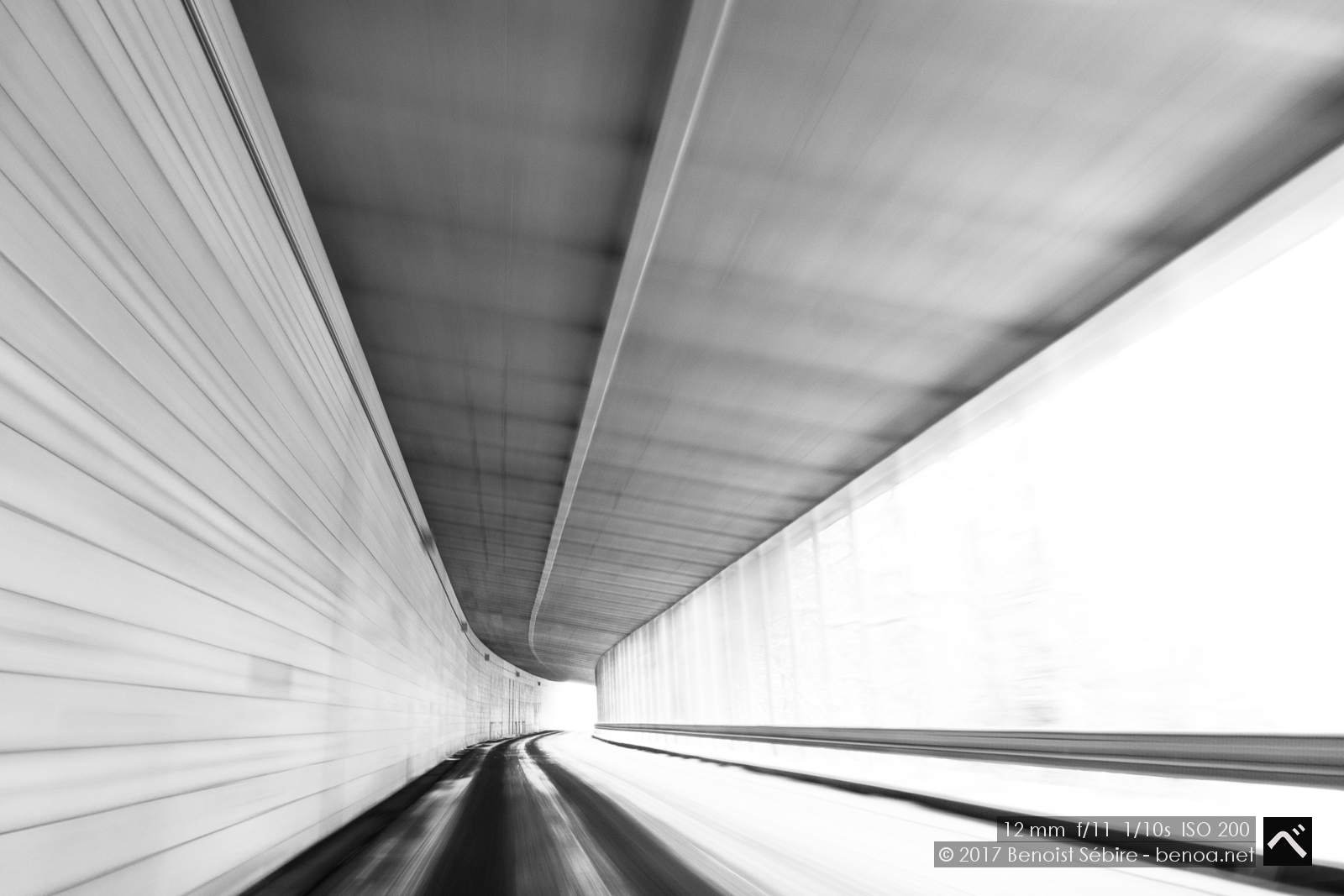 You might also like
Takaragawa Onsen
Back to Takaragawa Onsen, the largest outdoor bath in Japan, lot of snow this time, what a delightful place! My brother and I were alone for most of our stay. I think he was disappointed... ;-) Note that I shot most of these naked, going from one bath to another and it was close to -10C. Next post: ...
Shibuya Crossing
I have always loved rainy days: makes your home more comfortable and gives you great photo opportunities. Took the little GX85 out for a walk together with a 12mm lens. Quite happy with the results.
Taxi Ride
I like walking but sometimes, when it's just to hot or raining too hard, a taxi suddenly becomes a nice alternative.