Awesome motion blur, this time from my little brother in the passenger seat.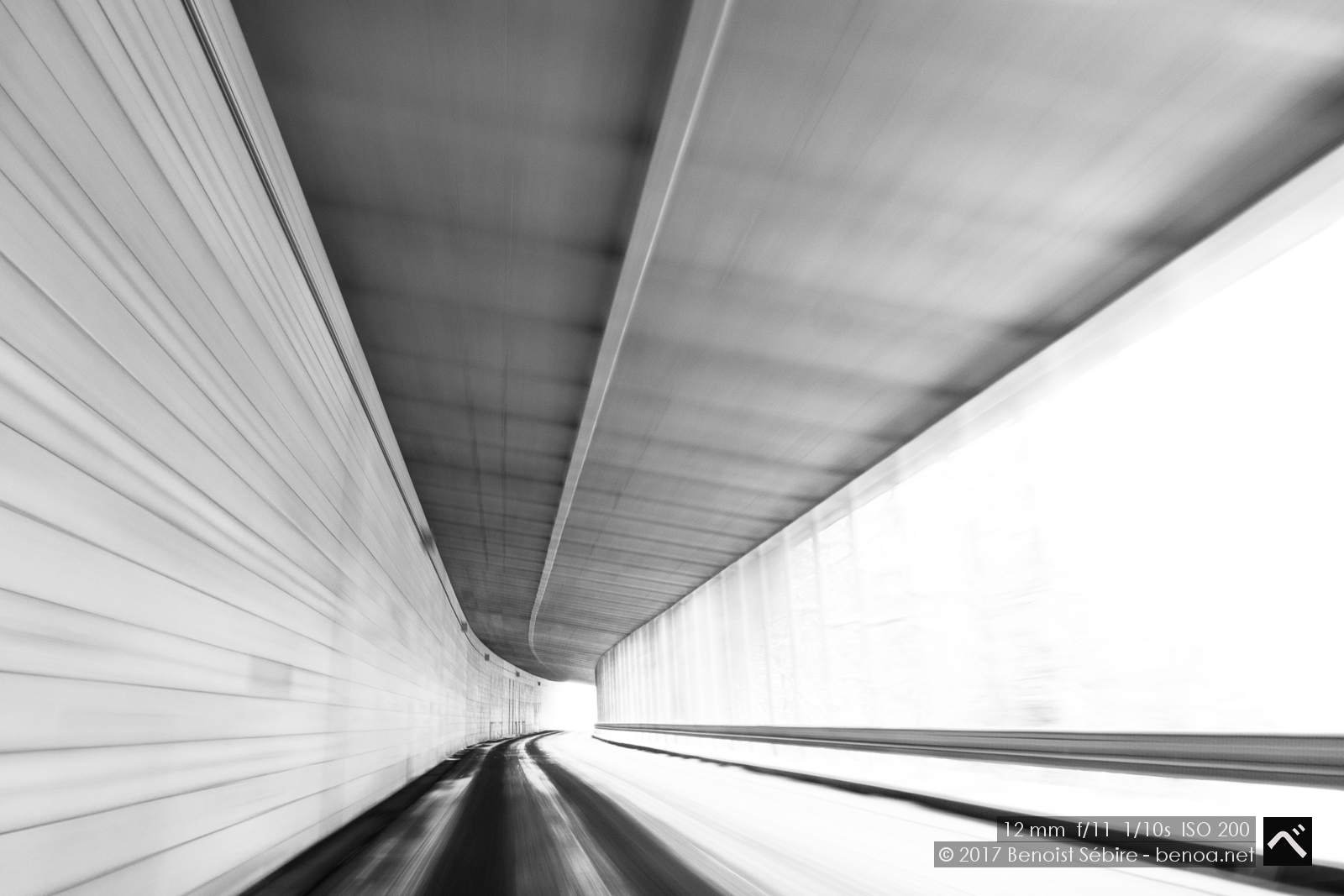 You might also like
Takaragawa Onsen
Back to Takaragawa Onsen, the largest outdoor bath in Japan, lot of snow this time, what a delightful place! My brother and I were alone for most of our stay. I think he was disappointed... ;-) Note that I shot most of these naked, going from one bath to another and it was close to -10C. Next post: ...
JR Platform
JR Railway platform at night in Tokyo, in black and white.
Rainy Shibuya
With the typhoon approaching I went to Shibuya with my little GX85 and two Lumix/Leica fixed focal lenses: NOCTICRON 42.5mm/f1.2 and SUMMILUX 12mm/f1.4. Again, very happy with the results this micro 4/3 produces.