Awesome motion blur, this time from my little brother in the passenger seat.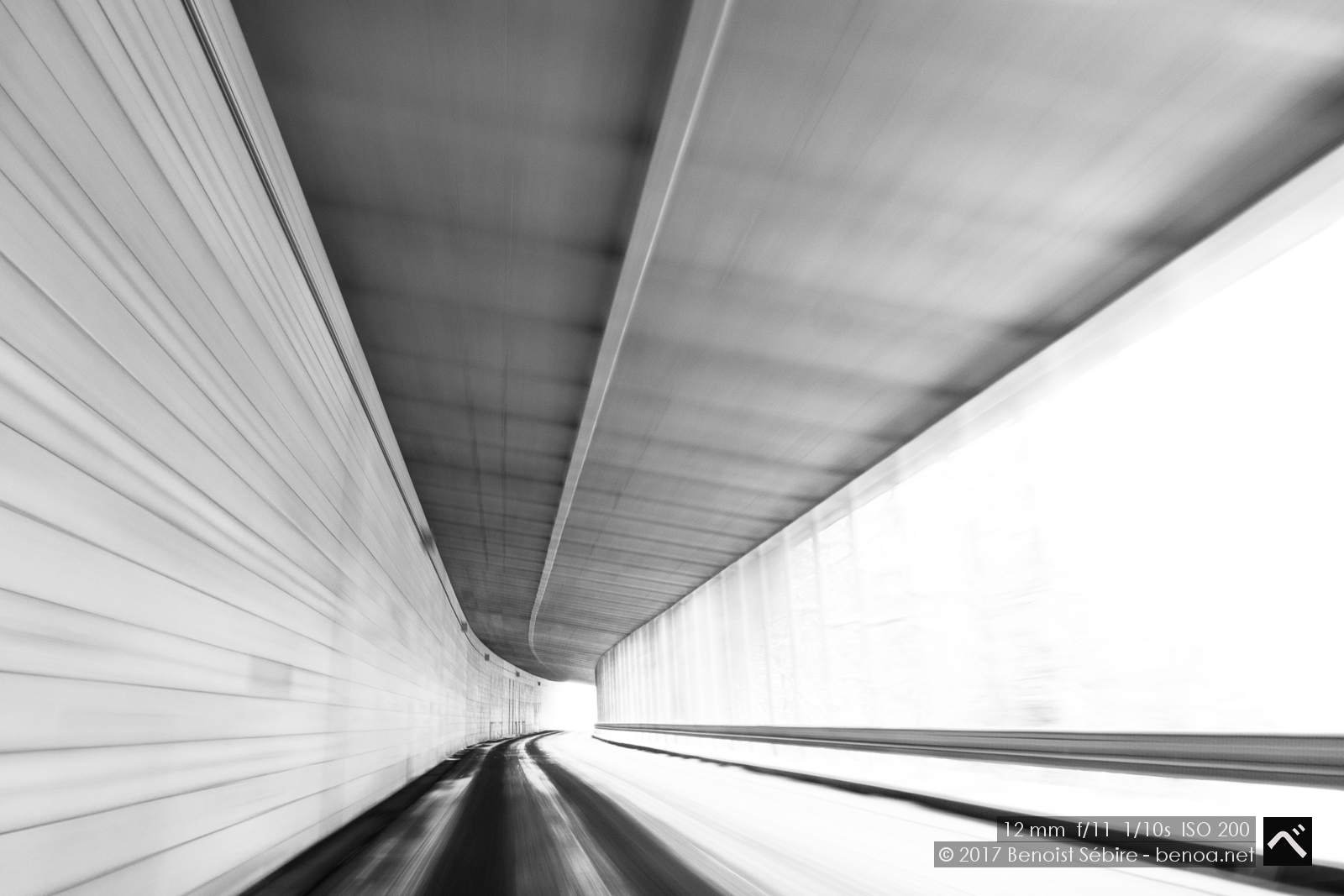 You might also like
Wheat
Wheat is a cereal grain, originally from the Levant region of the Near East and Ethiopian Highlands, but now cultivated worldwide. Wheat is grown on more land area than any other commercial crop and is the most important staple food for humans. World trade in wheat is greater than for all other crop...
Hot Pot
What would be a trip to China without a hotpot? And with some tasty (read, with taste, not saying good or bad) cow stomach...