Awesome motion blur, this time from my little brother in the passenger seat.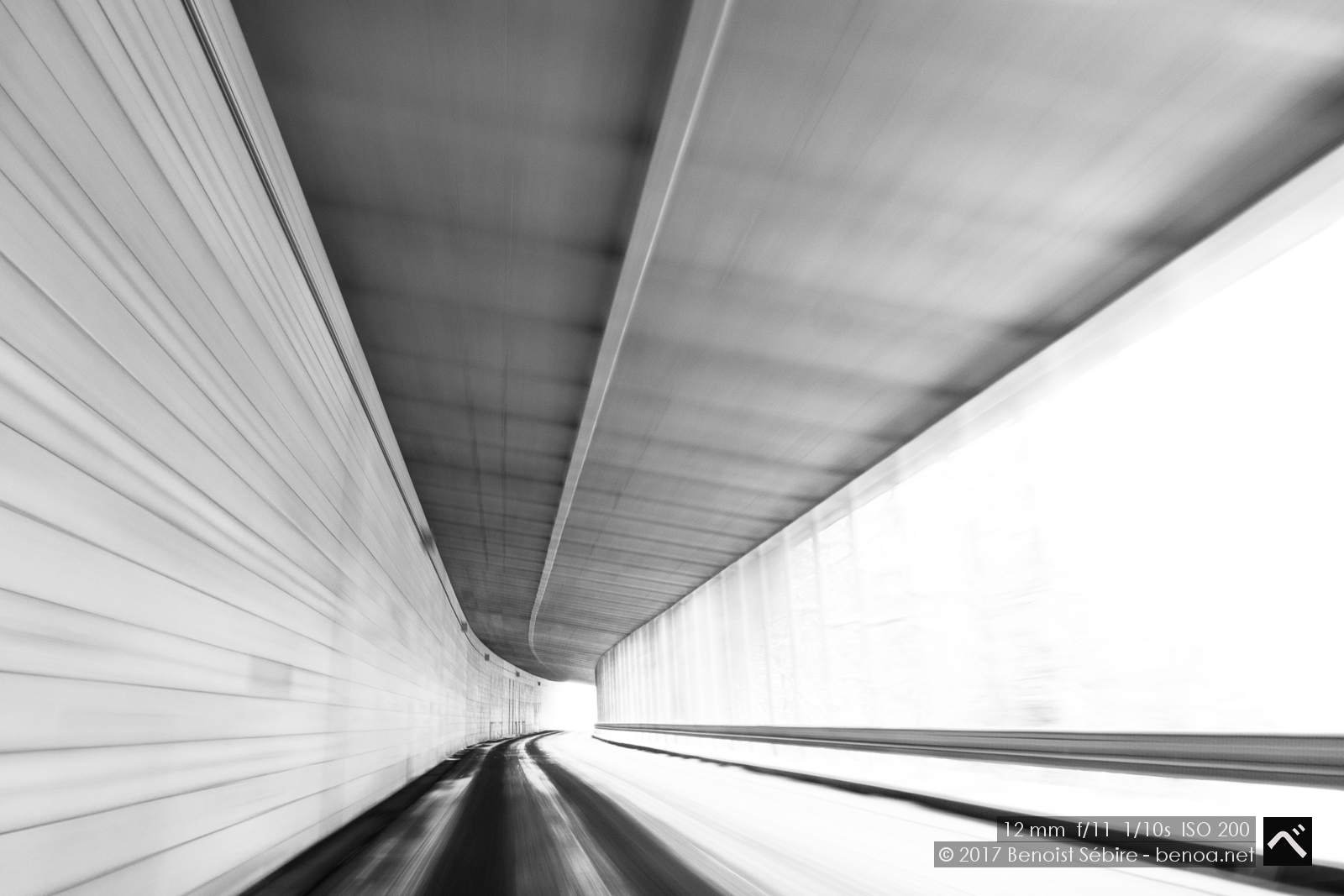 You might also like
Skytree Driveby
Back in Tokyo and driving along Tokyo Skytree at night. If only the X-T2 had image stabilisation like Panasonic does, it would be the perfect camera !
Kagurazaka Night
Wide angle, large aperture and close to the ground with the XF 16mm/f1.4 in Kagurazaka at night.
Futakotamagawa
Futakotamagawa is home to a nice mall, featuring what must be the nicest combination of book store / starbucks / cool electronics shops there is ! Futakotamagawa is also known as Nikotama, from an alternate reading of the first three kanji characters in the name....