And now, as promised, some pictures shot inside the bath – so relaxing !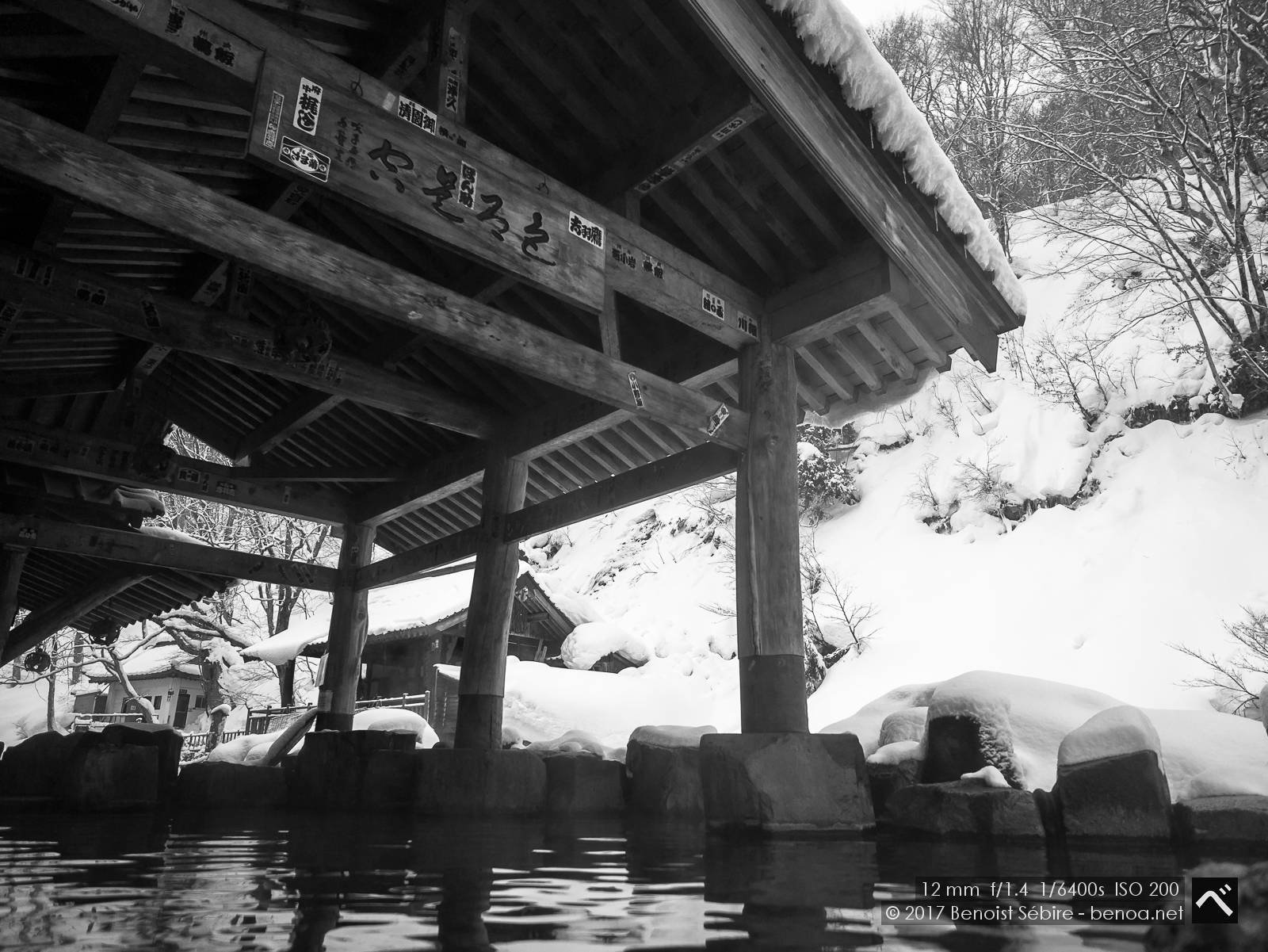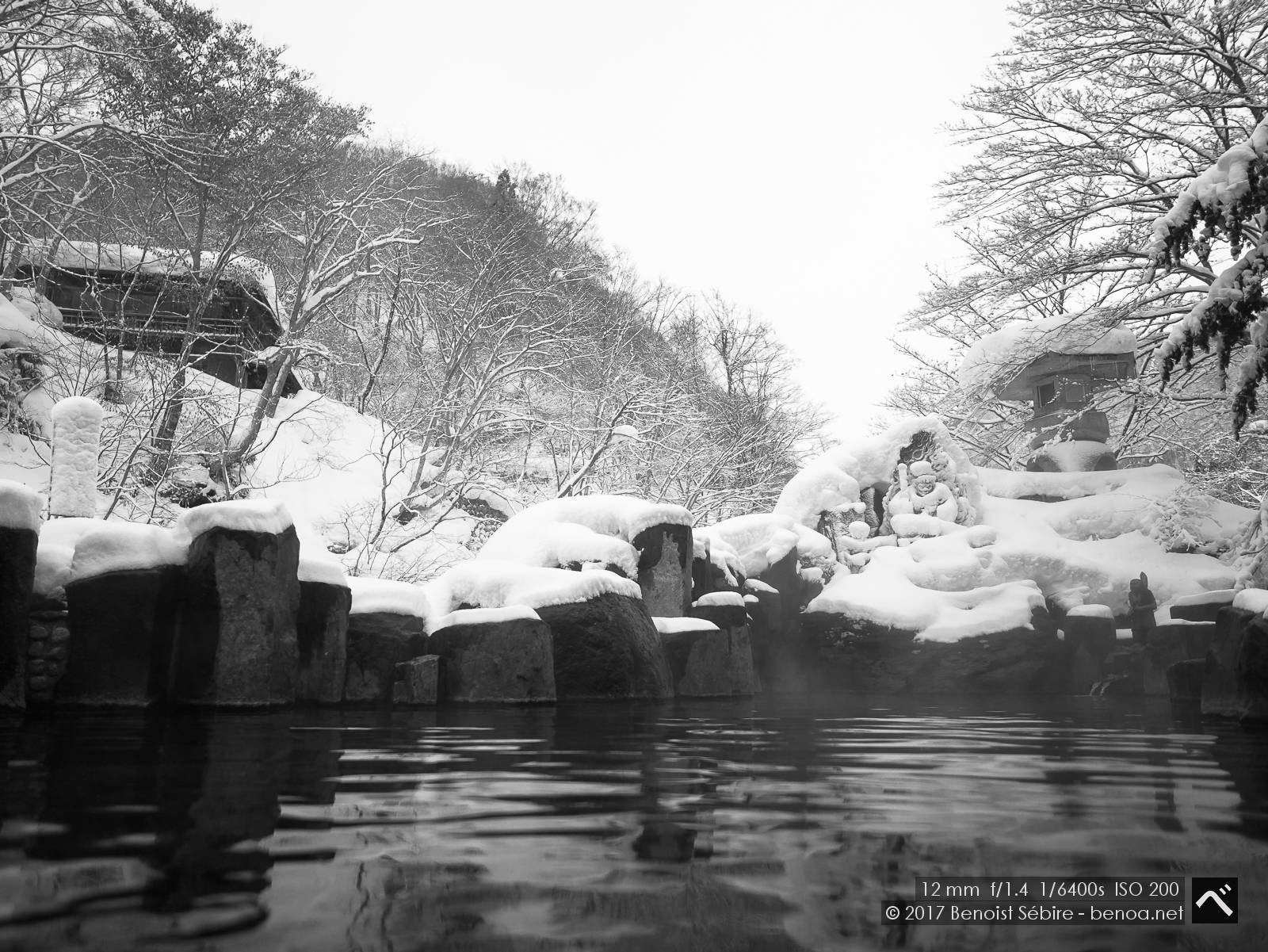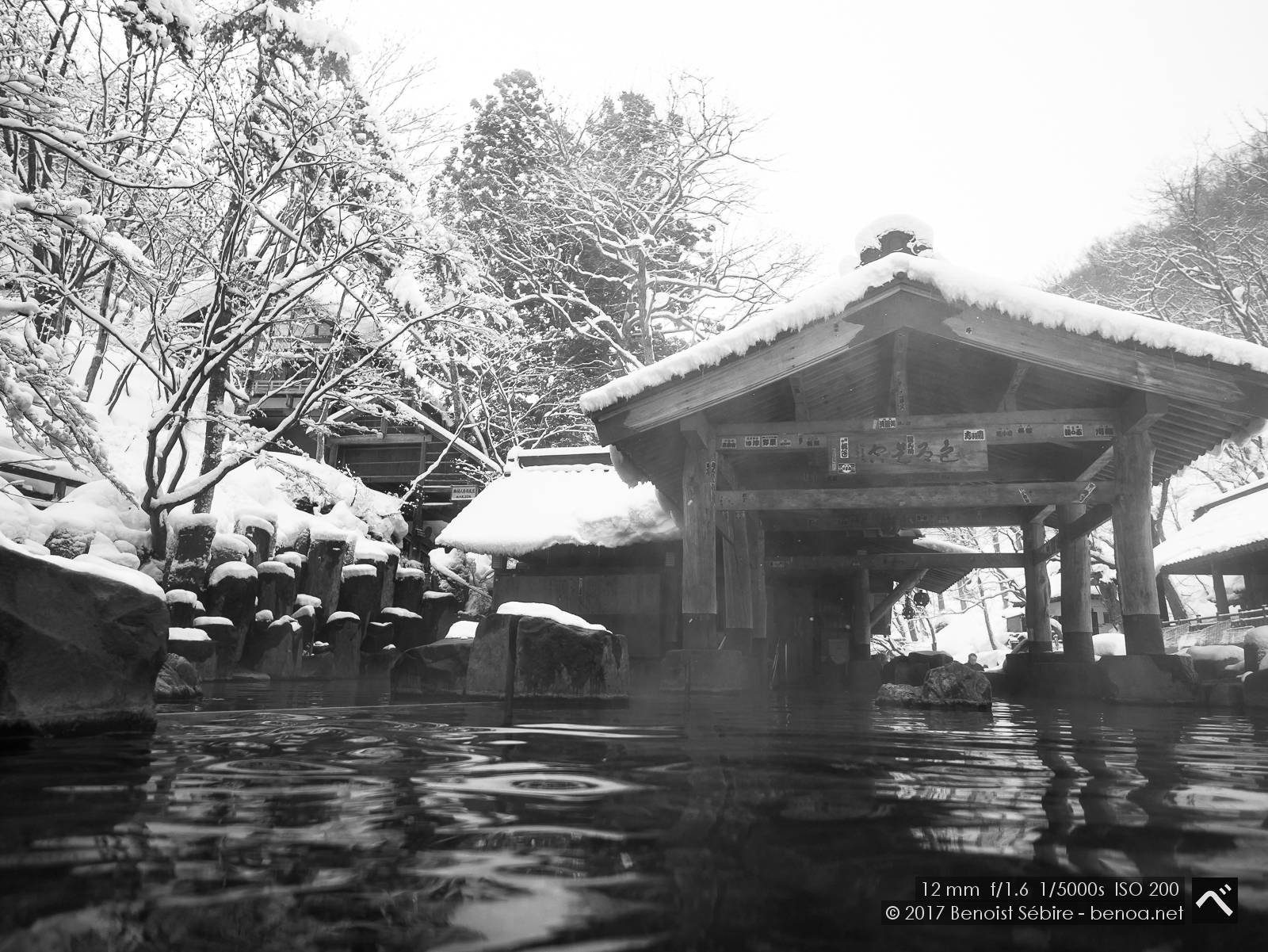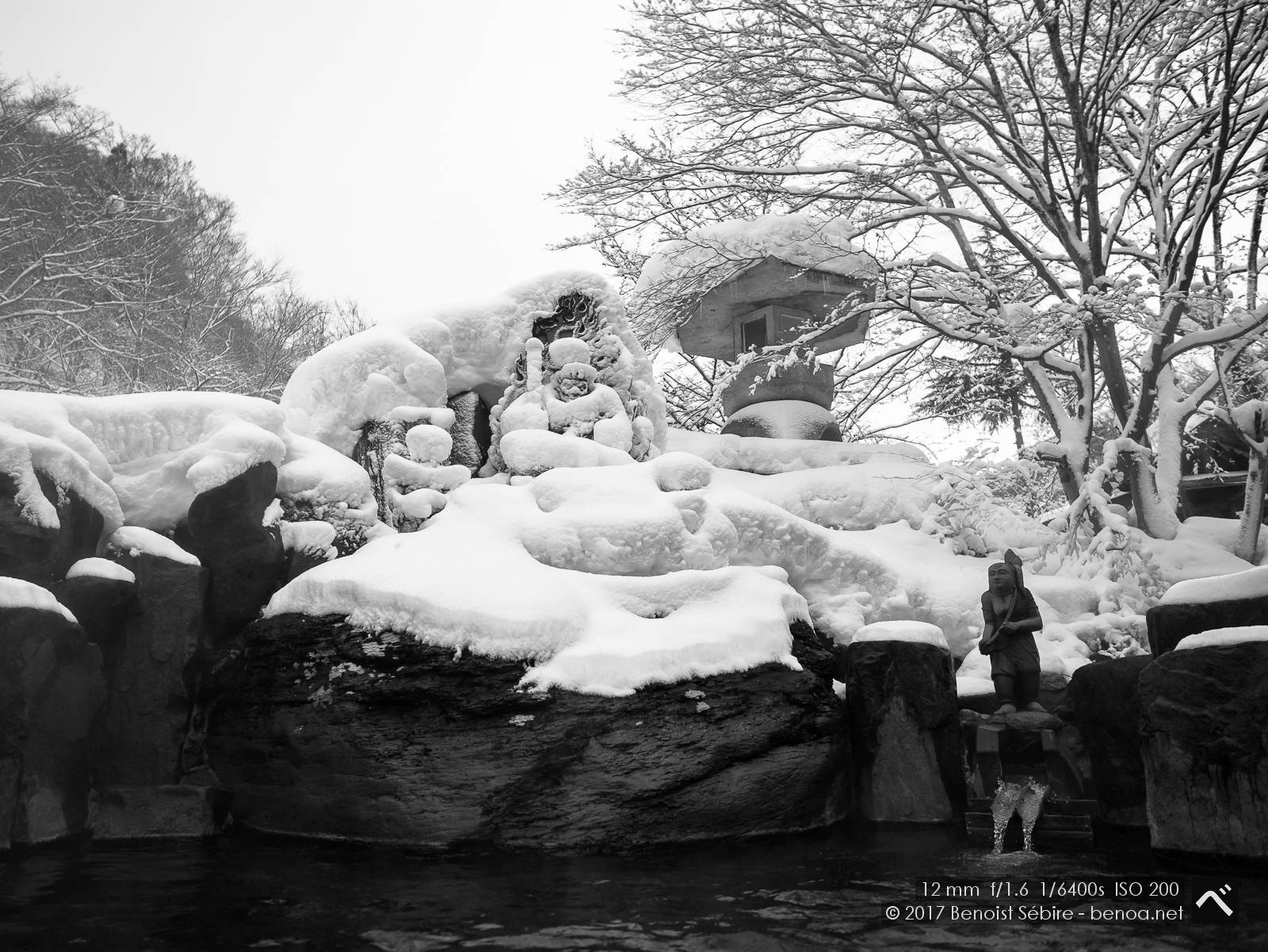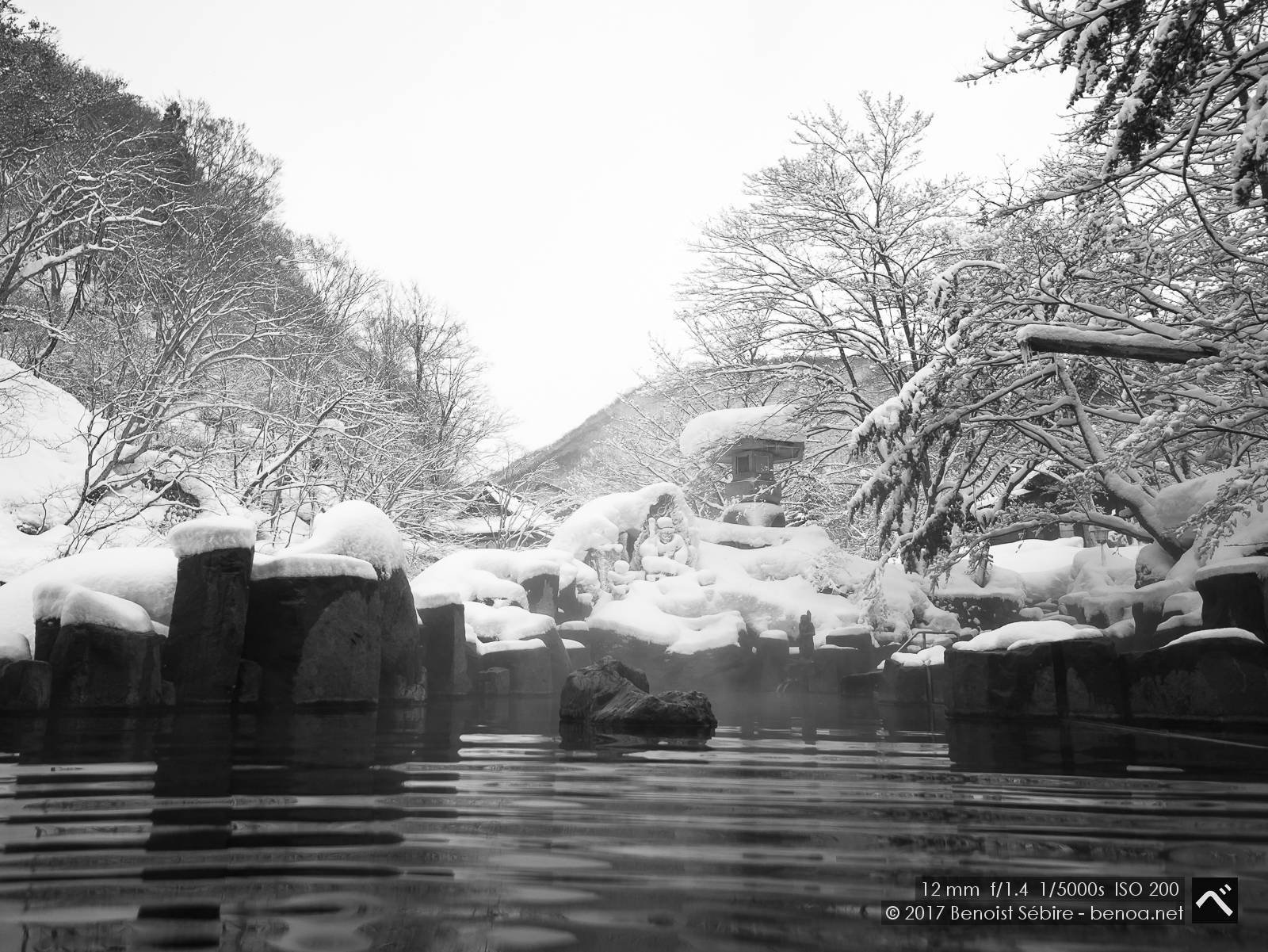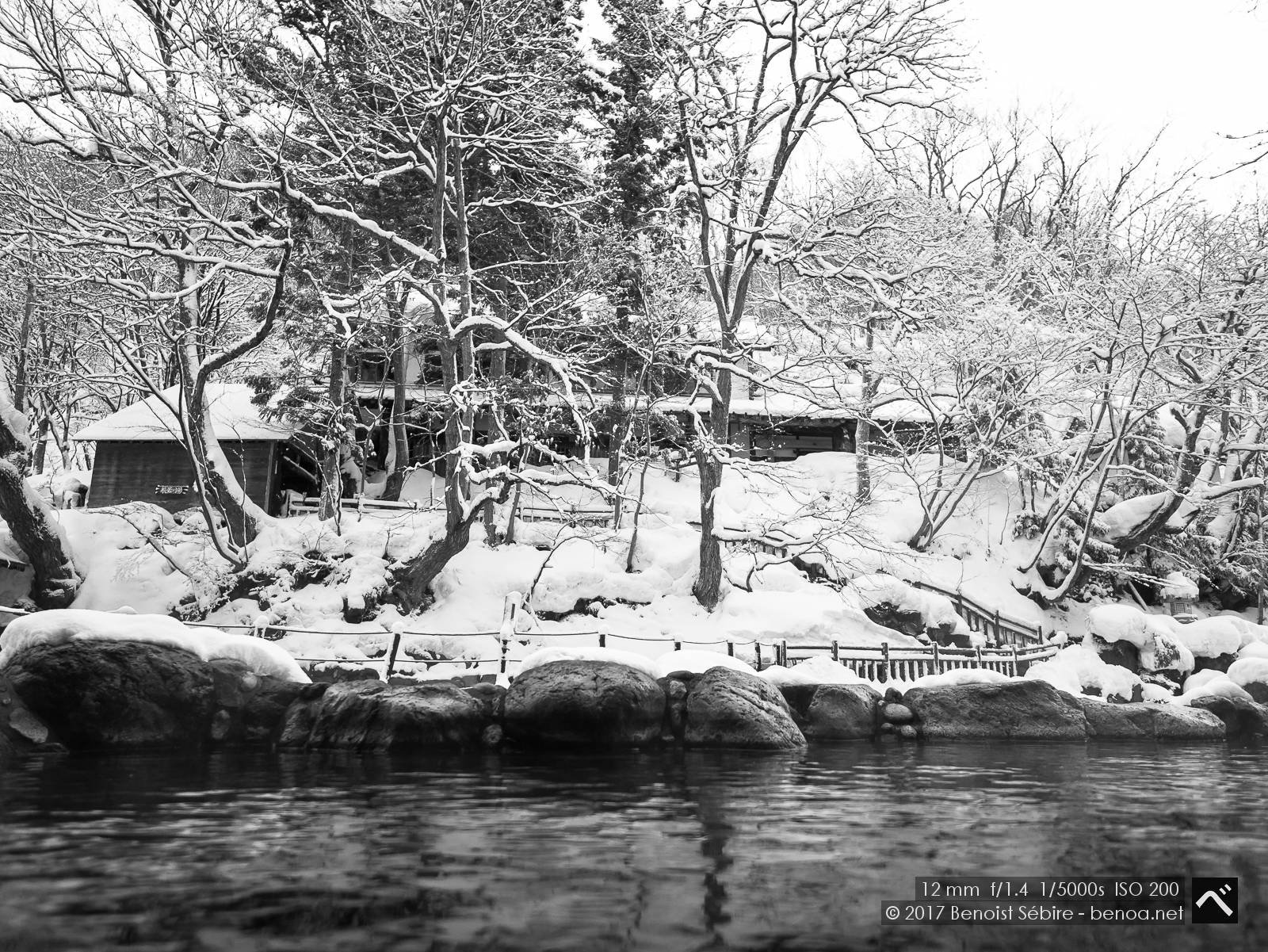 You might also like
BW Tunnels
Expressway tunnels in Tokyo: shot handheld with the GX85.
Special Emas
Kanda Myojin is ~1,300 years old and specializes in pleasing the gods of the geeks : being not far from Akihabara, Kanda Myojin features rather special Emas. Emas are small wooden plaques which are commonly purchased at a Shrine in order to write wishes. But in Kanda Myojin the emas are beautifully ...
Nanjing Railway Station
High speed railway station in Nanjing: huge! What puzzles me though is while all the signs are also labelled in english throughout the station, the ticket office only features Chinese: the displays, the signs and the ticket vending machines are all in Chinese. Very same thing in Shanghai so it must ...