And now, as promised, some pictures shot inside the bath – so relaxing !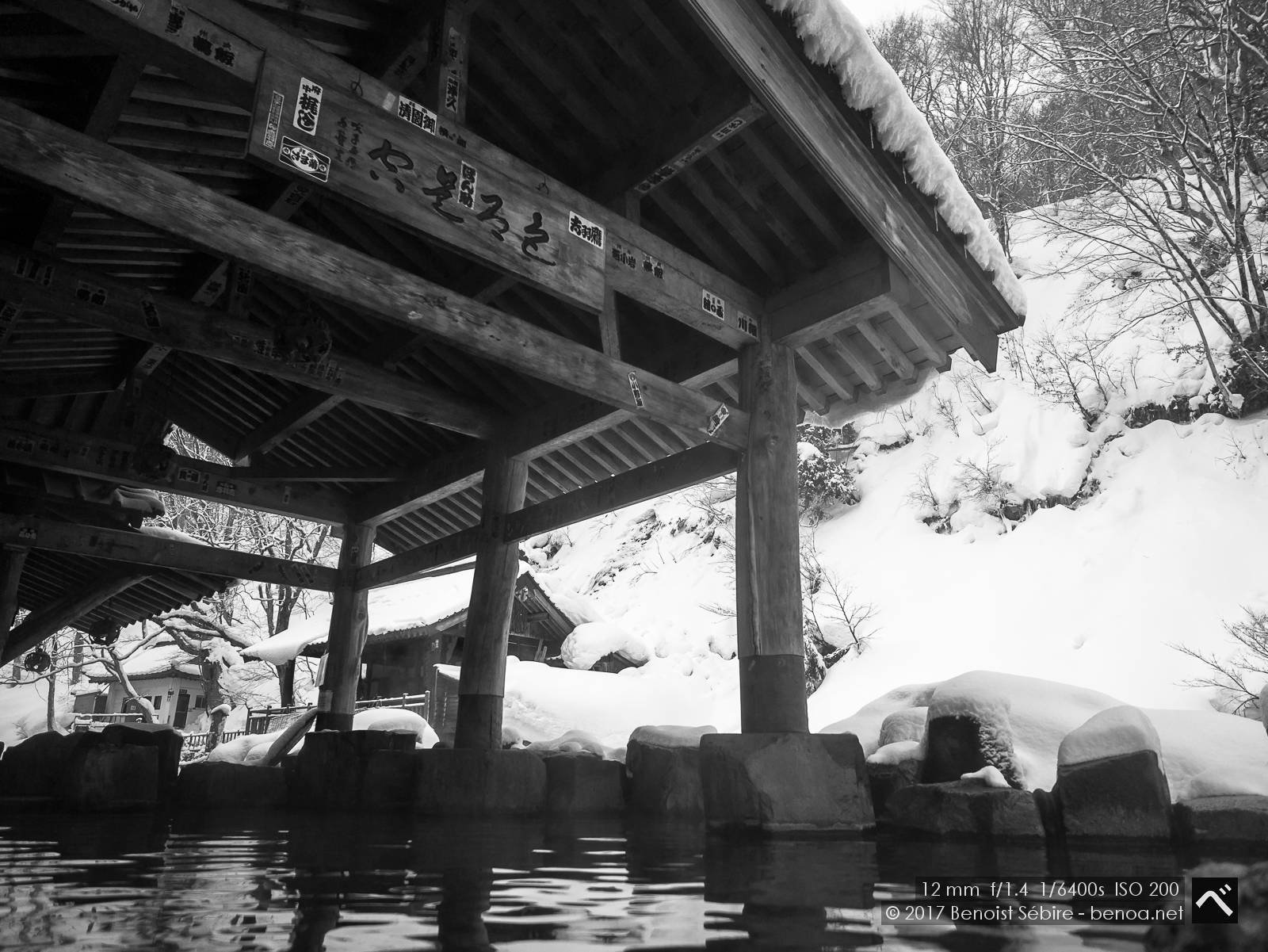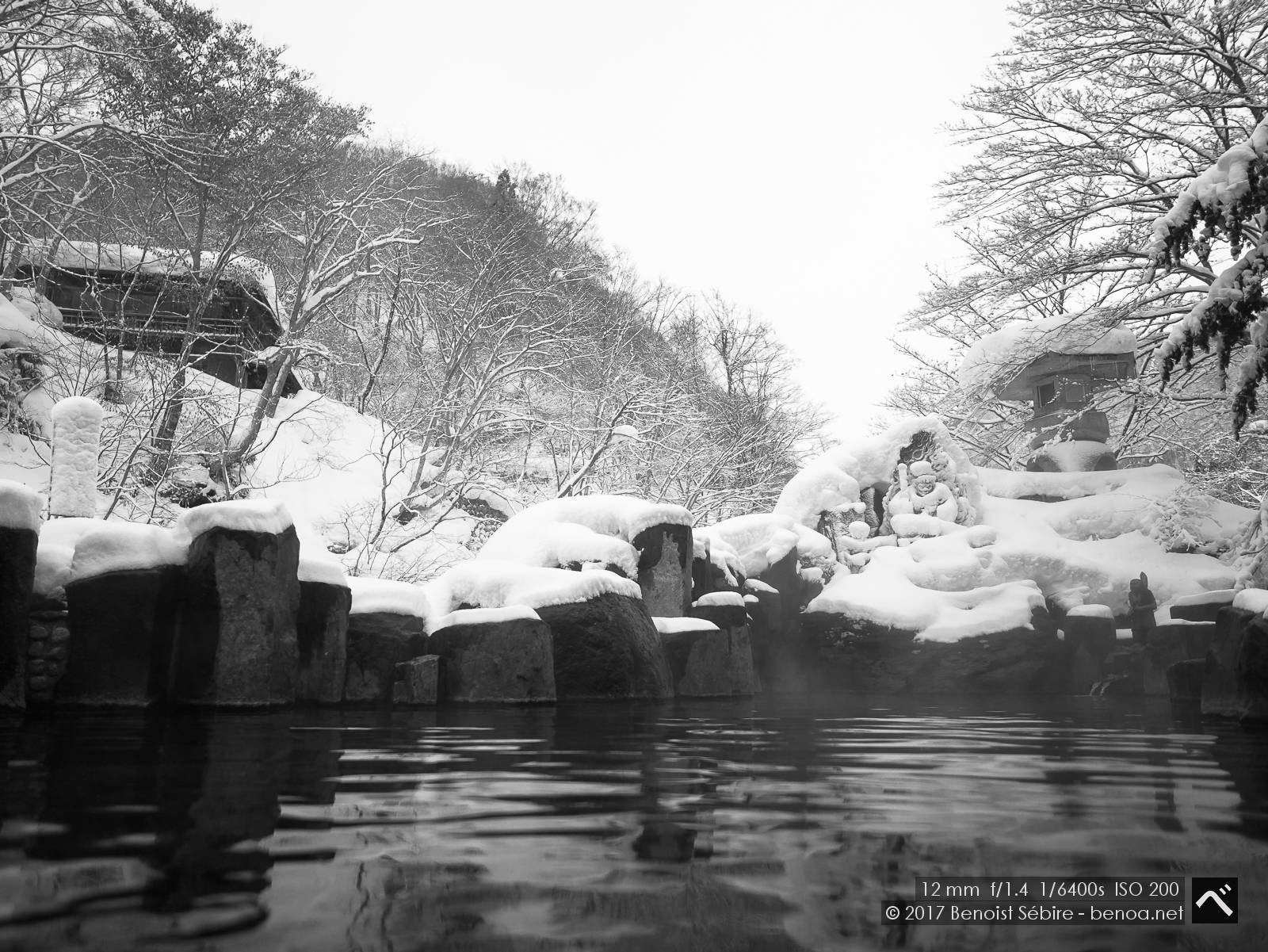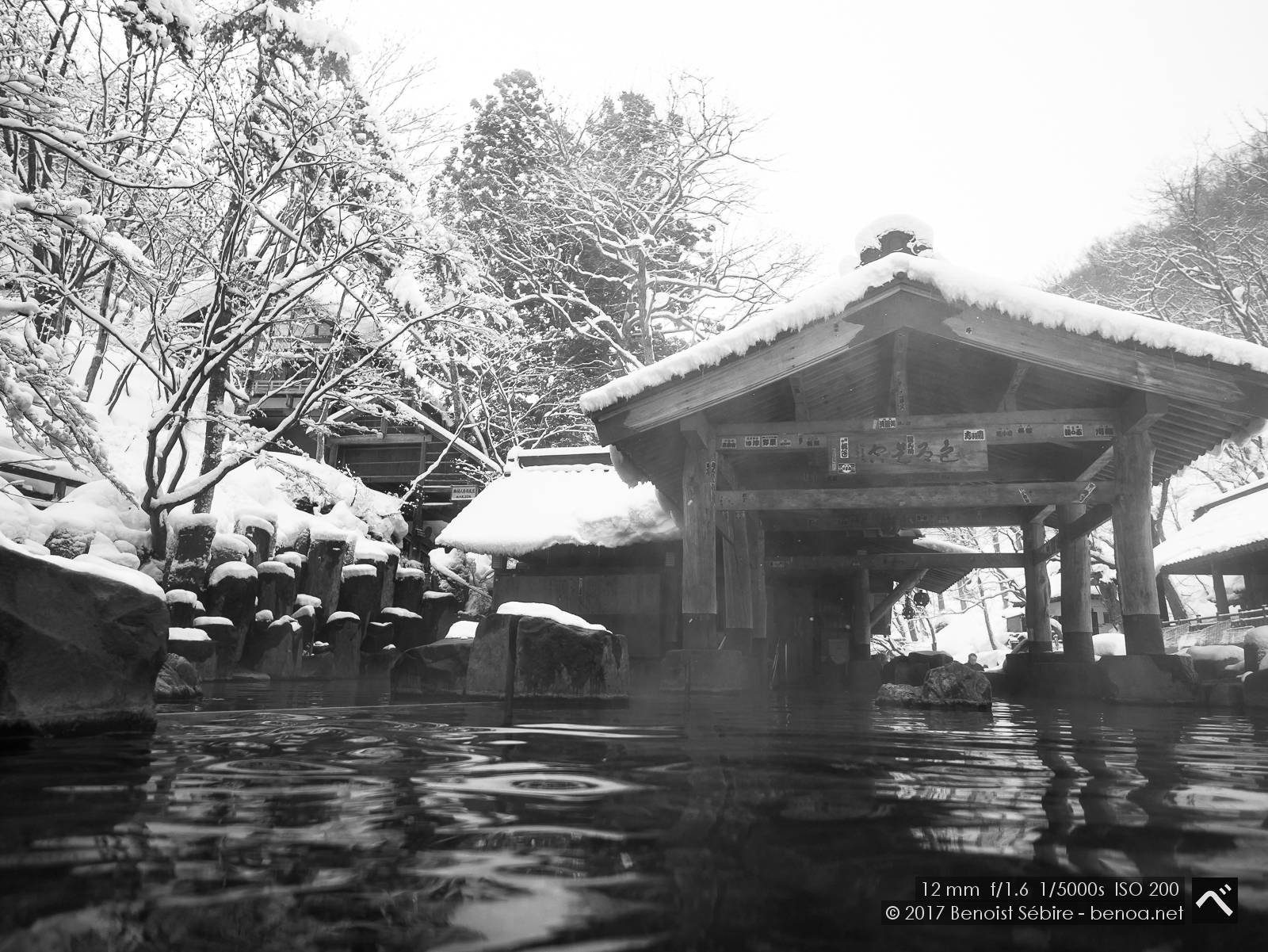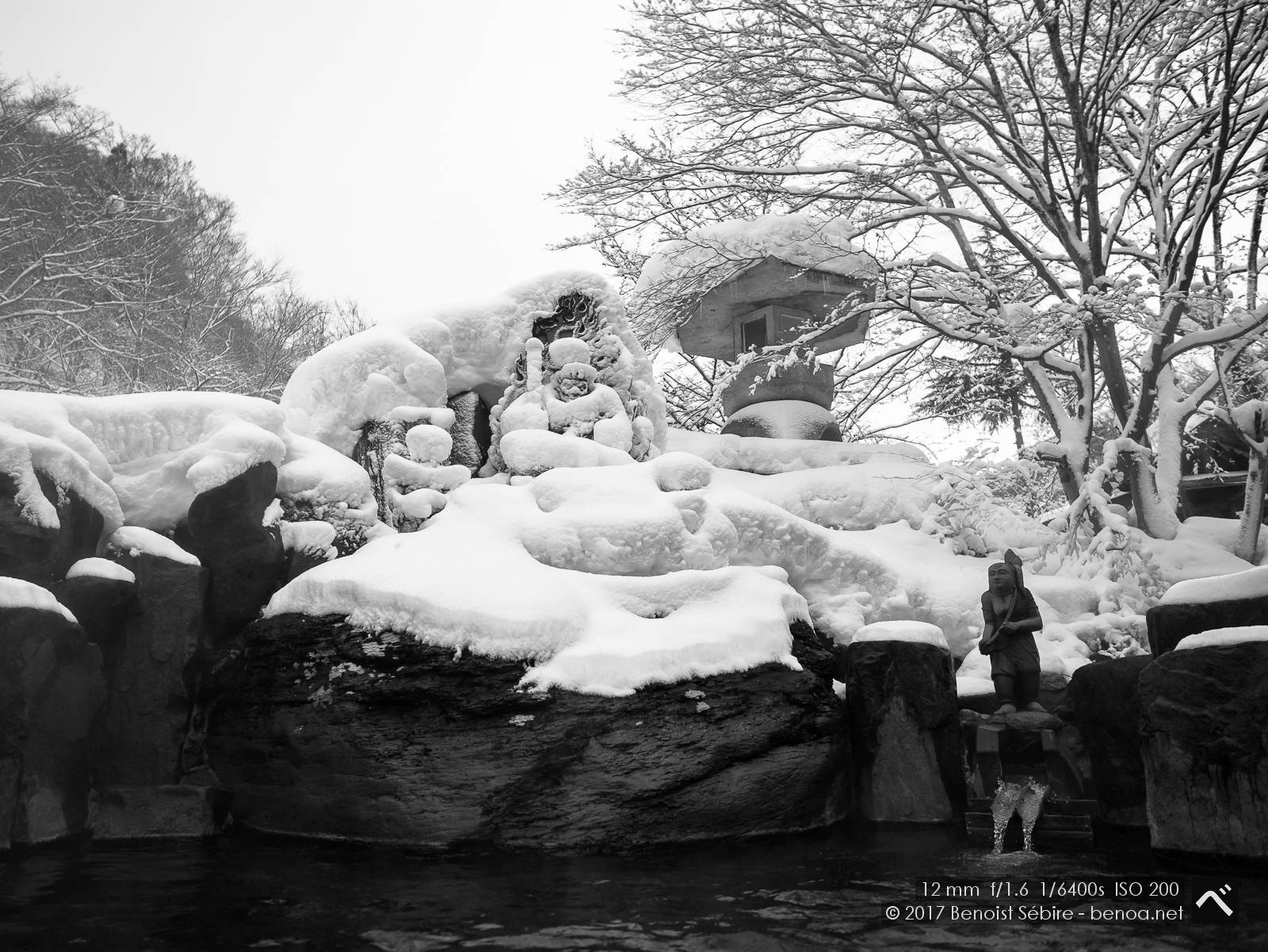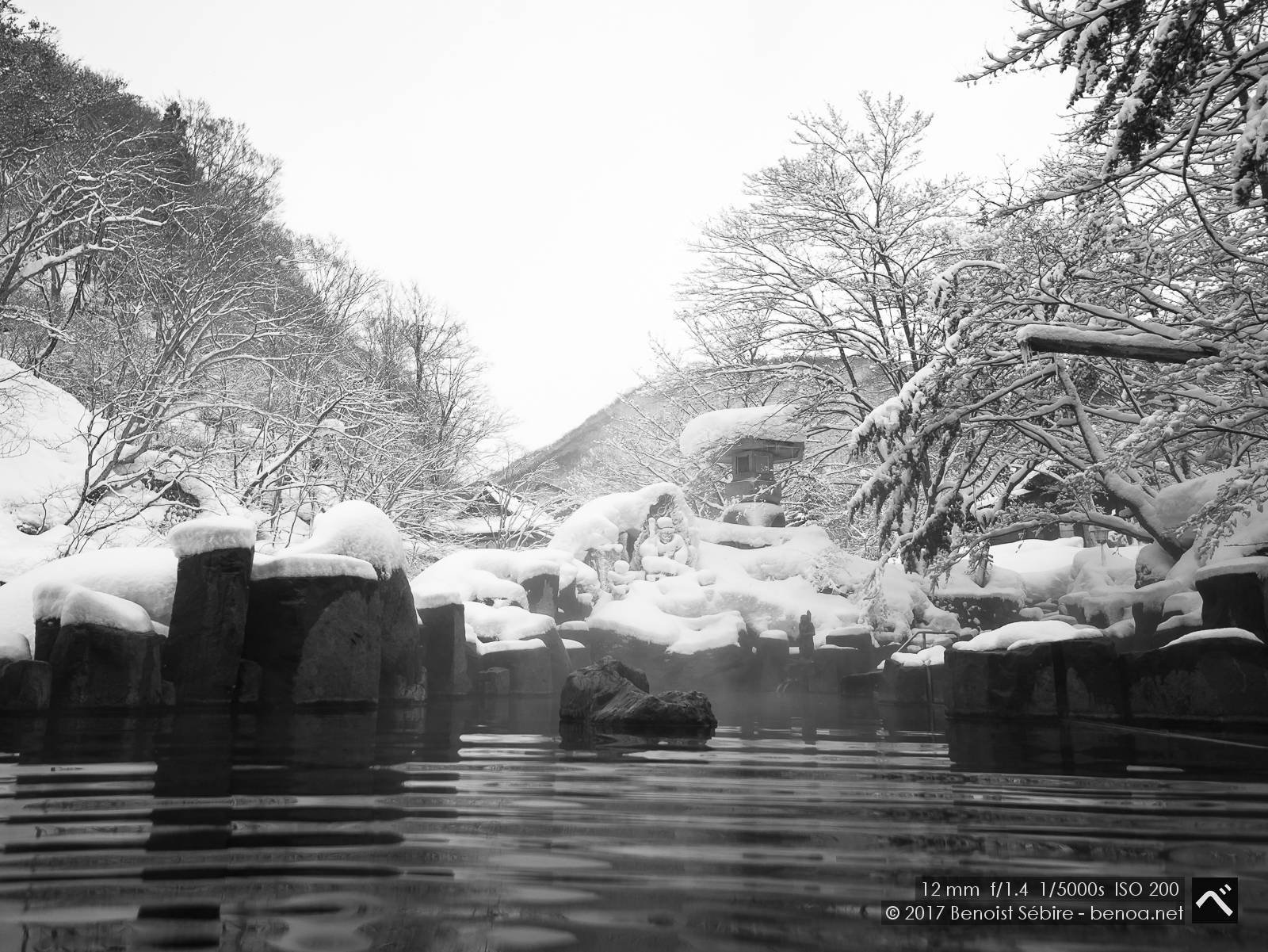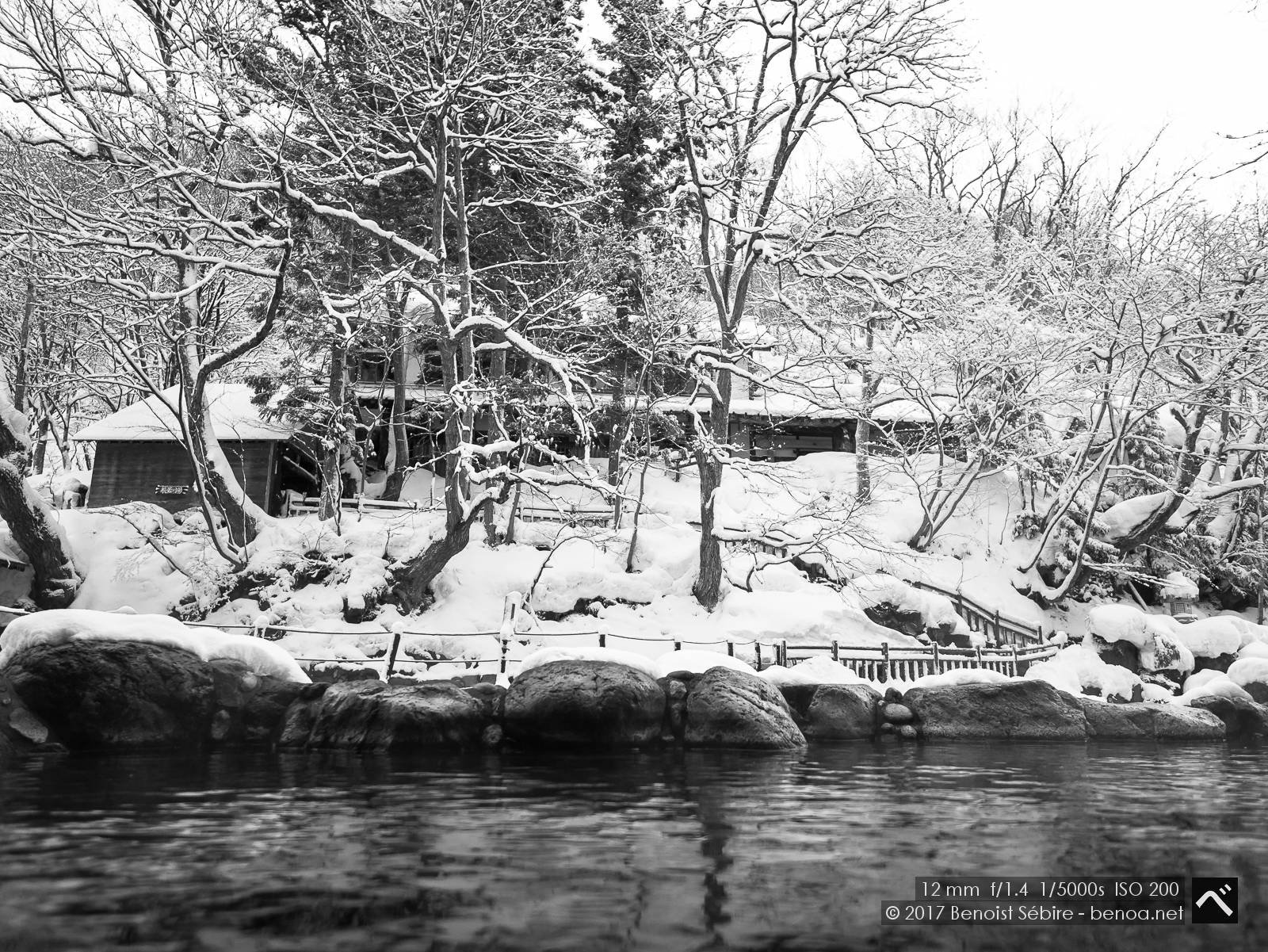 You might also like
Spring Flowers
Even the most ordinary of flowers on a sidestreet in Tokyo looks awesome through the magic prime: 135mm/f2L.
Stock Photography
Just three elements short of a perfect shot for stock photography: wrong focus, misplaced chair and no signed model release! :)
Kyourakutei Soba
Another visit at my favourite soba restaurant: Kyourakutei Soba (蕎楽亭) in Kagurazaka. This time, I decided not to take pictures of the food, but of the surroundings.