Heavy snowfall greeted us during our last visit to the Sengen Jinja – or Kitaguchi Hongu Fuji Sengen Jinja (北口本宮冨士浅間神社) for long.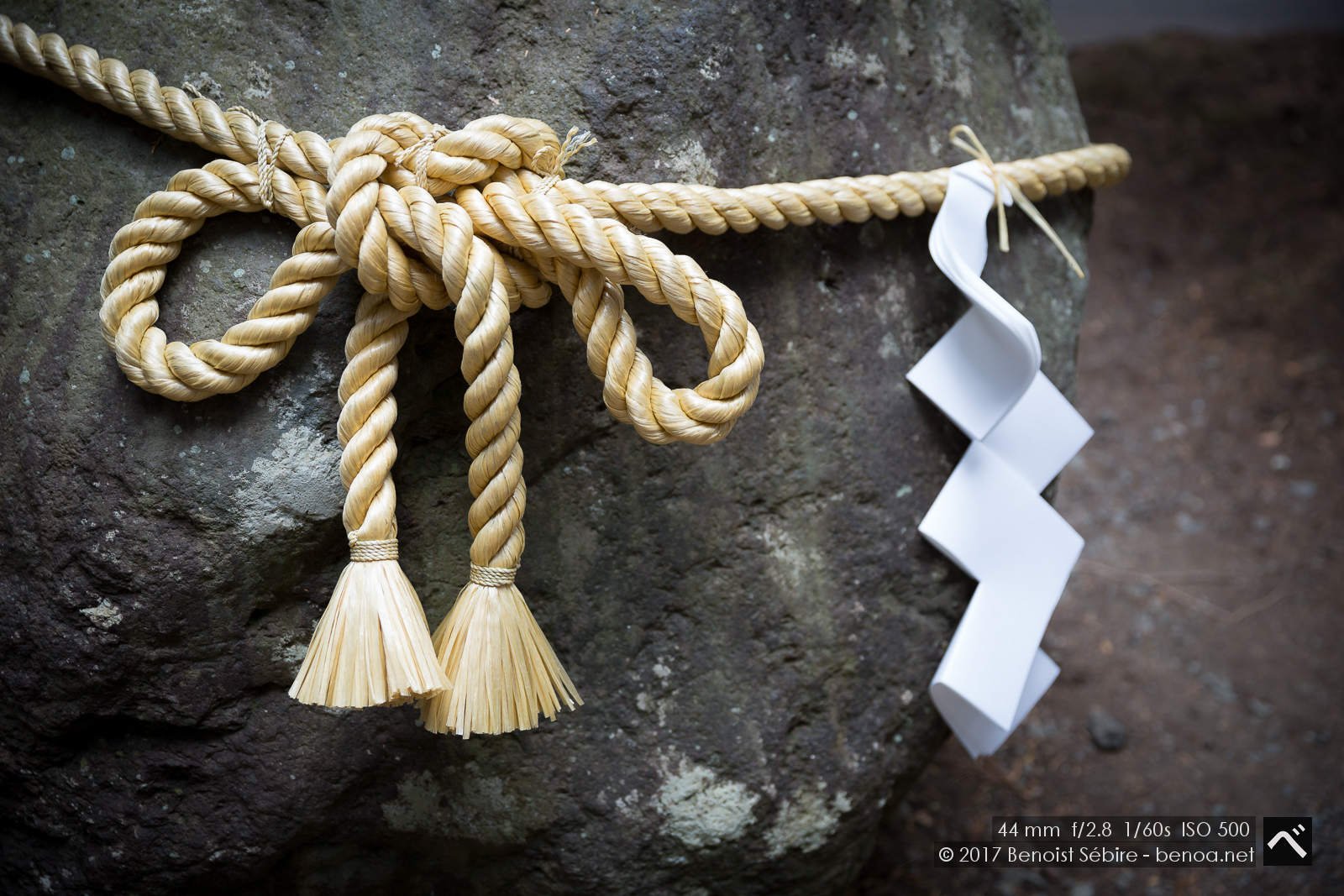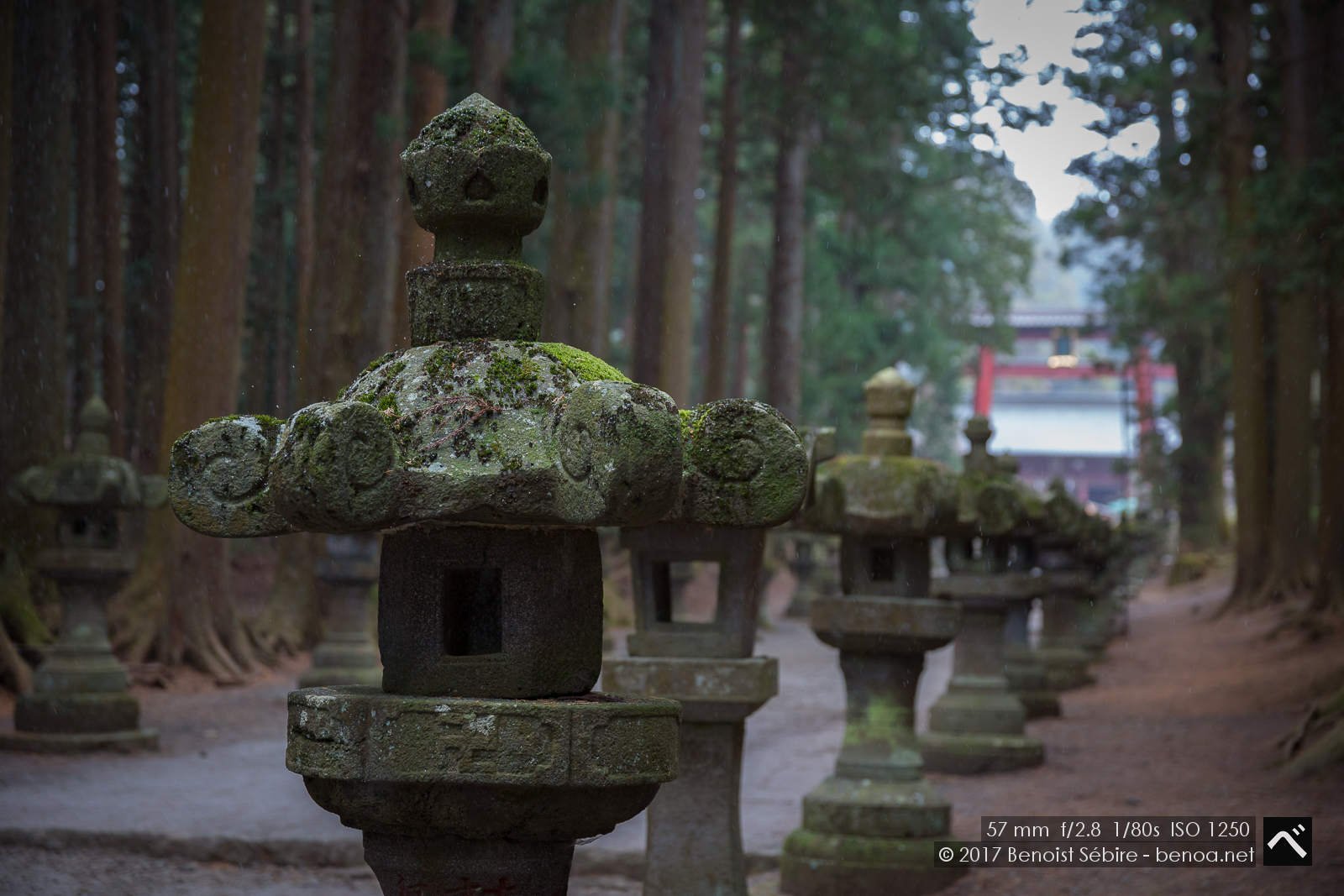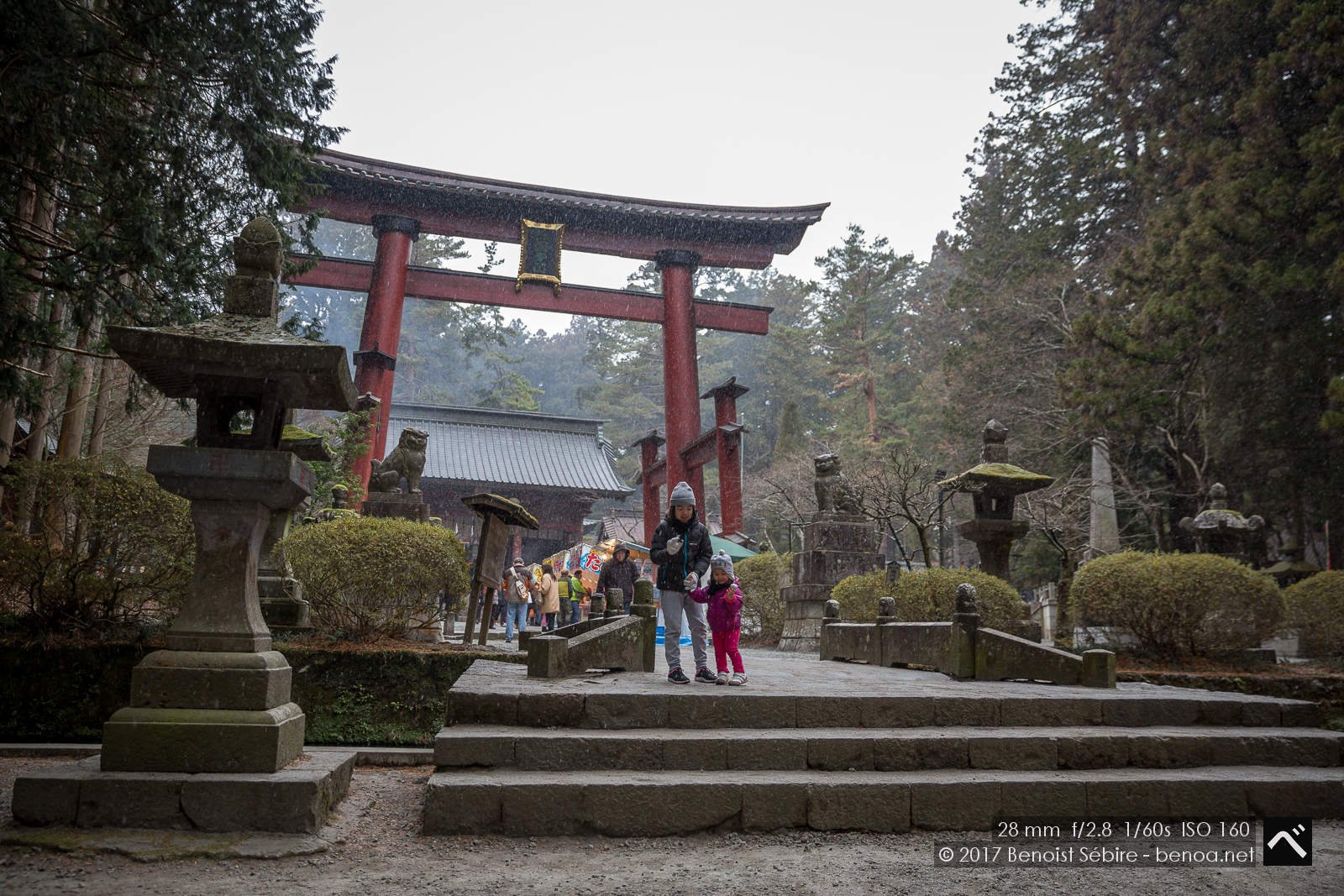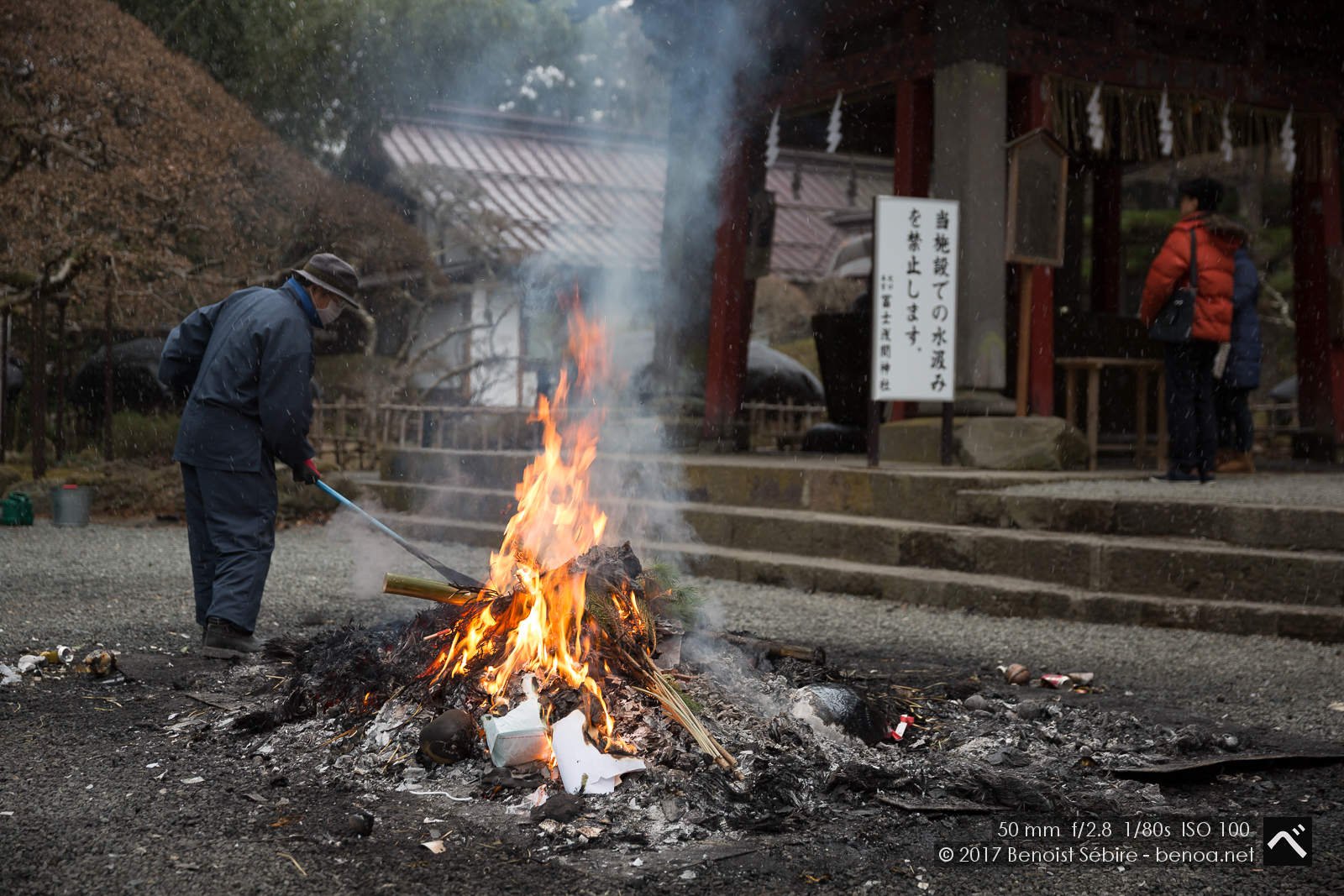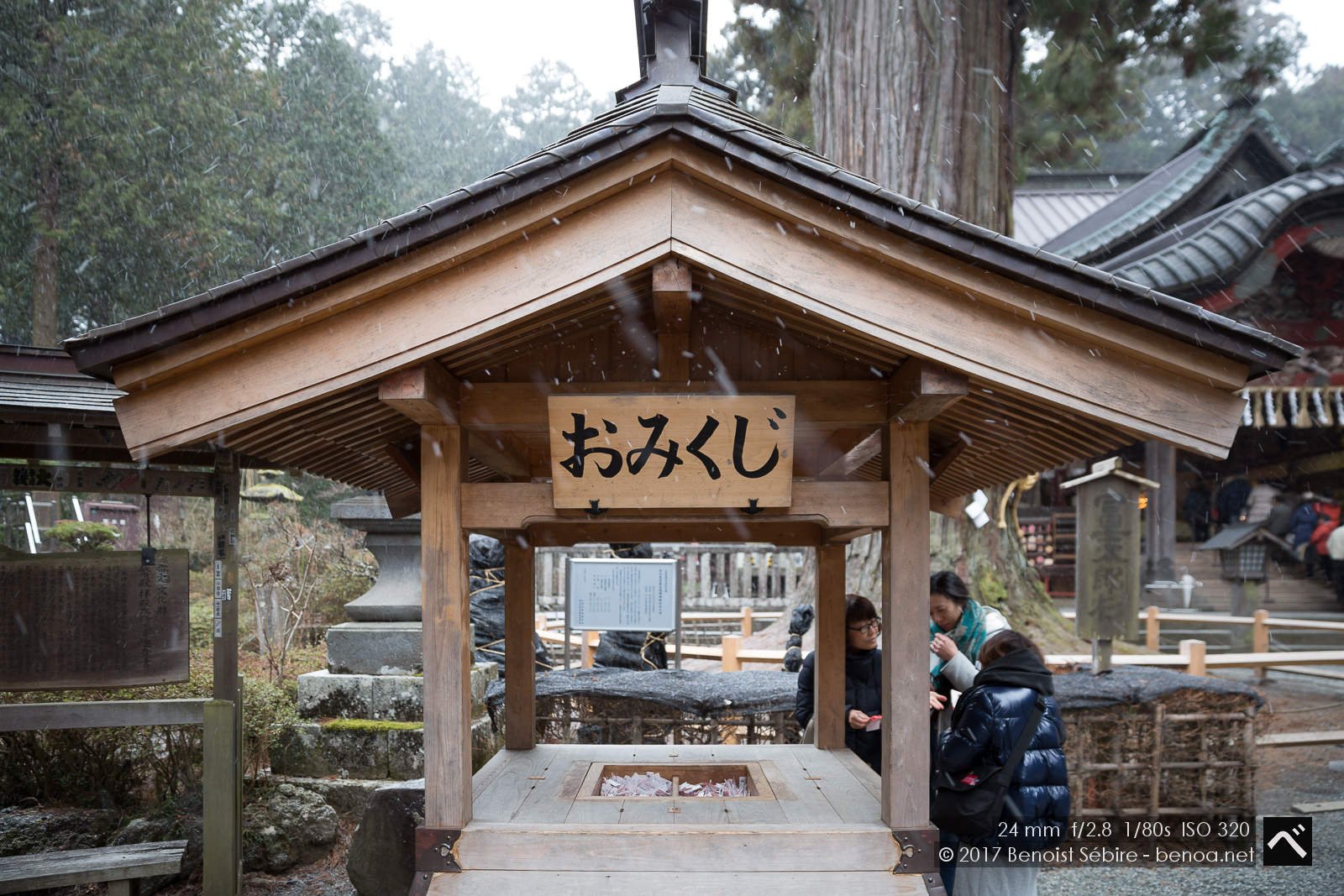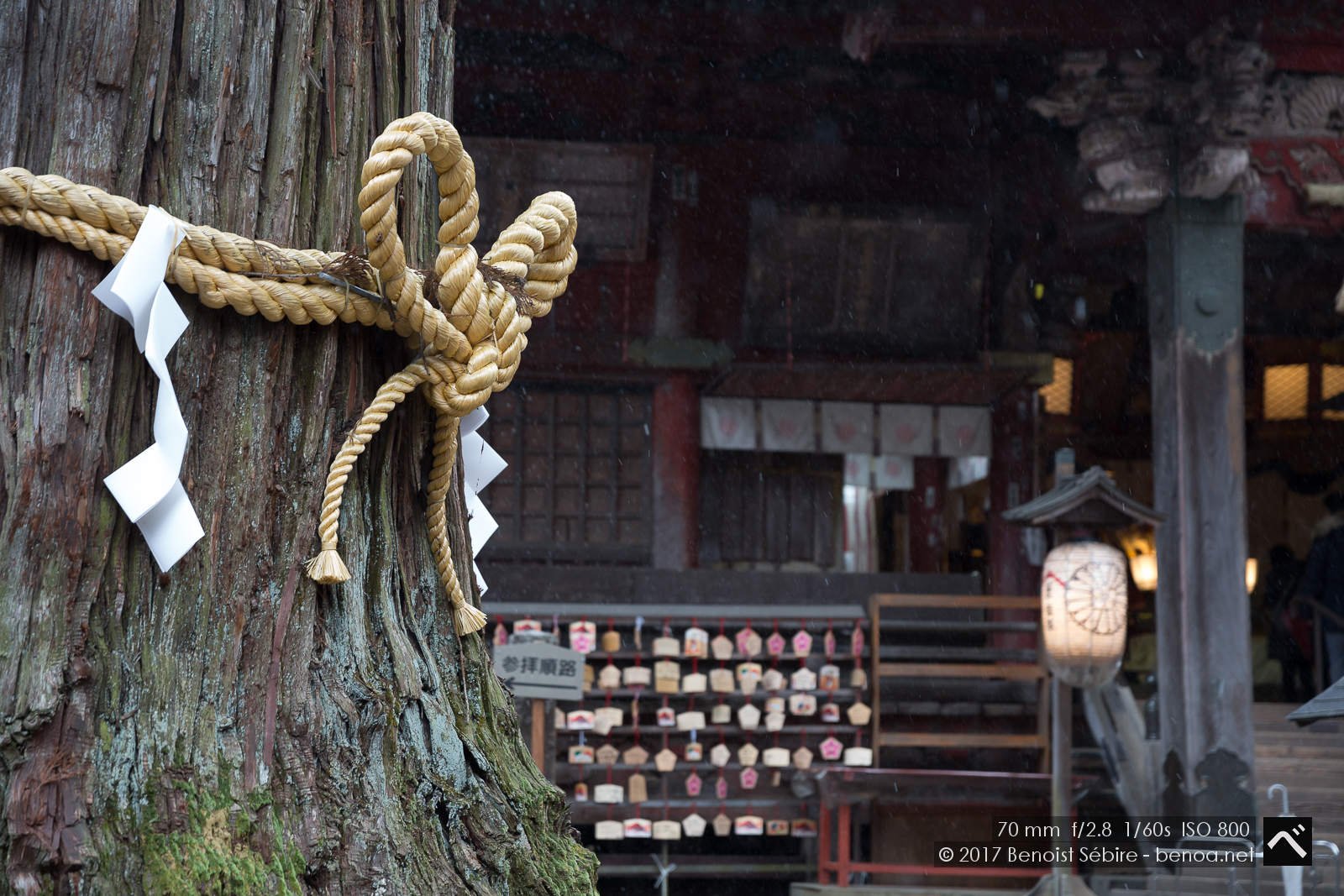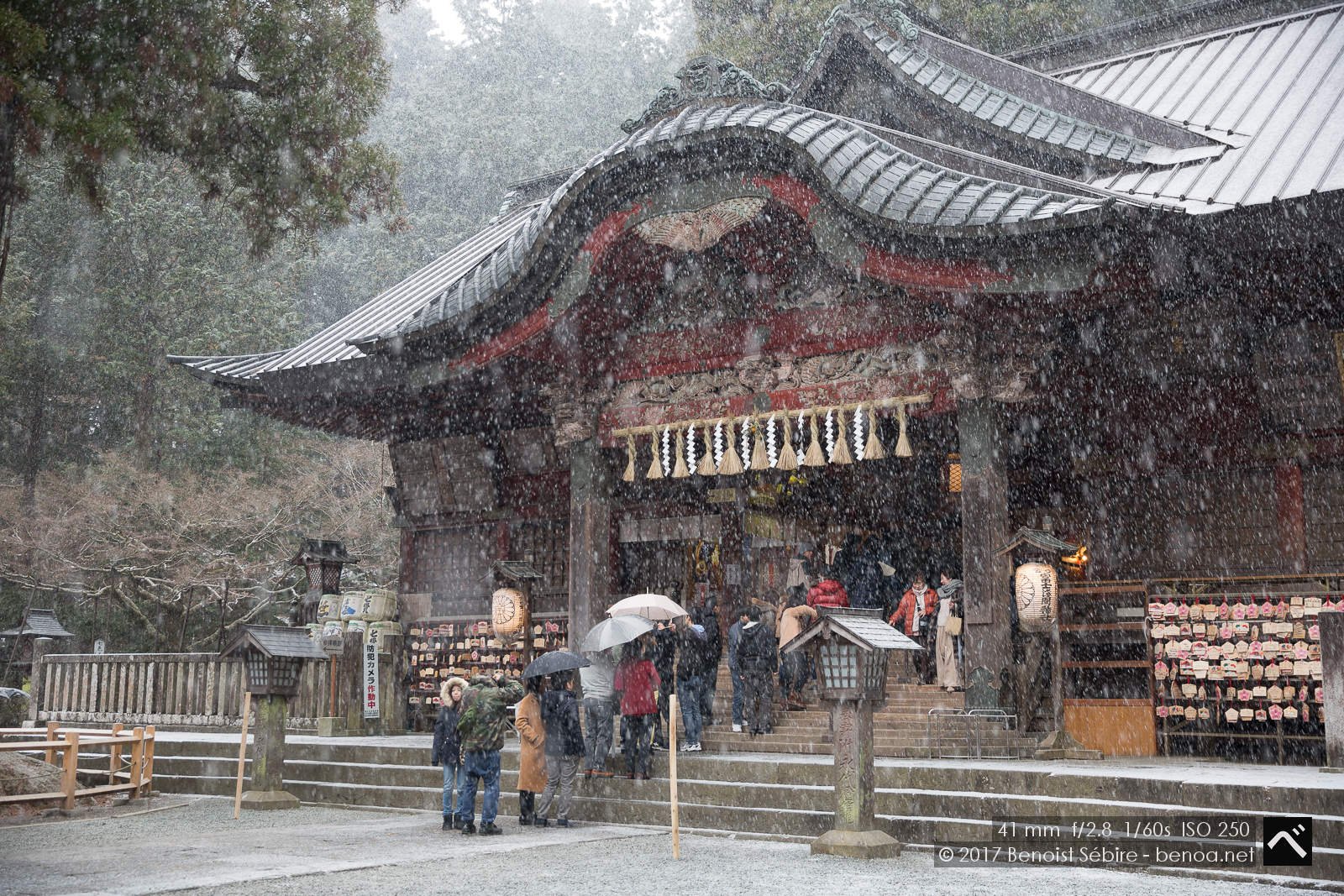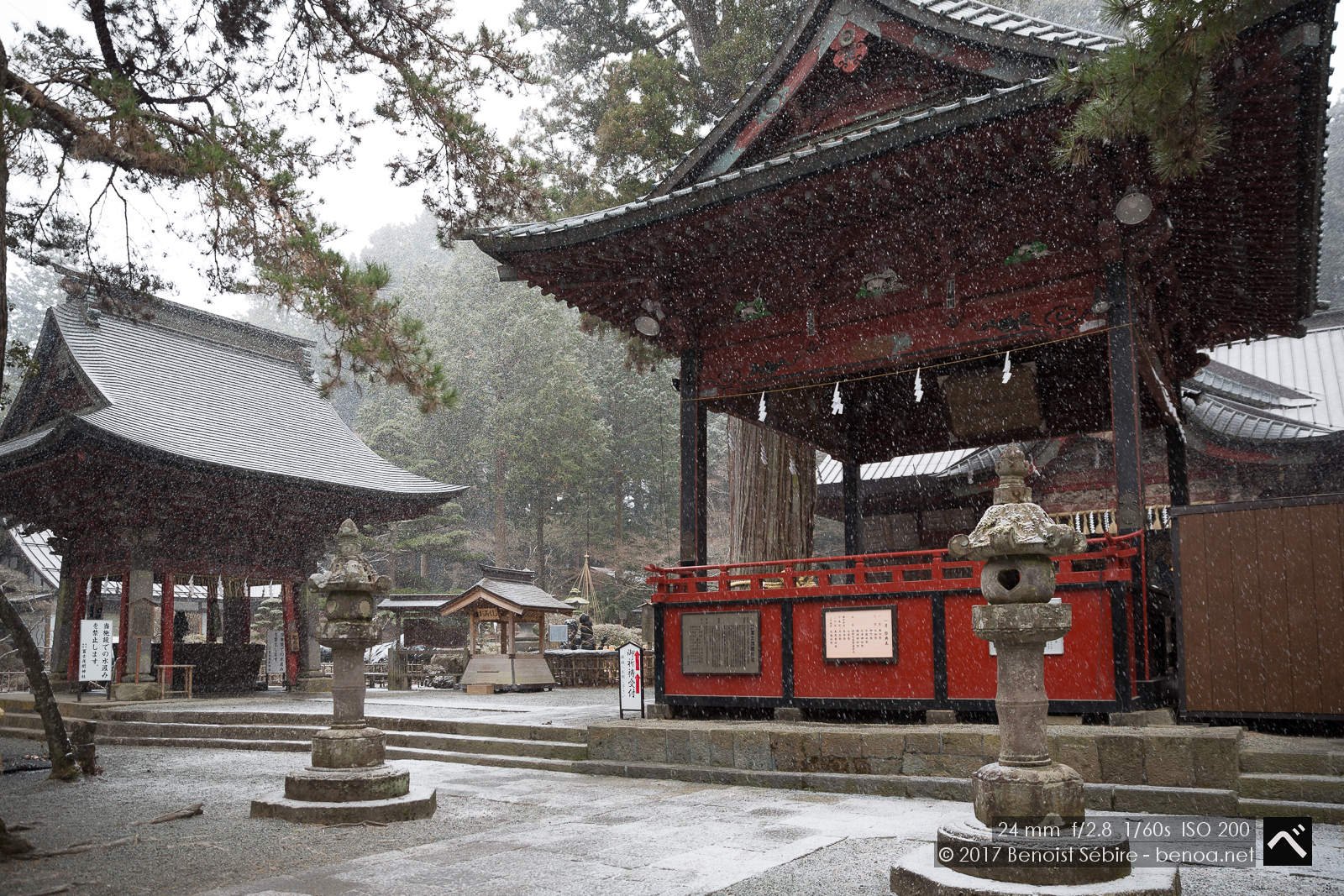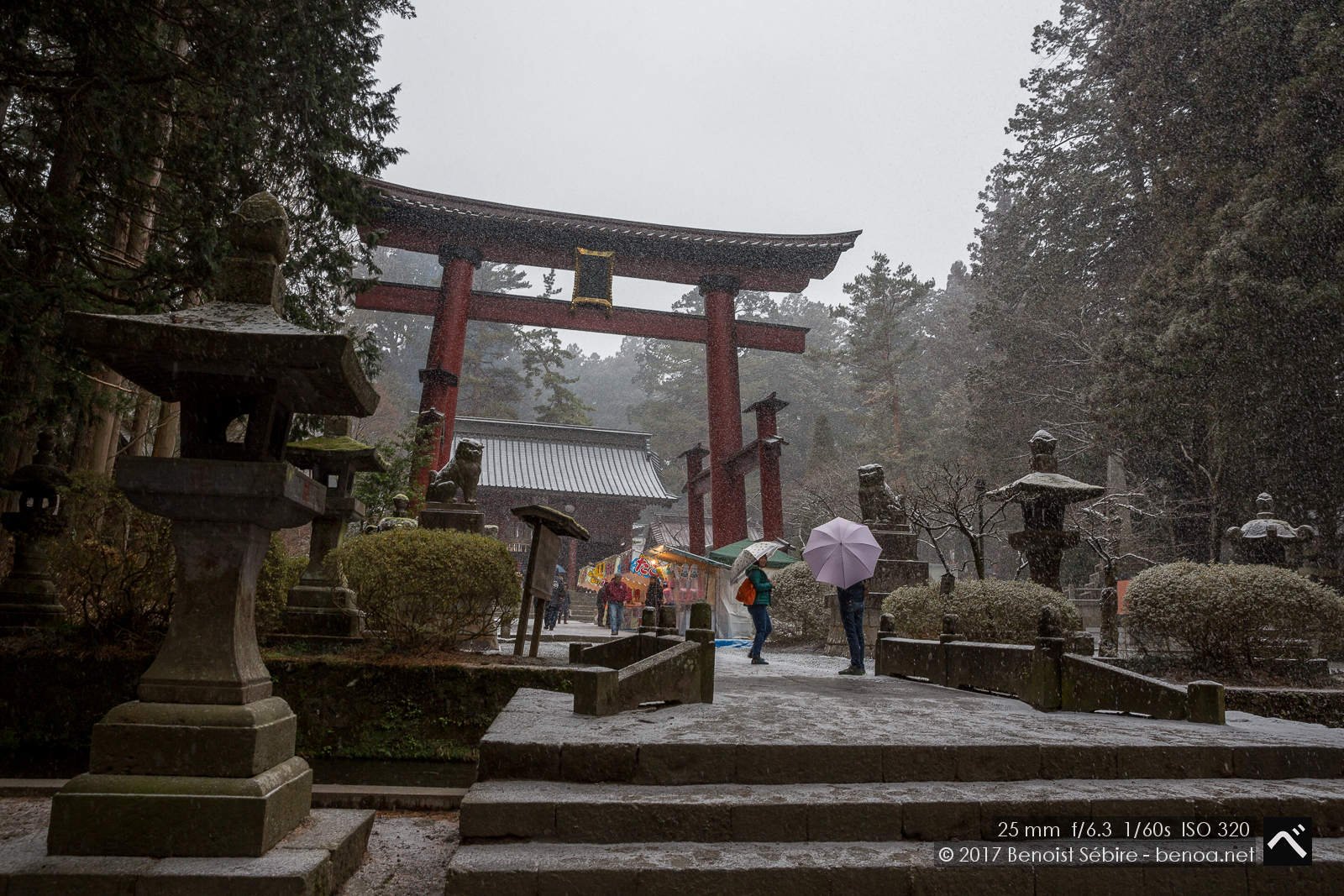 You might also like
Jungle Expedition
Jungle Expedition from Kualoa Ranch Tours. According to their website: Journey through the beauty and tranquility of this special place while on our Hawaiian eco-tours and activities through many of the sites made famous by the many Hollywood movies and television shows filmed on property. The Kualo...
Blossom Canopy
Pink everywhere in Ueno Koen: a favourite Hanami spot for Japanese and tourists alike in Tokyo.
Special Emas
Kanda Myojin is ~1,300 years old and specializes in pleasing the gods of the geeks : being not far from Akihabara, Kanda Myojin features rather special Emas. Emas are small wooden plaques which are commonly purchased at a Shrine in order to write wishes. But in Kanda Myojin the emas are beautifully ...