On our way to Takaragawa Onsen !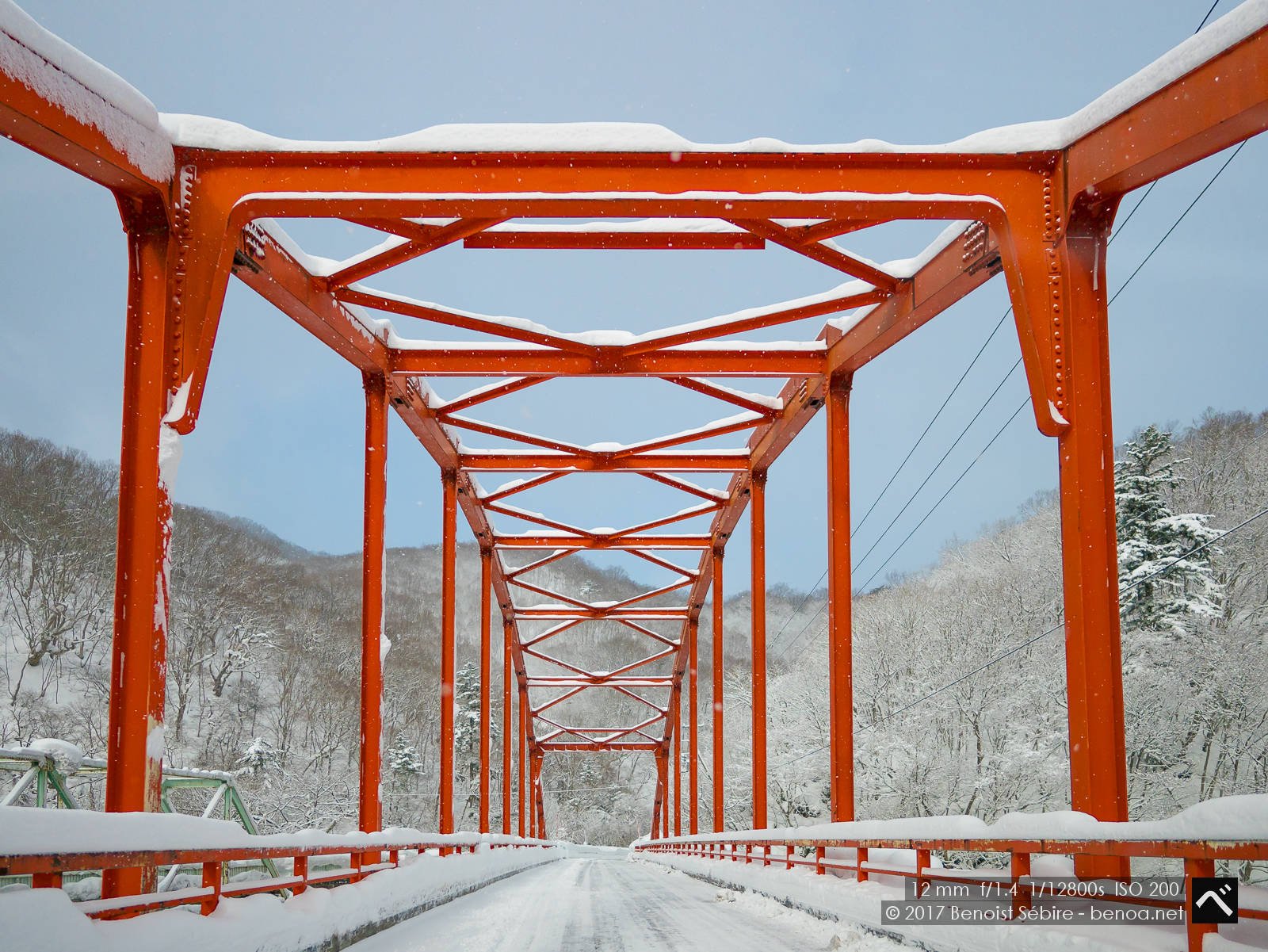 You might also like
Inokashira Park
Some fun at the Inokashira Park in western Tokyo, just a short walk from Kichijoji Station.
XT2 in Shinjuku
Trying the different focus mode (including face tracking) in Shinjuku during commuting time.
Shake Shack
My first Shake Shak in Tokyo was a very pleasant experience. Just forget the fries, forget the over-priced drinks and order a simple burger: can't go wrong!