On our way to Takaragawa Onsen !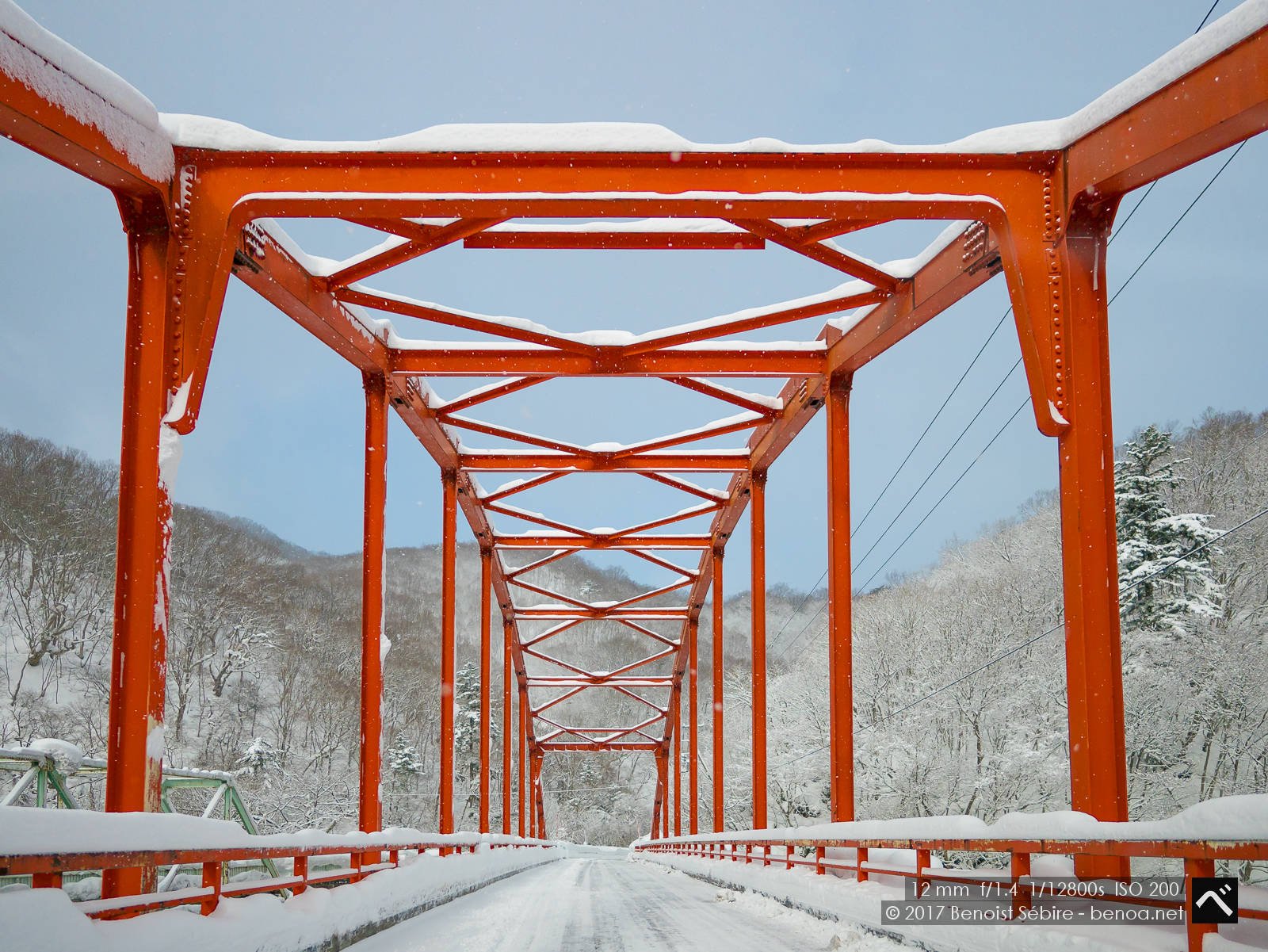 You might also like
Takaragawa Onsen
Back to Takaragawa Onsen, the largest outdoor bath in Japan, lot of snow this time, what a delightful place! My brother and I were alone for most of our stay. I think he was disappointed... ;-) Note that I shot most of these naked, going from one bath to another and it was close to -10C. Next post: ...
Takaragawa Onsen
Takaragawa Onsen boasts the largest open-air bath in Japan and is a mixed Onsen!
Sengen Jinja
The Kitaguchi Hongu Fuji Sengen Jinja (北口本宮冨士浅間神社) used to be the starting point for climbing Mount Fuji from the north. The trailhead is still located directly behind the right side of the shrine's main hall , but today most climbers start their ascent from the Fuji Subaru Line 5th Station halfway ...