Beautiful Sunset from the Bunkyo Civic Center.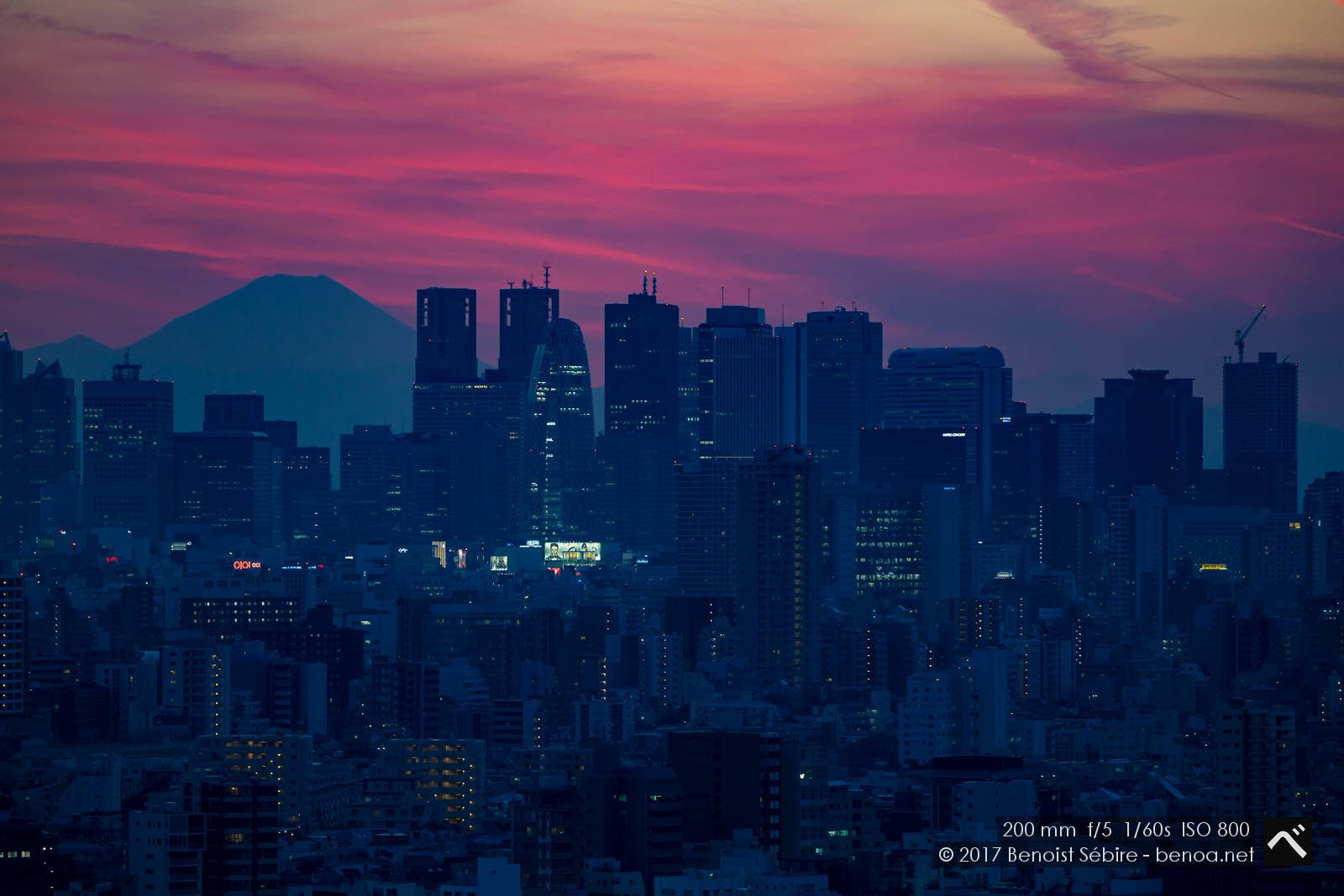 You might also like
BW Tunnels
Expressway tunnels in Tokyo: shot handheld with the GX85.
Toppan Building
Micro 4/3 are convenient to carry and easy to use but my 5Dmk3 still beats them easily in terms of photo quality. Even when shooting random building like this one.
XT2 in Shinjuku
Trying the different focus mode (including face tracking) in Shinjuku during commuting time.