Beautiful Sunset from the Bunkyo Civic Center.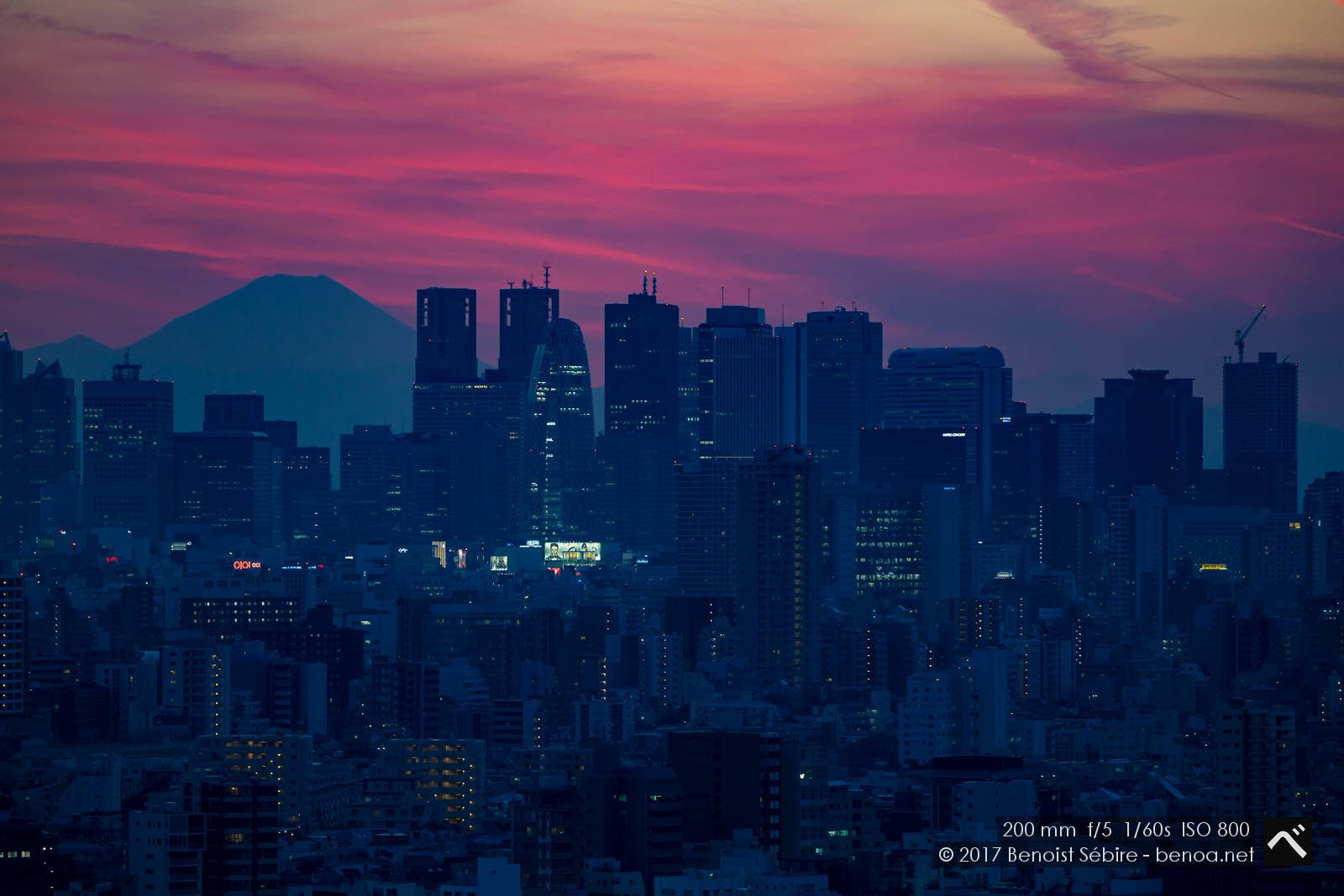 You might also like
Bath Time
One of the best part of Japan: the combination of snow and hot spring!
Ainokura
Set far back in the valley, Ainokura (相倉) is the most remote village in the Gokayama region. It is also the largest of the villages with nearly 20 gassho-zukuri farmhouses. Many of them remain private residences. As it is less developed and harder to get to than Ogimachi, Ainokura is quieter and see...
Ryokan Food
Staying at a nice ryokan means having a chance to enjoy delicious food always. I just wish they had options for breakfast: I just can't eat salty stuff when I wake up - I need coffee and bread.