Beautiful Sunset from the Bunkyo Civic Center.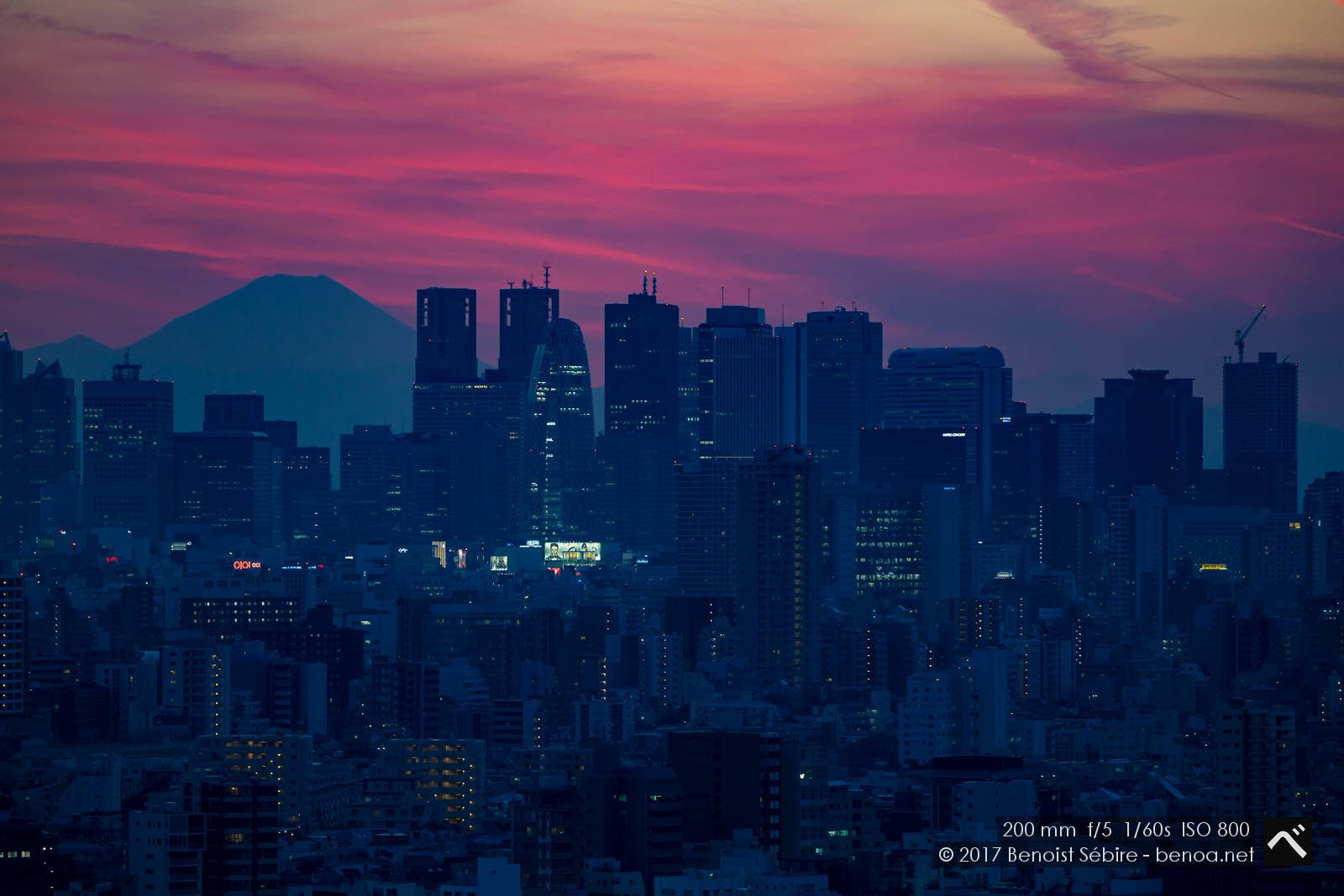 You might also like
Selfie
Selfie, selfie, everywhere, always... Social demonstration of anti-social traits!
Lanikai Beach
Probably one of the most beautiful beach in the world. Must see if you travel to Oahu in Hawaii.
Platform Motion
I know, yet another one, but can't help it: some more platform motion blur.