The Hakone Skyline offers some of the best views of Fujisan.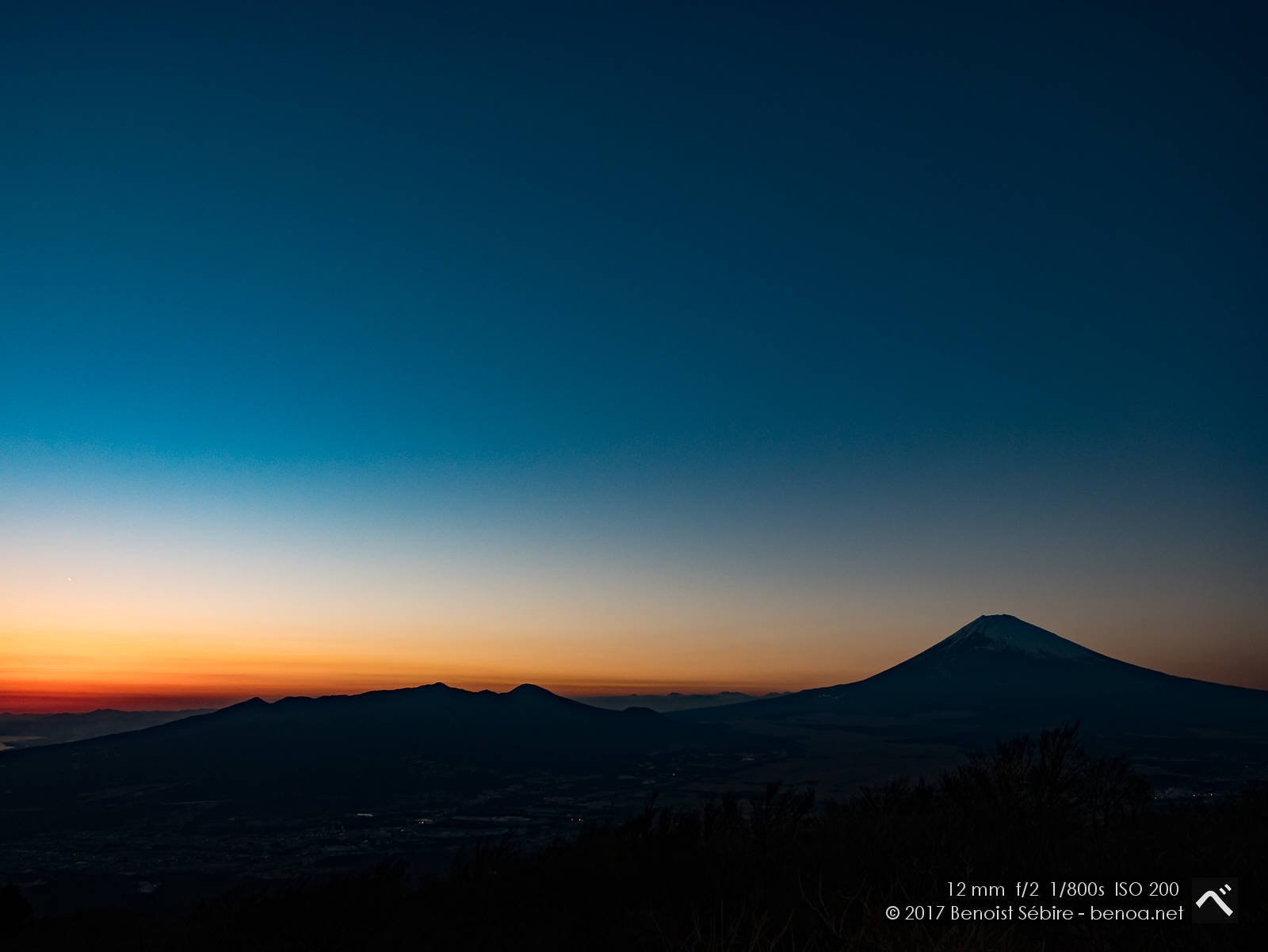 You might also like
Takaragawa Onsen
Takaragawa Onsen boasts the largest open-air bath in Japan and is a mixed Onsen!
Secret Park
While cycling through the city, I discovered a tiny little park with a nice view over Shinjuku.
Snow Drive
Besides sushis, geishas and pokemons, Japan ought be known for the massive snowfalls that regularly hit the northern parts of Honshu, where it's not uncommon to witness more than a meter of snow in a day. Shot on our way back from Naeba (the roads were clear the day before).