The Hakone Skyline offers some of the best views of Fujisan.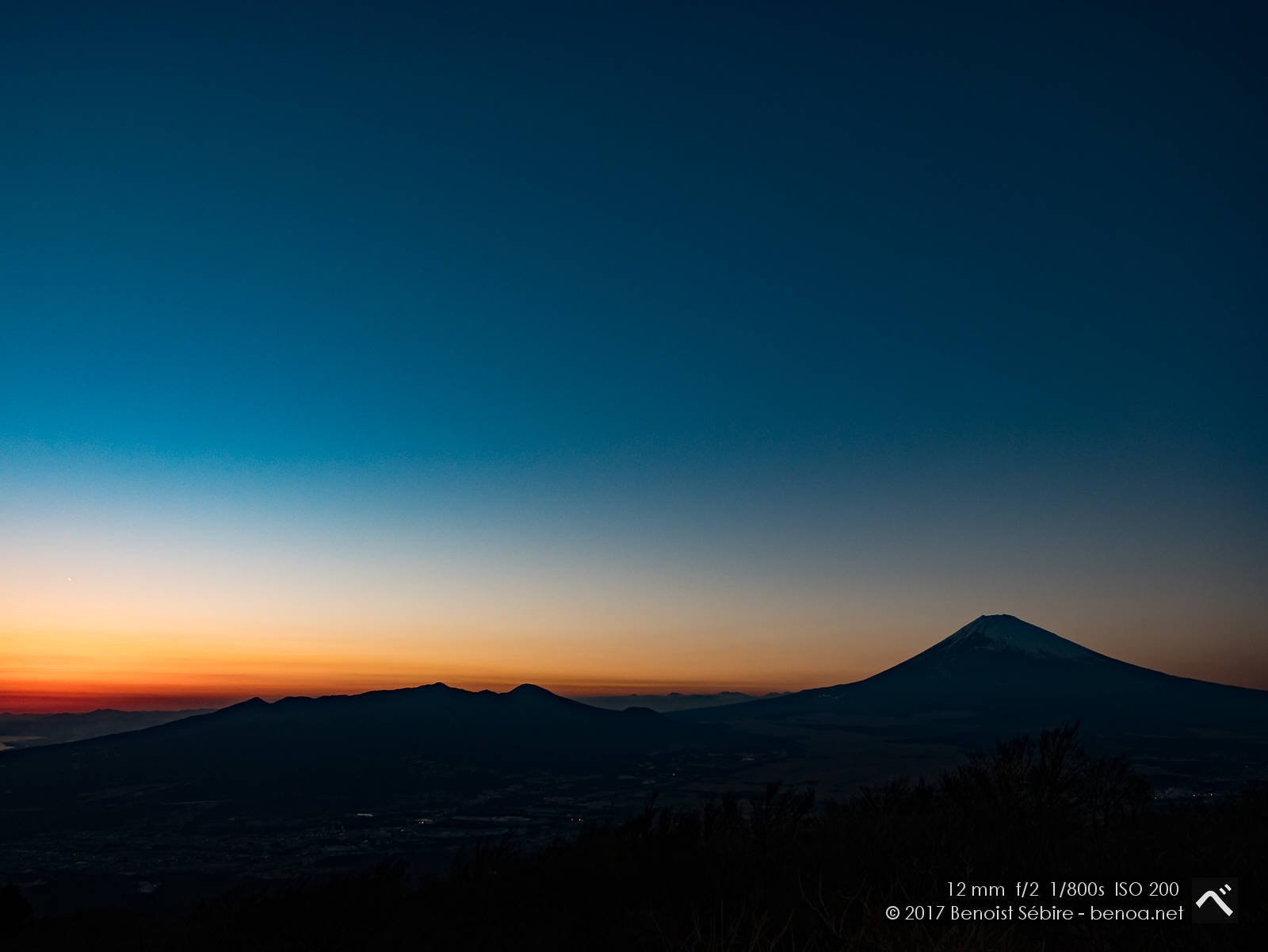 You might also like
Matsuri Faces
Taking the GX85 for a night out. AF tracking of faces works really nicely, even in low light. JPEG are straight from the camera and noise remains ok up to ISO 3000. After that, the denoise produces overly soft pictures. Overall, not too bad for a micro 4/3. ...
Shibuya Crossing
I have always loved rainy days: makes your home more comfortable and gives you great photo opportunities. Took the little GX85 out for a walk together with a 12mm lens. Quite happy with the results.
Rainy Shibuya
With the typhoon approaching I went to Shibuya with my little GX85 and two Lumix/Leica fixed focal lenses: NOCTICRON 42.5mm/f1.2 and SUMMILUX 12mm/f1.4. Again, very happy with the results this micro 4/3 produces.