The Hakone Skyline offers some of the best views of Fujisan.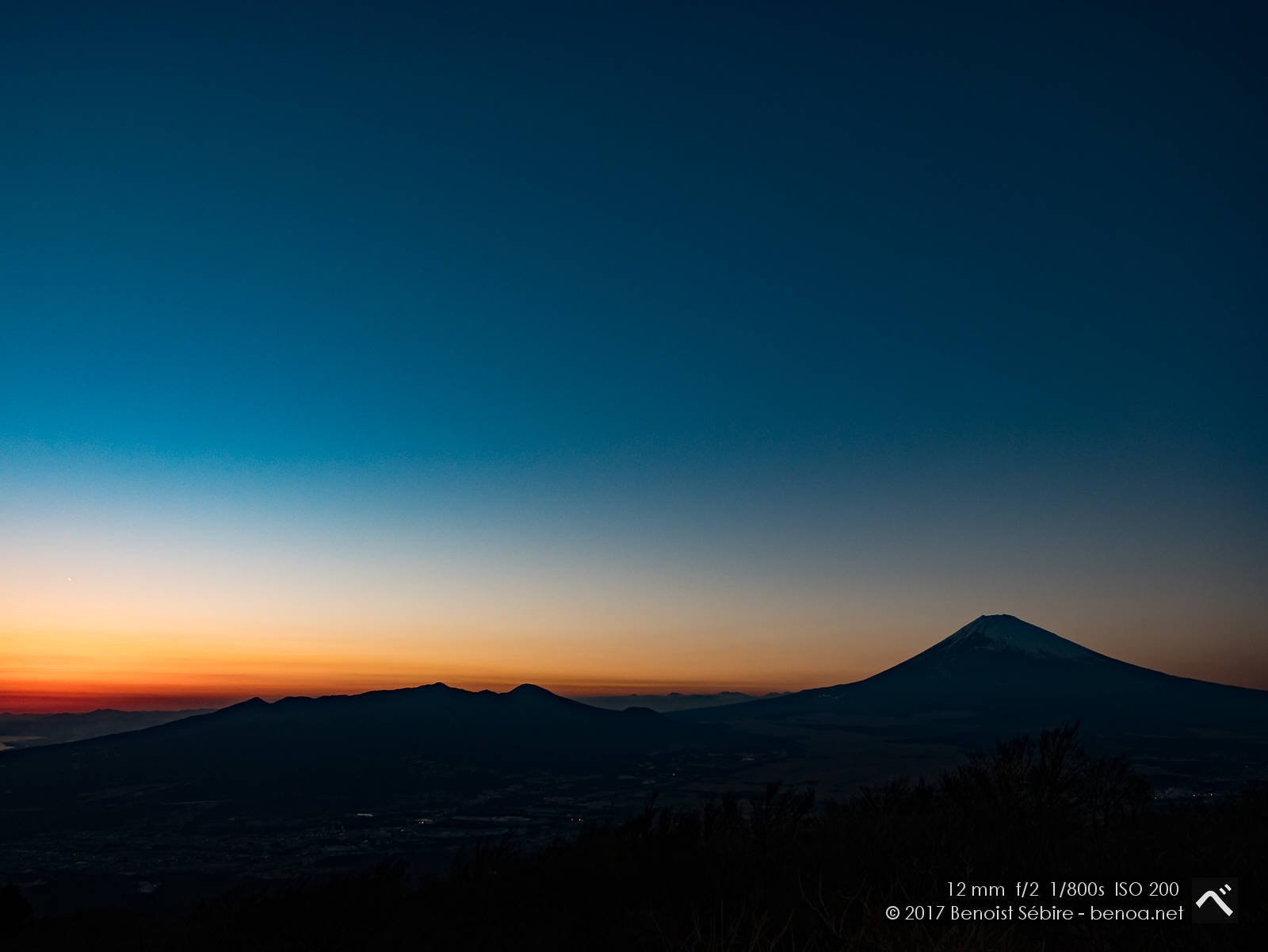 You might also like
Little Restaurants
Tokyo is full of little restaurants. I think I read somewhere it has the highest number of restaurants per capita in the world. So of course, it includes some odd ones...
Tokyo Tower Panorama
Been a while since I went up there, at the top of Tokyo Tower. Nice shot opportunities of Tokyo, especially at dusk.
Tahoe Sunset
Beautiful Sunset on Lake Tahoe at Sand Harbor, so peaceful.