Same spot, same camera, two different focal lens.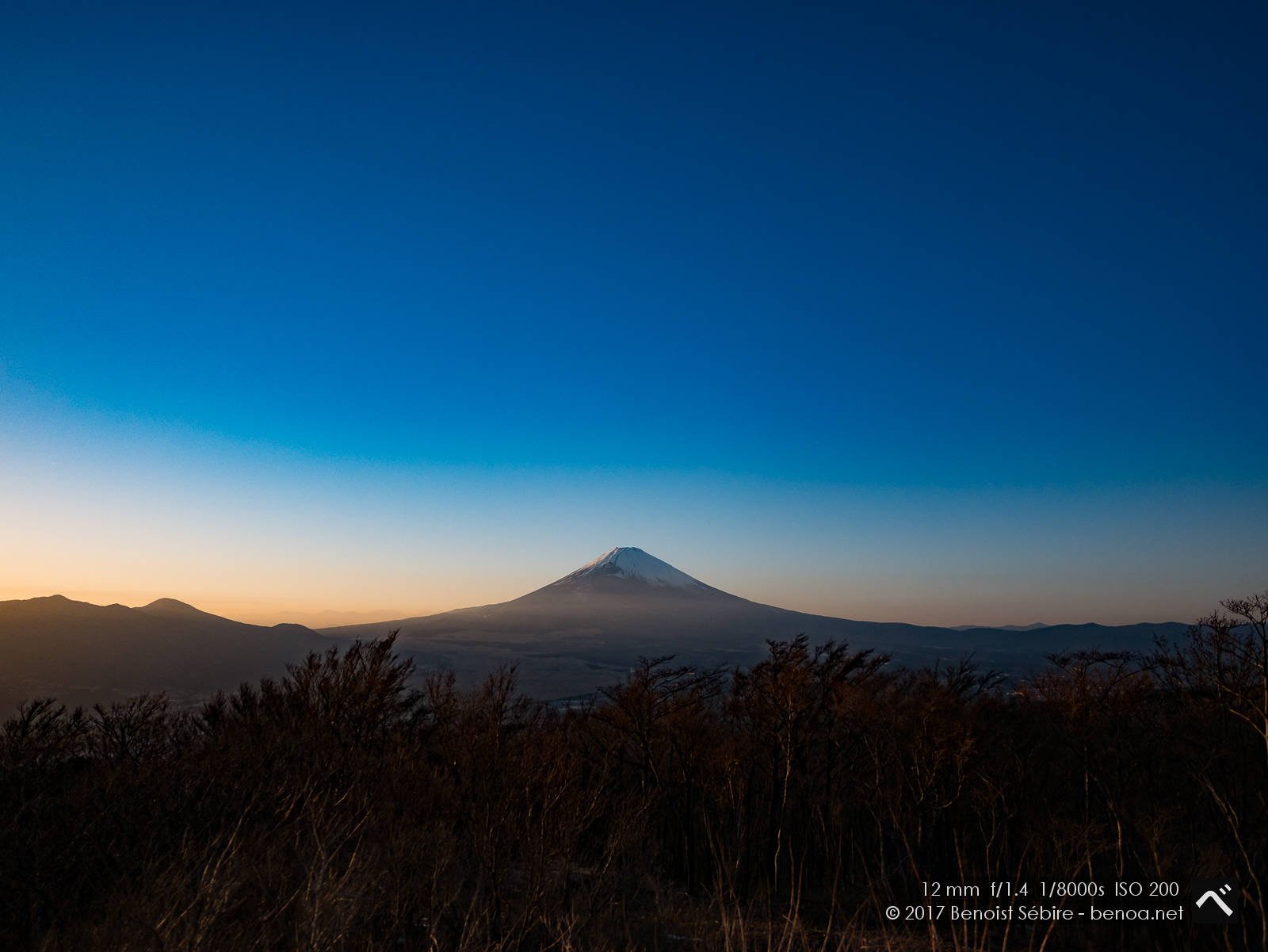 You might also like
Iidabashi Station
Taking my 16/35mm for a walk. This was my first L lens, now almost 10 years old and still producing beautiful results.
Platform Motion
I know, yet another one, but can't help it: some more platform motion blur.
Chinese High Speed Train
High Speed Train experience between Nanjing and Shanghai in First Class. The quality of the service would benefit a lot from cleaning the seats...