Same spot, same camera, two different focal lens.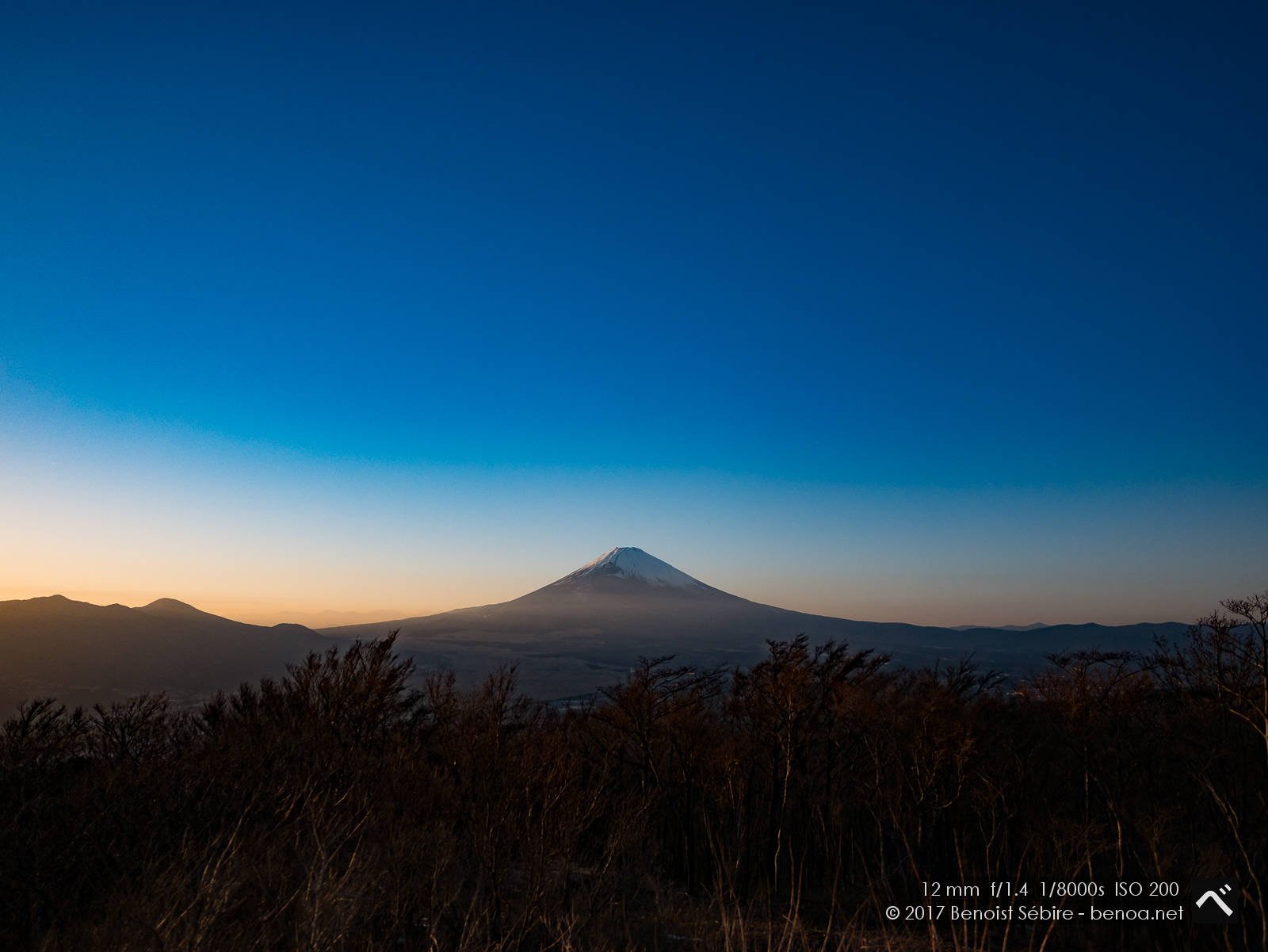 You might also like
Roses and Rain
Roses under the rain in Hakone. Beautiful bokeh from the Panasonic Leica Summilux 15mm @ f/1.7 on the GX85. Nice colors too, but does require some adjustments because of how Adobe poorly processes the RAW... :(
Side Mirror
A classic shot which always looks interesting with a wide open lens.
Shibuya Crossing Girl
Playing a bit more with my Nocticron 42.5mm, still wide open at f/1.2 in daylight with an ND4, this time in Shibuya with moving subjects. Best DoF achieved with the last person crossing always.