Very happy with this shot of the Tokyo Tower from the Zojoji Temple. My new favourite one!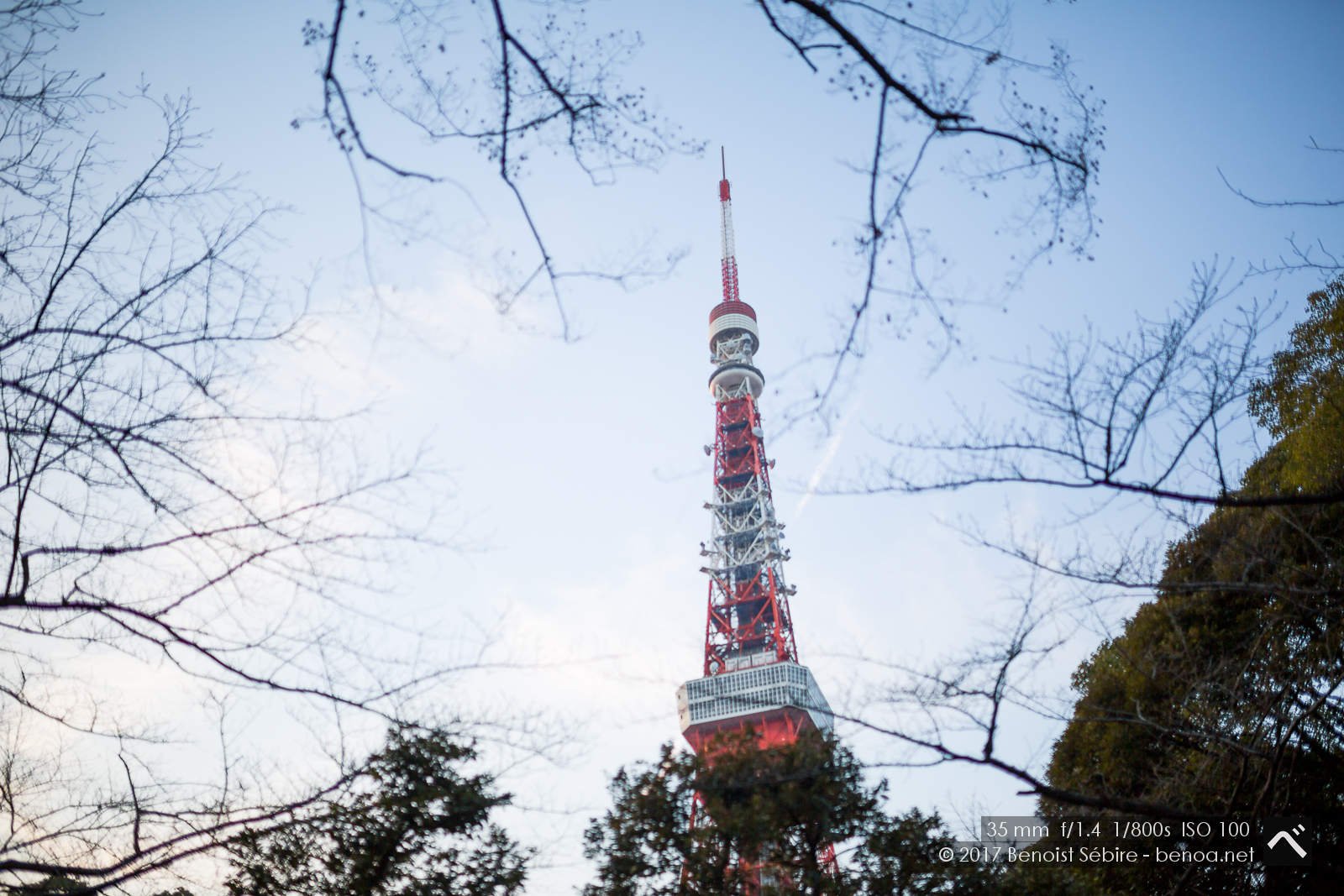 You might also like
Cable Cars
The San Francisco cable car system is apparently the world's last manually operated cable car system . Of the 23 lines established between 1873 and 1890, only 3 remain: two routes from downtown near Union Square to Fisherman's Wharf, and a third route along California Street. While the cable cars ar...
ANA Lounge
Trying the Wifi Remote of my GX85 at the ANA Lounge in Narita. Ideal for increasing my Getty collection! Love the reflection on the table.