Tori in the snow in Aizu Wakamatsu.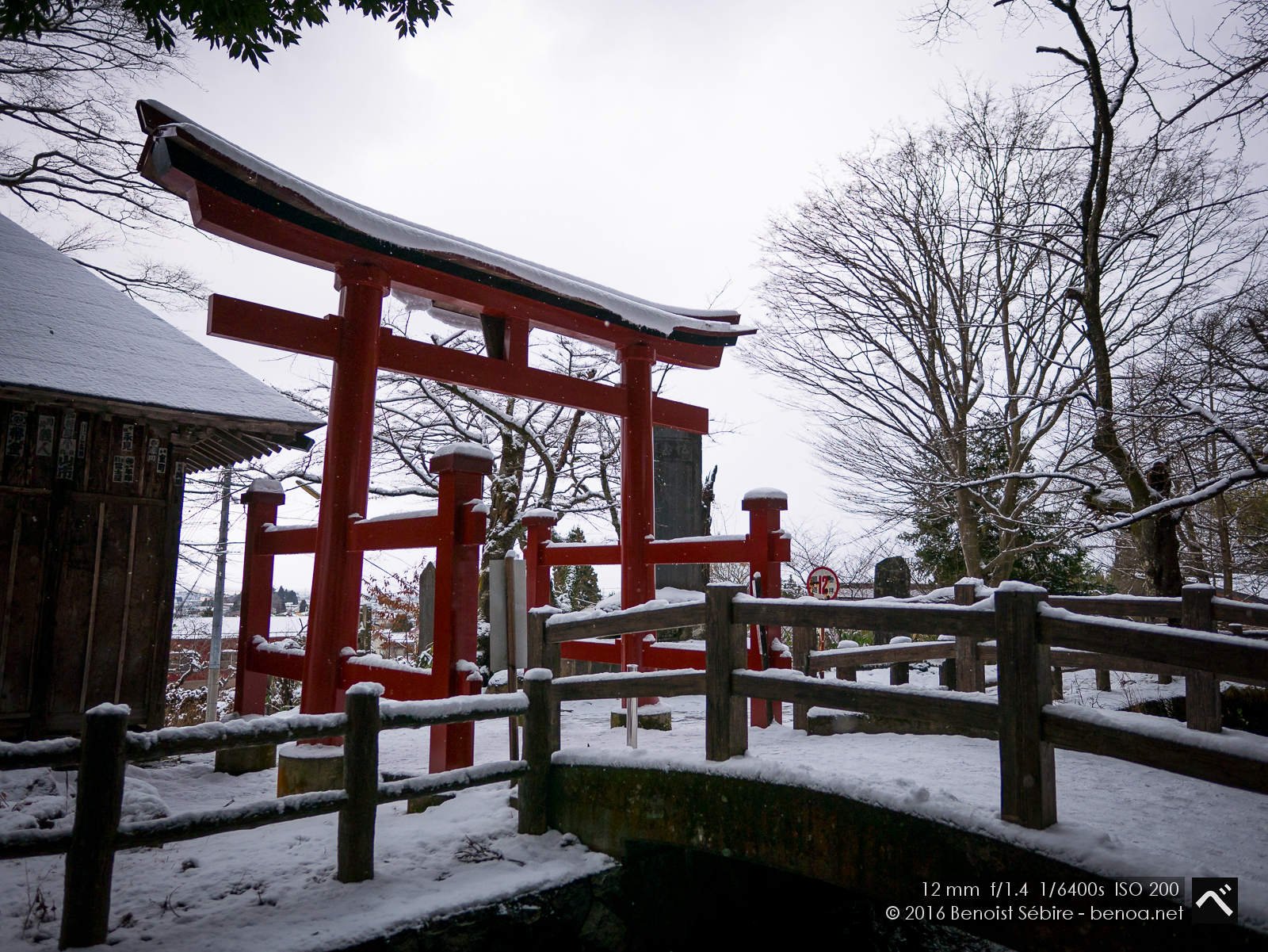 You might also like
XF 23mm f2
Latest addition to my Fuji XF lens collection: 23mm f2 (35mm equiv.). This thing is light, sharp and focuses very fast. Love it. I have always preferred a 35mm as a walk around lens and this one nicely replaces the Sigma ART I had on my 5Dmk3. Now, if only Fuji could start producing VERY fast primes...
Shibuya Crossing Girl
Playing a bit more with my Nocticron 42.5mm, still wide open at f/1.2 in daylight with an ND4, this time in Shibuya with moving subjects. Best DoF achieved with the last person crossing always.
Snow Bath
And now, as promised, some pictures shot inside the bath - so relaxing !