Nice ambient lighting at the top of the Tokyo Tower: purple!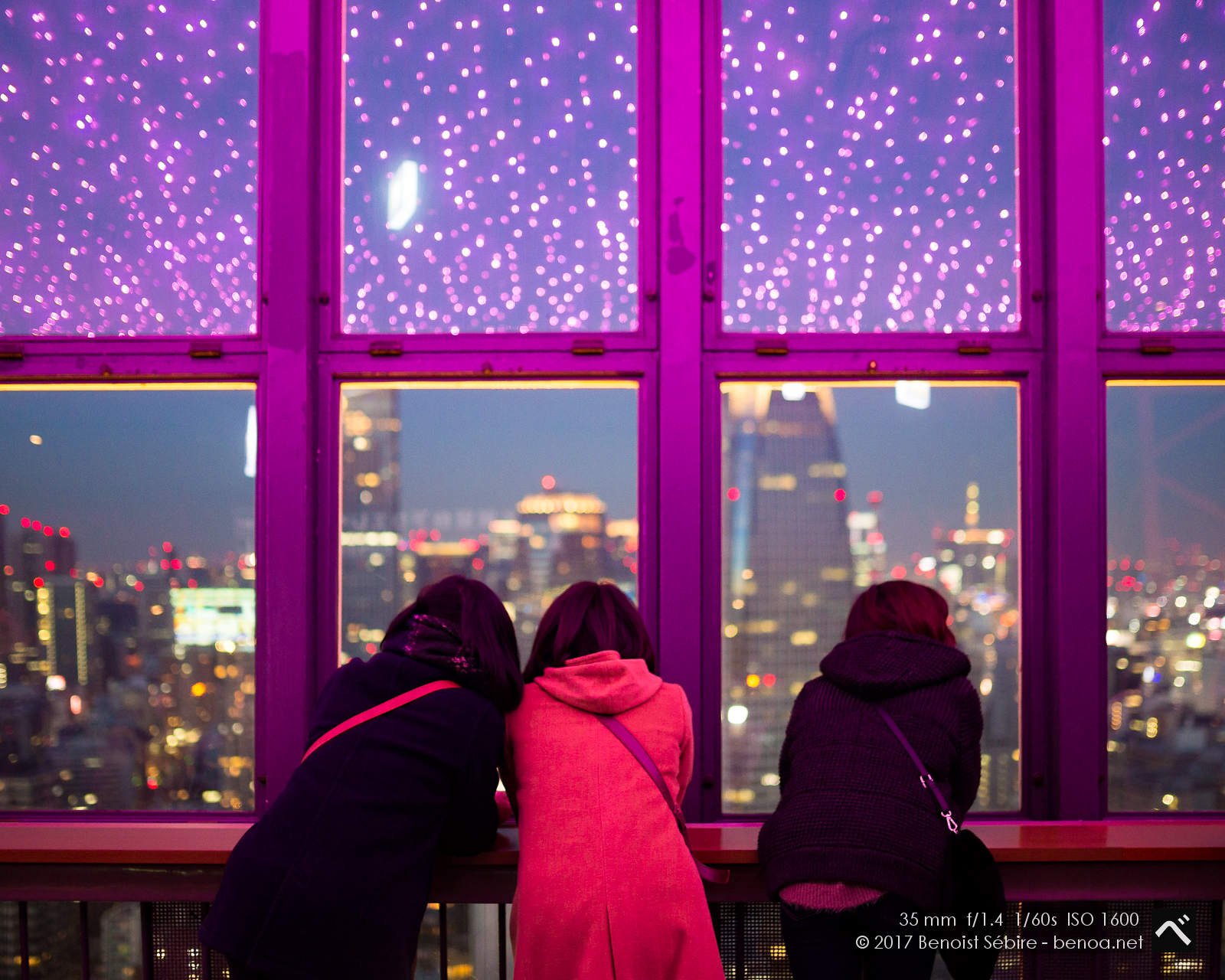 You might also like
Tokyo Tower Panorama
Been a while since I went up there, at the top of Tokyo Tower. Nice shot opportunities of Tokyo, especially at dusk.
Tokyo Tower
Very happy with this shot of the Tokyo Tower from the Zojoji Temple. My new favourite one!